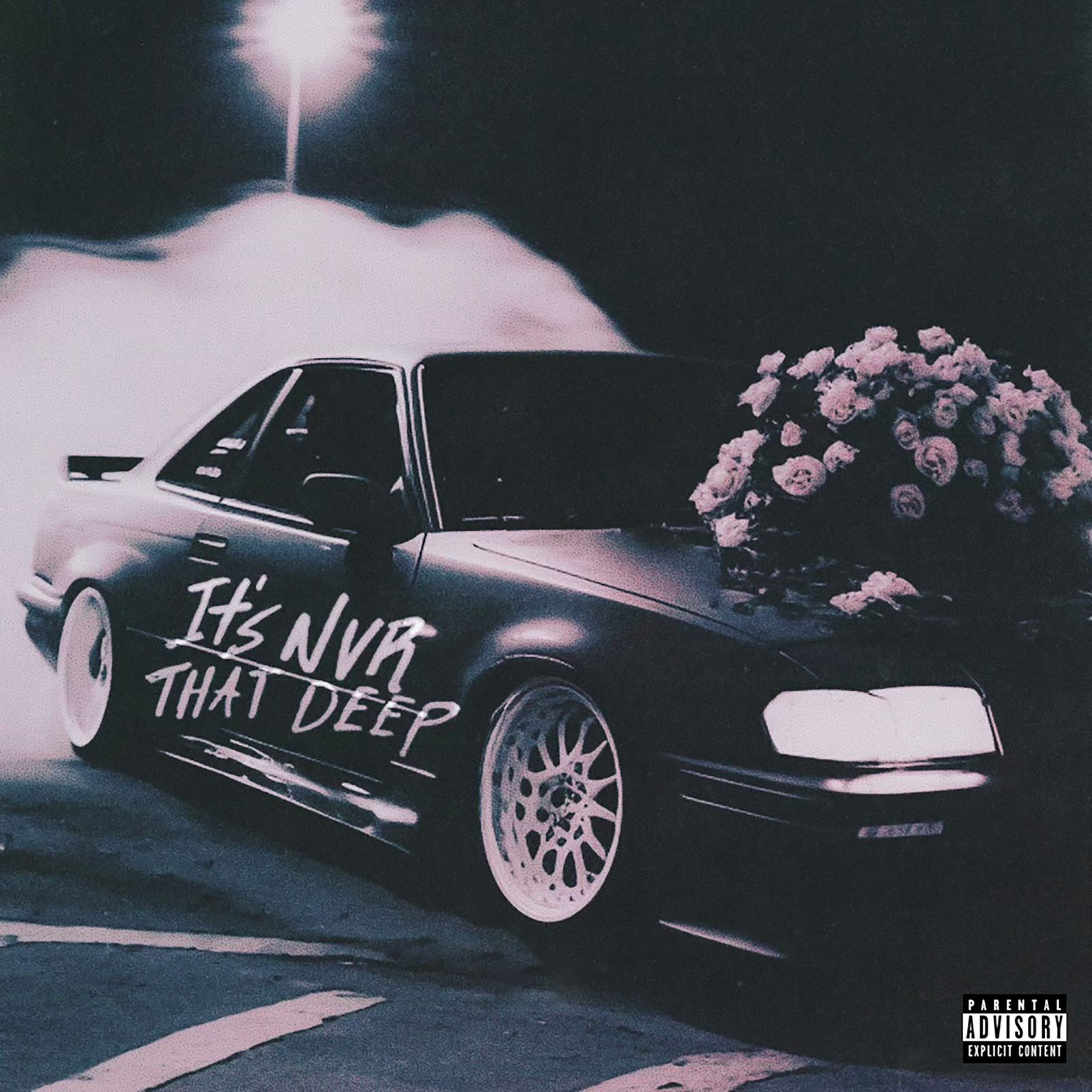 R&B Artist NOBY Drops Stunning Motown Records Debut: It's Never That Deep
NOBY makes his Motown Records debut with the raw, unfiltered "It's Never That Deep."
Hailing from Alabama, the rising alt-R&B artist has already amassed a devoted fanbase with his boundary-pushing lyrics and haunting melodies — two qualities that are very much on display in his latest single, which tackles the aftermath of cheating in a relationship.
Over his self-produced bouncy synths, booming handclaps, and sturdy bassline, NOBY gives himself room to let his vocals shine. "Who will be there for you, so tell me who you cheated with, baby?" he asks, the emotion in his voice palpable. However, there's a twist: "I'm not in a place to judge you… I cheated on you anyway."
Regarding the track, NOBY says, "'It's Never That Deep' speaks to the contradiction of having high expectations for a lover without being able to fully commit. It encapsulates the realities of an unbalanced love affair that is never fully reciprocated." Instead of picking sides or laying blame, the newcomer takes an unusually adult approach to modern love.
In 2019 NOBY released Space Bandit, Vol. I: Liftoff and his own version of Desiigner's "Timmy Turner XXL Freestyle." The latter went viral, which led to an introduction to GRAMMY Award-nominated rapper/singer Yung Bleu and the track "Come By At 12," which features the Alabama up-and-comer. NOBY later joined Yung Bleu on tour.
With "It's Never That Deep," Noby shows how effortlessly he can blend heartbreak and humor. It's a thrilling look at what's to come from the next R&B breakout.