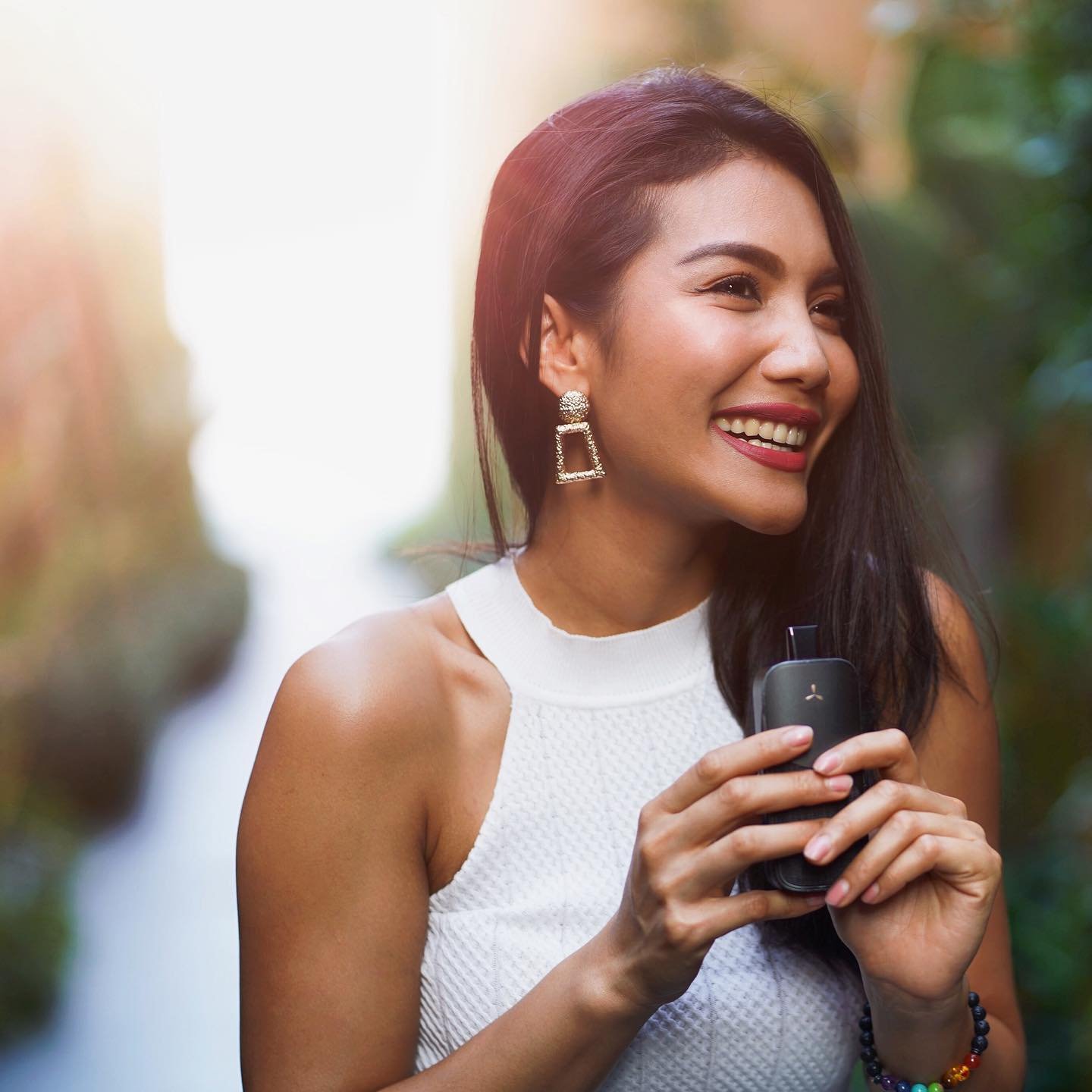 AirVape: The Futuristic Vaporizer Brand That's Breaking Barriers
Quality is never achieved by chance, it is by choice, it's well planned and executed.
At Apollo Design & Tech, they turn big dreams into reality by a unique combination of groundbreaking heating technology and design that does not follow the norm.
With its unconventional design and technologically advanced features, Airvape Legacy glides on the winds of innovation towards a more sustainable future. The vaporizer's meticulous craft is achieved by the harmony of careful engineering and high quality, sustainable materials such as black ceramic, glass, hemp textile, vegan leather, and gold.
The pure convection heating tech, ultra-fast heat-up time, and wireless charging capability make the AirVape Legacy the most technologically advanced dry herb vaporizer ever released by Apollo Vaporizer. Make the planet better by choosing the most eco-friendly and also elegant vaporizers.