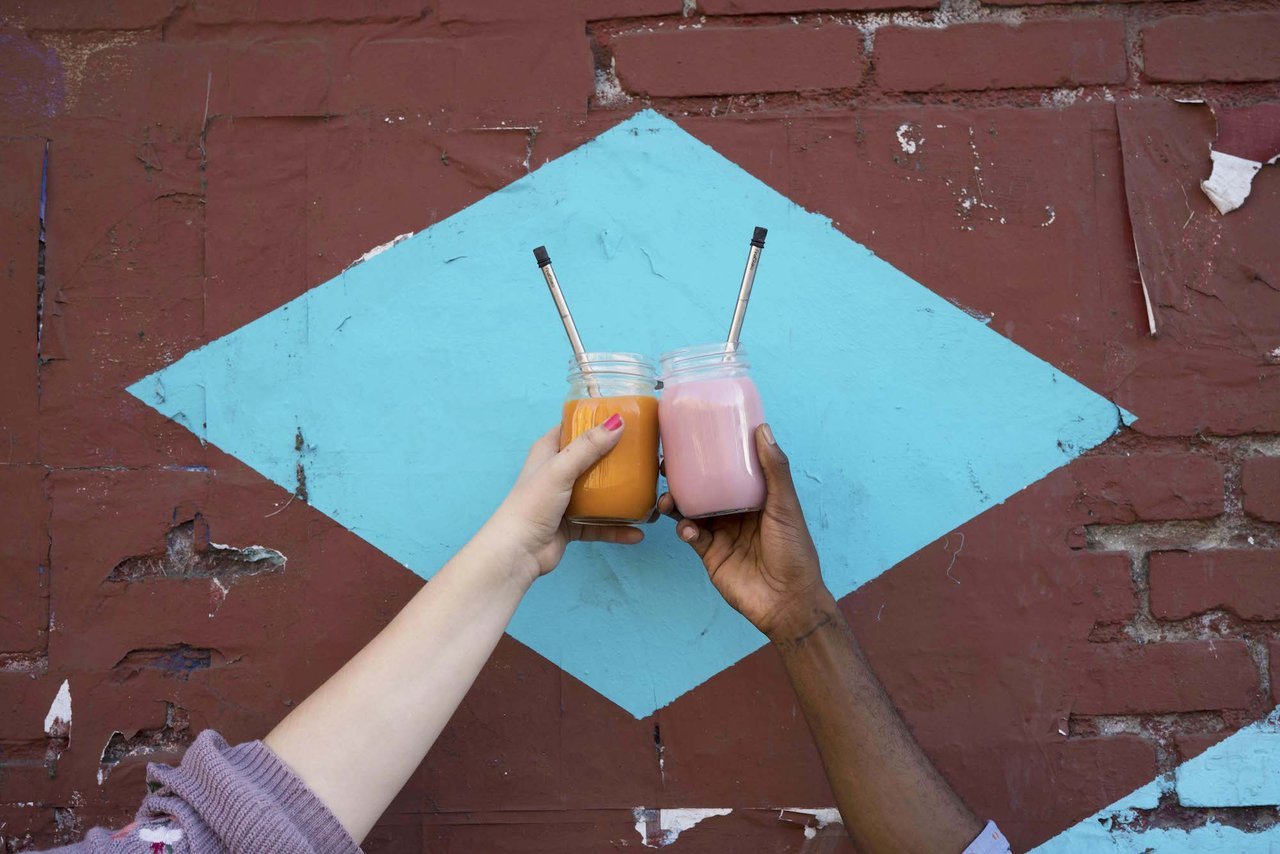 FinalStraw Strives For A "Straw Free Earth In 2032"
Straw bans continue to crop up all over the world and companies like Starbucks and House of Blues quitting their dirty straw habit.
FinalStraw is the world's first reusable, collapsible straw. By raising over $1.8 million through Kickstarter, FinalStraw officially launched in November. With over 150,000 presale FinalStraws sold, it's clear people are excited about convenient, earth-friendly alternatives to straws.
Unlike alternatives that are difficult to carry around, FinalStraw comes in a sexy, keychain-sized carrying case made of recycled plastic. At $20 a straw, FinalStraw's mission is to replace plastic straws making way for a "Straw Free Earth in 2032."
FinalStraw's founders are two young entrepreneurs on a mission to rid the world of single-use plastics. The CEO, Emma Cohen (32), holds a master's degree from Harvard in Environmental Management and Sustainability. She worked in waste minimization at Los Alamos National Laboratory before quitting to become a "straw gal." Miles Pepper (23), an inventor and cinematographer, works on the product development aspect of the company.
Offered in a variety of colors, FinalStraw features a retractable 9-inch metal straw, drying rack, and a cleaning squeegee. A portion of proceeds will go to non-profits.