Award-Winning Anxiety And Panic Attack App Launches Ukrainian Version
Rootd is the #1 ranked mobile app for panic attack and anxiety relief on both iOS and Google Play and supports millions of users around the world, and will now be available in Ukrainian.
Rootd, the leading anxiety and panic attack mobile app, announced today that they are making their services available in Ukrainian language to help support the daily lives of Ukrainians in need. Used by millions of people around the globe, Rootd helps users in the moments they need it most with its interactive exercises for panic attacks and Cognitive Behavioral Therapy based education for managing anxiety.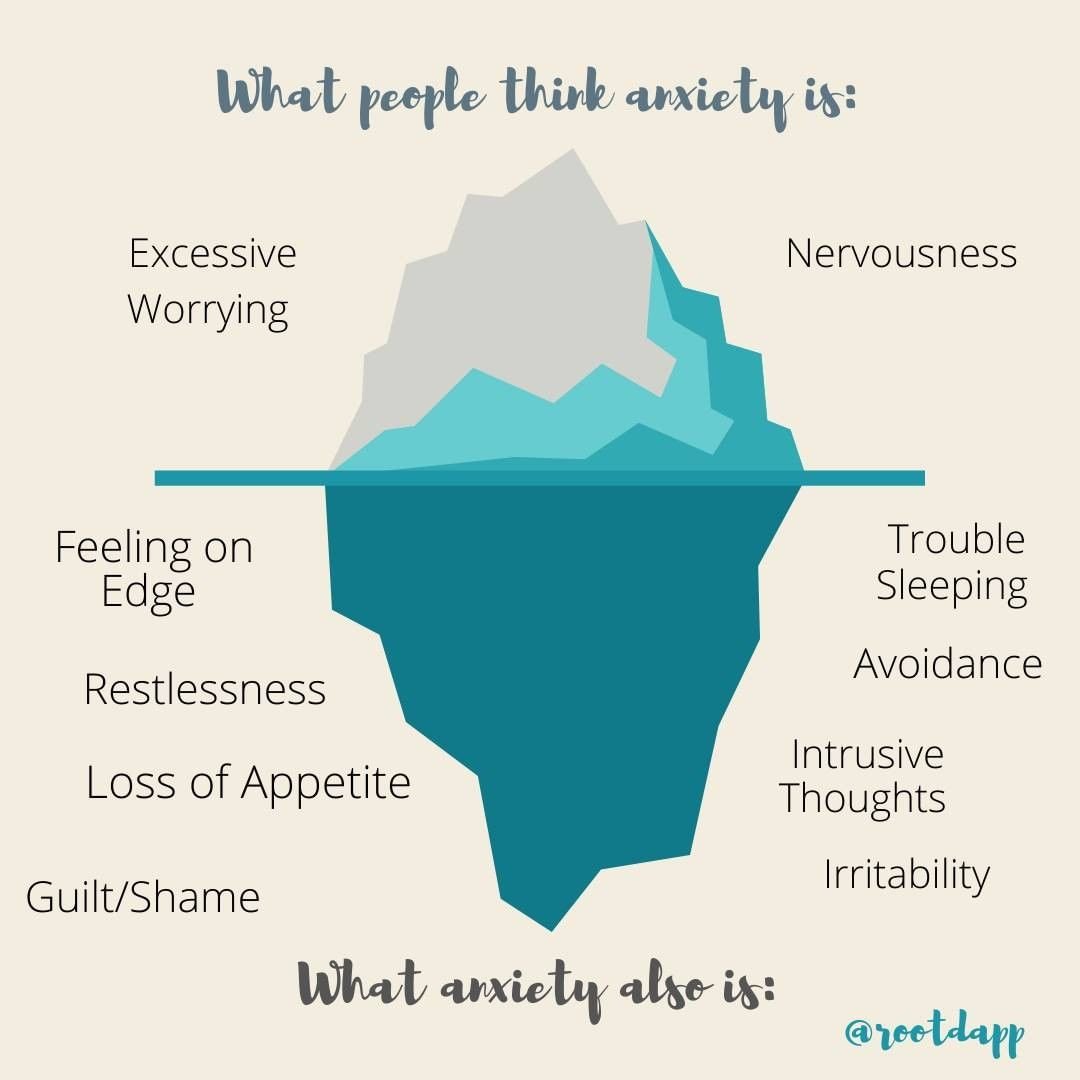 This translation comes as a direct response to user demand, coupled with the global heightened anxiety and grief caused by the humanitarian crises resulting from the war in Ukraine. The Rootd app's previous success in supporting individuals in other languages has sparked a demand for the Ukrainian version.
One Rootd user recently shared: "Due to some changes in my life, my anxiety is worse than I ever imagined could be possible. During panic attacks, I get really bad intrusive thoughts that are hard to convince myself aren't true. The big red button feature on this app is amazing for changing your mindset during a panic attack, which can be hard to do on your own."
To translate the application, the Rootd team worked with native Ukrainian translators in Ukraine and Poland. In addition to text, the Rootd app contains guided audio for helping someone in a moment of distress, as well as calming guided visualizations. Rootd is now translated into 11 different languages and available for anyone globally.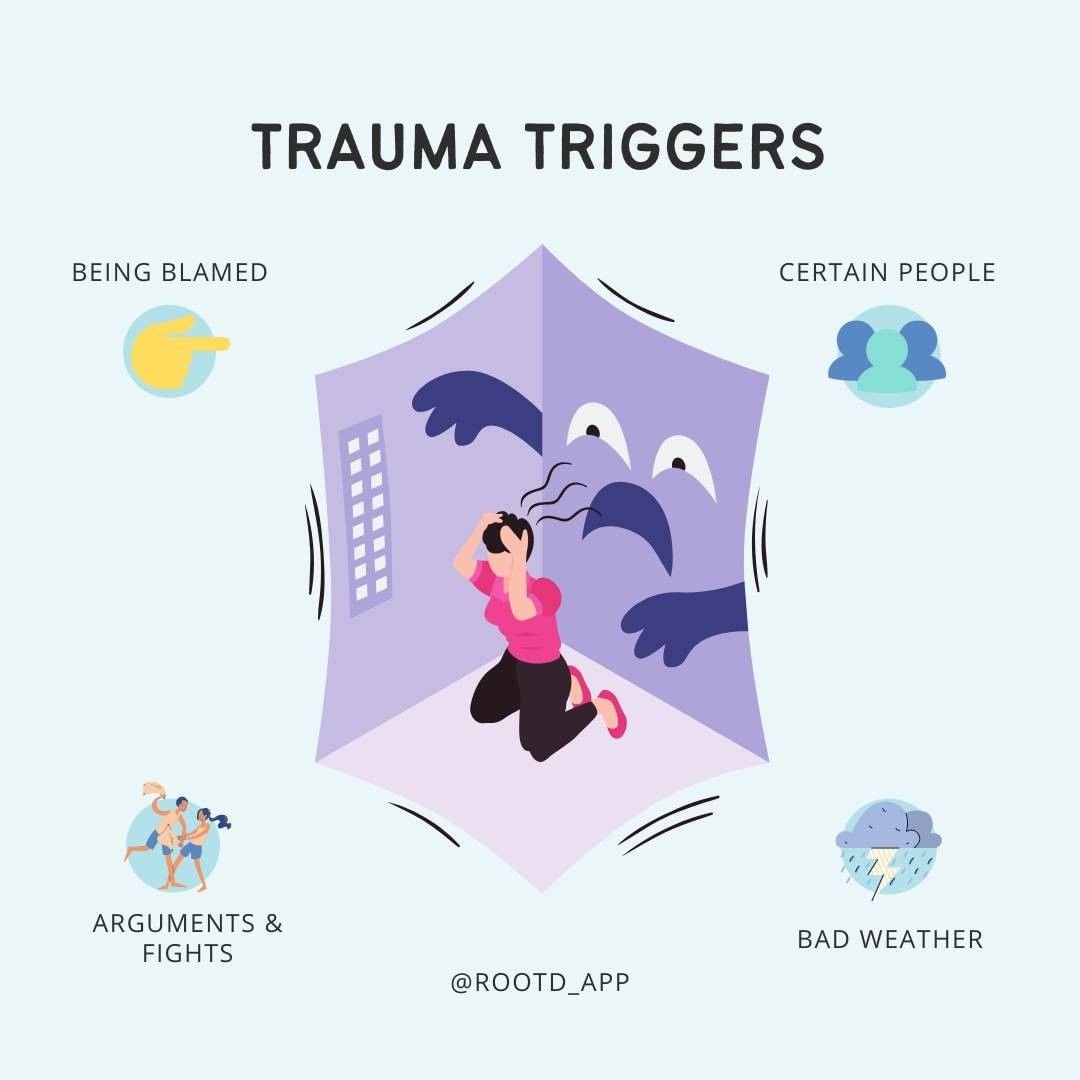 "This app was the only app that taught me how to control my attacks, when I was suffering from panic attack disorder, having several attacks a day! I believe every feature about this app was developed thoughtfully and all of them are so helpful. I genuinely thank Rootd team for this amazing app!" said another user. "I suffer from GAD severely. When I came across this app, I could cry. It helped so much. It says exactly what someone having a panic attack needs to hear, backed up with facts."
By providing Rootd's in-the-moment panic and anxiety relief in Ukranian, Rootd hopes to further support existing Ukrainian users who want to use the tool in their native language, as well as reach others in or outside of Ukraine who may be looking for free, accessible anxiety support at this time.
Rootd has been named one of the best anxiety apps by Healthline, Women's Health, and Cosmopolitan magazines, and was featured in Time Magazine's special edition "The Age of Anxiety". The app has been highlighted as "App of the Day", "Developer Spotlight", and "True North Innovation", and has earned a 4.8/5 global rating with tens of thousands of reviews.
Rootd's therapist-approved features include:
A panic button for when individuals are actually going through a panic attack
Lessons on understanding panic attacks and anxiety, as well as short-term and long-term changes a person can make in their life to manage anxiety and feel more in control
 A deep breathing tool (most people with anxiety tend to be shallow breathers)
A body scan tool (for a form of active meditation)
A journal tool (for building confidence)
Guided visualizations and soothing nature sounds
And a gamified stats page so that users can track progress and celebrate successes.
Rootd is available directly through the App Store and Google Play Stores.