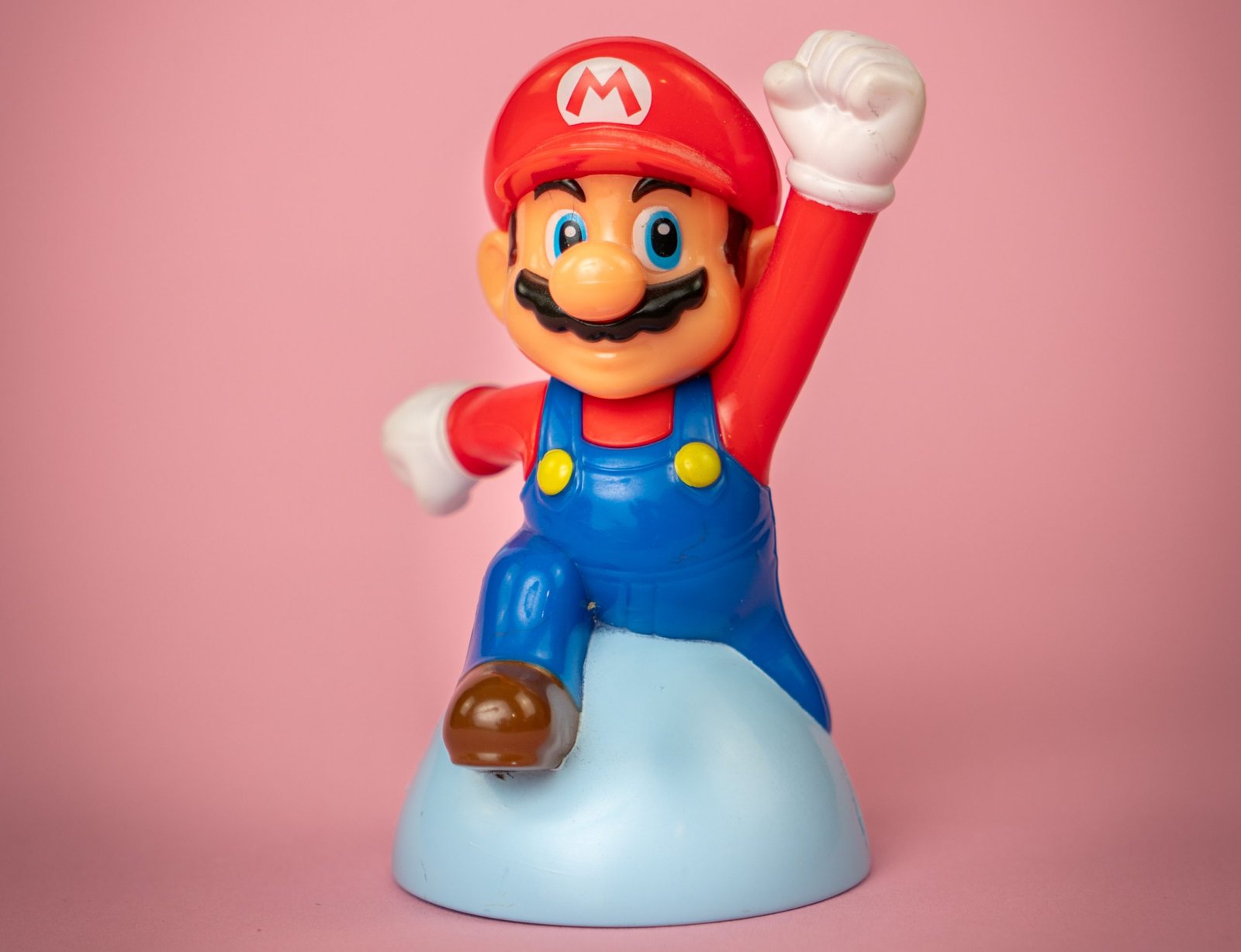 The Key To family Bonding Is … Super Smash Bros Ultimate
It's no secret that American parents have played video games with their kids more than ever this year, with 74% of parents gaming with their kids weekly.
This made the GetCenturyLink team wonder, how do Americans think gaming impacts family relationships? GetCenturyLink surveyed 1,000 Gen Z Gamers and 1,000 American parents 25 and older and found that 39% of Gen Z say that playing mobile, PC, or console games is their favorite way to spend time with family.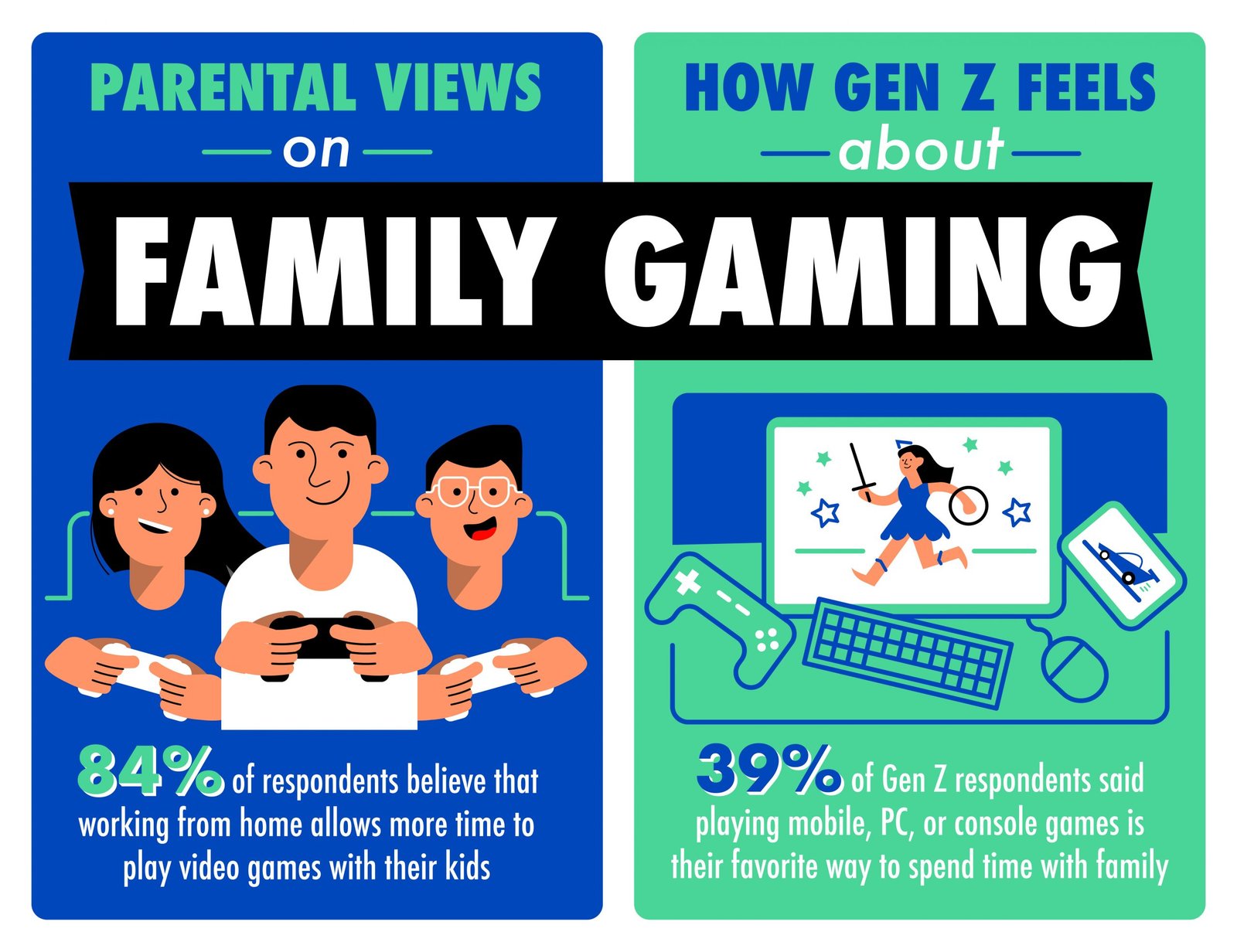 Which game is the best for family bonding? Both survey groups chose Super Smash Bros. Ultimate as their favorite game to play together.
See what else they found in the full report.
Bonus Family Gaming Findings
57% of parents said their family loves game nights, especially around the holidays
33% of Gen Z respondents said playing video games makes them feel closer to their family and 55% want to make gaming a family tradition.
84% of parents said working from home gives them more time to play video games with their kids.