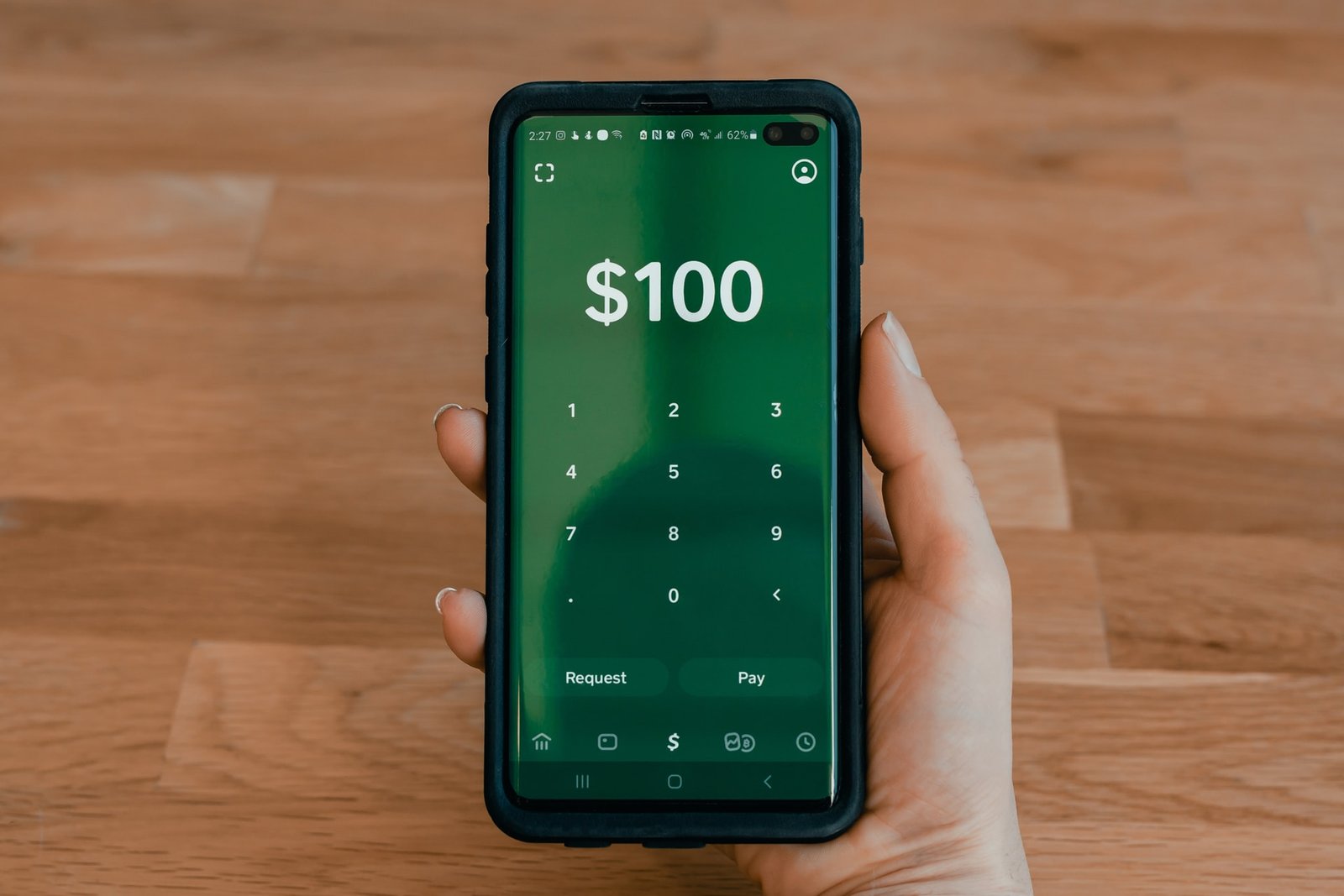 Putting a Twist On Tech Marketing: 4 Non-Traditional Fintech Campaigns Showcasing Their Values and Creativity
The ingenuity of Fintechs goes beyond creating innovative financial products, as they continuously display a strong creative muscle with next-level marketing campaigns.
Fintech innovation, once reserved for the design and delivery of financial services, is now being turned toward unique projects and forward-thinking sponsorships. Four fintech companies—ConnectPay, Nubank, CashApp, and Abeg—have fine-tuned their marketing approach to better communicate company values and goals as well as engage modern audiences.
1. ConnectPay: The Dakar Rally Truck Project
ConnectPay, an online banking service provider, has branded a Tartra Jamal off-road truck to participate in the 2022 Dakar Rally.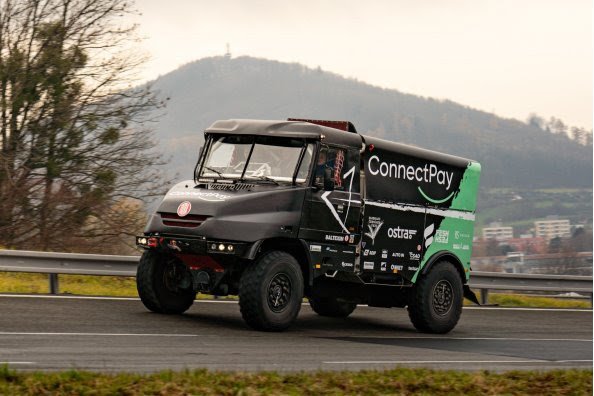 Held annually since 1978, "The Dakar" is an extreme cross-country vehicle endurance event known for diverse challenges—a concept fintechs are well familiar with; for instance, being able to maintain growth despite pandemic-induced difficulties. This year's route spans over 8,000 kilometers across Saudi Arabia's harsh and unforgiving terrain.
Having to react to problems on the go and adapting to adverse circumstances at a moment's notice are just a few touchpoints between, at first glance, completely different industries. ConnectPay's creative partnership with the experienced racer Vaidotas Paškevičius and his team is a good example of the company's agile mindset that quickly led the Lithuanian tech newcomer to become the second-largest EMI in the country.
ConnectPay offers a wide range of payment solutions, including SEPA Instant and SWIFT payments, IBAN multi-currency accounts, Corporate cards, merchant accounts, and BaaS. All processes are operated via a fully automated fraud prevention and compliance management ecosystem. The smooth onboarding process and customized client solutions enable businesses to utilize innovative payment solutions to meet the needs of their digital customers. ConnectPay holds an EMI license, issued by the bank of Lithuania, and is a member of the monetary authority of the Eurozone
2. Nubank: The World Cup
Nubank, one of South America's largest retail financial institutions, has committed to be an Official Regional Supporter of the FIFA World Cup Qatar 2022.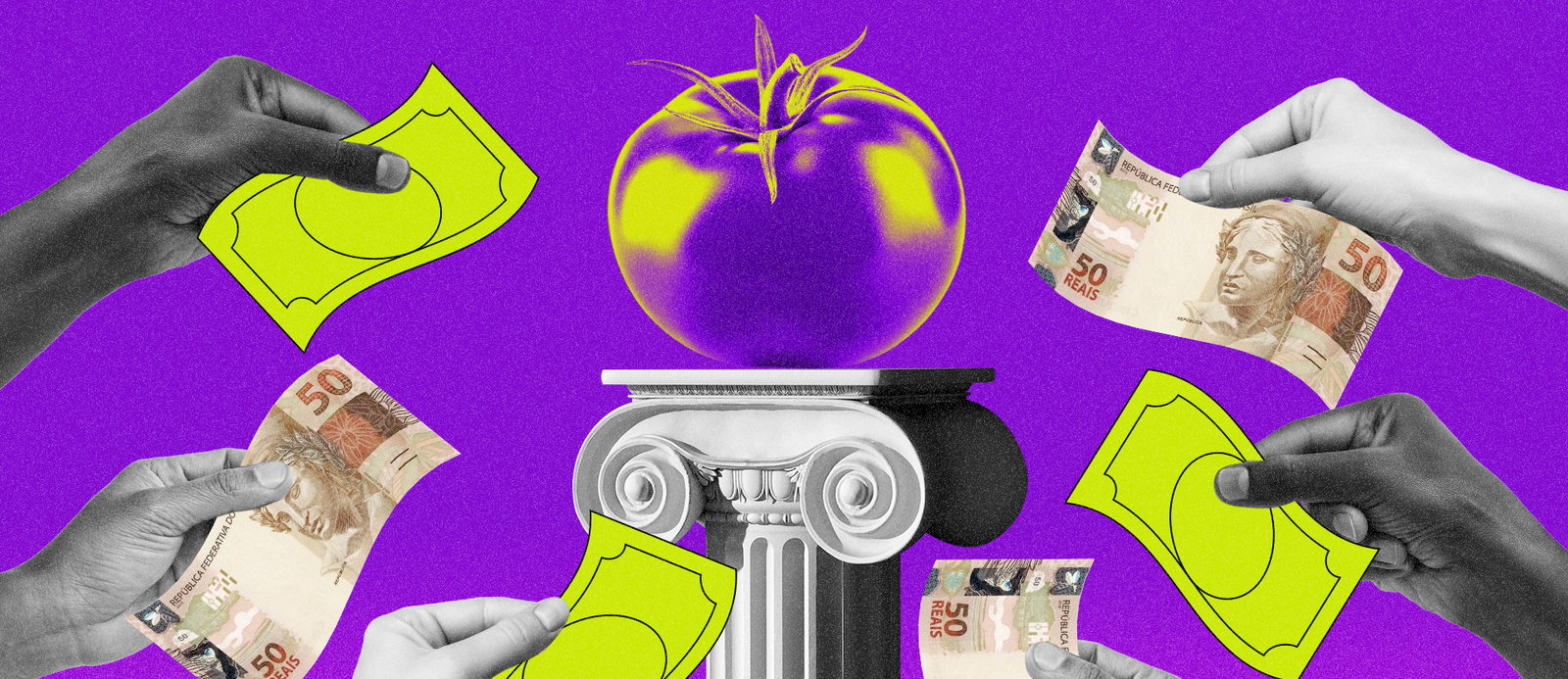 Nubank has succeeded by doing things differently—finding a niche, developing an idea, and creating a welcoming community. This desire to put real people first and think outside the box has been invaluable as the Brazilian fintech giant attempts to successfully expand its operations to Mexico and Columbia.
The FIFA World Cup has been the poster child for global goodwill and friendly competition since 1930. Knowing their audience and the values of their region, the company has chosen to support a campaign focused on bringing people together and fostering a sense of shared South American community.
3. CashApp: The Cash by CashApp Clothing Line
CashApp, the popular mobile payment service, launched its very own custom apparel line called Cash by CashApp.
Created in-house and made in Los Angeles, CashApp is going all-in on becoming a "lifestyle" brand, reminding current and potential clients that innovation is as essential to daily life as clothes. The perpetually-reinventing fintech company aims to stay youthful by catering directly to a new generation obsessed with bold, fresh, fast-moving fashion.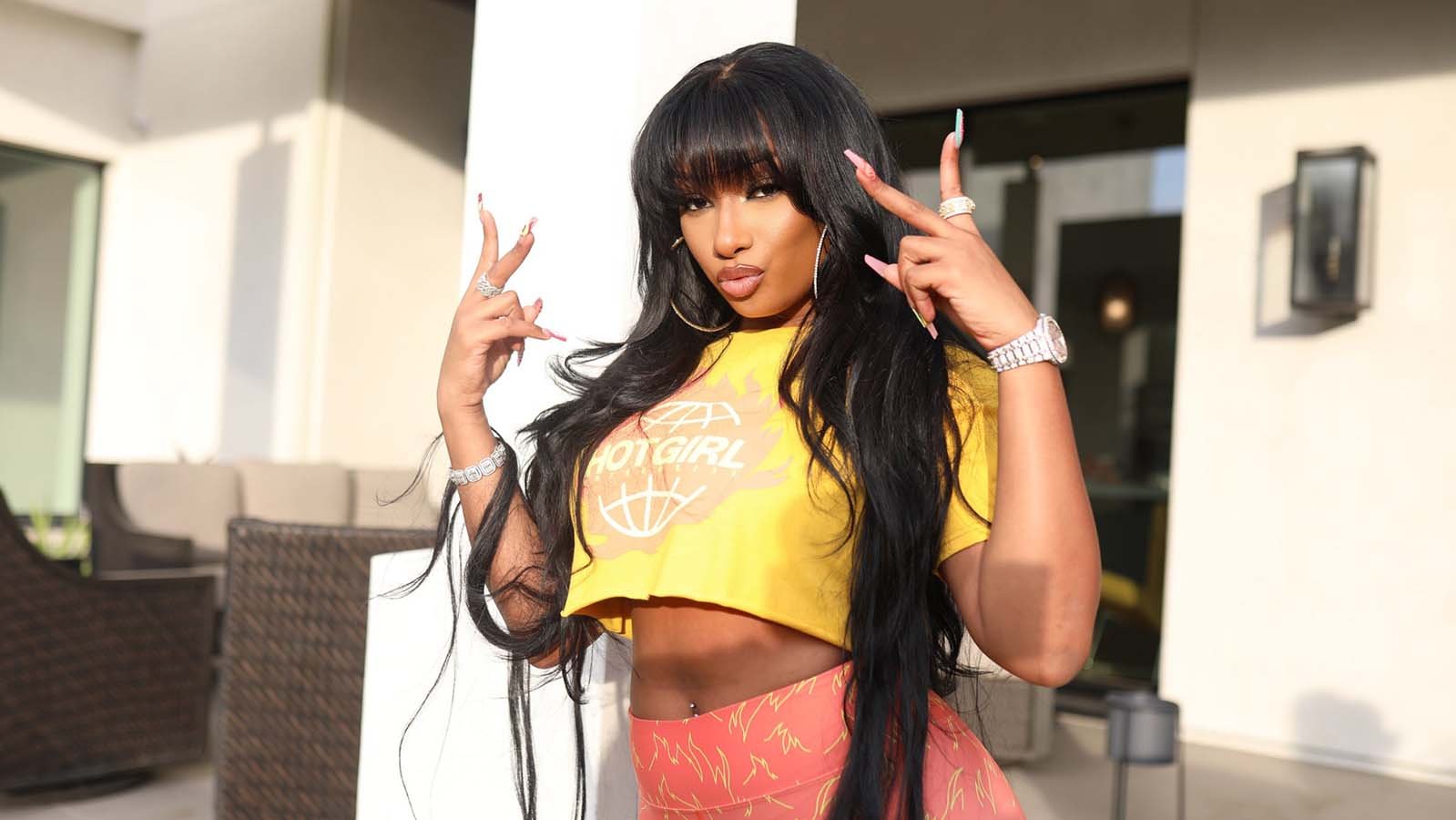 The company has just doubled down on its new fashion venture by partnering with Megan Thee Stallion, creating a stylish, limited-edition line with the music icon's "Hot Girl Enterprise" brand with all the proceeds going to charity.
4. Abeg: The Most Popular and Most Watched Reality Show in Africa
Abeg, a Nigerian social payments app created by a small team of four Gen Z locals, has gone big, spending $2 million to become the headline sponsor of the biggest reality TV show in Africa: Big Brother Naija.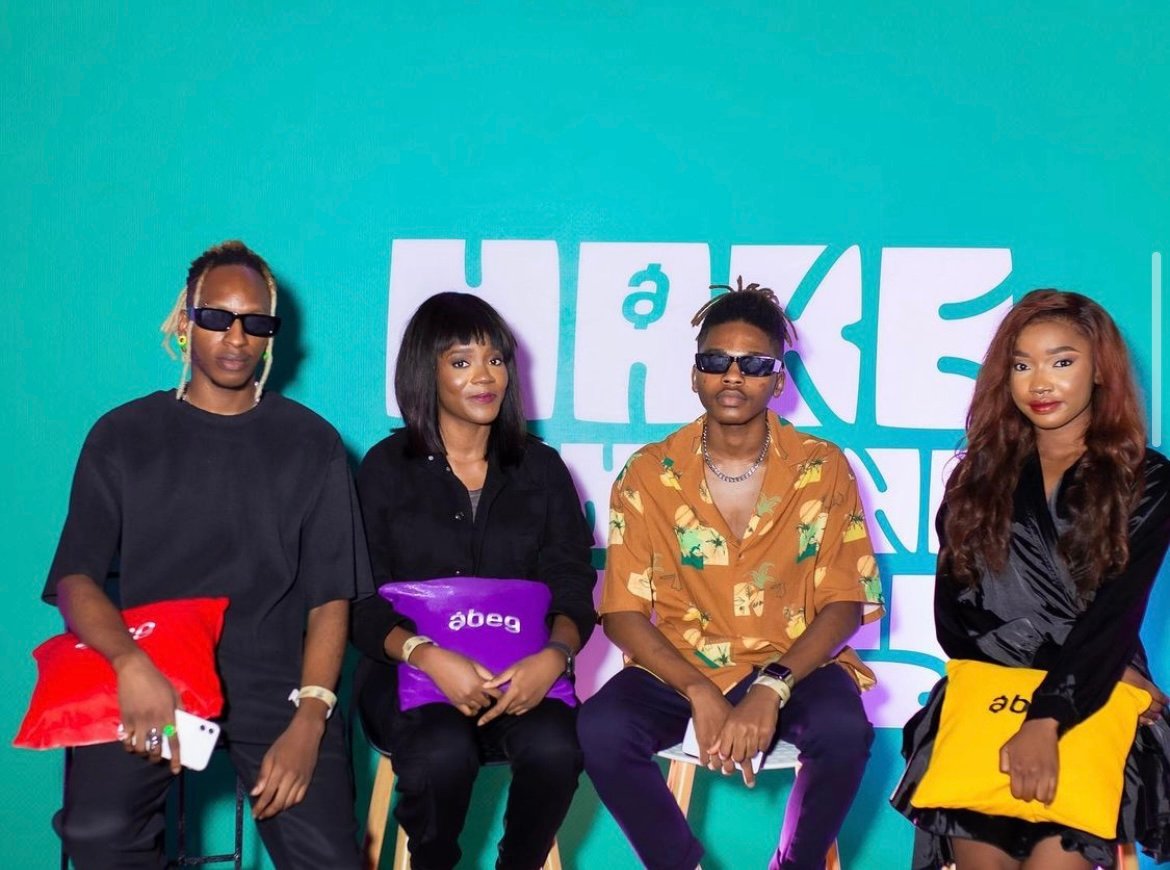 By knowing where the youth congregate and meeting the newer generations eye to eye, Abeg intends to cement its position as a progressive money-sending brand amid its tight-lipped acquisition by Piggytech.
Abeg is betting big on the spinoff of the famous Big Brother series, hoping the culturally dominant show, which garnered 900 million votes last season, can take them from a small, boutique brand to a trendsetter for free payments and transfers in Nigeria's emerging fintech scene.