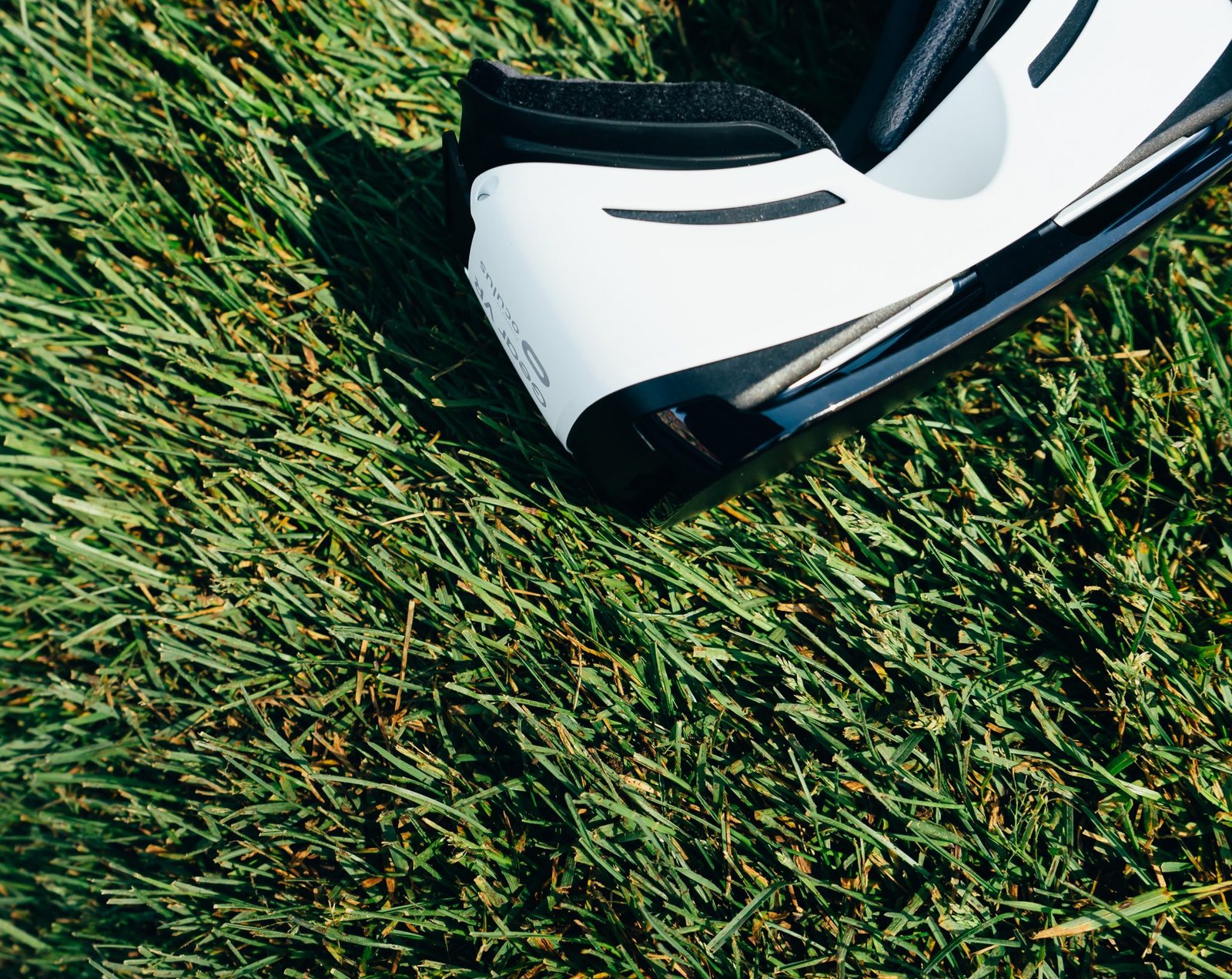 Patric Palm Explains Breakthrough Year for VR and Venice Film Festival
For the first time ever, the festival is launching a competitive section dedicated to films made for virtual-reality viewing. The new section, named Venice Virtual Reality, is being touted as the first-ever competition for VR works launched by a major film fest.
With this news on the horizon, VR is changing the cinematic experience. This includes shifting focus from Hollywood to Stockholm, as VR studios become more essential to mainstream film production. This also includes shifts in how films are marketed and sold, where films are viewed and what type of genres will rise and fall in the minds of consumers.
We interviewed with Patric Palm is latest thoughts on the tech world and entry into the industry. He is founders of Hansoft and Favro, an agile collaboration tool used by VR/AR Studios about how VR is going to revolutionize the movie industry.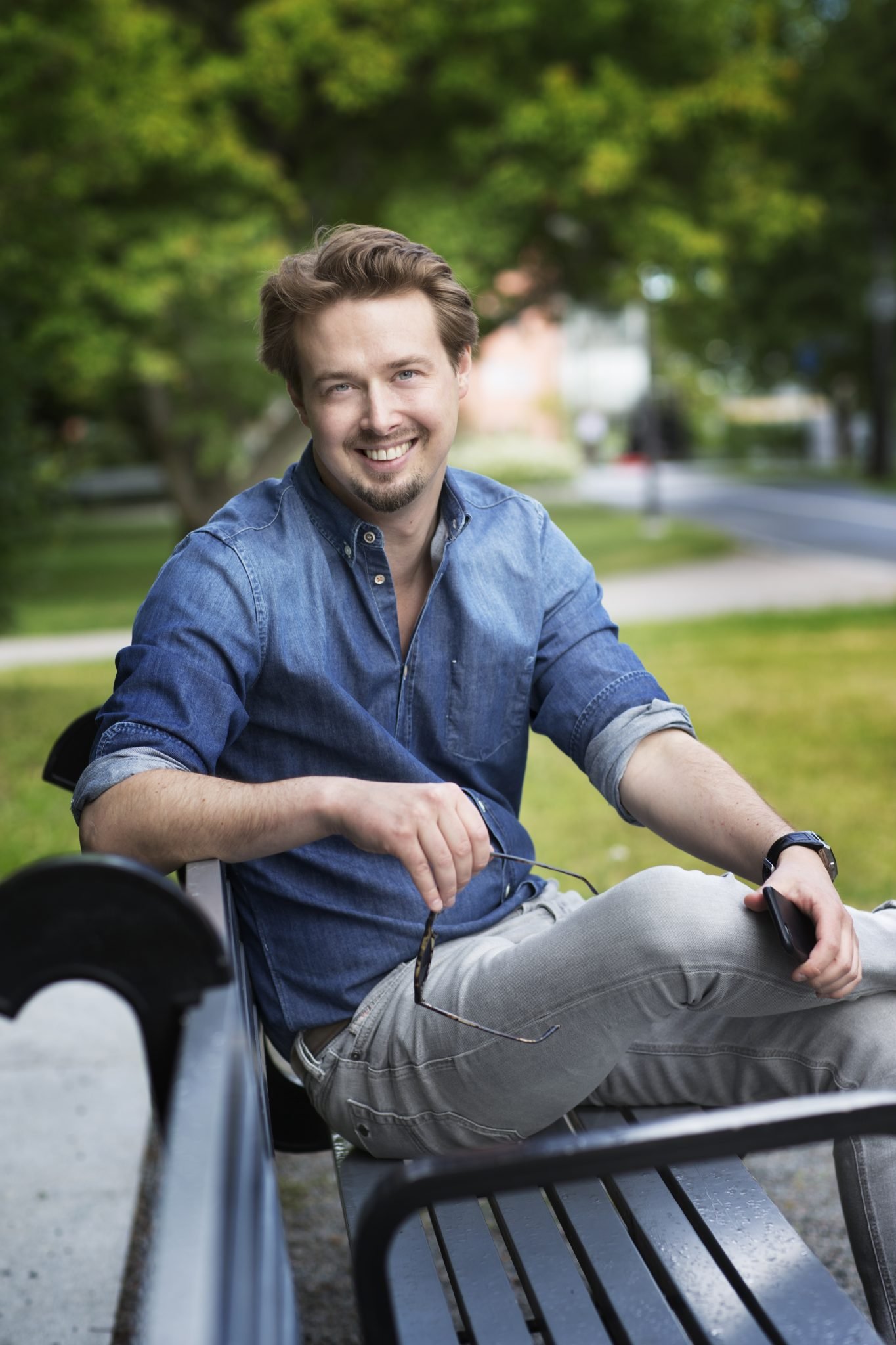 How did you first get involved with the VR industry?
Patric: I started working with game producers several years ago when these producers were taking the very first steps with VR and AR. I'm the CEO and co-founder of Favro, a company that has many game development studios as customers. Many of these studios are now at the forefront of this technology, and many of them are now Favro customers.
Why is this year's Venice Film Festival a turning point for VR?
Patric: This year's VR experiences and discussions at the Venice Film Festival will be much more interesting and concrete than last year's. Last year, most VR projects discussed was more experimental. This year, people have realized the exciting opportunities that lie within VR and AR and are making better and more robust experiences. Next year will likely be the more significant turning point for VR.
What tech trends are you most excited about for 2017?
Patric: In my opinion, the most exciting thing that's going to happen in tech this year is the release of the Apple ARKit for the upcoming iPhone 8. Because the iPhone 8 will be AR-ready, and developers can quite easily use the free SDK, I think we will rapidly see a lot of cool applications. Last year, users got a taste of AR with Pokemon Go. Now, with the release of Apple's ARKit, the iPhone 8 will provide a mainstream platform for AR experiences that most iPhone 8 buyers will checkout.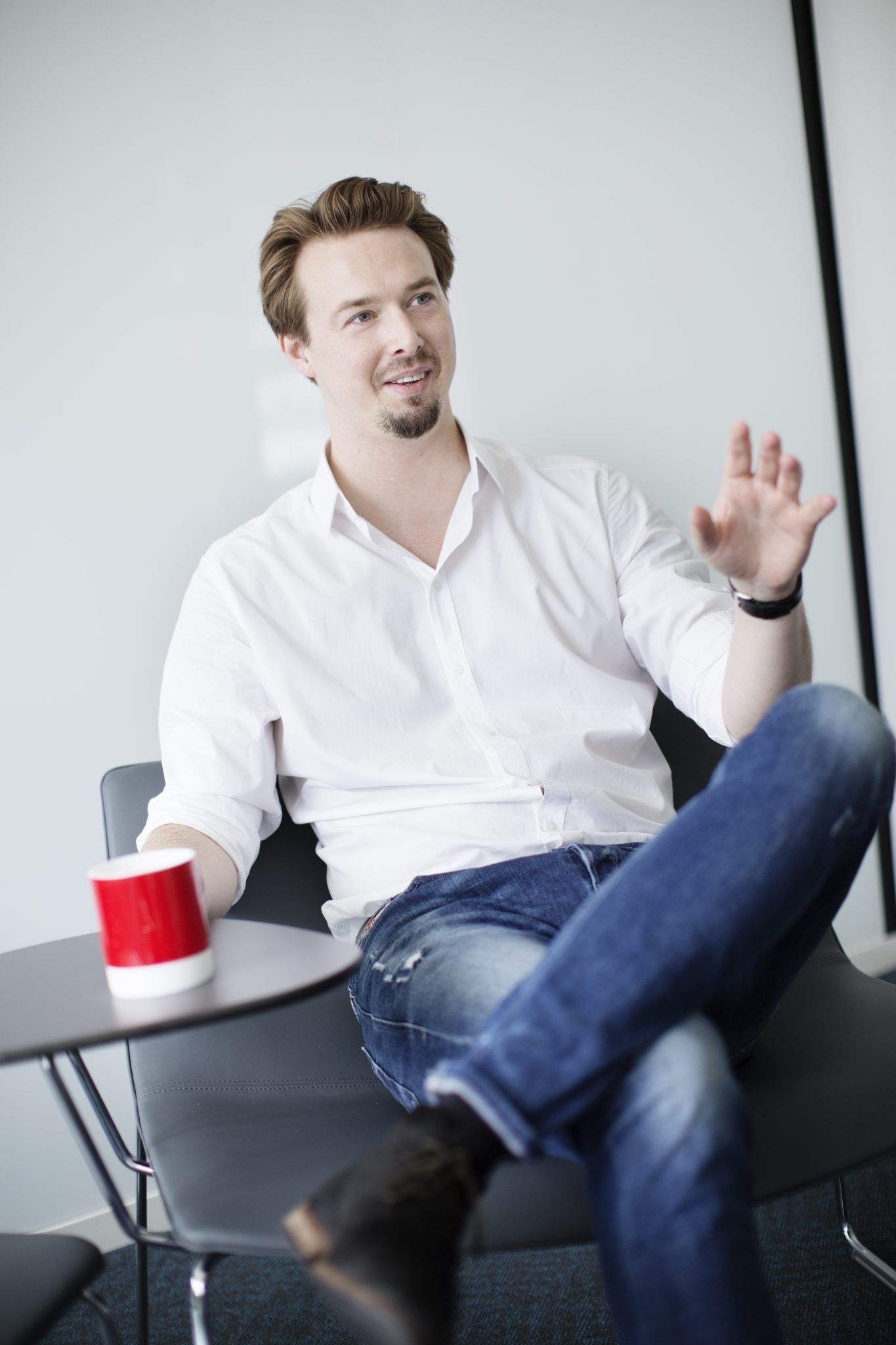 What's your best advice for people looking to get into the VR industry?
Patric: It depends on what you want to do in the VR industry. If you're a student and want to become a VR developer, you should become proficient with Unity. To use Unity, you don't need to be a hardcore programmer. Instead, you can use with lightweight programming skills such as Javascript. If you're more of a creative storyteller, you can still use Unity with limited technical skills. A great VR creative needs to understand the tools of the creation to fully master the art of creating immersive VR/AR experiences.
---
Patric Palm is an organizational management visionary and software entrepreneur involved directly with the essentials of virtual reality.
Read more about Patric in The Fox Magazine Tech Issue on newsstands now!
Follow his journey!