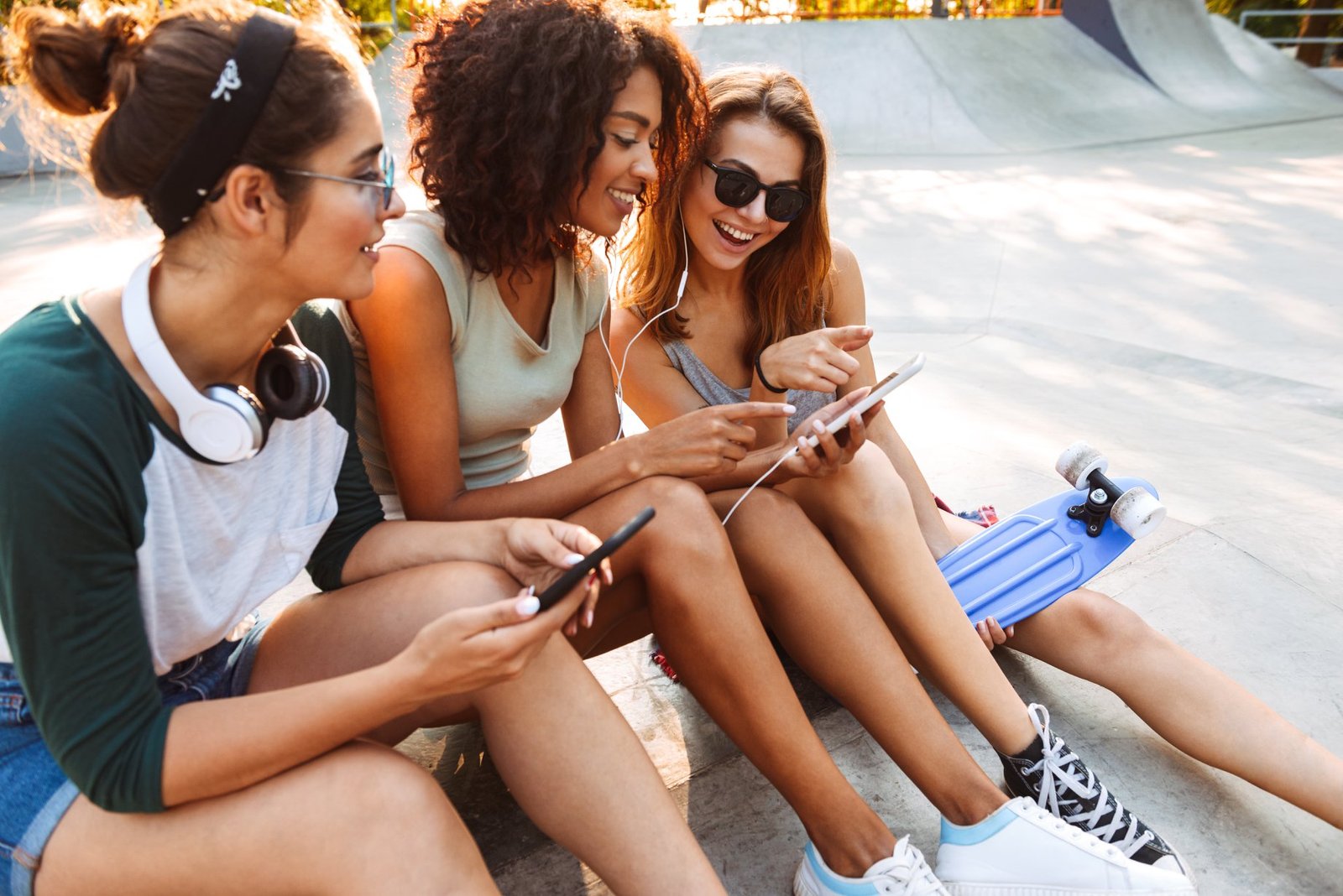 Pay Less & Splurge More With Gen Mobile
Gen Mobile is U.S. prepaid wireless service provider offering fast and reliable coverage powered by the Sprint® Nationwide Network.
Founded by entrepreneurs with 20 years of experience in the wireless industry, they've used their telecom expertise and advances in technology to reduce costs and pass those savings onto you. That's how they can offer the best deal in wireless without any gimmicks.
Gen Mobile offers the best deal for nationwide & international wireless service. The $15, $20 and $25 plans include free unlimited calling to 100+ countries, more unlimited countries than any provider and at a lower price. Click here to view their 100+ countries list. On these plans, you also receive a $2 credit monthly to make international calls to destinations outside the 100+ list and you can always add more.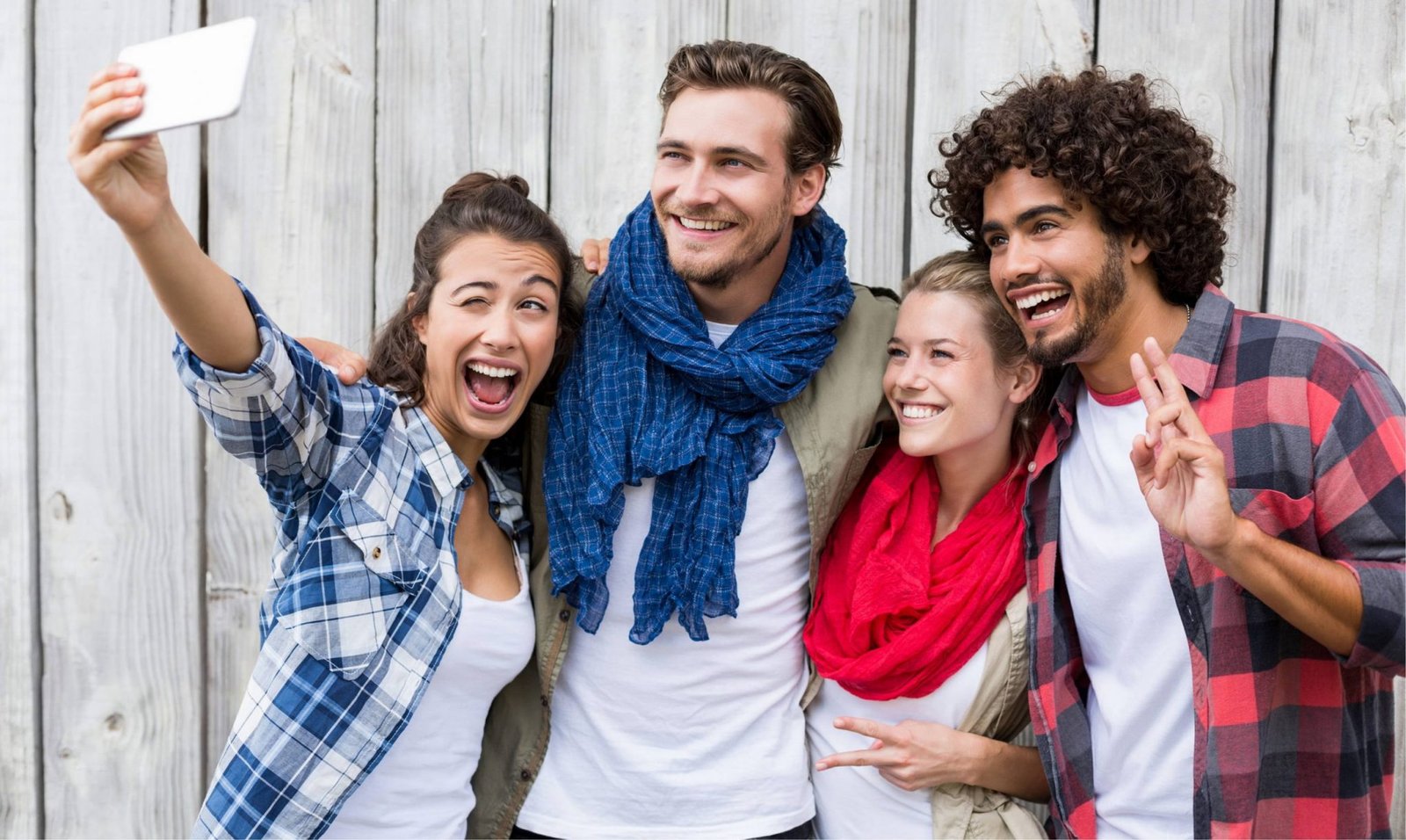 There's no other service that is as dedicated to service with affordable plans as Gen Mobile.