Tips To Feel Safe: Security In Your Home and Workplace
Feeling safe in a home allows you to reduce tension, feel comfortable and focus on work.
What you may do for better protection and security of your place?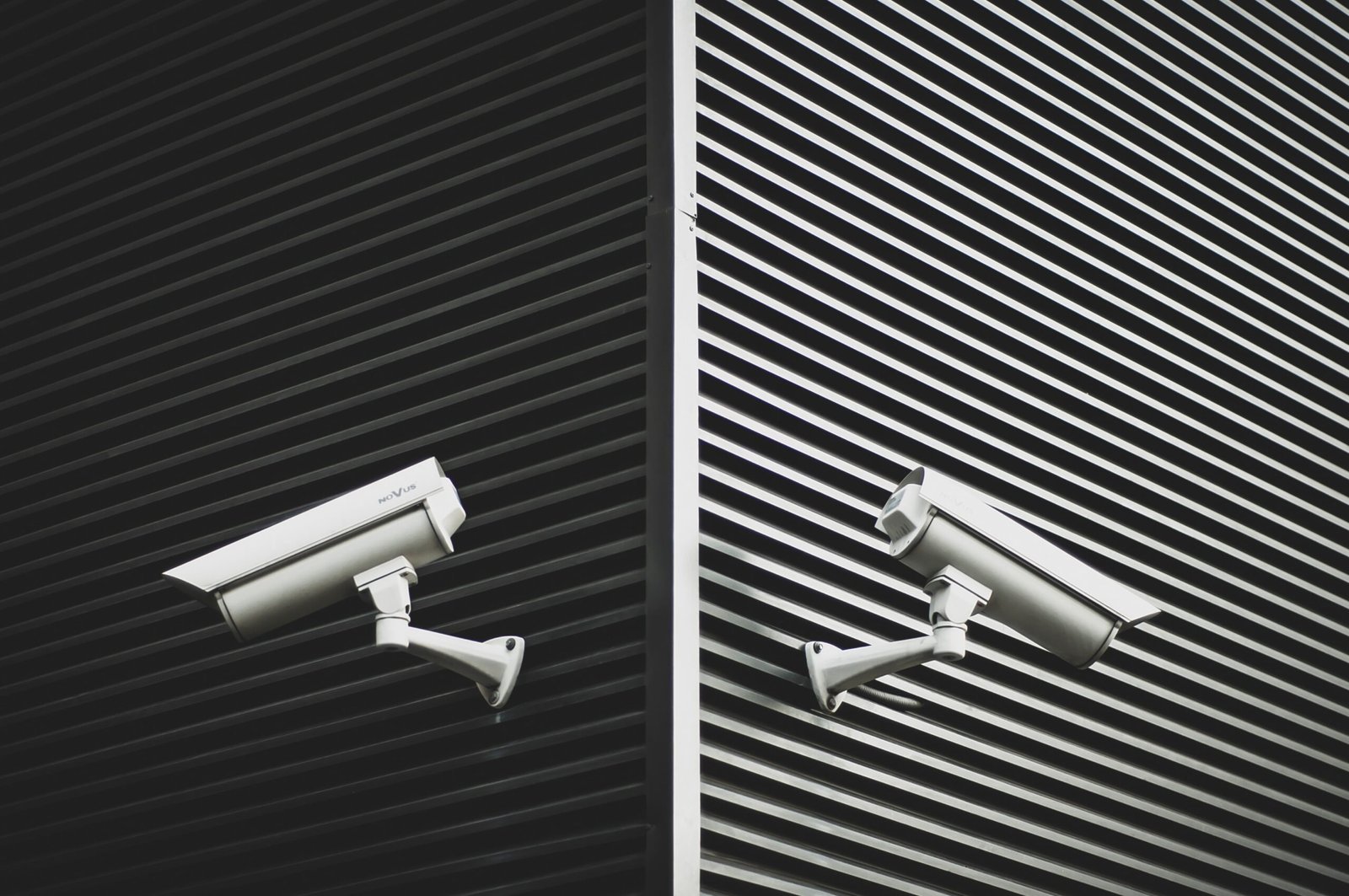 Security Alarm
Make a well-conceived decision choosing your security alarm system. Your anti-thief lock reduces to minimum robbing of a house. Remember about additional protection because some burglars can disable alarm systems.
Access Control
Consider insulation of window sensors and/or glass break sensors. These kinds of security accessories are like access control. Anybody may walk in unnoticed. Moreover, window sensors may be set up in a home door and turn on the light in the room after a timetable.
Access control includes door remote control, electric door control, or personalized ways of access control. Better options are facial recognition devices, fingerprint recognition devices or control card readers, and access control keypads.
You may also control who wants to come in due to video surveillance or door intercom. The last of them may be extended to audio, video, or doorbell and door phone.  Keep important documents and expensive goods in the safe and don't tell anybody the code!
Moreover, if you don't want to spend much money, you can start with a security sign or stickers embedded next to the window or door. It may successfully scare off rubbers.
Accidental incidents – the importance of security and  protection
Thieves are not the only source of danger. The breakdown of an electric device, like an oven, may be a real risk. Uncontrolled fire could arise incalculably. Fire protection is a very important issue.  There are a few kinds of fire detectors—smoke detectors, heat detectors, or carbon monoxide detectors.
Any home and workplace are obligated to have a security fire extinguisher for the case of fire.  Moreover, if you are working in a place of high risk you should have a fire blanket, fireproof suit, and escape ladder.
Be ready for any situation – security and protection accessories
Emergency, hurting is included in normal life. Having emergency kits makes us ready for any accident. Additionally, anyone should know the basics of self-defense or at least have self-defense supplies for their own security.  Remember to first take care of yourself to help other people.