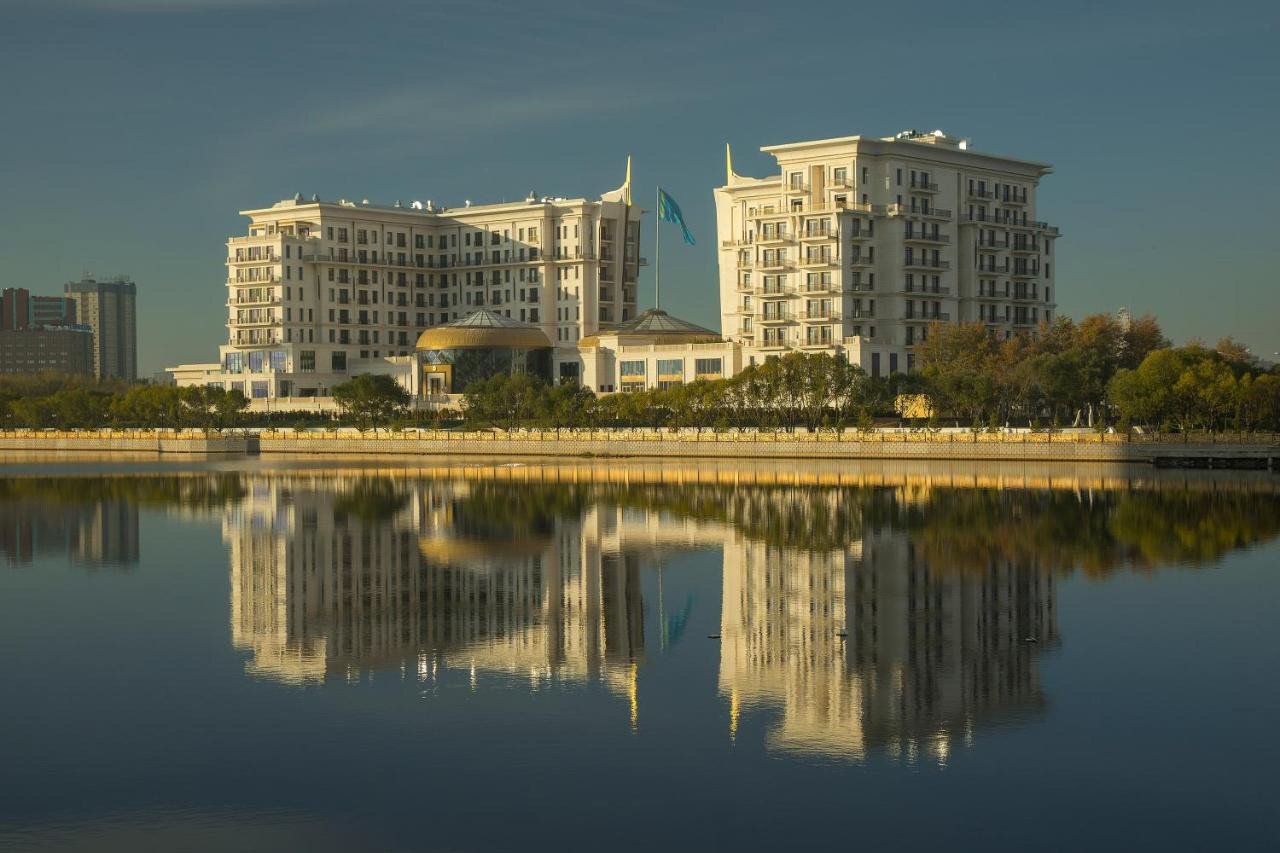 Penetron Crystalline Technology Rejuvenates Five-Star Hotel In Kazakhstan
Inaugurated in 2017, unexpected water leaks in the luxurious five-star St. Regis Hotel in Astana, Kazakhstan demanded a quick response.
The Penetron System was specified to repair leakages in the below-grade concrete structures. The work was quickly completed in January 2020.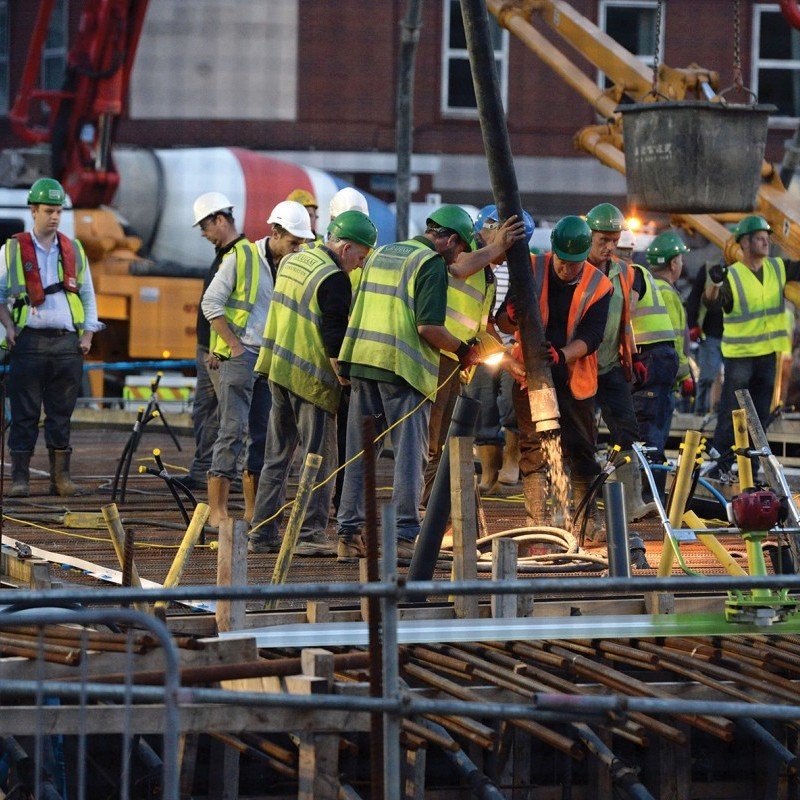 As one of the most luxurious hotels in the capital of Kazakhstan, the St. Regis Astana is located inside the city's Central Park in close proximity to landmarks, including the Bayterek Tower, Independence Square, the Khan Shatyr Entertainment Center, Astana Opera, and foreign embassies.
The hotel comprises 120 guestrooms, including 23 suites with terraces, and a 510 m2 (5,600 ft2) Presidential Suite that occupies the top floor of the hotel. The hotel also includes two restaurants, a spa, meeting areas, and a ballroom (520 m2/5,700 ft2).
Immediately adjacent to the hotel is the Ishim River. The engineers and contractor originally underestimated the effect of a high water table and the accompanying high hydrostatic pressure on the below-grade concrete structures of the hotel (including the underground parking garage). As a result, the hotel was suddenly confronted with serious water leaks during the last year. Rainwater penetrated the building through compromised construction joints along the front side of the St. Regis Astana. This leakage exposed the hotel's reinforced concrete slab to moisture – and eventual deterioration.
Uninterrupted Hotel Operation
Penetron Kazakhstan experts were asked to help find a reliable and robust waterproofing solution – which could also be implemented quickly and without interrupting or compromising the operation of a five-star hotel.
"Penetron Kazakhstan has had success with even the most complicated and demanding construction projects," says Pavel Salnikov, Director of Penetron Kazakhstan. "Once we analyzed the extent of the damage, it became clear that the Penetron System was needed to ensure a durable and permanent solution – in the shortest possible amount of time."
As a first step, all active leaks were eliminated with the help of Peneplug, a rapid-setting, crystalline compound designed to stop active leaks, even under the high hydrostatic pressure encountered at the St. Regis Astana Hotel. Once all visible leaks were secured, the exposed foundation slab was waterproofed with a topical layer of Penetron.

Generating an Insoluble Crystalline Formation
When applied to a prepared concrete surface, the active ingredients in Penetron penetrate the concrete matrix to generate an insoluble crystalline formation to fill the hairline cracks, pores, and voids normally found in concrete. Once treated with the Penetron System, water, liquids, and waterborne elements can no longer penetrate the concrete matrix even against high hydrostatic pressures. The crystalline formation is permanent and significantly increases the life span and durability of concrete – and provides self-healing capabilities for the life of the concrete.
"It was vital to secure the reinforced concrete foundation slab against any further incursion of moisture, to prevent any deterioration to the structure and avoid what could be very costly repairs," adds Pavel Salnikov. "The hotel managers were also very pleased with how quickly we managed to finish the repairs and let them get back to taking care of their guests!"