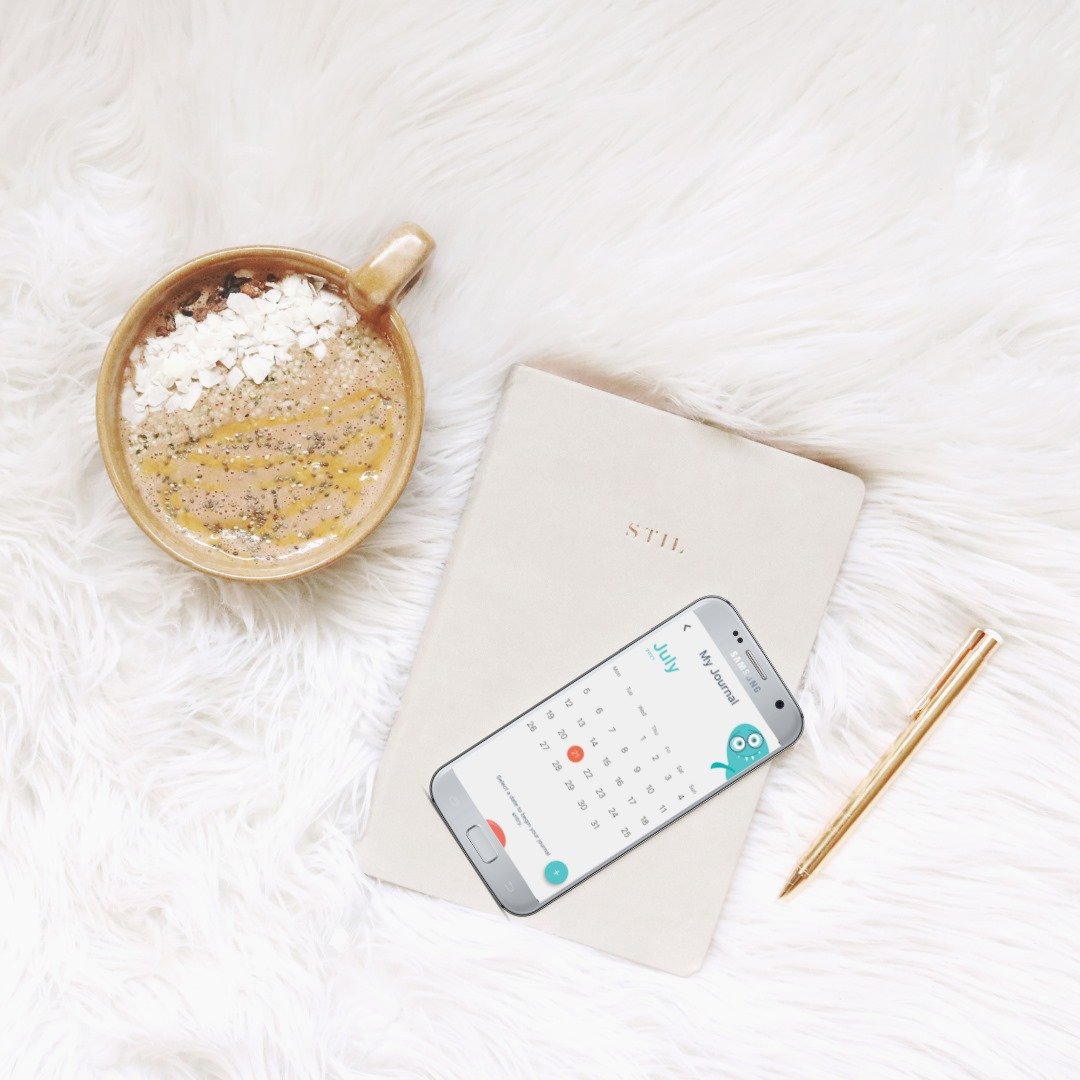 Rootd: Anxiety-Relief App Celebrates 1 Million Downloads On World Mental Health Day
The Rootd app has now been downloaded over 1 million times across 190+ countries by individuals seeking to manage, understand, and overcome anxiety and panic attacks.
Rootd, an award-winning app for those struggling with panic attacks and anxiety, has surpassed 1 million downloads while remaining 100 percent female-led and bootstrapped. This major milestone coincides with World Mental Health Day and a growing global awareness of the fact that anxiety disorders are now the world's most common mental health concern.
More than 40 million people within North America alone and over 280 million globally are affected by anxiety today, but tragically, limited accessibility of resources, embarrassment, and stigma prevent more than half of those suffering from receiving treatment.
While studying during her final year of university, Rootd's founder Ania Wysocka began having unexpected panic attacks. Living on student loans and away from family, she was lost for a solution to help her understand and manage why this was happening. In response, Wysocka set to work imagining, designing, and eventually creating an accessible digital solution that would help herself and others in need.
After releasing Rootd into the world, Wysocka swiftly found validation of the global need for such an accessible resource. The app saw immediate organic growth, which was further amplified by the outbreak of the COVID-19 pandemic. Now, Rootd has users in 190+ countries, is available in seven languages, and has been mentioned in major publications such as The New York Times, Healthline, and Time Magazine.
"I believe the world has always needed more accessible support for anxiety," said Wysocka. "It's just taken a global pandemic and initiates like World Mental Health Day to raise awareness and support closer to the levels that the millions suffering in silence deserve."
Rootd works by blending immediately accessible methods for stopping panic attacks as they happen (including a big red panic button), with lessons and exercises that help manage and overcome anxiety for the long term (including deep breathing, visualizations, and journaling), with stigma-breaking design, and a caring blue monster that accompanies users along the entire journey.
"Reaching 1 million downloads feels amazing, especially as I reflect back to when I first started sketching mock-ups for Rootd in my notebook," said Wysocka. "It's been such a rewarding, passion-filled journey to this point, and I'm even more excited for the milestones ahead."
Rootd's monthly active users (MAU) reached 185k last month, up over 5x compared to February 2020, further demonstrating how many individuals have relied on it for anxiety relief during the pandemic. Other major achievements Rootd has already celebrated in 2021 include the following.
Downloads have grown to over 1,000,000 (and counting)
The app successfully completed the first scientific study on its efficacy
Rootd has been featured 100+ times on the iOS App Store
Google invited Rootd to join the exclusive Google Play Pass
In response to workplace stresses being amplified by the pandemic, Rootd began partnering with more companies to provide their employees with anxiety support and most recently started working with major North American healthcare companies to provide enhanced support to both medical professionals and patients.
"Rootd's mission has always been to make panic attack and anxiety support as accessible as possible for anyone in need," said Wysocka. "One advantage of being a mobile app, is that Rootd's support can seamlessly scale from supporting an individual, to a full company, to an entire chain of hospitals. Over the past year, I've received countless messages from doctors, nurses, frontline workers, and users young and old sharing their heartfelt appreciation for Rootd always being there to help them during difficult times. Reaching 1 million downloads is incredible, but hearing directly from users that Rootd is impacting their lives is my greatest source of inspiration and motivation on a daily basis."
About Rootd
Rootd is anxiety and panic attack relief in your pocket. The award-winning and scientifically-validated app was inspired by its female founder's personal experience with panic attacks and anxiety. The company's mission is to provide accessible relief from panic and anxiety and end the stigma against those affected.
Rootd features exercises, tools, and education focused on helping people manage anxiety and panic attacks as they occur, as well as a guided process (led by a friendly blue monster named Ron) toward lifelong relief. Rootd has been downloaded more than 1 million times by users in 190+ countries and 7 languages, and is available as a free download on smartphones, tablets, and smartwatches via the iOS and Google Play app stores.