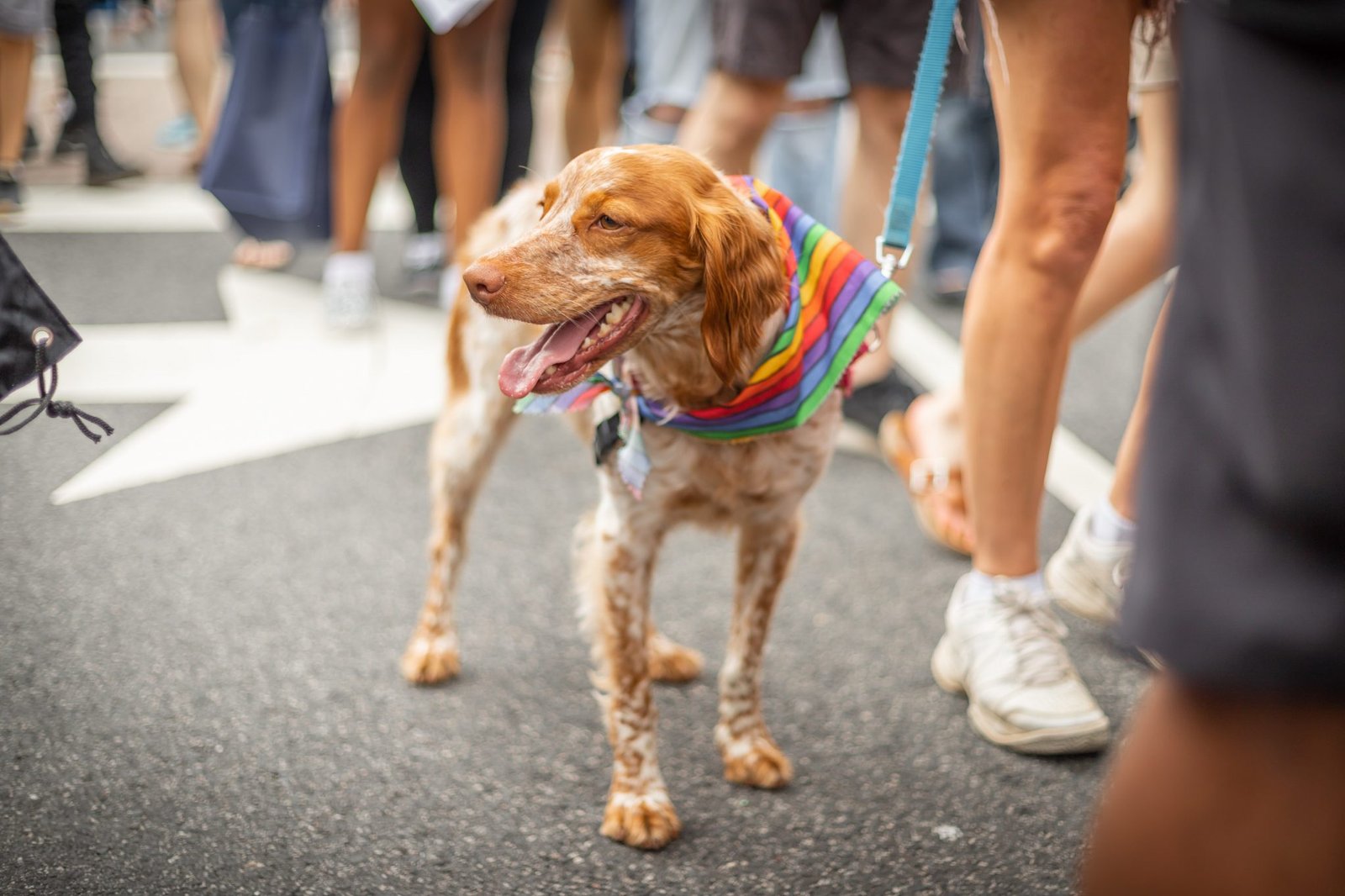 How To Get An Emotional Support Animal
When you have a disability or medical illness that affects your psychological or mental health, your emotions can go through the roof often.
This is especially the case for negative emotions like anger, resentment, disgust, fear, and sadness. Also, your mood can, at times, be overly unstable, with irritability, stress, restlessness, and pessimism as common examples.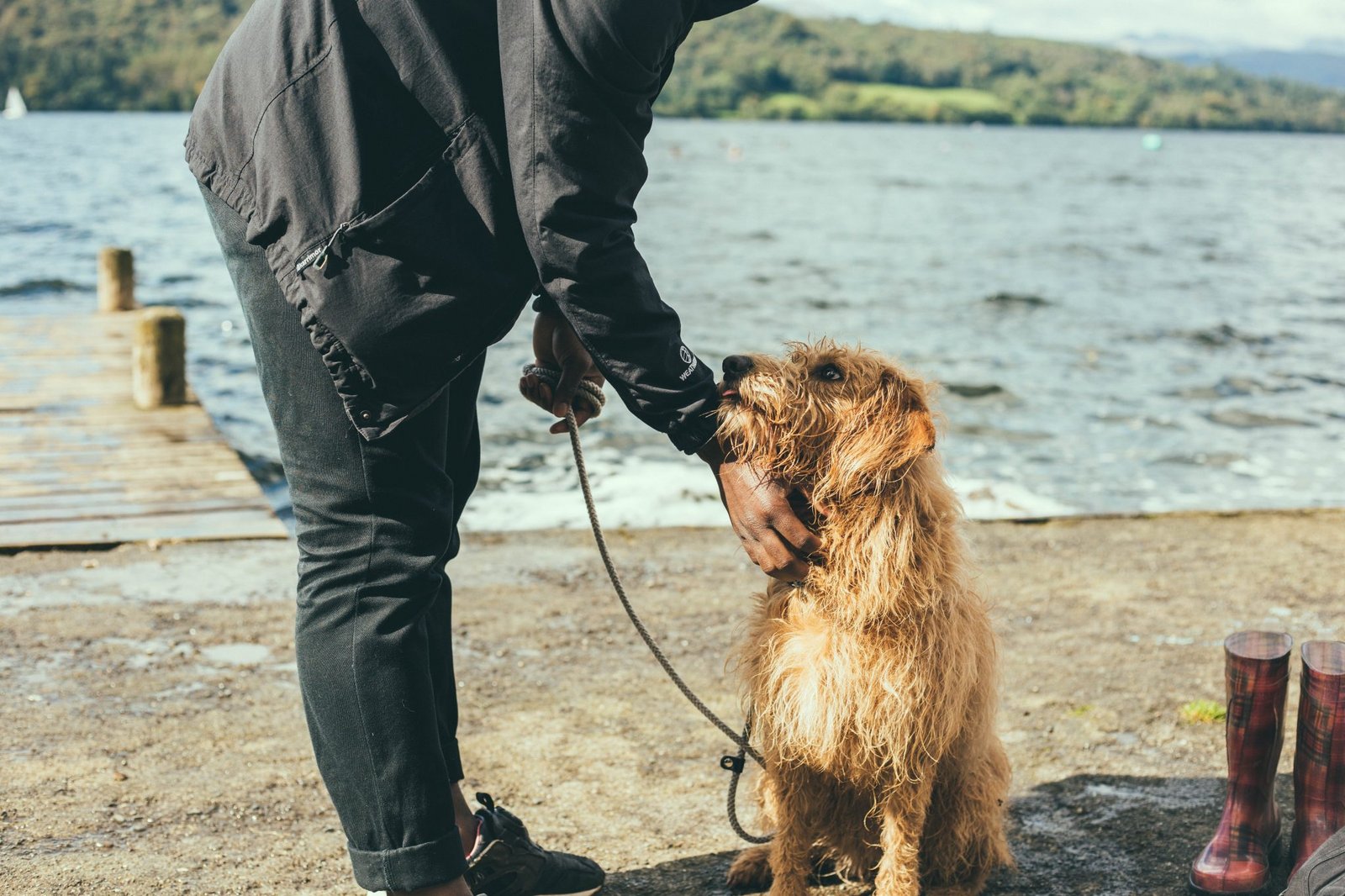 The harsh fact is that emotions, mood, and feelings go hand in hand. There's no clear-cut way to tell the difference, and more often than not, these names are considered synonyms. To skip the literature, how we control our emotions can affect our physical, mental, and spiritual health. The opposite is also true since all these things are interconnected in a complex set of biological phenomena.
This also means that when suffering from a mental health challenge, emotional support can benefit your health in more than one way. It can help improve your mental wellness, and this may have a positive effect on your physical and spiritual wellbeing. As you may have already guessed, emotional support animals are beneficial in treating and improving mental health challenges. Psychiatrists, psychologists, and registered doctors recommend them from time to time as part of treatment for some of their patients.
If, however, you really feel that you need companionship and comfort from your favorite animal, you can go ahead and look for one. You don't have to wait until you get sick, and a doctor prescribes or recommends it. After all, you know yourself better than anyone, right?
Here are some tips on how to get an emotional support animal.
Know What an ESA Is
Before you start pursuing to acquire an emotional support animal, it is important to understand what it is in the first place. As vividly explained at certapet.com/emotional-support-animal-in-washington-state/, emotional support animals are different from service animals and therapy animals. ESAs assist people with mental health challenges to live better and more fulfilled lives. Sufferers of issues like anxiety disorder, PTSD, depression, and other mental illnesses benefit greatly from these companions.
Establish Why You Need One 
Before knocking doors to get approved for an emotional support animal, you need to be clear about your needs. Why exactly do you want or need an animal for emotional support? Are you experiencing constant anxiety, or do you get frequent panic attacks? Do you get angry, extremely lonely, or irritable easily? Most importantly, has your doctor suggested that you get an ESA to help improve your emotional health? These are just a few of the questions to ask yourself first. The sad truth, however, is that some people get emotional support "pets" for all the wrong reasons.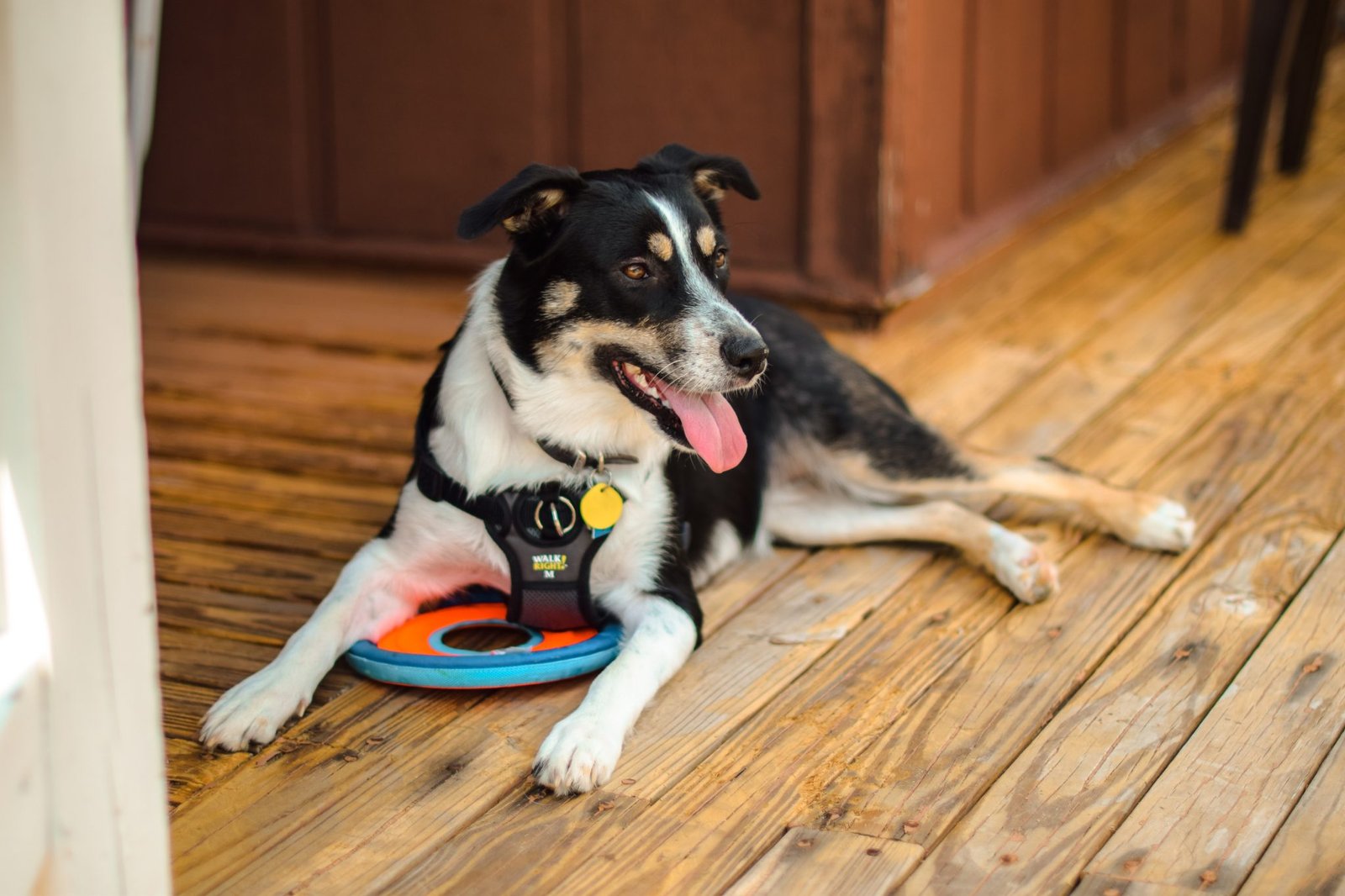 For instance, some pet owners get fake licenses for their pets so they can get privileges such as access to public places with the pet rent-free. This is outrightly wrong and shouldn't be the case.
Get a Medical Diagnosis 
After establishing why you need an ESA, the next important step is to ensure you qualify for one. In the US, for instance, the ADA laws provide that one should have a valid and true medical diagnosis for the condition that warrants the need for an emotional support animal. In this case, you may need to take an ESA eligibility test or pre-screening first before you even approach your doctor.
Get an ESA Letter 
If you meet the eligibility requirements, and an existing mental condition has been diagnosed, the next step is to obtain an ESA letter. This is often issued by a registered medical professional such as a psychiatrist or psychologist. The letter will typically serve as your license. It may contain details like:
Your mental illness/disability
The ESA is necessary for your treatment and wellbeing
The type and number of animals allowed
Details of the issuer (usually a licensed and registered medical practitioner)
License type, number, date, and place of issue
Purchase or Adopt the Animal 
When issued with this letter, you can now proceed and get your emotional support animal. The fun fact is that since they don't need special training, some people find it easier to just convert their already existing pets into ESAs. However, this only works if your doctor will approve your existing animal to be your emotional comforter.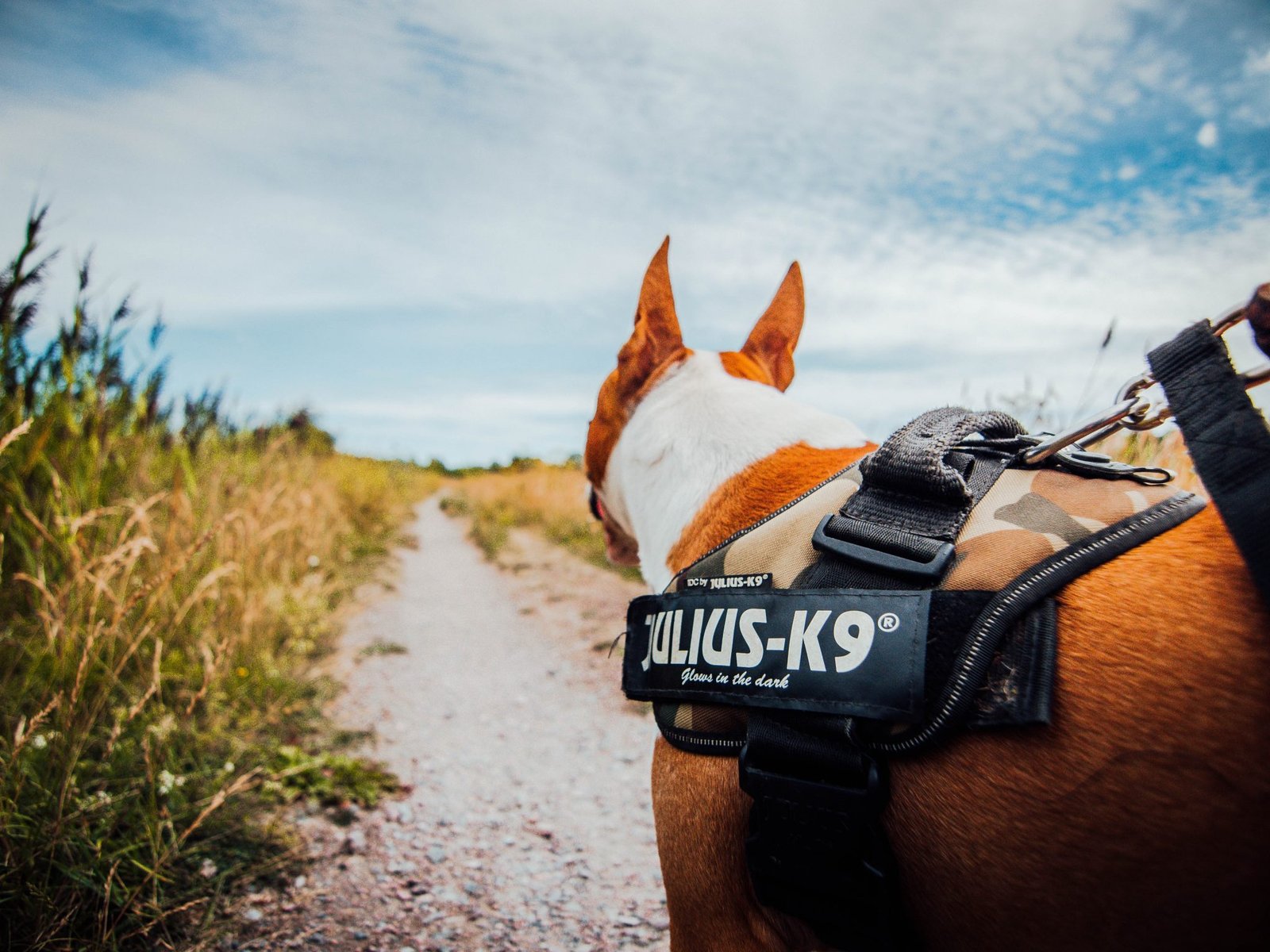 Finally, it is important to remember that the license may be required when accessing most public places that don't usually allow pets or allow them at an extra fee. Some rental apartments, hotels, airlines, and beaches are common culprits. Remember, falsely presenting your animal companion as an ESA may attract legal penalties like $1,000 in cash and up to 6 months in jail. This makes it even more important to bring your ESA letter whenever traveling with your furry or feathery companion.