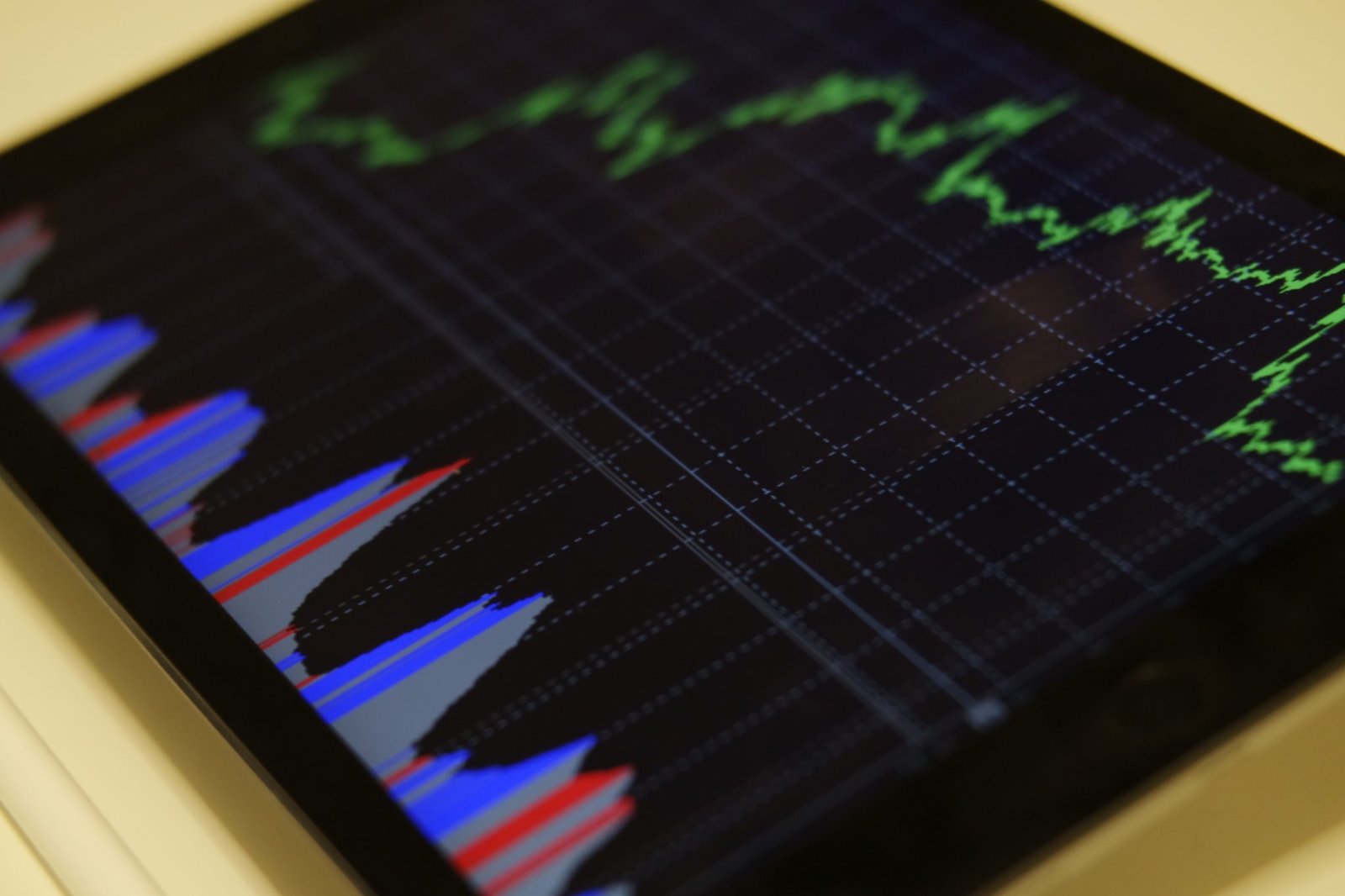 Technology Stocks Most Resilient With An Average ROI of 45% Over The Last Year
Data presented by Buy Shares indicates that an average Return on Investment for technology stock stands at 44.84% over the last one year.
The sector currently has the highest returns in the stock market.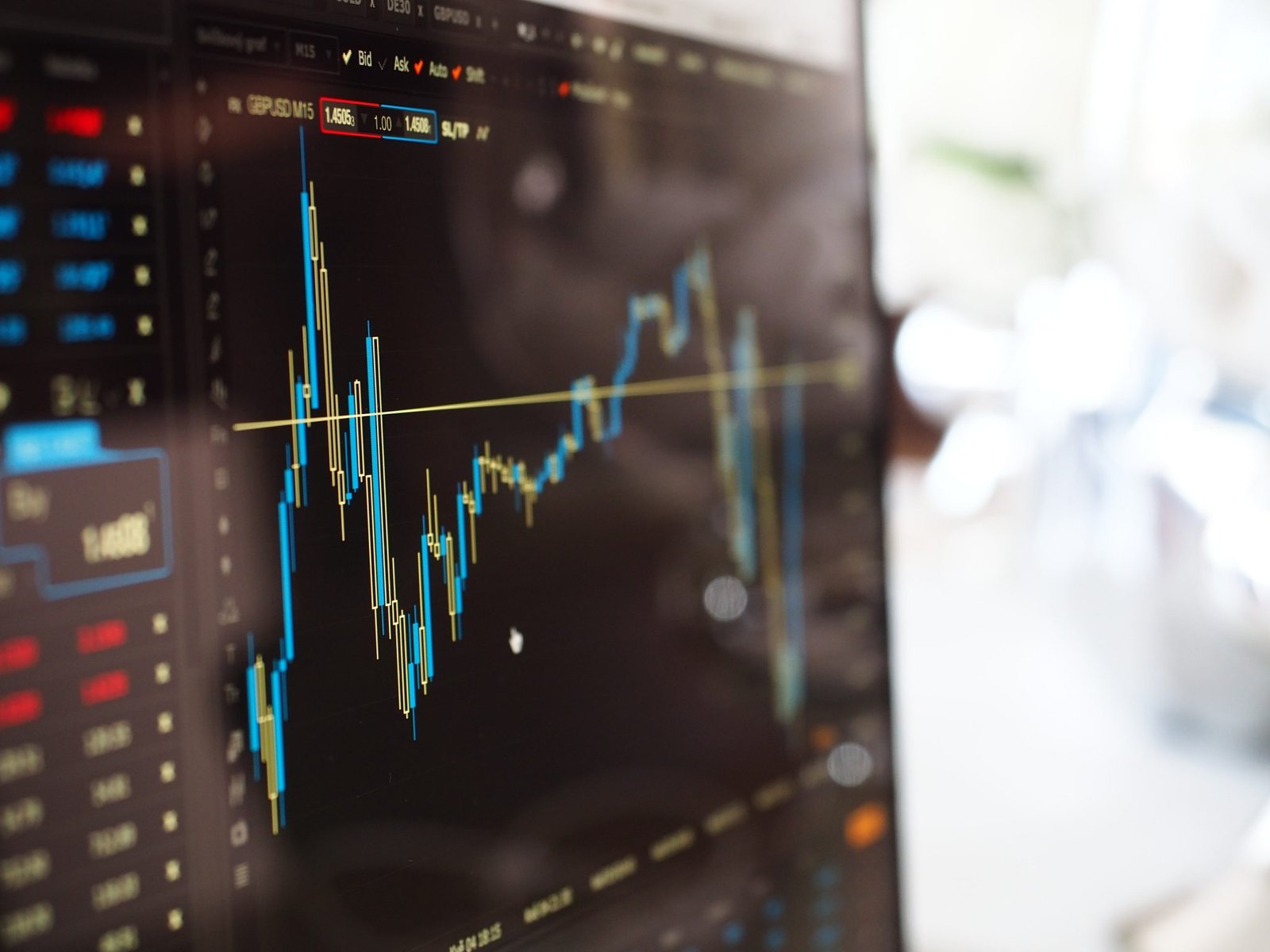 Energy and real estate stocks worst-performing 
The consumer cyclical sector has the second-highest ROI at 38%. The data also indicates that the healthcare sector has an ROI of 20.23%. On the other hand, energy and real estate stocks are the worst-performing with an ROI of -35.5% and -10.66% respectively.
Apart from the tech stocks performing well, the healthcare sector also witnessed profitability over its role in managing the pandemic. According to Justinas Baltrusaitis, a financial writer:
"The healthcare sector which has been on the forefront to contain the pandemic has enjoyed a good rally. Investors found comfort in several branches such as pharmaceuticals and digital health, where the transition to remote services was quick as a reaction to the crisis.

The sector is currently the center of attention over ongoing trials for a possible vaccine. In recent days, the emergence of a potential vaccine has had a positive effect on the entire stock market."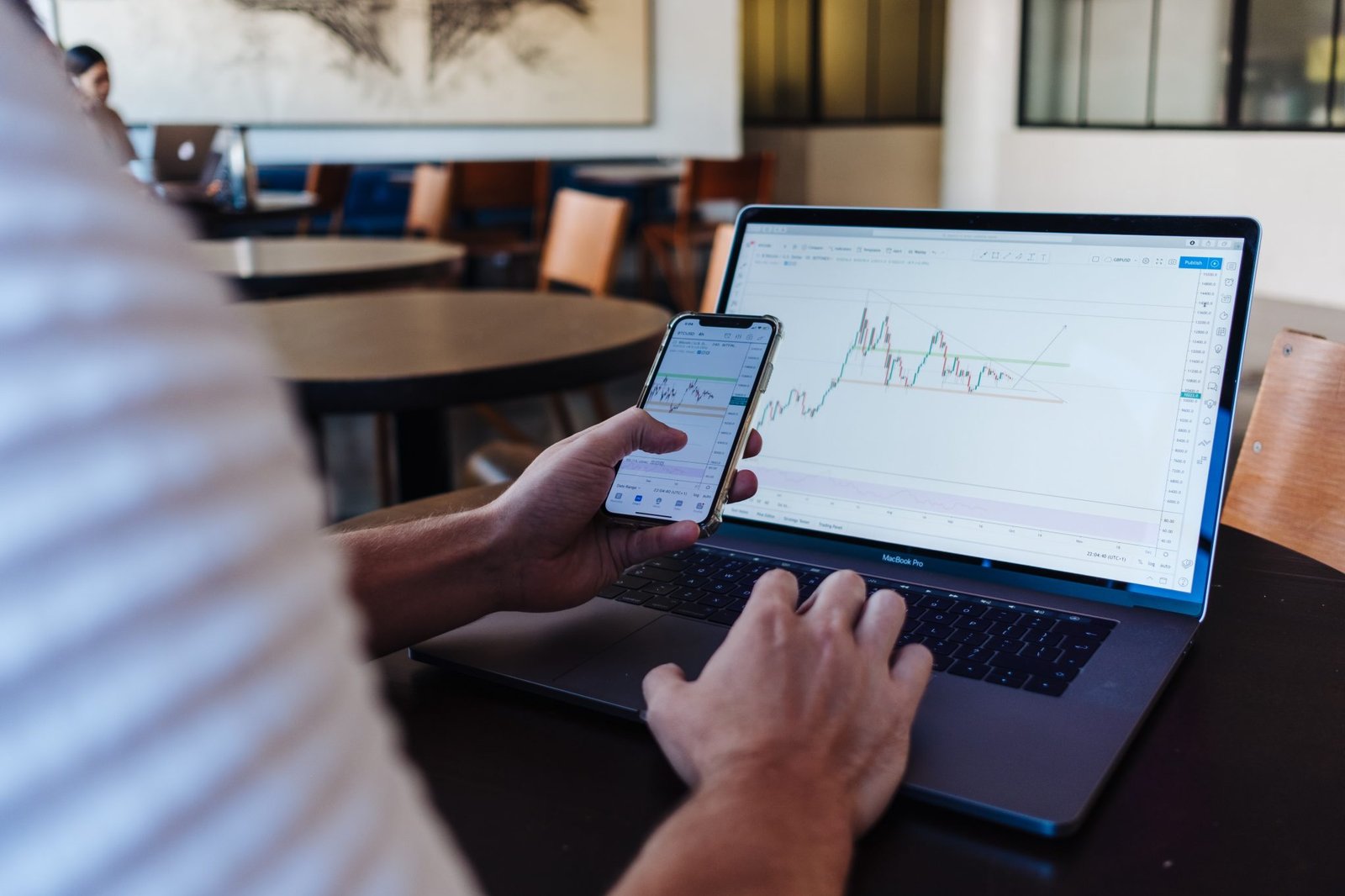 The Buy Shares research also overviewed the cumulative market capitalization of the ten leading technology companies. As of August 31st, the capitalization stood at about $4.2 trillion.
Microsoft has the highest market cap at $1.6 trillion. Microsoft's market cap is at least three times more than second-placed Apple which stands at $552.6 billion.