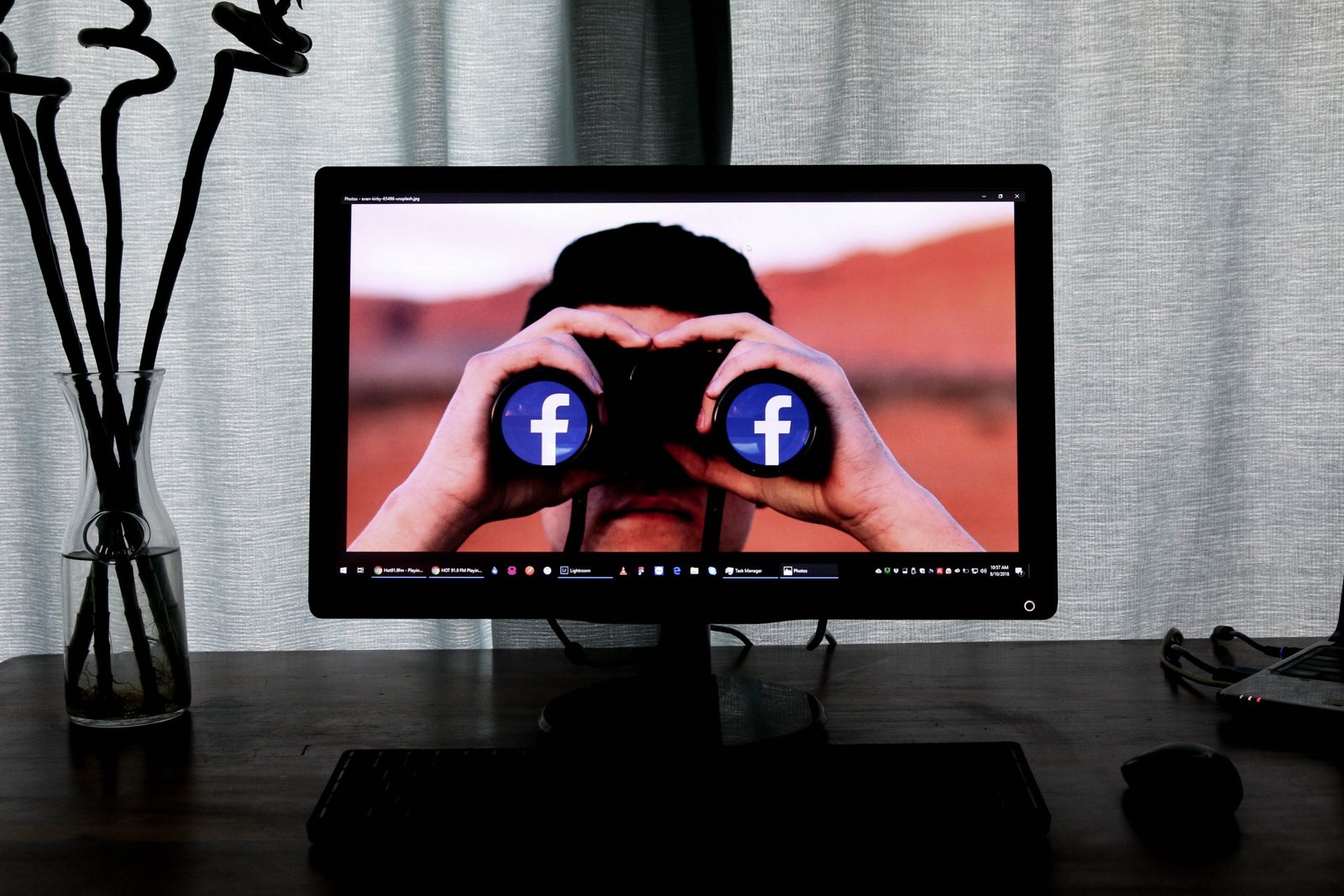 Is Bereal Safe? Here's What Parents Need To Know About Bereal's Privacy Policy
Launched in 2020, BeReal is a photo-sharing app that's growing in popularity, particularly among Gen Z.
What is BeReal? It encourages people to share unfiltered moments from their lives. Once a day, users get a notification to "Be Real," and they have two minutes to snap a photo of whatever they're doing. By doing this, the app promotes authenticity — but like all other social media apps, it raises the question of privacy and how data is collected and used.
As parents, you might wonder if BeReal is safe to use, and whether it keeps your kids' data protected. We asked the cybersecurity experts at ESET for a peek into the BeReal privacy policy. Here are 5 things you need to know about BeReal's privacy policy, the settings that stand out, and how users can stay safe while sharing photos from their day-to-day lives.
Geolocation isn't automatically switched off
With many social media apps, including Instagram, users' geolocation is turned off as the default setting. The BeReal app operates a little differently. When you post a photo, the app will ask for your current location, and if you opt in, that information will be shared with BeReal plus anyone who views your photo. The problem? BeReal's location sharing is precise, down to your longitude and latitude coordinates and even the square metre. To compare, apps like Instagram, Facebook and TikTok can collect location data, but not to that degree — and those other apps have less emphasis on "real-time" sharing. As you can probably imagine, revealing your exact location can potentially open you up to cybercriminals and stalkers.
The solution: To stay safe, disable location sharing when posting photos on BeReal.
The company stores some user data
All social media users agree to hand over some form of data in order to use an app. BeReal is similar to other apps in that it collects a fairly significant amount of personal data. This includes your name, date of birth, phone number, email address, transaction data, RealMojis and information within comments left on your photos. It also tracks your geolocation and IP address, and repeatedly asks users to allow access to their phone's contact list.
BeReal uses some of this data — such as your name and phone number — simply to identify you and allow you to log in to the app. In this case, only your name is public, but all data reportedly stays on BeReal's servers for three full years after the last time you use the app.
The solution: Share as little information as possible on the app, only accept people you trust on BeReal, and avoid posting to the public Discover feed.
BeReal owns photos posted to the platform for 30 years
In terms of privacy, another issue is BeReal's 30-year license to own all content posted to the platform. This means that whenever you post a photo on BeReal, that photo is saved to the BeReal app servers, and the company can store, reproduce, edit or distribute users' photos, whether for promotional purposes or otherwise. This is a fairly long grant of rights. Given the app encourages users to post in real-time and promotes less curation and editing, this could leave people in compromising situations.
There's nothing stopping users from screenshotting or sharing those photos with other people, though this is a common issue among most social media apps.
The solution: Think of the future when posting on BeReal. If you'd be embarrassed about a photo resurfacing several years later or it being seen by people outside your inner circle, it might not be worth publishing it. Also, if you're posting on BeReal while you're at work, make sure no sensitive information is visible.
The app might share data with third parties
BeReal's privacy policy mentions third-party cookies. In a nutshell, this means advertisers may track your age, gender and user activity to serve up personalised ads. This is standard practice online — as internet users, this is another thing we accept to use the internet to its potential. It leads to a more targeted experience: we're going to see ads anyway, and third-party cookies increase the chance of seeing ads that are tailored to us.
But if you're not willing to share your information with one more corporation, signing up to BeReal might not be in your best interest.
The solution: Decide how comfortable you are with the idea of third-party cookies as it relates to the internet in general. BeReal isn't super unique in this regard.
BeReal doesn't moderate content
Over the past few years, Meta has been criticised for its lack of content moderation on platforms like Facebook and Instagram. This appears to be an issue plaguing multiple social media companies, including BeReal.
In its terms of use, BeReal describes itself as a "hosting company." In plain English, this means they claim no responsibility over the information shared on the platform — they are only a vessel for sharing content. Is BeReal safe for children? Without content moderation, offensive, disturbing or inappropriate content could make its way onto the app. Users can flag such content, however, and BeReal will likely take action.
The solution: Curate your feed as much as possible, and scroll through the Discover page with caution. If you come across inappropriate content, report it to the app immediately.
Take content control into your own hands
As parents, it's impossible to monitor all the content your kids are exposed to online. But you can protect them to the best of your ability, especially when your children are using social media apps with less-than-ideal content moderation and data storage practices.
With ESET Parental Control, you can limit the usage of apps like BeReal on kids' phones. Compatible with Android devices, the software helps to prevent your children from accessing harmful content. While you're at it, check out ESET's Safer Kids Online Initiative. Designed for parents, it's packed with tips to keep your kids safe and secure online.