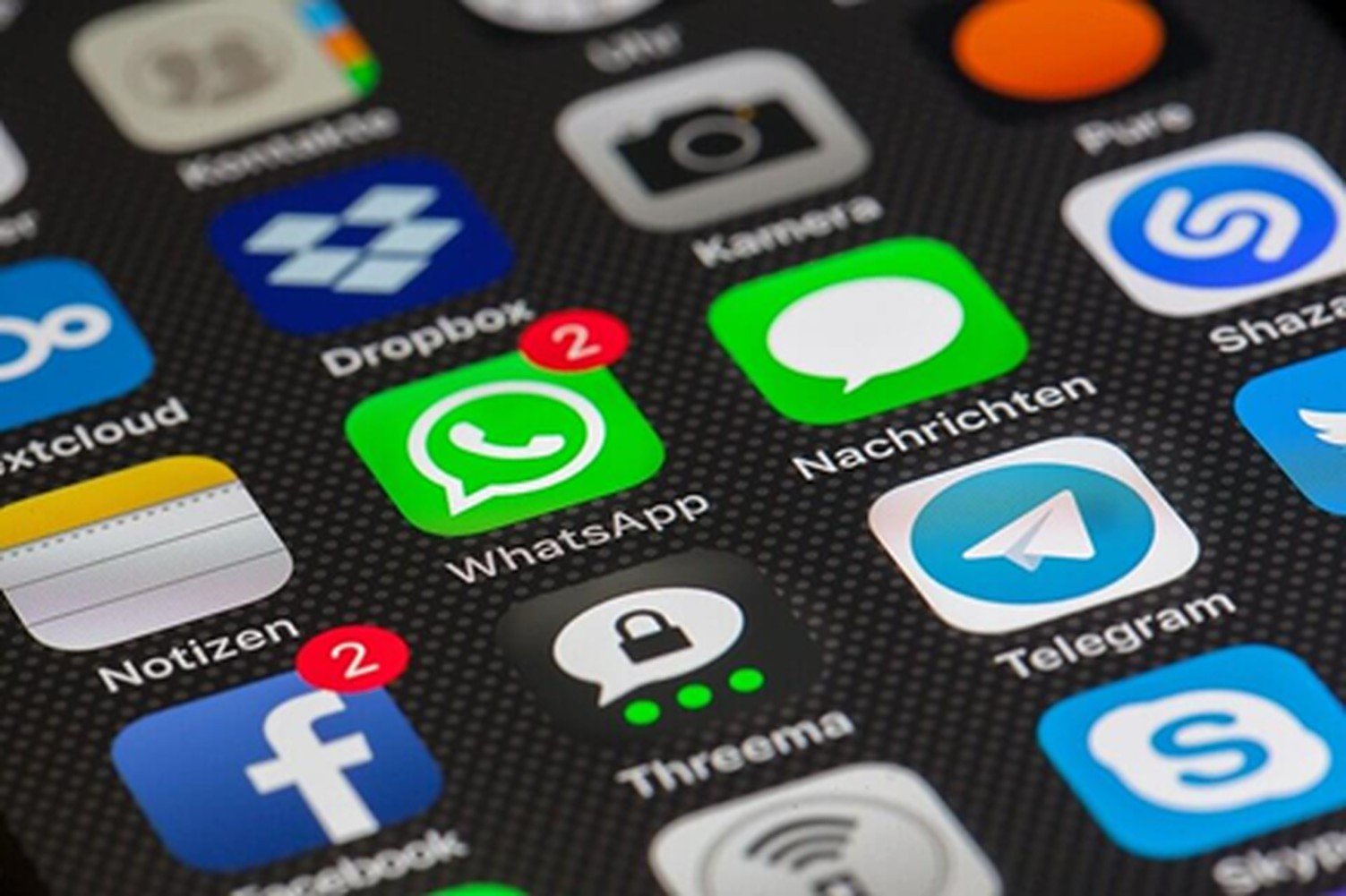 The Future Of App Development: What Is The Next Trend Of Mobile App Development
As more and more of us become reliant on our phones, app developers are having to do more to get users to download their apps and continue to use them.
Whether it is through providing a streamlined interface or adding new features to accommodate faster running speeds of modern-day smartphones, several trends are changing the development of modern-day apps.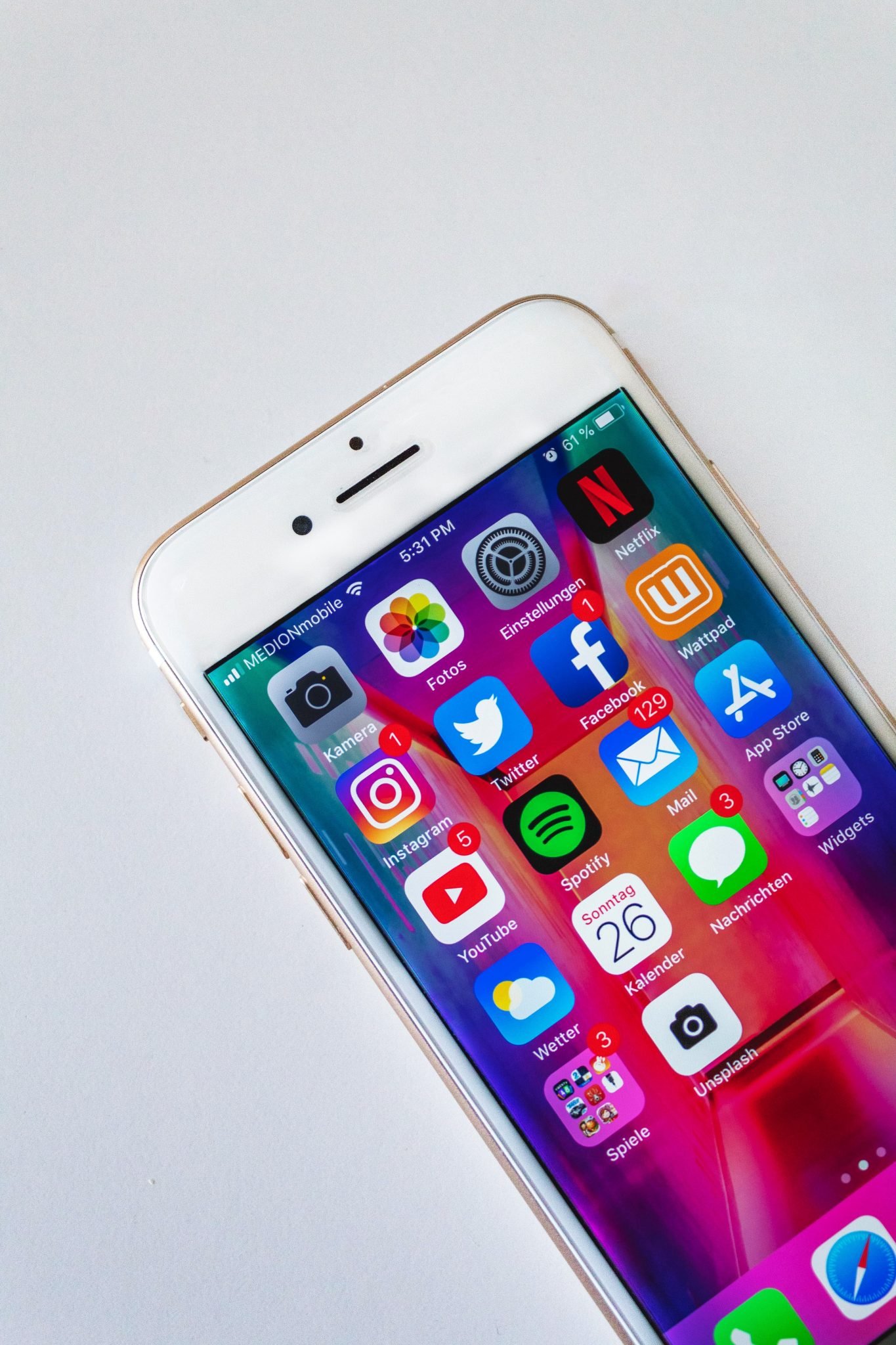 In this article, we will be looking into some of the trends that are shaping the way applications are developed as well as how this can benefit technology in the near future when it comes to mobile applications.
Augmented Reality
Since the release of ARKit by Apple and ARCore by Google, there have been numerous applications in development using both augmented reality and virtual reality to their advantage. This has not only featured in popular titles such as Pokémon Go and Wizards Unite; it is also being used to educate and inspire. One of the most recent examples of AR in mobile applications is with Google Translate and their AR Word Lens. This allows you to use your camera to directly translate, menus, traffic signs, and other documents when using the mobile application. This is not only great for those that are frequently traveling, but it is also ideal for those that are looking to learn a language.
This is just one of the many implementations of AR and VR in our everyday lives and this is a trend that is only set to continue in the next few years. Whether this is in educational applications or for the enjoyment of mobile gamers, we are set to see this increase in the near future.
The Internet Of Things
In addition to augmented reality, there is also the implementation of the internet of things. With more and more of us building eco-systems, not only at work but in our homes, there are more and more applications being developed that can be used across several different platforms. This is helpful for those wearing apple watches and other wearables as applications for music, video and even the news can be accessed with ease. In addition, several mobile applications within the healthcare industry are also making use of the Internet of Things.
With applications allowing you to contact doctors, re-order tablets and monitor symptoms from your mobile device, this is helping to speed up a number of businesses and allow establishments to communicate via the internet. This is not only revolutionizing businesses, but also the way that we interact with each other using the internet.  
Cloud-Based Mobile Applications
Cloud-based mobile applications have also seen a vast amount of development in recent months with more and more people opting for cloud-based mobile applications. This is great not only for the gaming industry but also for businesses that can benefit from this kind of application. As mobile applications harness the storage of the cloud, there is no need for downloads of large applications taking up a vast amount of storage. This is ideal as this allows for numerous accounts to be accessed at once, this is not only beneficial for those that game online but it can also benefit businesses that need to share files quickly through mobile applications, specifically for those that are traveling on business regularly.
M-Commerce
Another major trend for 2020 is the use of mobile paying apps such as Google Pay and Apple Pay. These are seeing millions of users per day using this as a more efficient way of paying for items online. With more and more people choosing to shop from their mobile phones, the trend of M-commerce is only set to increase. In addition, the recent events of Covid-19 are leaving this industry in high demand as many people are using online shopping as a means to gain access to food as well as other essentials. This, therefore, means that we could be seeing a huge surge in the development of new applications within this industry.
Voice-Enabled Personalisation
As the surge in the number of voice search enquires continues, so too does the need for personalization. This is present in a number of applications across a wide range of industries. This has become even more common in the modern era as smart home devices such as the Google Home and Alexa require voice match to accommodate the customer's needs and wants. Voice match or voice recognition is also used in several elements such as Duolingo and Google Translate.
This can not only enable you to learn a new language, but it uses the tone of voice and the words that you are using to tailor results not only on smart devices but on your phone. This is yet another huge trend that is set to revolutionize app development in 2020 as this can be implemented with ease in numerous business models.
5G Technology
The final trend that is also revolutionizing app development in 2020 is 5G technology. With more security and faster connection than ever before, the use if 5G has become highly popular. It not only offers more capacity than 4G it also has lower latency than 4G. this is not only beneficial for gamers that rely heavily on the internet, but it can also have a profound effect on cloud storage and those that are working remotely much more frequently. This is set to enable app developers to provide more of a streamlined experience for those using the app both on and off of the internet.
With this in mind, there are a number of new and emerging technologies that can completely revolutionize the development of applications making it easier than ever before to gain access to new technology and provide your target audience with a streamlined service. In addition, the reliance on mobile phones and the worldwide implementation of 5G have bought about a new need for applications to be faster than ever before.
Who knows what 2020 can bring for those developing applications at this time?