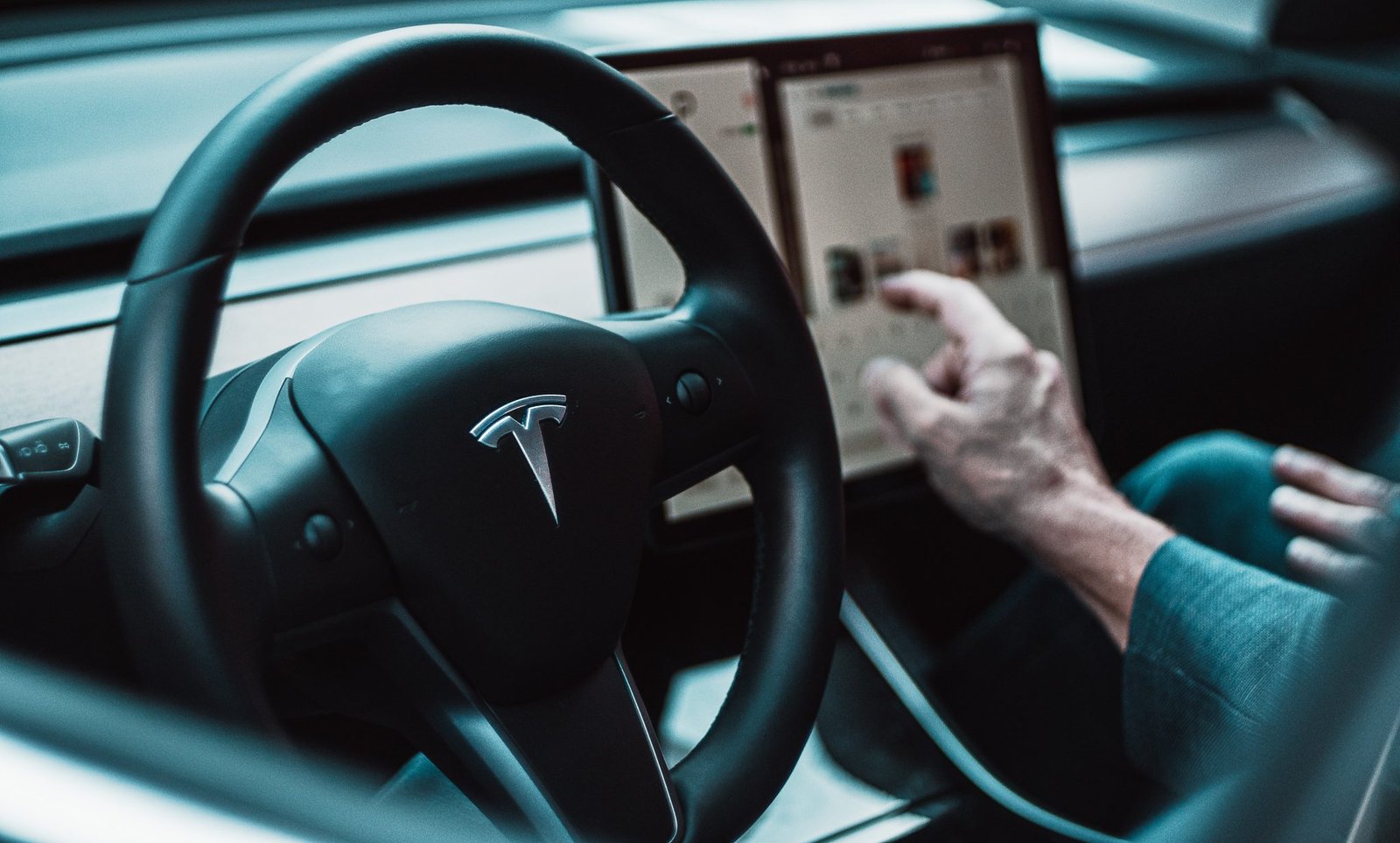 Useful Gadgets That Would Make Your Driving Experience A Better One
Most individuals nowadays have their own vehicle whether they drive every day or simply on special occasions.
If you are one of the lucky individuals who get to drive your car every day to commute to work and face long queues of traffic on a daily basis, or maybe driving is part of your job and you are required to be on the roads for massive periods of time, driving can be quite hectic and stressful.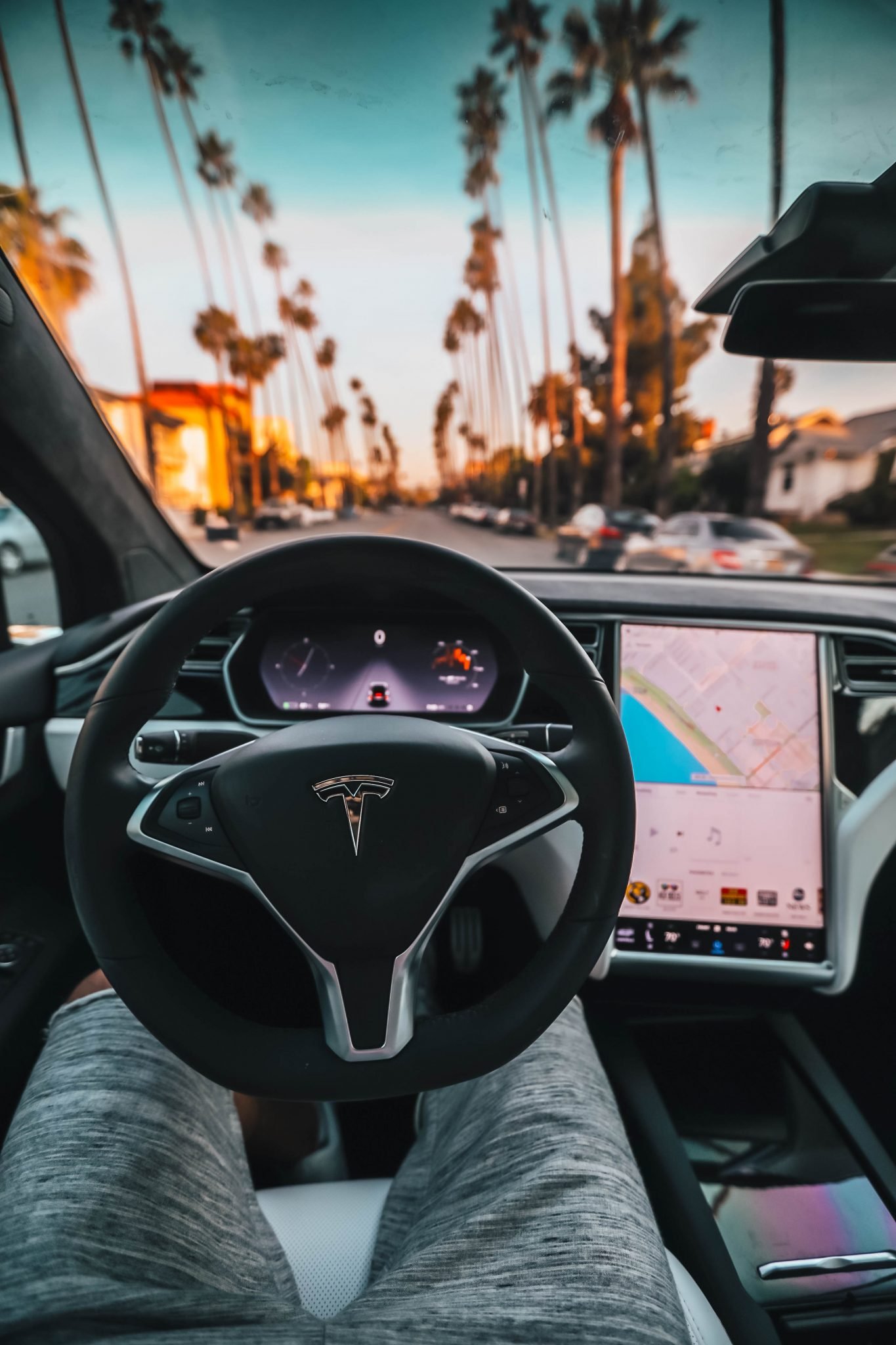 Facing the traffic, the angry drivers or the ones that cause you the road rage can be contributing factors to potential crashes. It is important to stay safe on the road at all times, to reduce traffic collisions, and your mood certainly plays an important role here.
If you drive often, whether alone or with other passengers, it is vital that each time you have a good experience.
In this article, we will discuss a few useful gadgets that would make your driving experience a better one.
Dash Cam
Dashcams are an important accessory that most drivers should use nowadays. This records your whole journey, and although it can provide you with memorable footage of a particular journey, it can also provide you with evidence should you get into a traffic collision.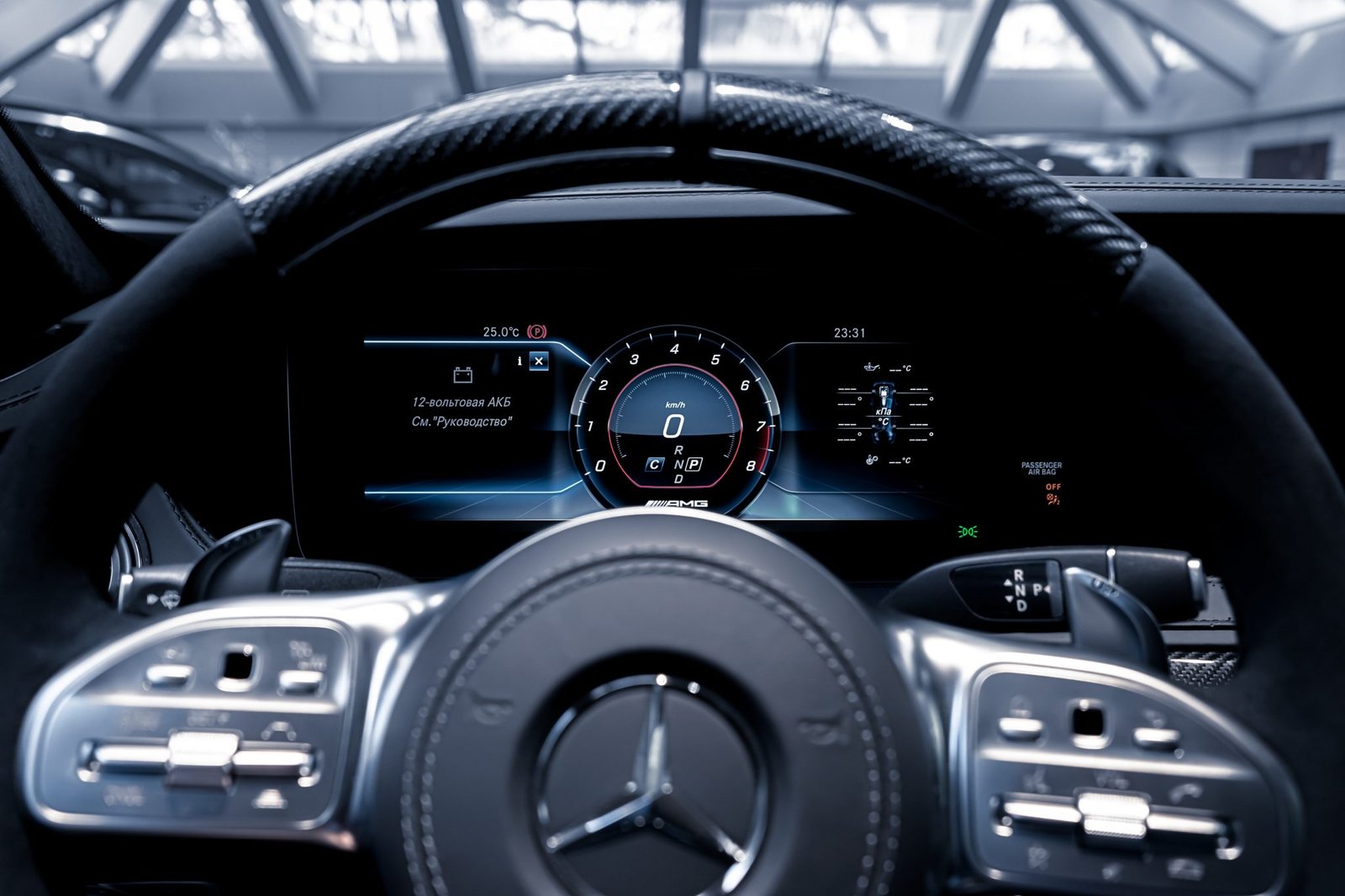 This is why most professional drivers will have one installed so that the company's insurance can cover the costs and the employee can also prove they are not at fault. This is just as useful if you are not a professional driver, as, after accidents, individuals tend to argue about who was responsible, when it comes to the pay to claim compensation.
Smartphone Mount
If you have a smartphone you have pretty much all kinds of features readily available to you. This is why most people will use their phones to listen to music while driving, or even use the online maps app, when you need additional help to get to your destination. Although some people find ways to keep their phone visible during their journey, this often entails you having to look down at it constantly. This is not ideal, considering that your eyes should be on the road at all times.
A solution for this is a smartphone mount, which will ensure your phone is in the right position where you can check it whilst still being focused on the road.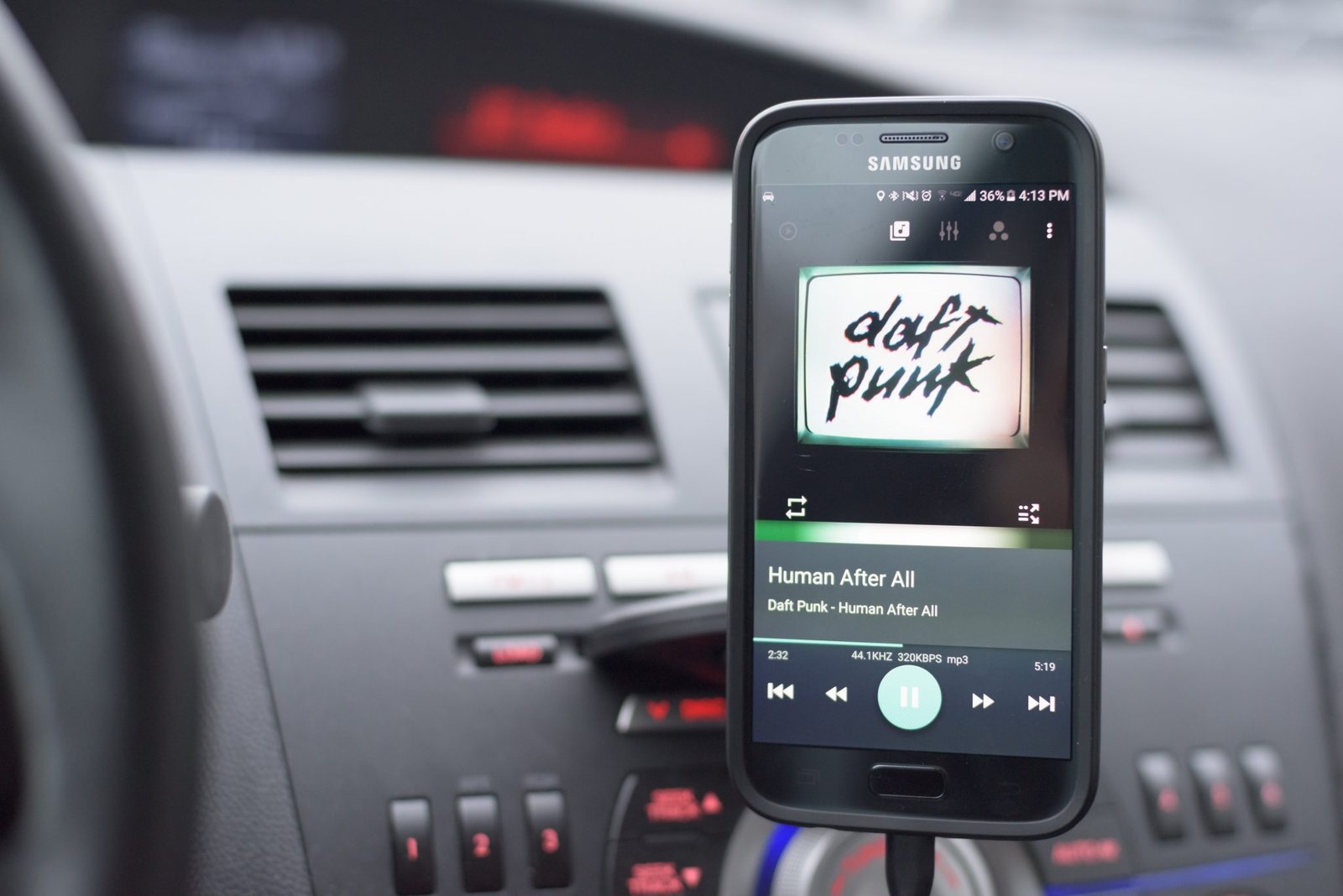 Portable Jump Starter Kit
One of the factors that makes a driving experience a complete disaster is having car issues, including a dead battery. Having a dead battery can occur for different reasons and this can be easily solved if you have jump start cables. The only issue here is that you require another vehicle in order to do this, and there is no guarantee that this will be at your disposition, particularly if your battery decides to fail in a deserted place. Having a portable jumper starter kit is the solution for this, as it has its own source of power and all you need to do is connect your cables to this.
Bluetooth Speakers
Another great addition to your car to make your driving experience a better one is to invest in Bluetooth speakers. Although safety should always be the priority when it comes to driving, many of us enjoy listening to music whilst on the road, or maybe you will get an important call that needs to be answered. First of all, if this is the case make sure that you pull over before using your phone. Second, your car may not come with the Bluetooth features that would allow for this to automatically happen, requiring many cables for you to connect your phone to your car.
Experts from LifeRejoice.com suggest reading reviews on different Bluetooth speakers so that you can find the one that matches your needs. Listening to music with great quality and being able to take calls without using your hands will certainly make your driving experience a better one.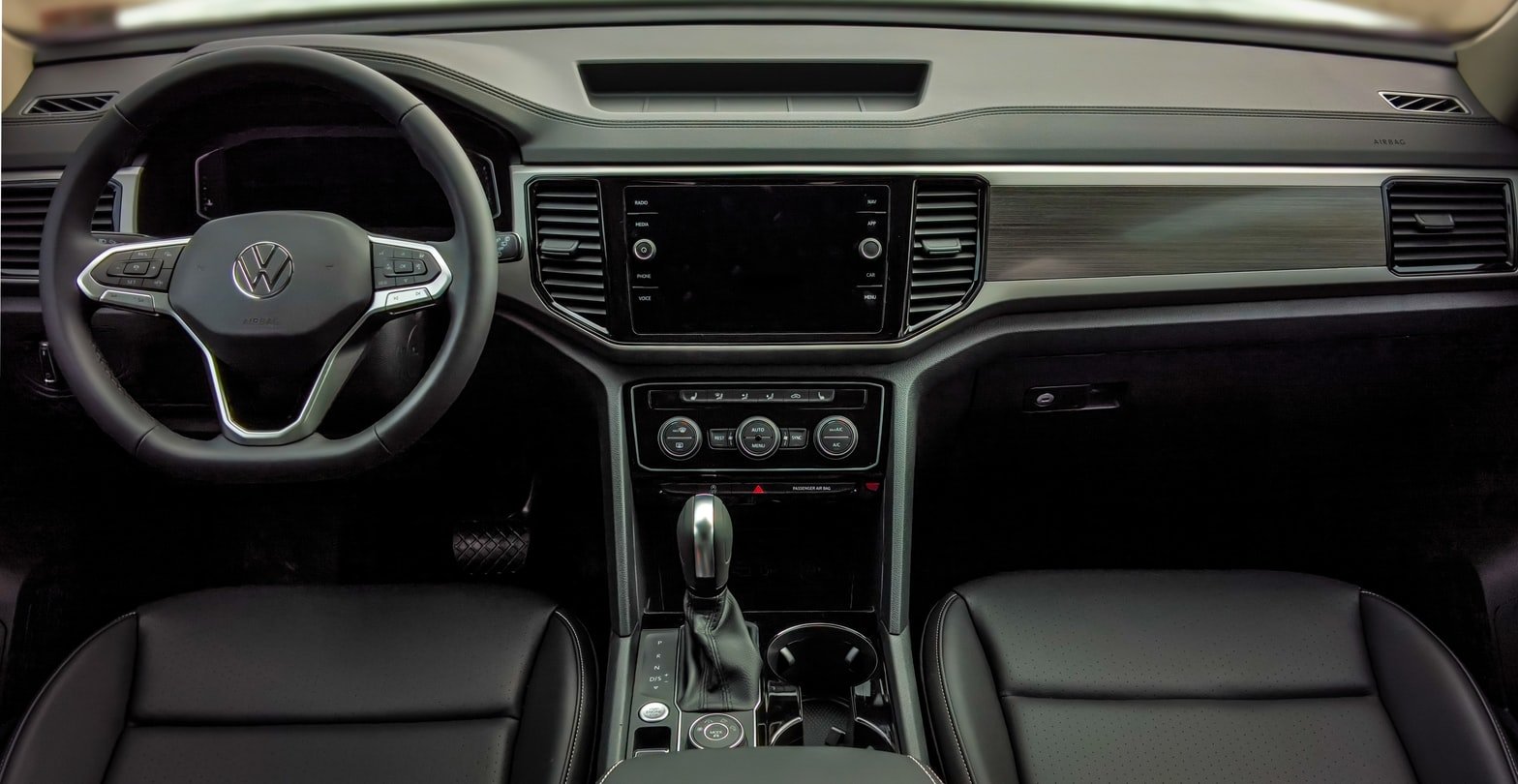 Car USB Charger
As we mentioned previously, your phone is very likely to be with you throughout the journey and to make it a better experience. You may use it to get to your destination, to listen to music or to find restaurants or service areas to stop in, if you are on a long journey. If this is your case, then you will definitely need a Car USB charger so that you can ensure that your phone's battery does not die when you need it most.
Car TV
This gadget will evidently not be for you to use, but will surely make your driving experience better, particularly if you have young children and are on a family road trip. Driving can be very exhausting, particularly when you have crying babies in the back – with a tv installed, in the back car seats, you can rest assured that the little ones will remain entertained for the duration of the journey and you can simply focus on driving.
Although most people enjoy driving, it can still be a difficult thing to do, especially if you have to do it every single day. It is important that you improve your experience as much as possible. Hopefully, with some of the useful gadgets discussed above, you can make your driving experience a better one.