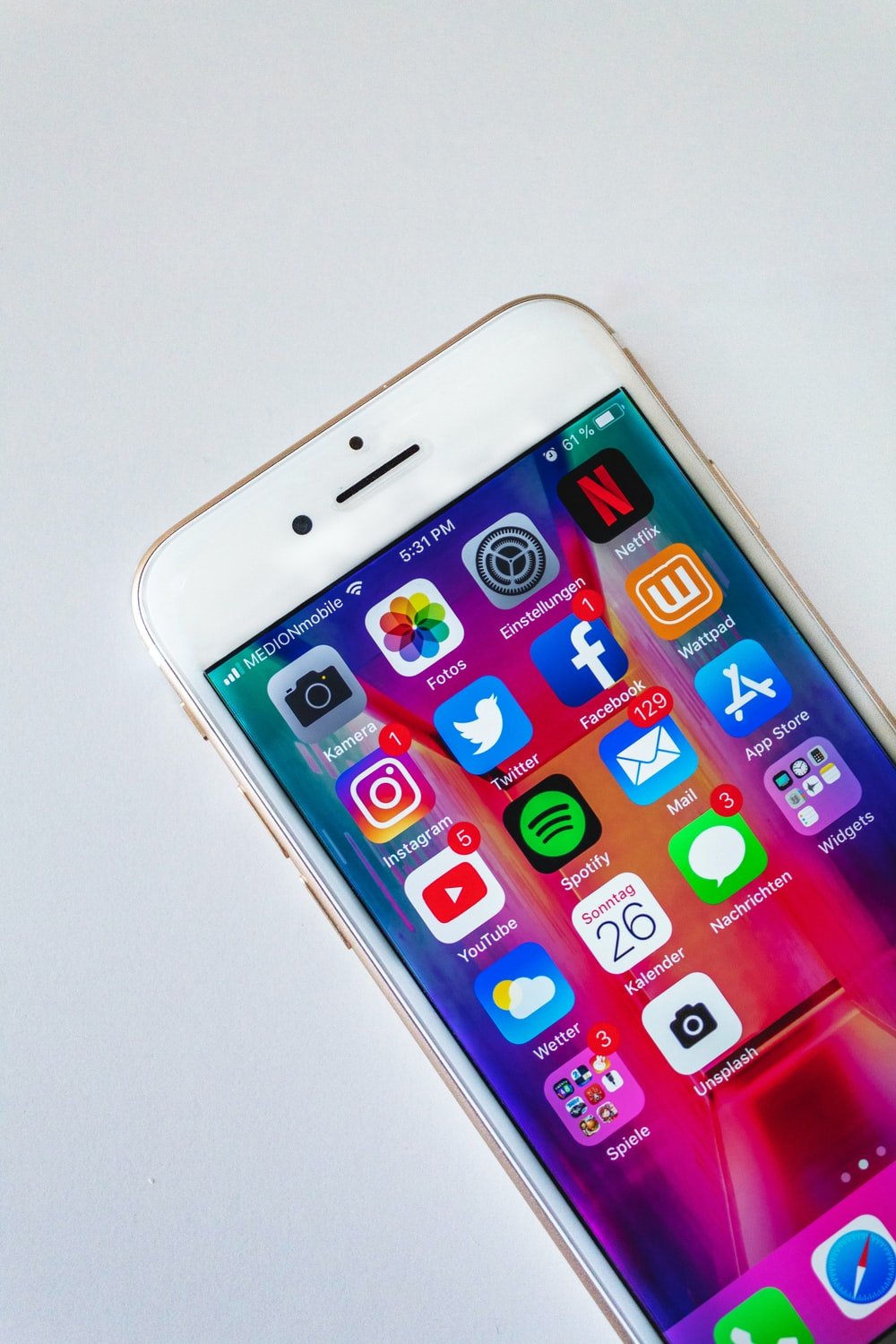 The Number One Online Activity Americans Hate To Love
The internet might just provide us with an endless list of entertainment, but out of all the most common activities that we love, there is a clear winner above all the others: social media.
Go.Frontier, an online authorized reseller of Frontier Communications, conducted a survey to find out which internet activity Americans are most obsessed with. The results showed that 1 in 5 Americans favor social media above the rest. The least favored? Online reviews.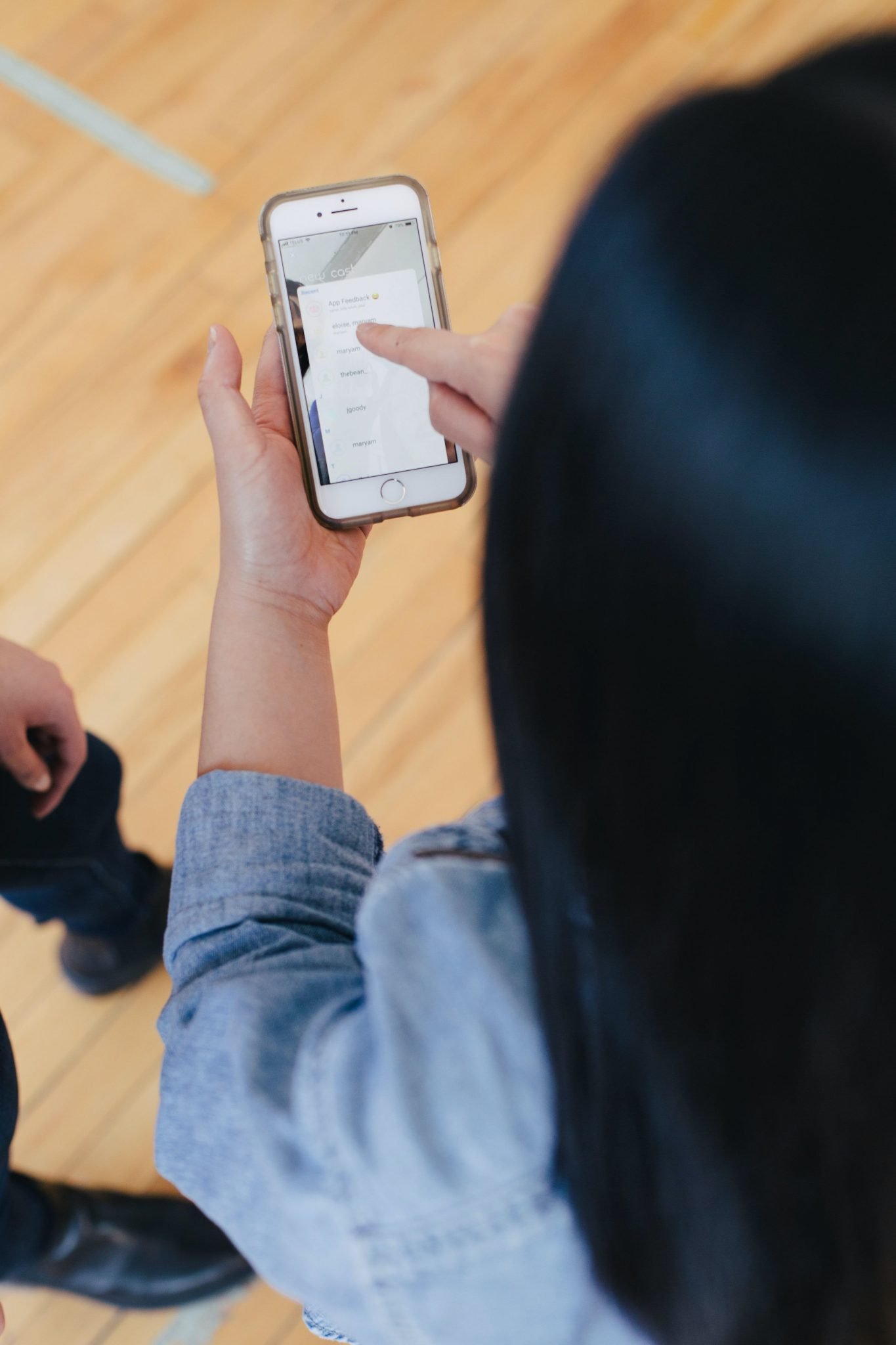 But there's a caveat to using social media: 2 out of 3 Americans say they feel most guilty about spending time on it.
Here are the top three internet activities that Americans love the most.
Interesting findings
Women are about 28% more likely to feel guilty about spending time on social media than men.
Most 54+-year-olds choose email as their favorite internet activity.
People don't consider ordering food online a necessary internet activity (an opinion that has probably changed with quarantine in place).
Methodology
1,000 Americans were surveyed on their dependence and feelings about various online activities.