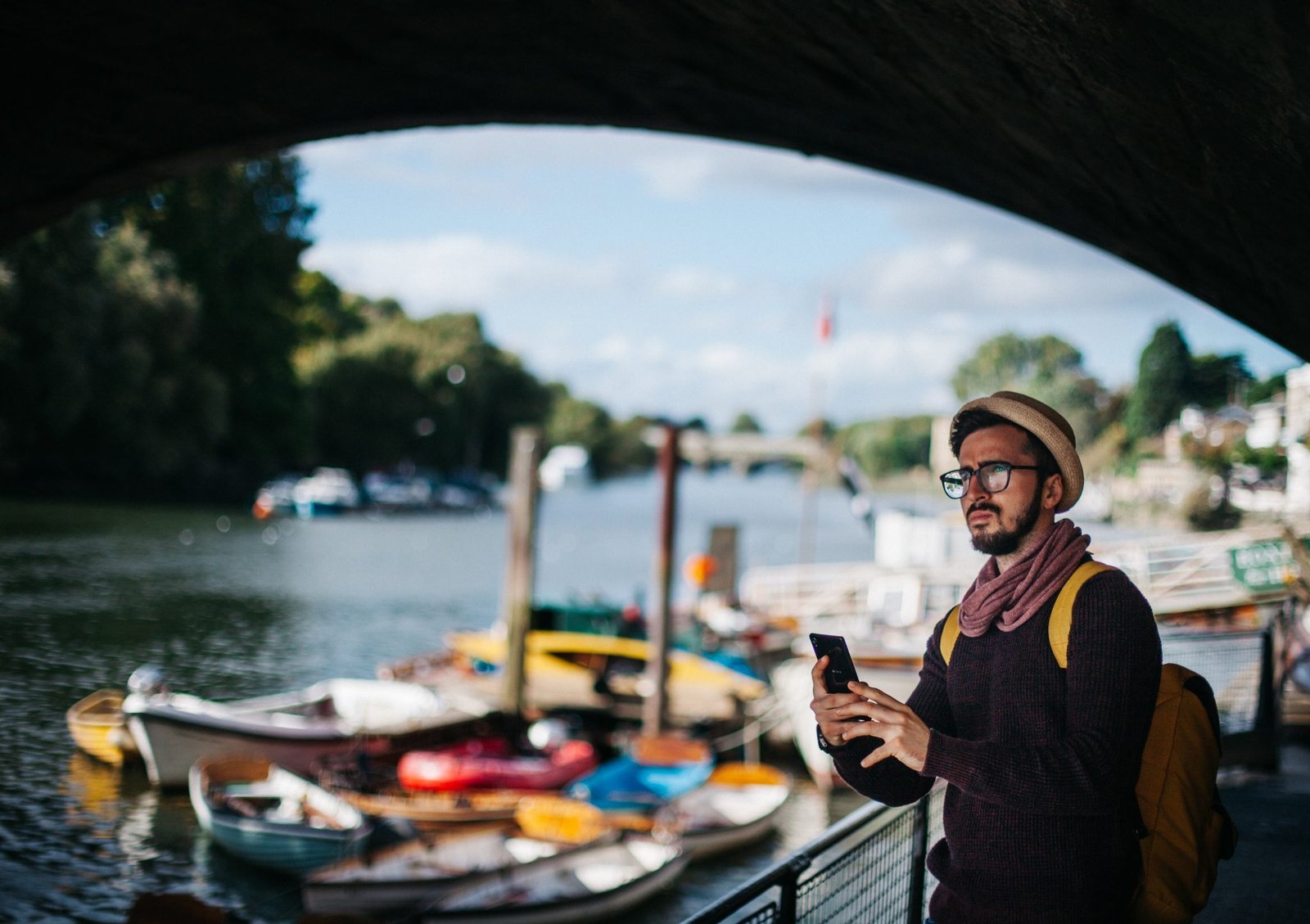 TravelBird Releases New Real Time App
TravelBird to offer in-app real-time assistance for travelers during their holiday.
Online travel company TravelBird has today announced the launch of a pioneering new app feature offering real-time assistance to travelers. An industry first, the in-app feature, available on both iOS and Android, is an effective step towards helping travelers enjoy a holiday free from worry.
In accordance with the company's mission of providing care-free, inspiring travel experiences, the feature was developed based on traveler wants and needs. As well as offering real-time assistance when needed, the technology promises to automatically update travelers with relevant information during their trip.
An example of how the app operates can be seen when a traveler disembarks off the airplane and opens the app. The app will immediately show the next step of the journey, the details of the rental car, etc… If a traveler wants to return to their hotel after enjoying dinner somewhere in the city, without having to refer to travel documents or look up the address they can find their way back with just one tap of the app. The right information is presented to the traveler exactly when they need it with the least amount of effort.
The real-time assistance feature in the app is an industry first, enabling travelers to provide feedback effortlessly during every step of their journey as well as request assistance. If needed, TravelBird's expert travel advisors are on hand to help right away.