Understanding A Instagram Business Account And How It Works
Because of the advancements in modern technology that paved the way for the digital world to flourish, more and more people are now relying on online sources for any information, product, or service that they need.
Thus, to cater to the demands of a growing online customer base, businesses also exert the extra effort to establish a strong online presence.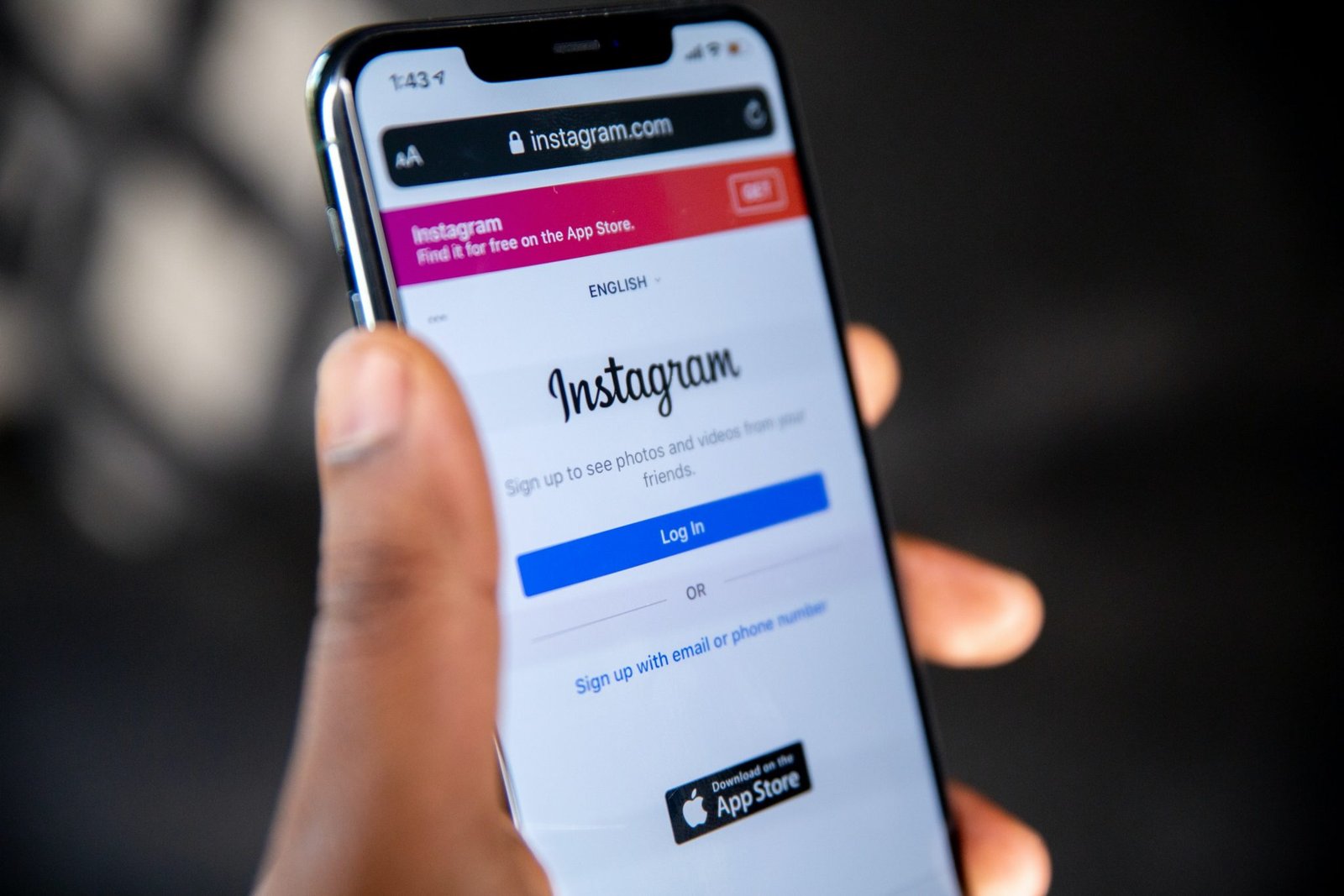 In this case, they leverage even social media platforms such as Instagram, to ensure that their target market will be able to effortlessly find them.
Instagram Business Account
On Instagram, you will be able to share photos with your followers as an individual user. However, the platform recently released a feature that is specifically designed for businesses, and this is the Instagram Business Account.
You can learn more about the benefits of creating an Instagram account from the article https://www.leoboost.com/instagram that discusses how you can leverage this to make your brand more discoverable to your target audience. Not only this, but a business profile also makes it easy for your followers to get in touch with you through particular buttons such as "call" or "email".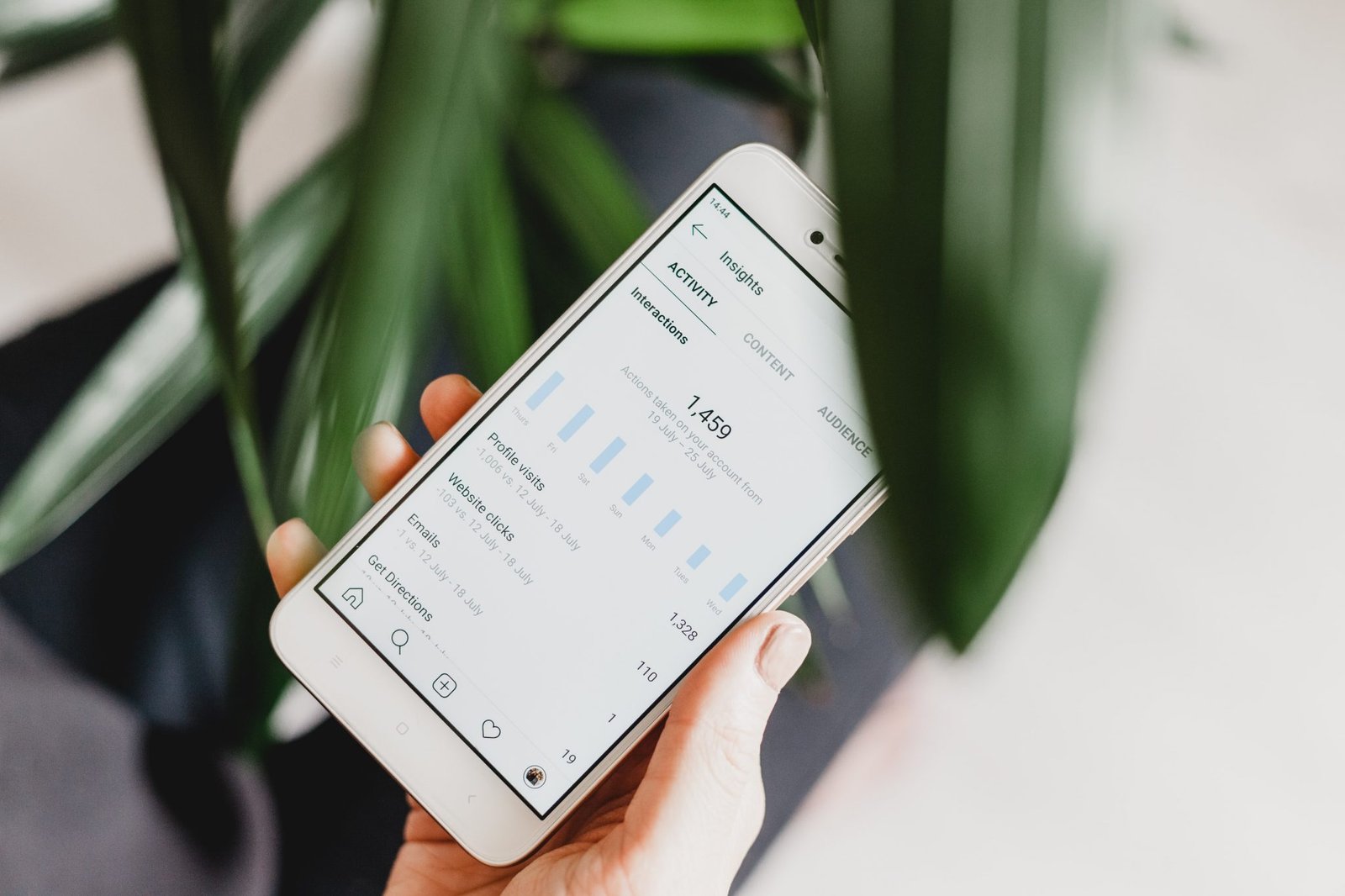 How to Set up an Instagram Business Account
Personal Instagram Account
Setting up an Instagram Business Account from scratch is relatively easy. You just need to download the app into your mobile device and sign up. In doing so, you need to enter some basic information such as your email address, as well as login credentials such as your nominated username and password. From there, you already have a personal Instagram account that you will be able to convert into a business profile.
Conversion into a Business Account Profile
To convert your personal Instagram account into a business profile, you simply need to log in to your account. Once you are in, click on the settings and tap the "Switch to Business Profile" button. From there, you will receive a prompt that asks whether you want to connect your business profile to your Facebook business page if you have one. Just keep in mind that your Instagram business profile needs to have contact details such as an email address and phone number, as well as a physical address.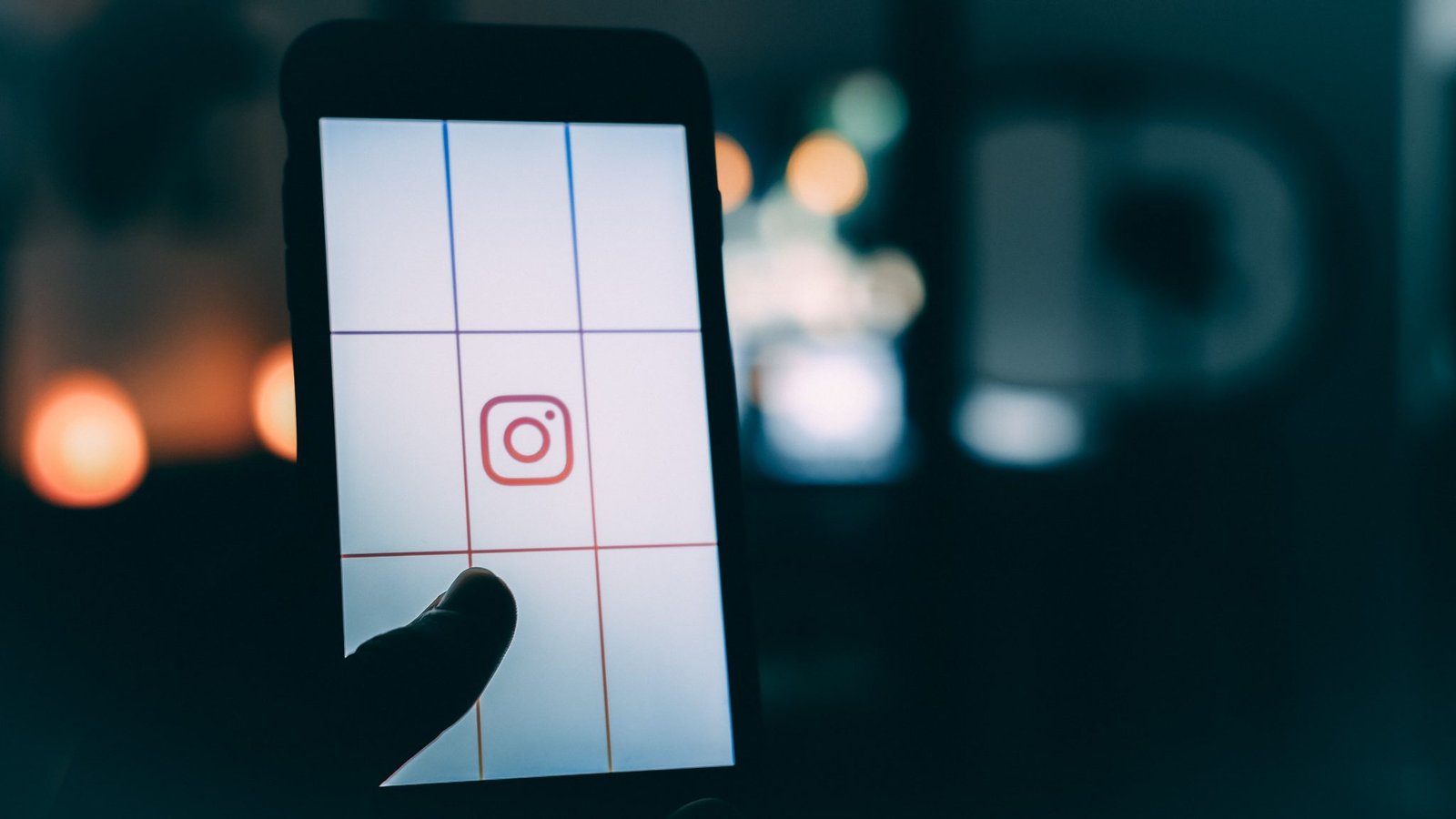 Optimize your Profile
As soon as you have established a business account profile with Instagram, make sure that you optimize it accordingly. This means that you need to tweak your bio for business by using your brand voice. Include hashtags as necessary or even try to use some emojis. Make sure to use the proper spacing and line breaks as well to make it easier for your audience to read your bio.
If you are running a business, then make sure that you leverage the digital world because this can give you a competitive edge. In this case, establish a strong online presence by creating not only an official website but accounts on various social media platforms, too, such as Instagram. In this way, your brand will be more discoverable to your target audience, paving the way for you to gain a fair share of the market, and increase your revenue.