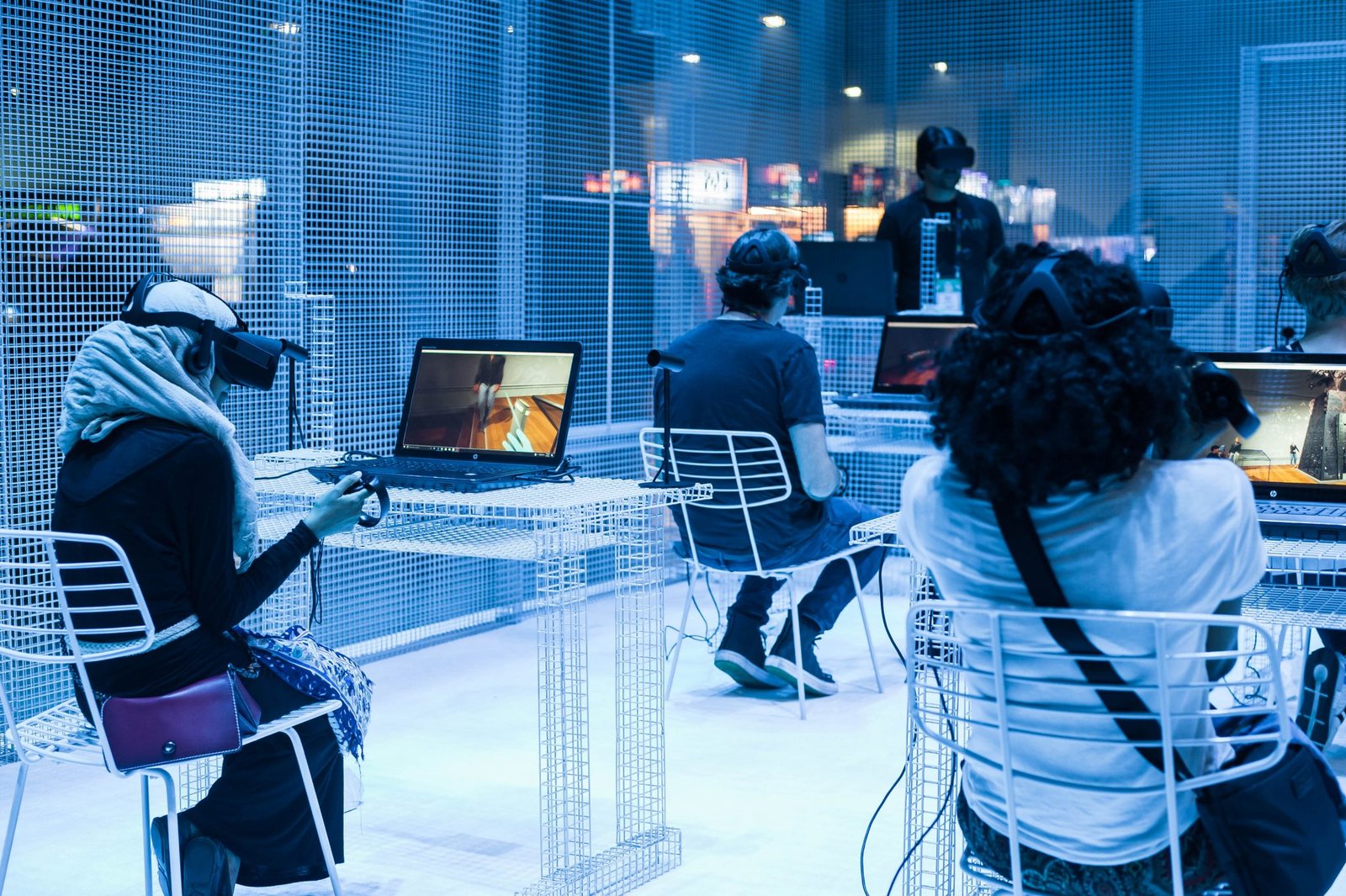 VRLA 2018: A Journey Into The Future
VRLA 2018 returned to the Los Angeles Convention Center May 4-5, featuring hundreds of immersive tech demos, educational session, presentations and cutting-edge product launches from the most innovative technology companies shaping our world today.
From immersive full-room installations, motion simulators and VR arcades, to next-gen haptics, 360-cameras and the hottest product launches across VR/AR/XR, the event features the next generation of transformative technologies and something for everyone to explore.
Imagery by Mike Fox.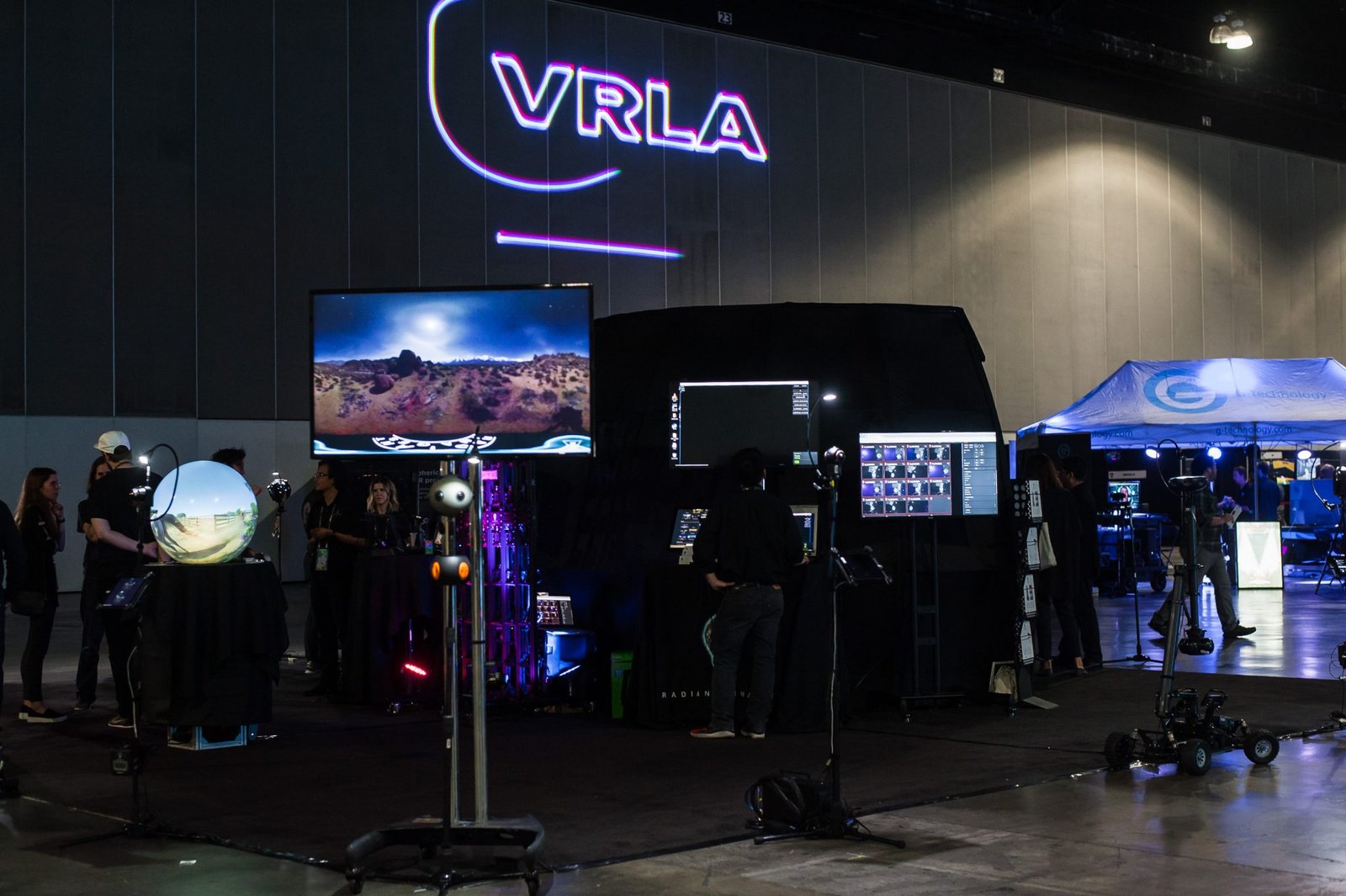 The Fox Magazine covered both days of VRLA and explored some of the newest technology the world has to offer shaped into a virtual reality experience. Some of our favorite aspects include the musical addition to VR as well as the preciseness of the intended experiences.
After nearly four years, VR Los Angeles has grown exponentially from a 100-person meetup group in 2014 to one of the year's most important AR and VR gatherings. The experience is unforgettable and truly a must-attend event. Here's why:
The Mezo
Mezo, a 20-foot tall futuristic temple is equipped with synchronized LED panels, lasers, and spatial music. The interactive art installation will evoke an alternate future where ancient Mesoamerican societies have become technologically advanced, taking attendees on a visually and sonically exciting journey through destruction, creation, and rebirth.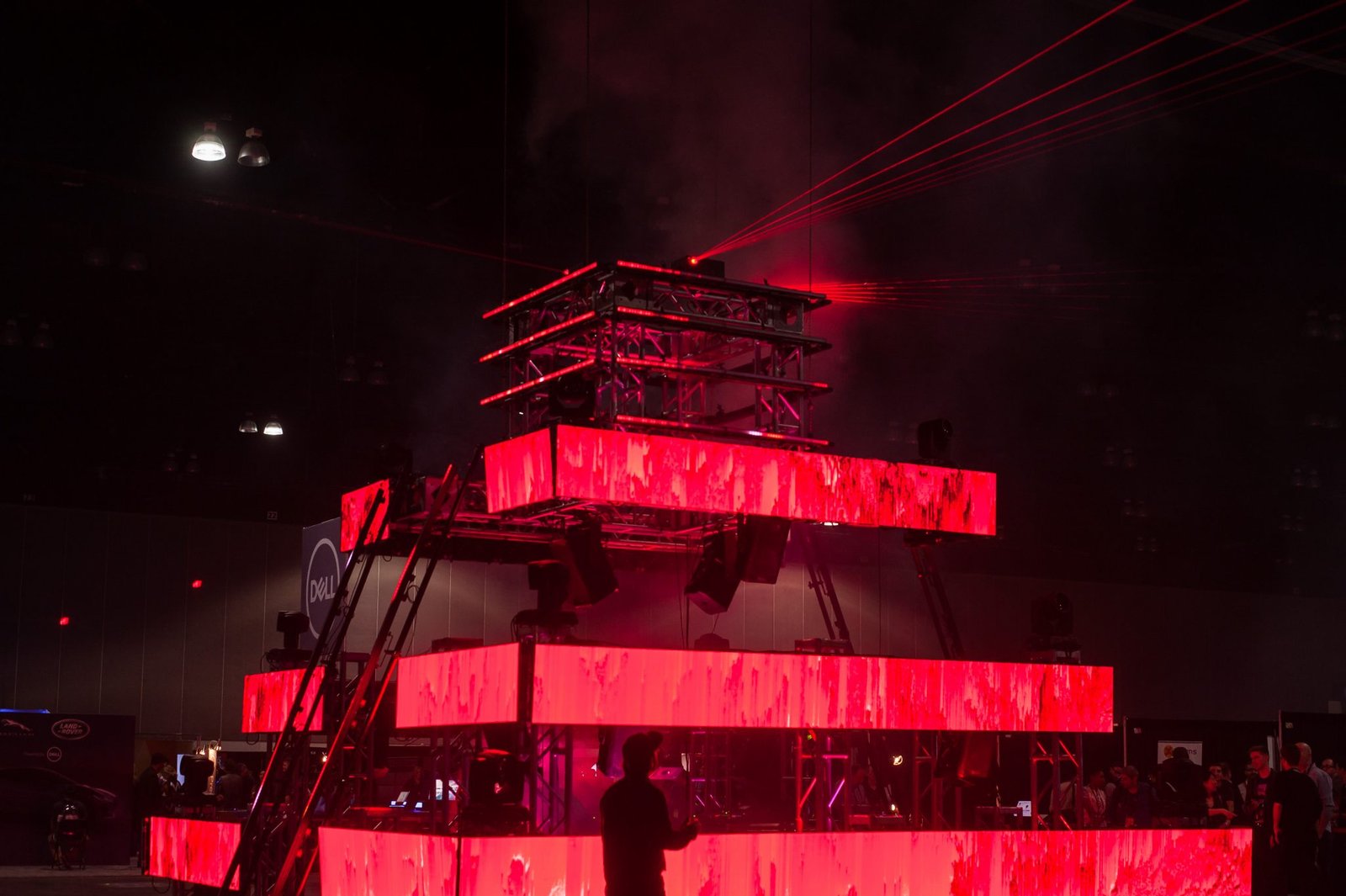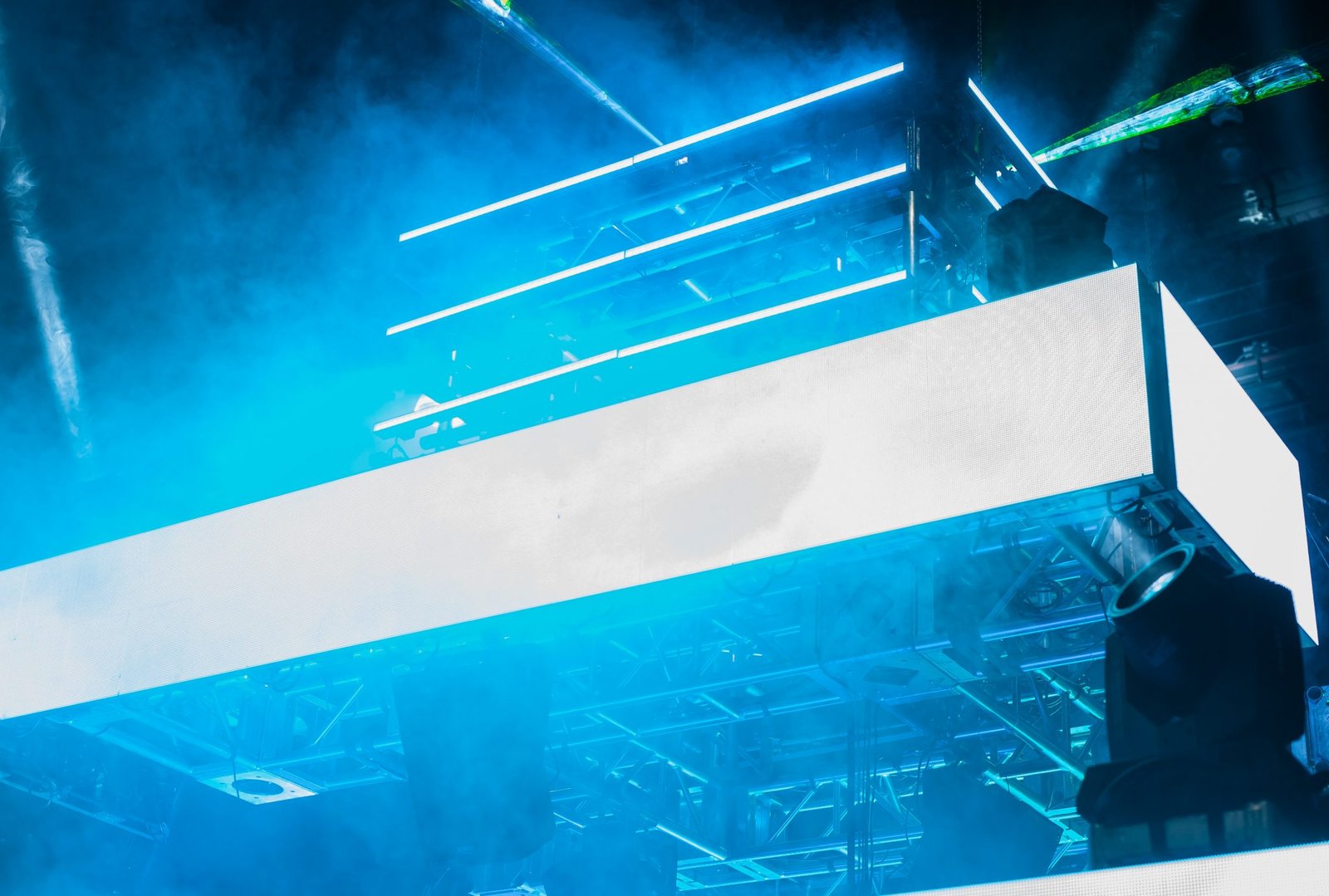 Group Challenges
Friends can have fun all within the same realm with that latest tech in VR. The experiences range from shooter survival, maze exploration, and even dancing.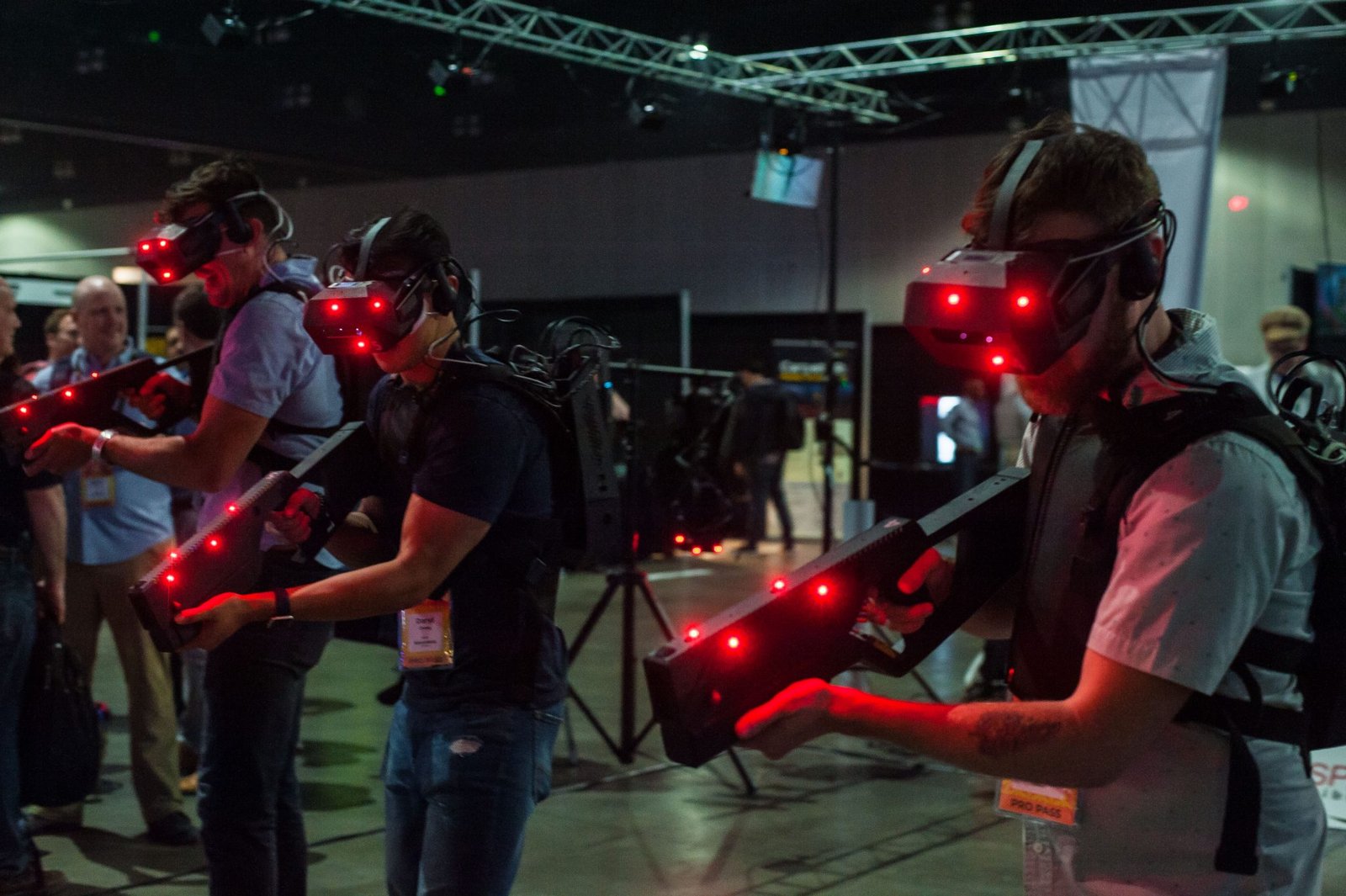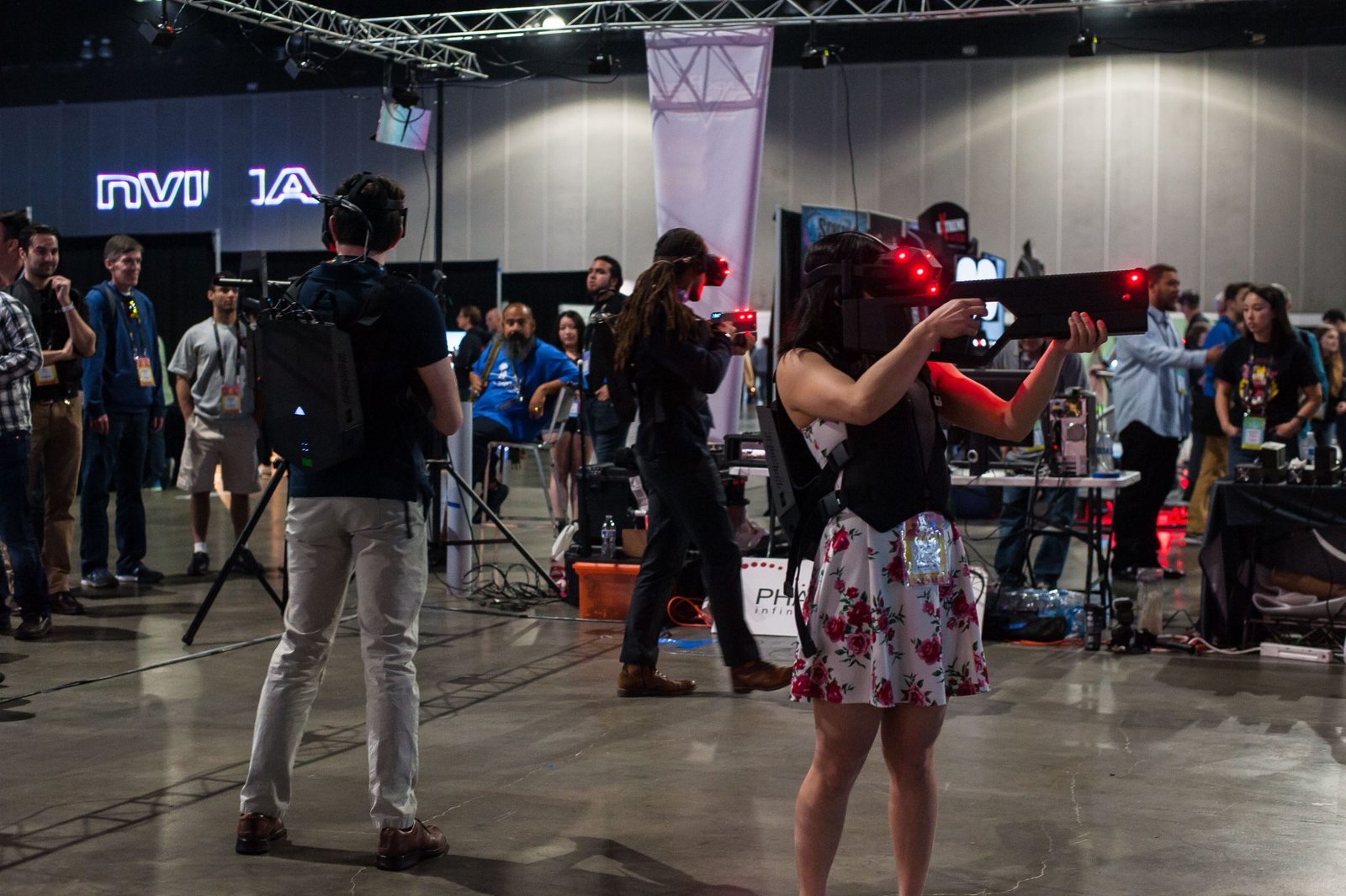 The Connection
For industry professionals, students and attendees looking to cultivate their skills in VR and AR development, VRLA is the ultimate connection to the future and the people that are shaping it.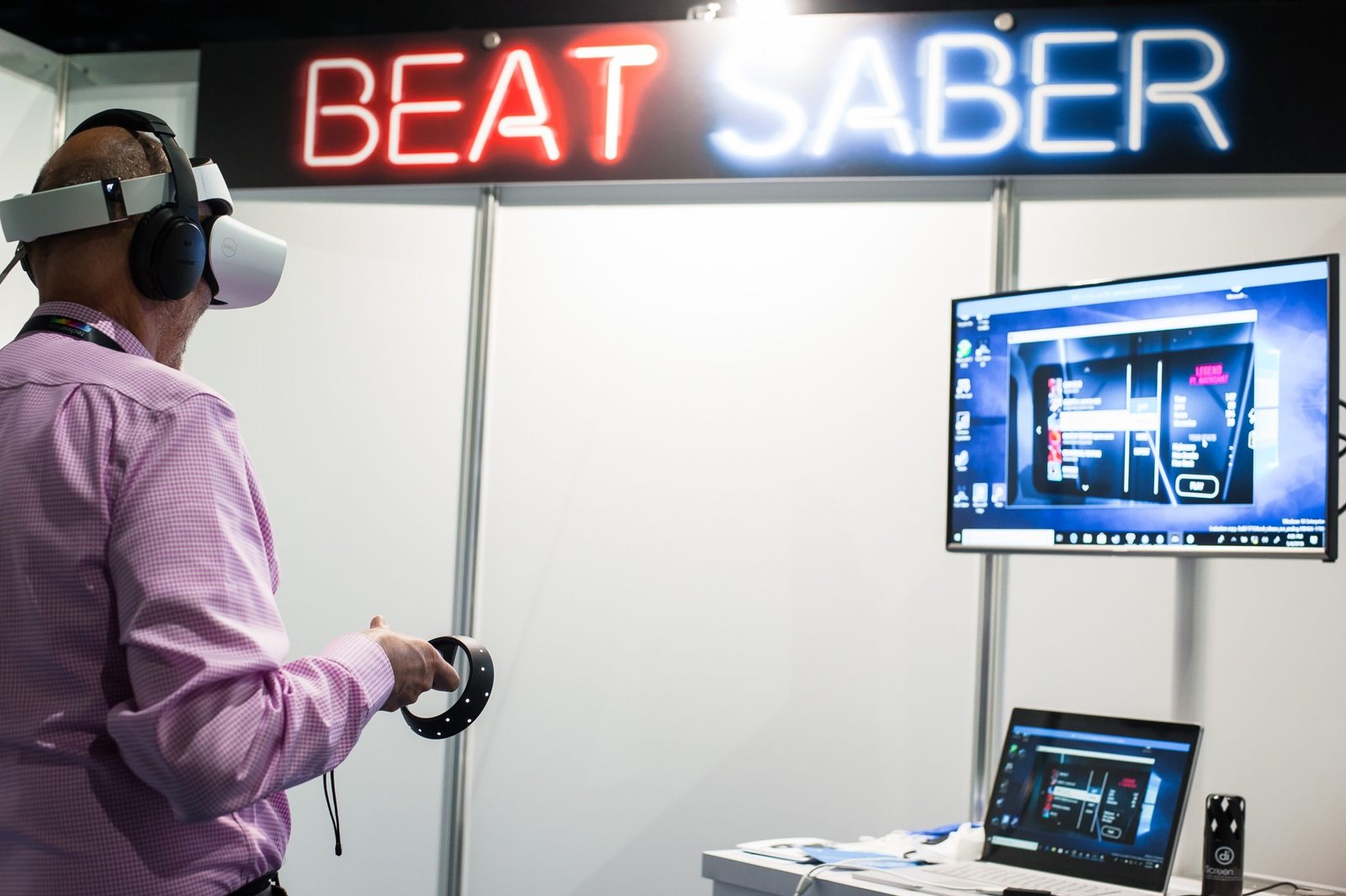 Unlike industry events, VRLA is an experience anyone can enjoy. While some events of this caliber charge as much as $1,000 for a ticket, not including hotels and airfares, VRLA tickets are as low as $30. Start planning for next year!