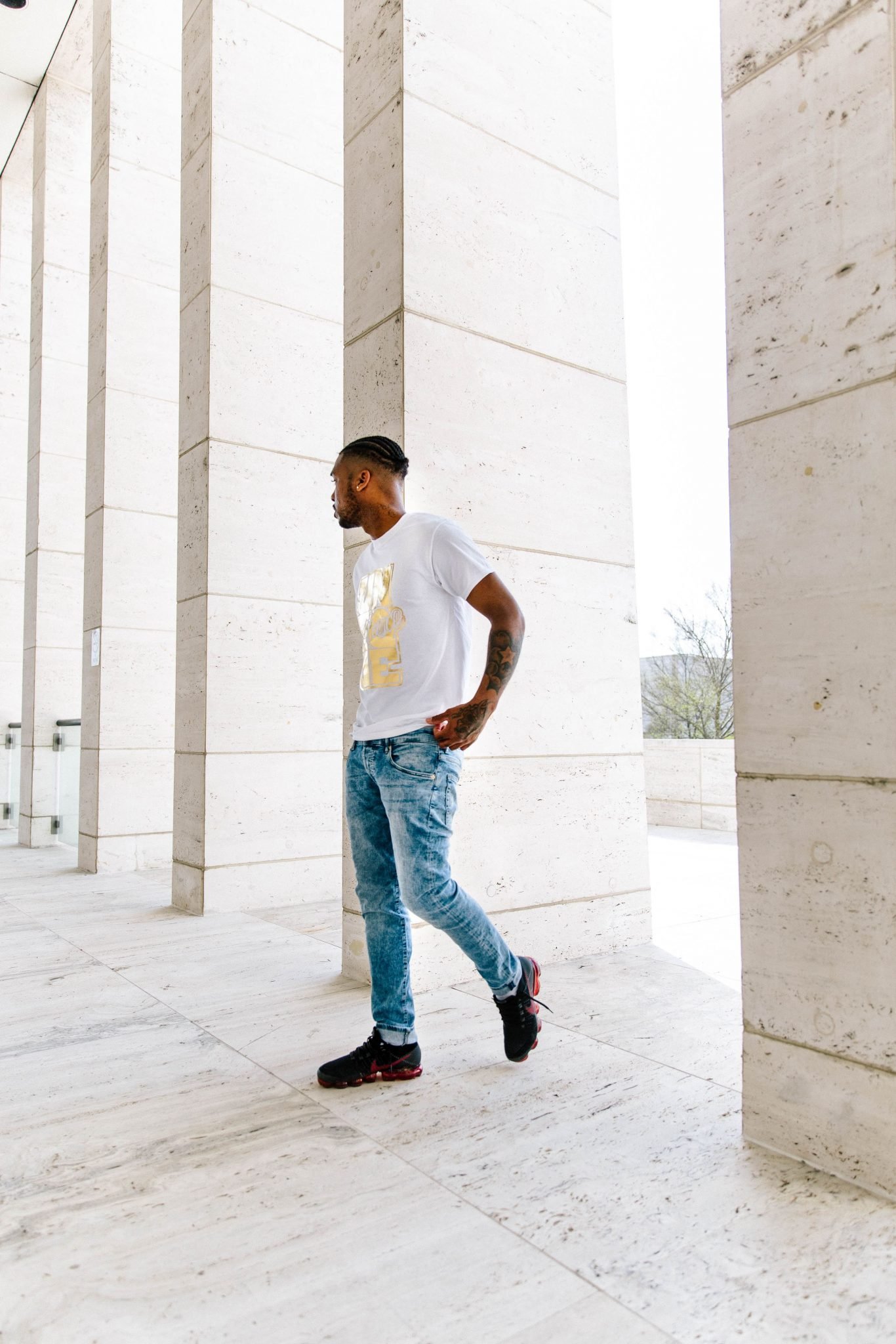 The Men's Valentine's Day Gift Guide
These unique Valentine's Day presents will show that not every gift for a man needs to be hard or confusing, just convenient.
Consider the products below to make an impact on the man in your life:
The technological demands of today's world often force people to use multiple devices, leaving many in constant need of charging. Numerous plugs and tangled, twisted cords are a thing of the past as ChargeHub's single power supply means just one power cord goes from the charging station to the outlet. This ensures a neat and organized space void of any unnecessary cables.
To combat the struggle of having to choose between which device to charge or having too many cords plugged into the outlet, Limitless Innovations has created the solution called ChargeHub. After much success with the flagship X7 model, the team at LI has launched, by popular demand, new innovative X3 and X5 models that can charge up to three or five USB devices simultaneously through one power supply.
This means people can now charge their phone, tablet, Kindle, MP3 or other devices all at once.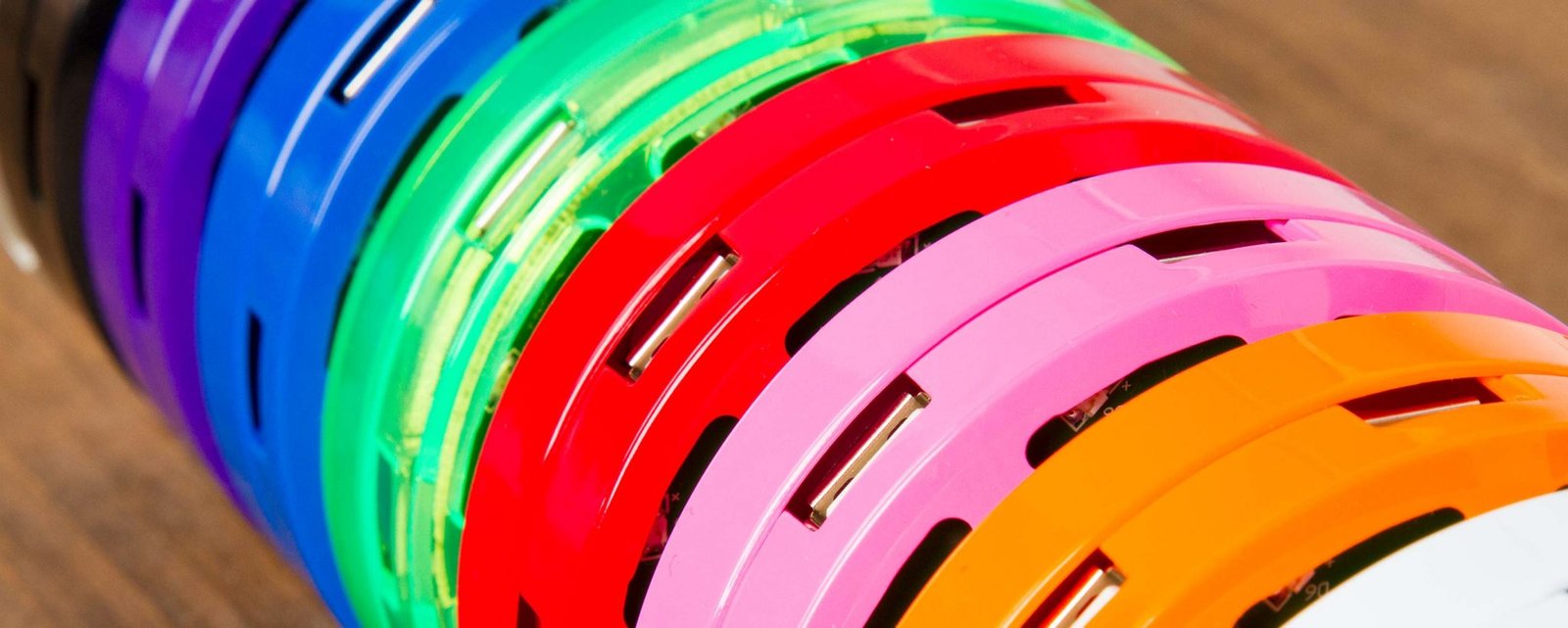 The world's largest smart wallet brand have engineered both the slimmest and the first smart wallet to date.
Owners can now ring their wallet, find it on a map or even make use of the widespread Chipolo® community to help locate their missing belongings. Battery issues are no longer an issue due to Ekster's patented solar-powered tracking solution, which on a full charge can last up to 2 whole months. These RFID-blocking wallets are held together by handcrafted premium leather for a luxury look and feel and provide instant card access at the click of a button.
Credit and debit cards issued within the past decade have RFID and NFC technology embedded in them. Cards with this technology can be activated and duplicated from a distance, causing security issues for important data like banking information. Traditional wallets are no longer safe to use – and the Ekster Wallet blocks out all signals with its aluminum cardholder, keeping users fully protected against any data theft.
Ekster aims to provide innovative solutions for organized access. With a collection of smart products designed for an efficient and secure everyday carry, they strive to safeguard your daily accessories in the most stylish manner. Since their first Kickstarter campaign three years ago, Ekster has doubled in size every year and become the most-sold smart wallet worldwide.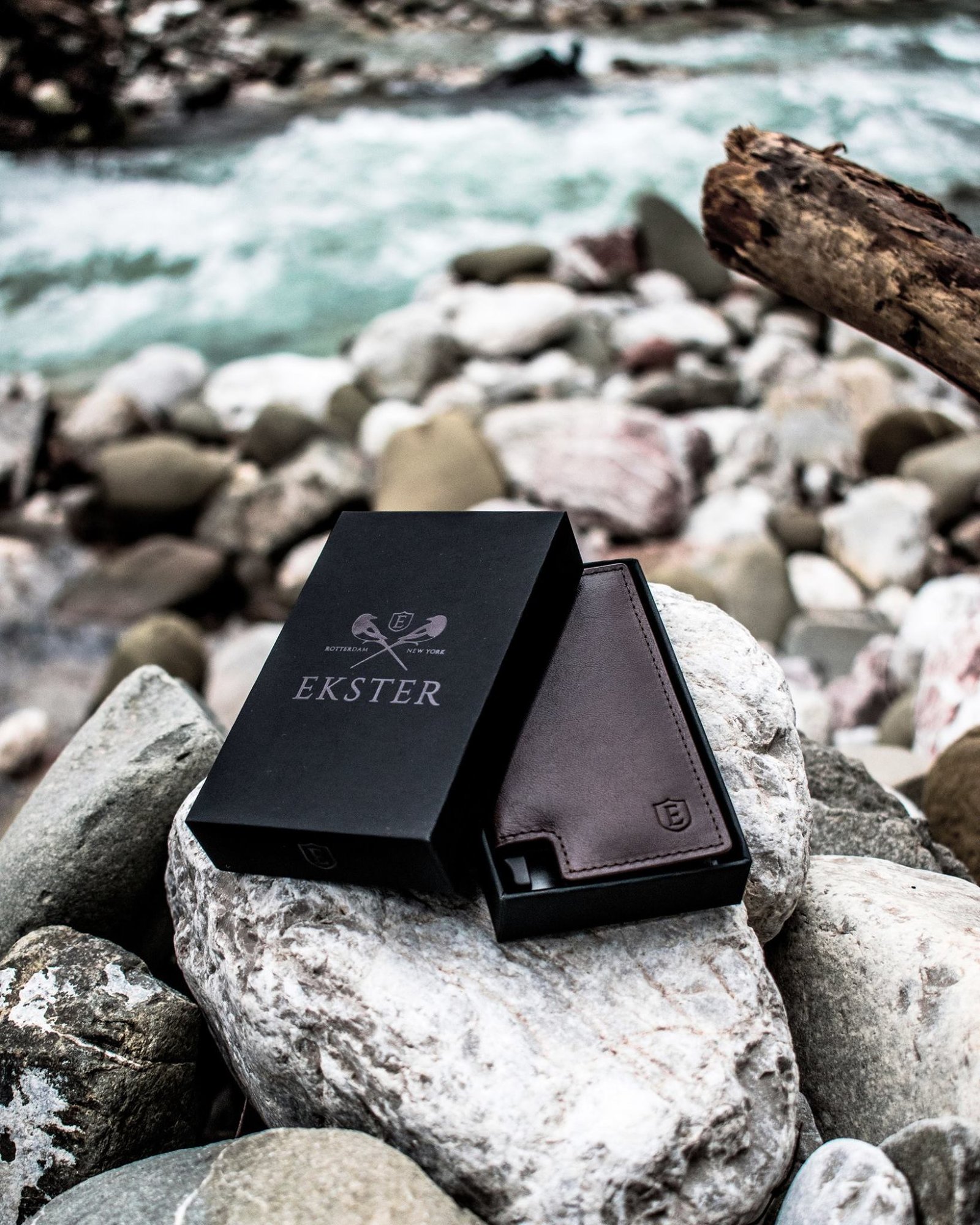 Experience the next generation of smart battery chargers for cars, motorcycles and more.
NOCO firmly believes that success is driven by innovation and attention to detail. In-house Industrial Design, Mechanical and Electrical Engineering, and Advanced Testing Teams only scratch the surface of how deep their innovation goes.
NOCO's brand new line of lithium jump starters covers a huge range of vehicles, applications, and user lifestyles. From the smallest GB20 for powersport applications to the GB150, capable of jump-starting high displacement commercial vehicles and trucks. Boost joins the other portable power products designed by NOCO's in-house design team, including consumer battery chargers, jump starters, solar panels, and portable power devices.
The NOCO's GB40 Genius Boost is capable of more than what you'd expect out of a lithium jump starter. This powerful, small, and only 4-pound device is able to cover an astonishing variety of tasks.
These gifts are sure to make any guy's life easier!