Where Can Programmers Look For Good Job Positions?
If you are a programmer, it can be tough to find a good job position.
The market is competitive, and there are many talented programmers out there. However, don't despair! There are many places where you can look for suitable job positions. This blog post will list some of the best places to find programming jobs. Keep reading to learn more.
1. Online Job Boards
Many websites, such as Indeed, Dice, and Monster, list programming jobs. These job boards are an excellent resource for finding programming jobs. You can search for jobs by location, keyword, or company. Plus, you can usually filter your results to find jobs that are a good fit for you. Many companies creating IT job opportunities post vacant positions on these job boards. You only need to create a free account and submit your resume to start applying for jobs. There are also specialized job boards that focus specifically on programming jobs. For example, Hired is a job board that connects programmers with top tech companies. Stack Overflow is another excellent resource for finding programming jobs. They have a dedicated section of their website where you can search for programming jobs.
2. Professional Networks
Another great way to find programming jobs is through professional networks like LinkedIn and GitHub. These platforms allow you to connect with other professionals in your field and learn about new job opportunities. Many companies use these networks to post job openings and recruit candidates. You can also use these networks to connect with hiring managers and other decision-makers at companies you're interested in. Remember that you'll need a solid online presence and an up-to-date resume to make a good impression on potential employers. This means regularly updating your profile, sharing relevant articles and blog posts, and networking with other professionals.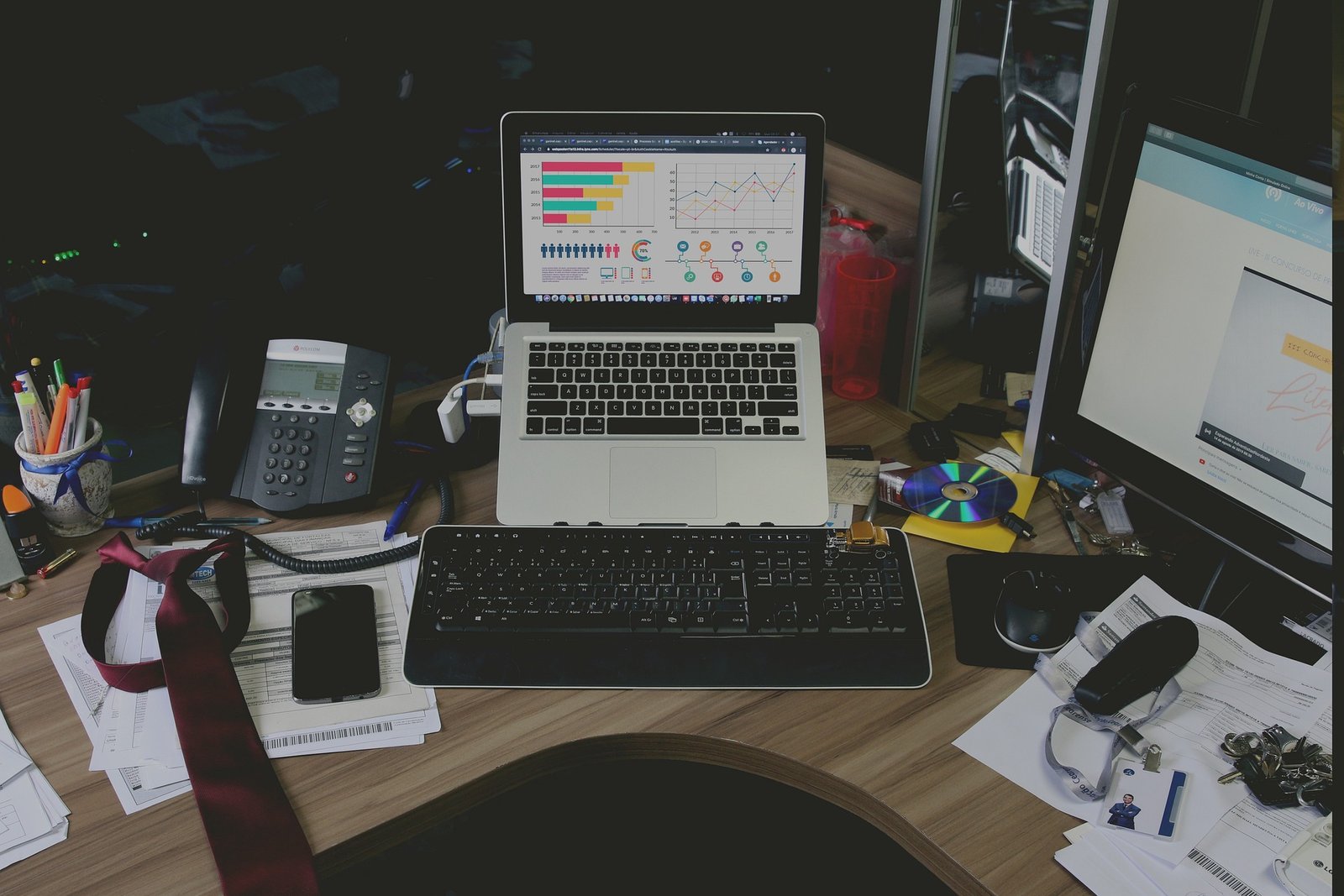 3. Attend Meetups and Conferences
If you want to find a programming job, attending meetups and conferences is a good idea. These events are great networking opportunities. You can meet other programmers and learn about new job openings. Many companies also use these events to recruit candidates for open positions. Meetup is an excellent website for finding programming-related events in your area. When you attend these events, bring business cards and introduce yourself to as many people as possible. You should also follow up with the contacts you make after the event.
4. Cold Emailing
If you're having trouble finding a job that's a good fit for you, don't be afraid to reach out to companies directly. You can do this by sending a cold email. In your email, explain why you would be a good fit for the company. This means that you first need to research the company culture to ensure that your values align. Then, look at their website to see if they have any open positions that match your skill set. Finally, reach out to the hiring manager or another decision-maker at the company and introduce yourself. Be sure to include your resume or portfolio so that the recipient can learn more about your qualifications. You may not get a response from every company you contact, but it's worth a shot. In case you do receive a response, make sure to follow up and continue the conversation. Your answer should be professional and courteous.
5. Social Media
Believe it or not, social media can be an excellent tool for finding programming jobs. Many companies post job openings on their social media accounts, so follow the companies you're interested in. You can also use social media to connect with other professionals in your field and learn about new job opportunities. However, you have to ensure that your social media profile presents you in a professional light. This means avoiding controversial topics and keeping your language respectful. Even your profile picture should look professional, so upload a clear headshot of you in business attire.
6. University Bulletin Boards
If you are a fresh graduate, you can also look for programming jobs posted on your university bulletin board. Many universities have career portals that list job openings for students and alums. You can also check with your university's career center to see if they have any leads on programming jobs. Often, these career centers have good relationships with companies and can help you get your foot in the door. If you have a recommendation letter from a professor, that will also help your application stand out. The key is to start looking for job openings as early as possible.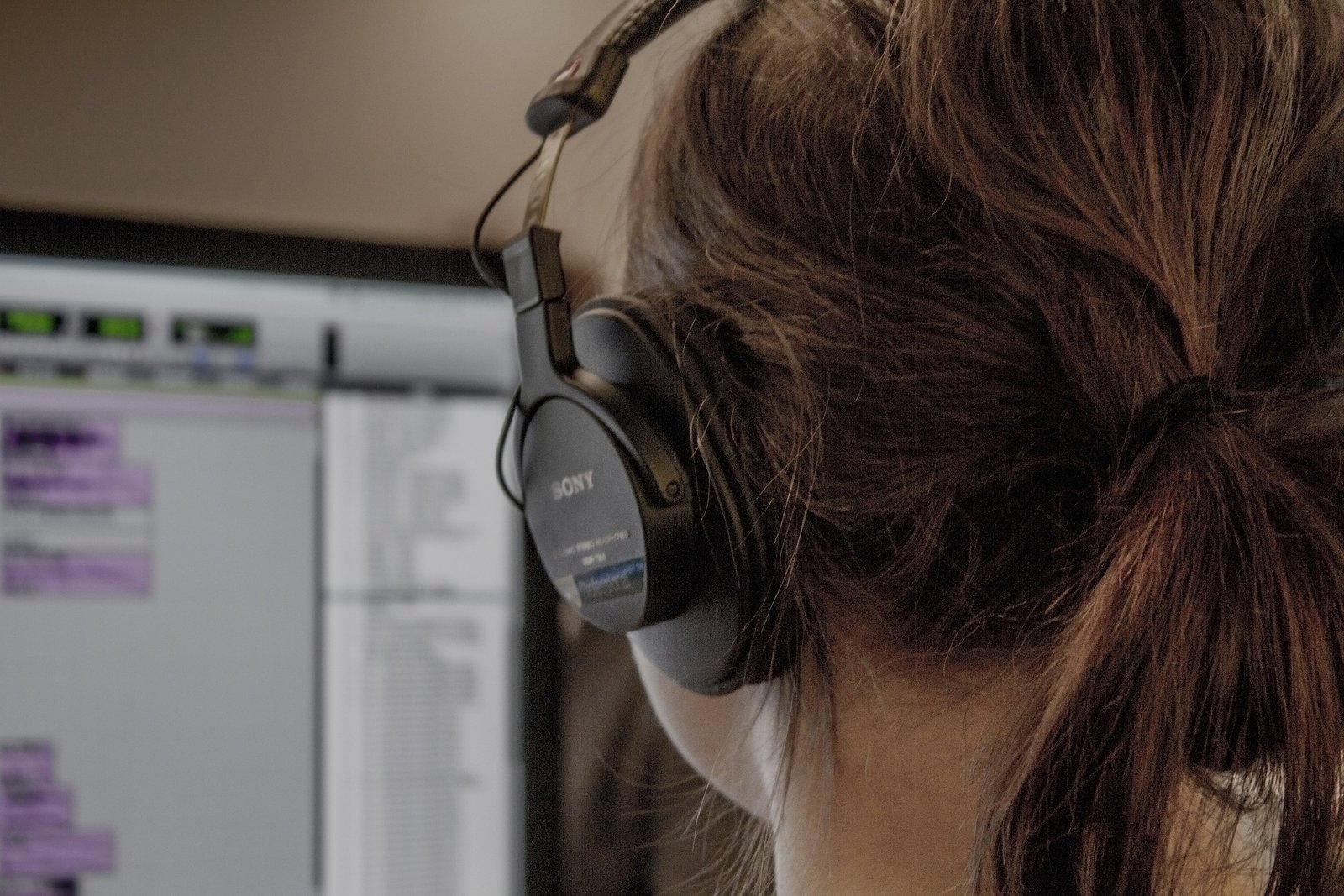 There are many places where programmers can look for suitable job positions. Using these resources, you can find a good job position that fits your skills and qualifications. Rest assured that with some effort, you will be able to find the perfect job for you.