2021's Best Cities for Outdoor Grilling
Whether you barbecued on Labor Day, Sept. 6 — or celebrated the more eccentric Barbecue Your Breakfast Day, Sept. 4 — outdoor grilling is a wonderful way to get together with your loved ones while staying safe from the Delta variant.
But which cities promise the perfect conditions for firing up the grill?
Lawn Love ranked over 180 of the largest U.S. cities to determine the Best Cities for Outdoor Grilling. We looked for cities with plenty of butcher shops, affordable meat, nice weather, and community interest based on Google search trends.
Check out the 10 cities that sizzled their way to the top of the ranking (and the 10 that burned to the bottom) below, followed by surprising findings from our report.
2021's Best Cities for Outdoor Grilling
Rank City
1 Pomona, CA
2 Palmdale, CA
3 Baton Rouge, LA
4 Memphis, TN
5 Killeen, TX
6 Glendale, AZ
7 Clarksville, TN
8 Lubbock, TX
9 Springfield, MO
10 Paterson, NJ
2021's Worst Cities for Outdoor Grilling
Rank City
174 Anchorage, AK
175 Tampa, FL
176 Honolulu, HI
177 Seattle, WA
178 Cleveland, OH
179 Jersey City, NJ
180 Mesquite, TX
181 Garland, TX
182 New York, NY
183 Yonkers, NY
*Note about Baton Rouge, Louisiana: This ranking study was conducted prior to Hurricane Ida. The "Outdoors" category of our ranking accounts only for historical weather data for each city and therefore does not reflect current or recent weather events.
Surprising findings:
No Rain on Your Pork Parade: Two California cities topped our ranking of the Best Cities for Outdoor Grilling — Pomona at No. 1 and Palmdale at No. 2.
Pomona ranked high in our Access, Cost, and Outdoors categories. Besides having access to butcher shops and affordable cuts of meat, Pomona historically experiences infrequent rain, few extremely hot or cold days, and low wind speed. These environmental qualities make it a prime location for hosting backyard barbecues.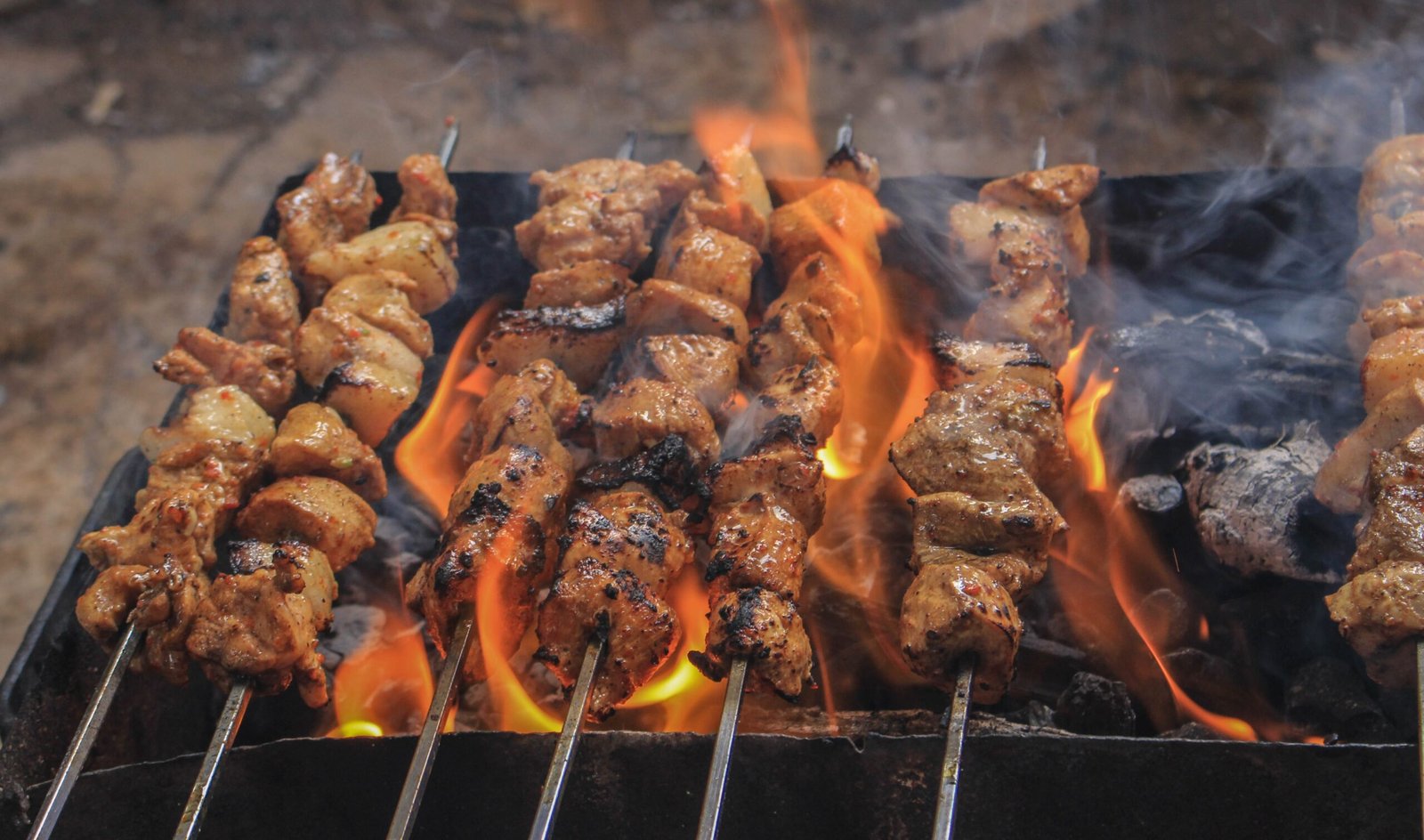 Less than 90 minutes away, Palmdale does not have quite as many butcher shops as Pomona, but it does offer low meat prices and a similar climate. Your party won't get rained out in these two cities.
A Hollywood Meat Cute: While California is best known for Hollywood, beaches, and hills, it also boasts a strong farming culture. California is the fifth-largest cattle producer in the U.S., with nearly 13,700 ranches operating in The Golden State.
It's no surprise, then, that California cities dominated the Access category, with cities like San Francisco (No. 2), Pasadena (No. 4), and San Bernardino (No. 8) taking up most of the top 10.
California also pioneered the farm-to-table movement, thanks to activist and culinary artist Alice Waters. The increase in popularity for traditional food preparation and locally sourced foods has likely led to the proliferation of butcher shops in these cities.
Carnivorous Cliques: There's a reason why the southern half of the mainland hosts the best backyard barbecues: They're also home to the most outdoor grilling fans.
The top 10 of our Popularity rank was dominated by cities in lower latitudes, with Austin, Texas, coming in first, followed by Los Angeles (No. 2) and Houston (No. 3). Memphis (No. 6), Birmingham, Alabama (No. 7), and Corona, California (No. 9) also smoked the competition in this category.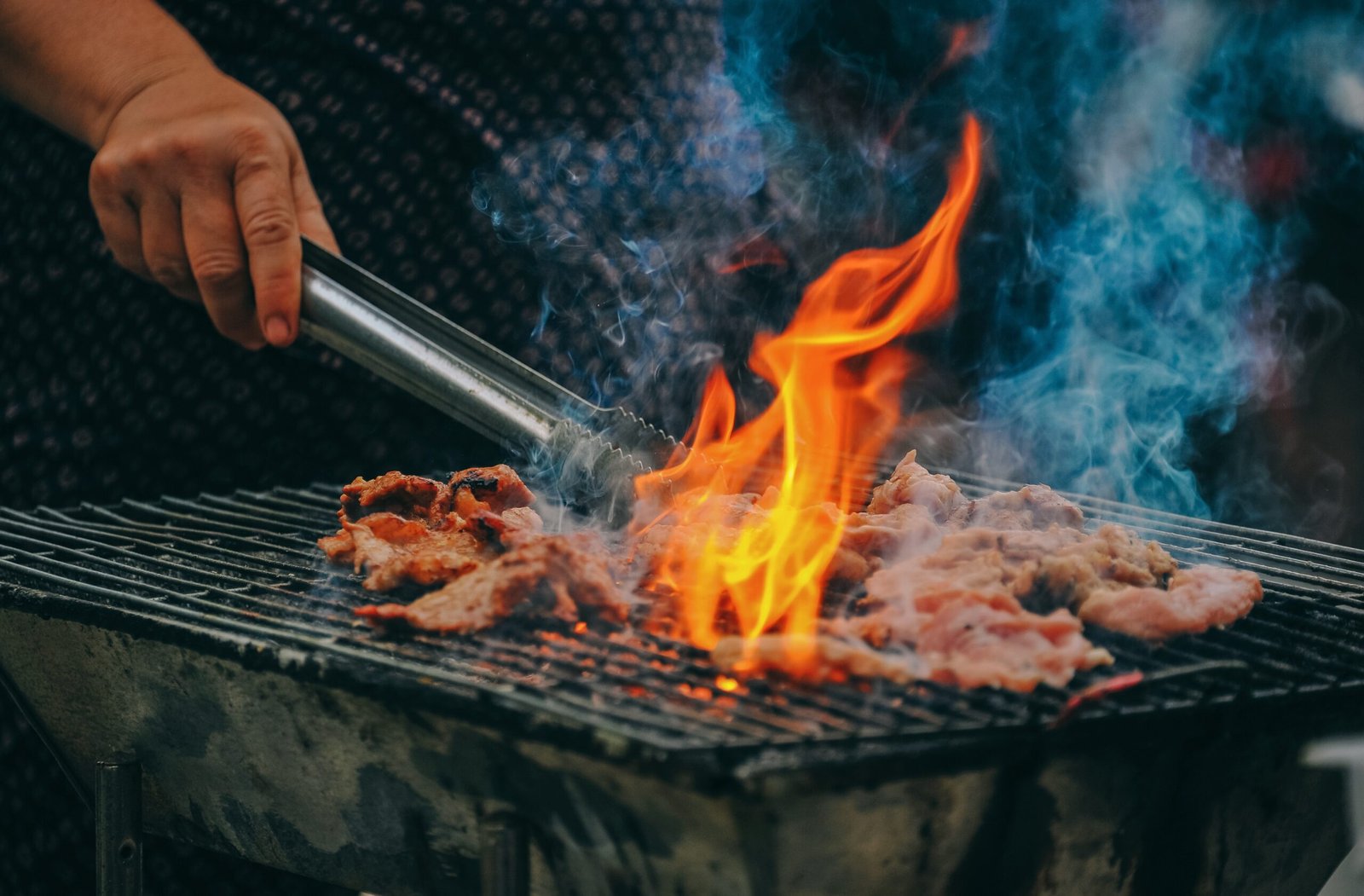 But the southern regions aren't the gatekeepers of America's barbecue culture. Plenty of BBQ fans hail from Midwestern cities like Kansas City, Missouri (No. 4), and Overland Park, Kansas (No. 5).
In 2017, Kansas City hosted the world's biggest grilling lesson at Arrowhead Stadium. Once a meatpacking hub, Kansas City is another region with a signature barbecue style, sizzling its way to first place in the Best BBQ Cities metric.
Our full ranking and analysis can be found here: https://lawnlove.com/blog/best-cities-outdoor-grilling/