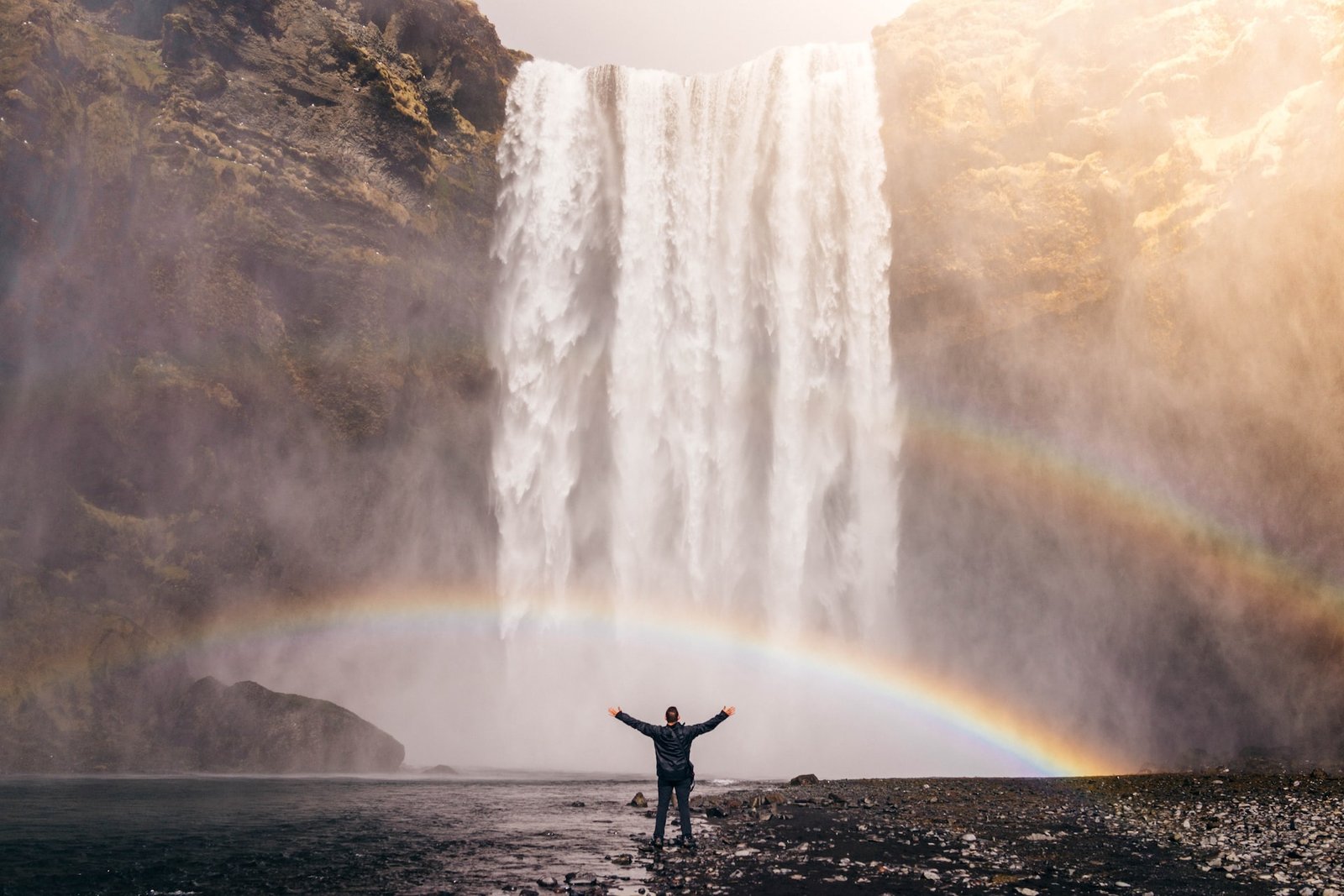 10 Instagram-worthy Waterfalls Across The Globe Revealed
This year has been big for travel, with many of us looking for more beautiful sights and adventures to go on.
Looking4.com has revealed the 10 most Instagrammed waterfalls across the globe
Perhaps unsurprisingly, Niagara Falls has been crowned as the most Insta-worthy waterfall with 3.8M posts
Also in the top spots are Victoria Falls and Yosemite Falls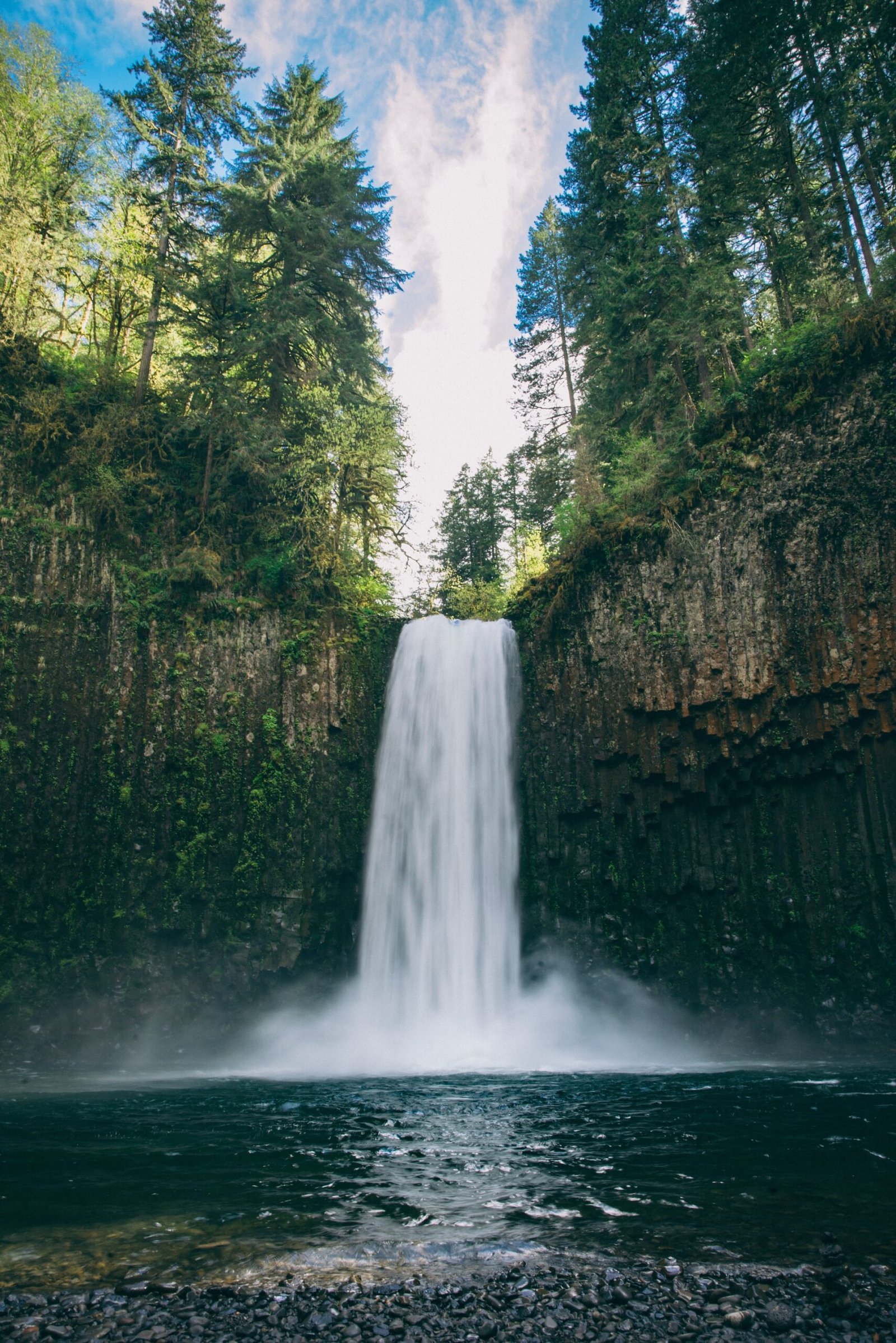 Search queries for 'Best waterfalls to visit' have risen by +57% over the last 12 months1, and the hashtag #waterfalls on Instagram boasts 7.5 million posts.
With this in mind, experts at Looking4.com have compiled some of the most Instagrammed waterfalls across the globe, which include Yosemite Falls in the USA and Gullfoss Falls in Iceland.
According to the research, the most Instagram-worthy waterfalls are:
| | | | |
| --- | --- | --- | --- |
| Rank | Name | Location | Number of Instagram posts |
| 1 | Niagara Falls | Ontario, Canada / New York, USA | 3.8M |
| 2 | Victoria Falls | Livingstone, Zambia / Victoria Falls, Zimbabwe | 318K |
| 3 | Iguazu Falls | Puerto Iguazú, Argentina / Foz do Iguaçu, Brazil | 300K |
| 4 | Gullfoss Falls | Iceland | 281K |
| 5 | Yosemite Falls | California, USA | 217K |
| 6 | Jog Falls | Karnataka, India | 78K |
| 7 | Dettifoss | Iceland | 58K |
| 8 | Rhine Falls | Schaffhausen / Zurich, Switzerland | 45K |
| 9 | Palouse Falls | Washington, USA | 42K |
| 10 | Dudhsagar Falls | India | 39K |
Niagara Falls takes the crown as the most Insta-worthy waterfall with over 3.8M posts. A group of three waterfalls at the southern end of Niagara Gorge, the largest of the three is a horseshoe fall that spans the border between Ontario in Canada and New York in the United States.
Second place is Victoria Falls. Located on the border between Zambia and Zimbabwe, it is one of the world's largest waterfalls, with a width of 1,708m. It has impressively received over 318K posts on Instagram!
Coming up in third is Iguazu Falls which sits on the border of Argentina and Brazil. Composed of 275 separate cascades makes it the largest broken waterfall in the world. It is easy to see why it is posted by over 300K people on Instagram.
A spokesperson from Looking4.com, commented on the findings:
"Waterfalls are a beautiful natural wonder to explore. Their vastness makes them a spectacular and unmissable sight to see. Perfect to tick off your bucket list!

If you are looking for a unique adventure this holiday season, why not explore some of the greatest natural wonders that are proving a favourite online, from Niagara Falls to Gullfoss Falls."
Looking4.com is an international airport parking distributor, offering the best deals for travelers in more than 20+ countries. Looking4Parking is part of CAVU's Global Brand Network. Founded by MAG and backed by over 80 years of aviation expertise CAVU is striving to revolutionize airport travel.