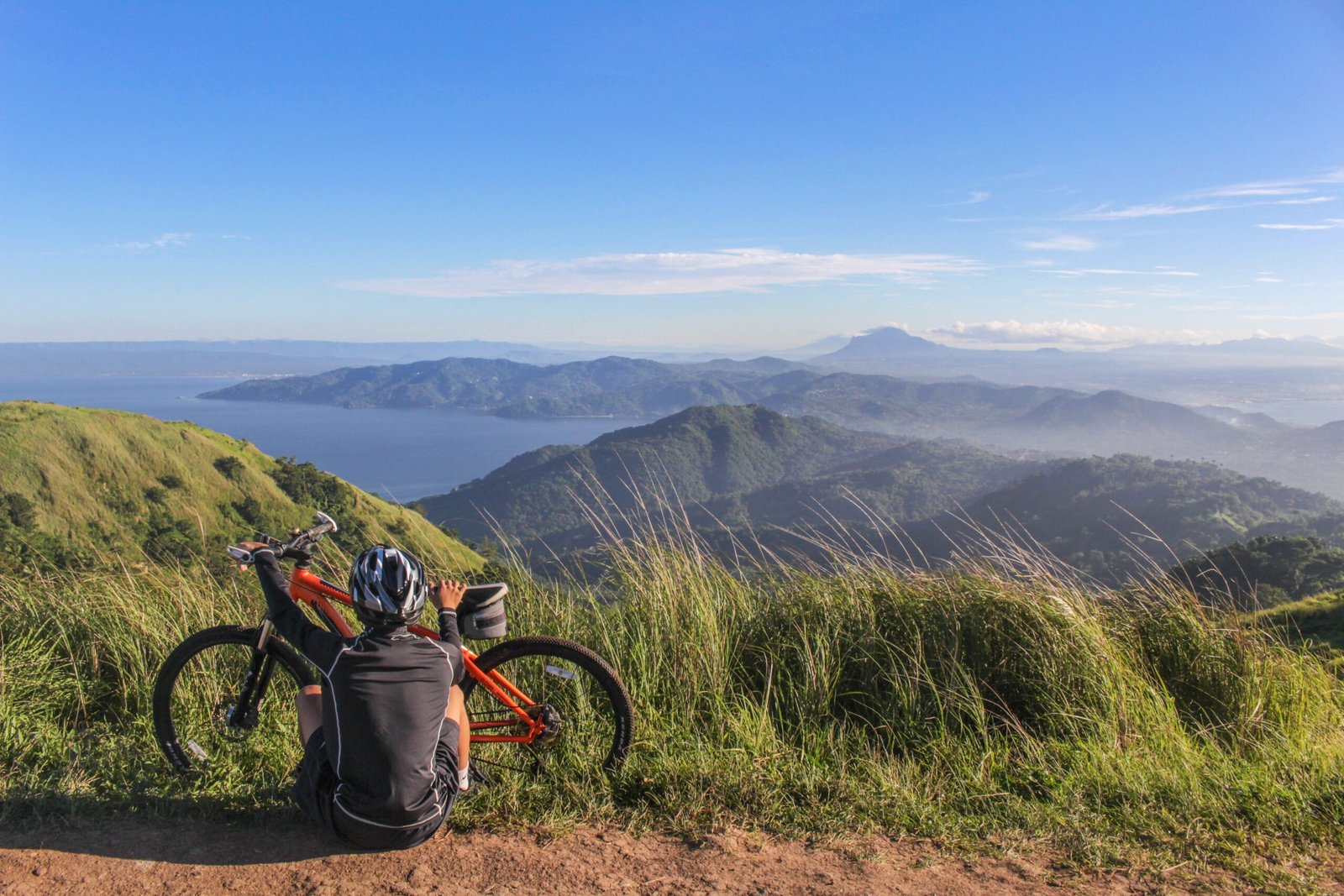 Useful Ideas That'll Help You Plan Your Next Travel Adventure
Traveling is all about seeing new places and going to areas of the world that you've never experienced before.
With that in mind, it's sometimes difficult to plan a trip as you try to figure out where you should go. It's not that you're short of options – quite the opposite, in fact. You have so many different ideas and destinations to choose from, it becomes very hard to work out where you should jet off to.
Furthermore, you have to figure out what to do while you're there. What will you see? What's on the travel agenda for the day? A lot of people want to travel somewhere, but they end up spending a few days or weeks just doing nothing. So, this post will help you avoid a dull holiday by bringing some inspirational ideas for your next travel adventure.
These ideas aren't technically location-based, but more task-specific. It'll make sense as you go through them, as they will give you ideas on what you can do to plan your next trip!
Outdoor activities
Planning a trip based on outdoor activities is such a genius idea. For one, it encourages you to get up every day and do something. This makes your vacation more of an active thing, so you feel accomplished every day. Plus, by doing outdoor activities, you see so much of the beautiful nature of a new country or city. This can also be very good for your health and wellbeing, meaning you come home from the trip feeling nice and relaxed!
Some examples of a trip like this include going around a country and doing various activities, such as canoeing, rock climbing, bungee jumping, sailing, mountain biking, and so on. These activities are available in most places, but the country that instantly springs to mind is Australia. It's got coastlines for water-based activities, deserts for off-roading, forests for mountain biking, and so much more. Regardless of where you go, planning the trip around outdoor activities is a smart way to ensure you're never bored.
Road trips
Road trips are always excellent ideas when you're struggling to figure out where to stay or what to do. The beauty of a road trip is that you can visit loads of destinations during the same vacation. Start in one area of the country, then travel around to various tourist locations. A good idea is to pick a country, then go online and find the top things to do or see in that country. From here, you can plan a road trip where you go to all of these places, crossing them off your bucket list!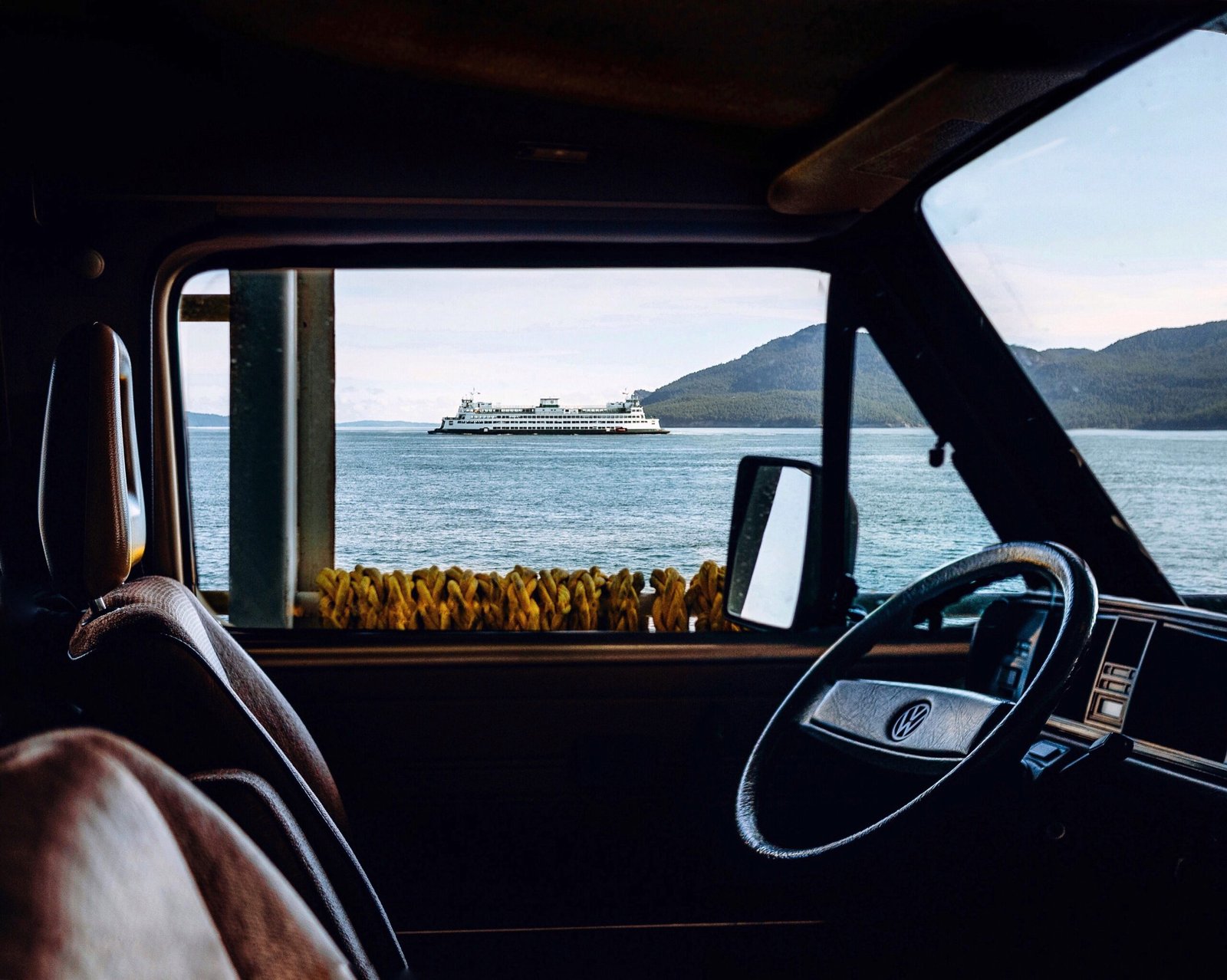 Another road trip idea is to take things across different countries. Now, this is only possible in a few parts of the world – namely Europe, South America, and some parts of Africa/Eastern Asia. If anything, this is an even better idea as you literally get to see lots of new countries on your trip. Either approach is fine, but road trips are a brilliant idea if you are going away for a fairly long time and want to pack in as many travel experiences as you can.
Sports-related vacations
Next, you could plan a trip based on sports. What does this entail? Well, there are a couple of things in mind. Firstly, you could go on a tour of different sports stadiums around the country. A lot of people visit the US to do this, visiting all of the top NFL stadiums across the numerous states. It's one of those things that gives you an excuse to visit loads of new places. You'll end up in different cities, embracing new cultures – it's a lot of fun. The same applies to any sport that you might be interested in – think about stadium tours as an excuse to see more of a particular country. Loads of places across Europe are great for this as they have tons of soccer stadiums.
Secondly, you could go one step further and actually watch sports on your vacation. Some people will go out to the soccer World Cup and spend the time watching as many games as possible. Or, you could plan on visiting a tennis tournament in another country, watching matches there for a week. The choice is yours, but focusing the vacation on sports gives you lots of new opportunities.
A food trip
Yes, you can plan a vacation based solely on food! This idea will get you to visit as many places as possible, trying the best food in the area. Look at the US as a prime example here – there are so many cuisines all over the country, and your challenge could be to visit all of the top restaurants. Italy is another great example – go around the country, sampling some of the main regional dishes that are known throughout the world.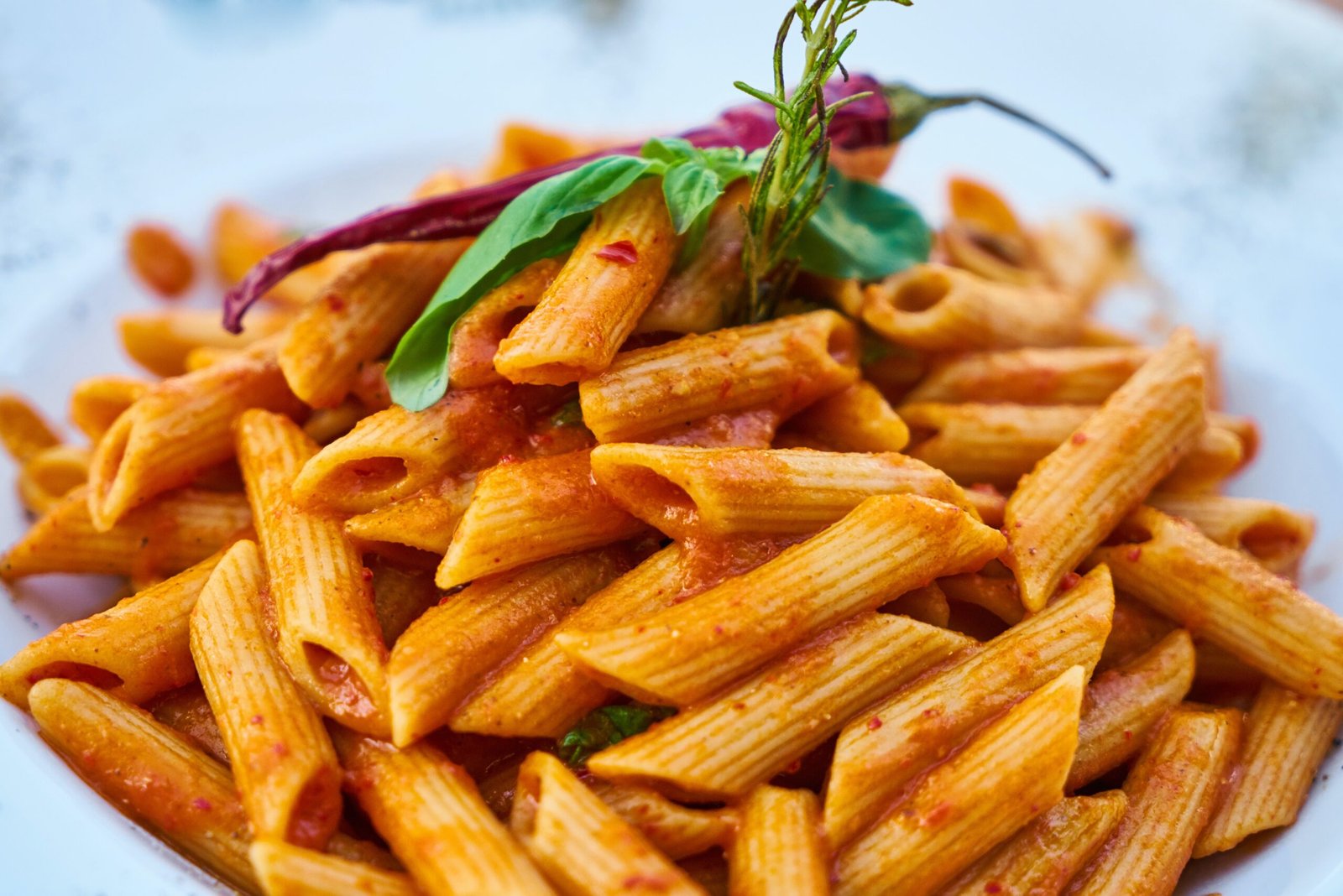 While it may seem like a rather silly idea, this is one of the best out there. By making the trip about food, you force yourself to find hidden gems and really immerse yourself in the culture of a country. You can learn more about dishes and what they mean to a nation or region; it's very interesting.
The wonders of the world
Lastly, this is more of a long-term travel plan for you to consider. Think about planning your next trips on ticking off all of the wonders of the world. If you are going on a gap year, you could try to tick them off all in one go, meaning you see all four corners of the globe. But, for regular travelers, this is a fantastic idea to line up your next few destinations. For instance, go to Egypt to see the pyramids on your next trip, then Peru to see Machu Picchu on the one after, and so on.
If you need inspiration for your next travel adventures, bookmark this page to keep these ideas safe. As mentioned earlier, you can pick the destinations yourself, these ideas just give you an idea of how to plan the trip and what you can do to have fun.