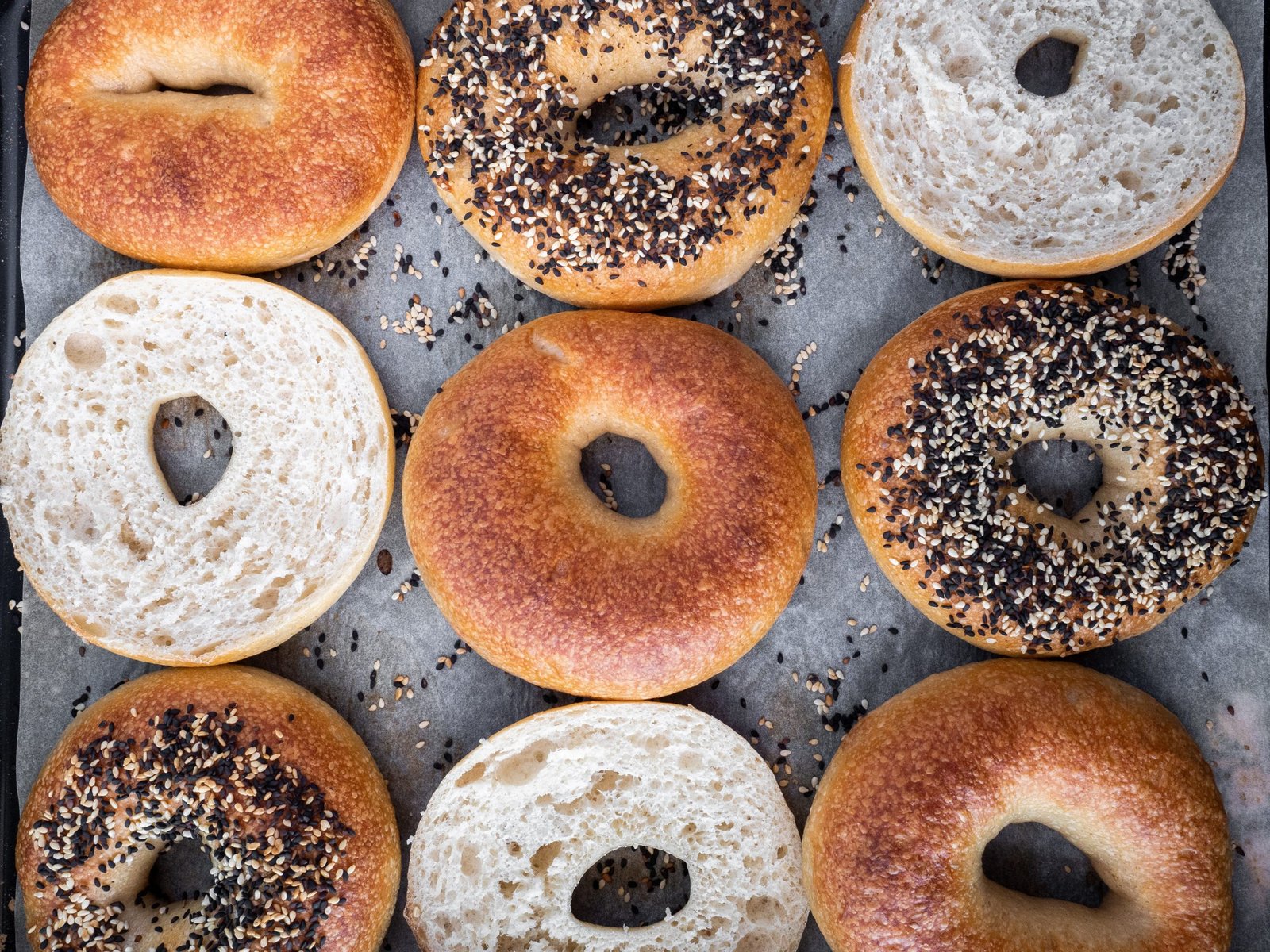 2022's Best Cities For Bagel Lovers
Whether you like salty, sweet, or a little bit of everything, bagels are a great go-to for a cheap, filling meal in many American cities.
But which cities offer the best bagel and schmear? In honor of National Bagel Day on Jan. 15, Lawn Love ranked 2022's Best Cities for Bagel Lovers, highlighting large U.S. cities that have an abundance of high-quality bagel shops and an enthusiastic bagel-loving community.
Check out the 10 tastiest (and 10 stodgiest) cities for bagel fans below, followed by surprising findings from our report.
2022's Best Cities for Bagel Lovers
1. New York, NY
2. San Francisco, CA
3. Boston, MA
4. Washington, DC
5. Fort Lauderdale, FL
6. Las Vegas, NV
7. Orlando, FL
8. Yonkers, NY
9. Chicago, IL
10. Aurora, IL
2022's Worst Cities for Bagel Lovers
149. Worcester, MA
150. Fort Wayne, IN
151. Lubbock, TX
152. Frisco, TX
153. Irving, TX
154. Fremont, CA
155. El Paso, TX
156. North Las Vegas, NV
157. Montgomery, AL
158. Plano, TX

Surprising Findings
New York, our schmear winner: It's no surprise that New York City came in first place overall and in every category of our ranking — bagels are a prime breakfast choice in The City That Never Sleeps.
Bagels first arrived in the U.S. in the late 1800s as Eastern European immigrants moved into New York's East Side. With the highest concentration of Jewish-Americans among all major cities today, The Big Apple naturally shows huge demand for high-quality, culturally authentic bagels. It's the only city in our ranking with six figures' worth of both Google searches for bagels and consumer reviews.
Fortunately, locals and visitors alike won't have trouble finding the perfect schmear in this iconic bagel city — it's also the only one in our ranking with hundreds of establishments serving up this delicious breakfast staple. The city with the next biggest number, Las Vegas, has only 52.
Knead a little culture: For an authentic experience, bagel lovers flock to cities with highly rated Jewish delis and bagel shops. It's no wonder, then, that many of our top cities have high concentrations of Jewish-American residents, including San Francisco (No. 2), Boston (No. 3), and Washington, D.C. (No. 4).
Some cities leave bagel fans hungry for more. Despite high search volumes for bagels and bagel shops, cities like Denver (No. 69) and St. Paul (No. 143) lack access to high-quality bagels.
Business-savvy bakers, take note: There's a bagel-craving population waiting for you to make their lox-and-cream-cheese dreams come true.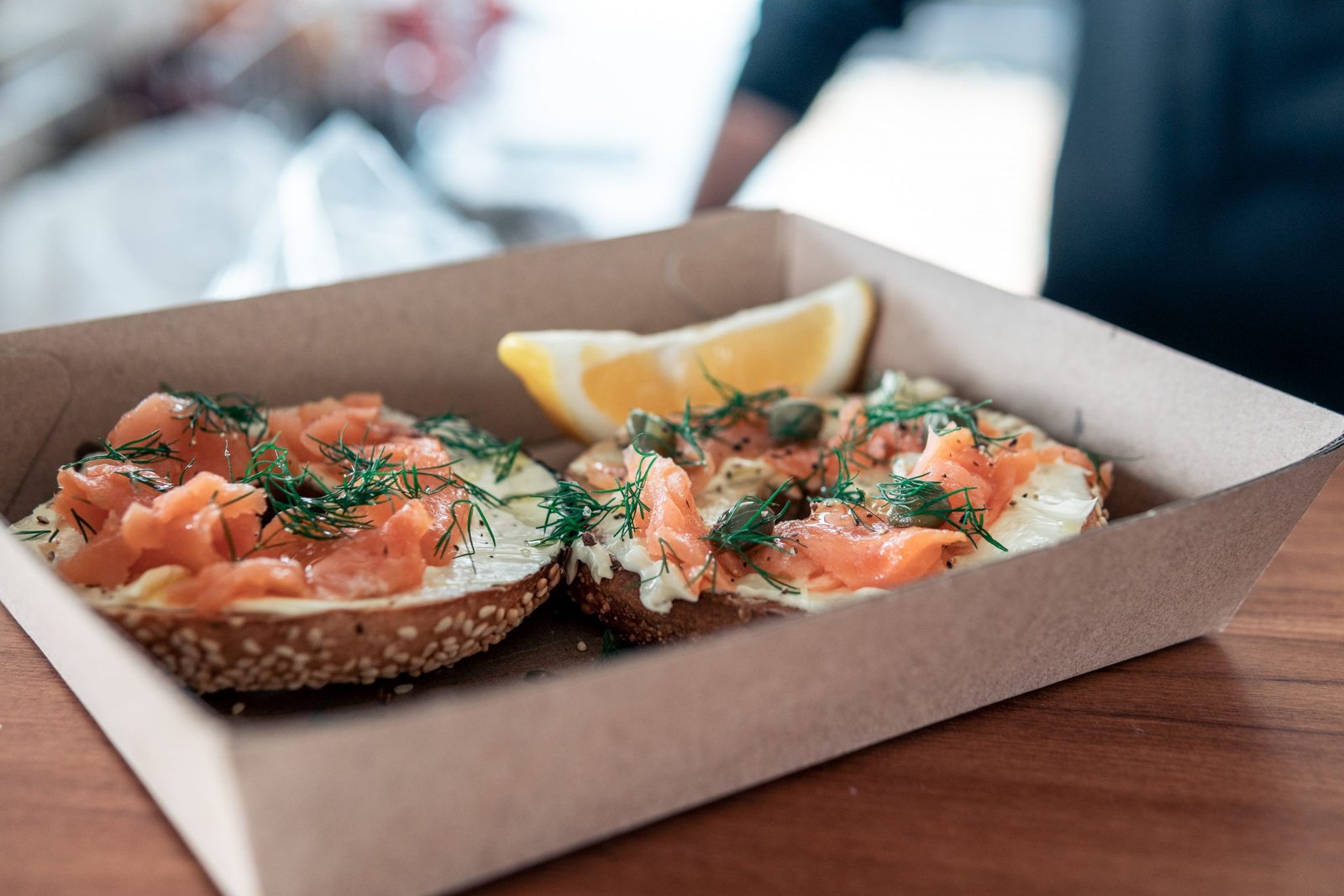 Don't mess with Texas' breakfast: Bless your heart if you're craving a bagel in the Lone Star State.
Many Texas cities, such as El Paso (No. 155), Irving (No. 153), and Lubbock (No. 151), fell to the bottom of our ranking, due largely to lack of bagel shops. While it might not be easy to find a high-quality bagel in these cities, not many Texans seem to mind — few Google searches suggest low interest.
Texans are proud of their culture, and that's especially true when it comes to food. Instead of bagels, Texans chow down on their own unique Tex-Mex breakfast traditions, like breakfast tacos and migas, which you won't find in other regions of the country.
The full ranking and analysis can be found HERE.