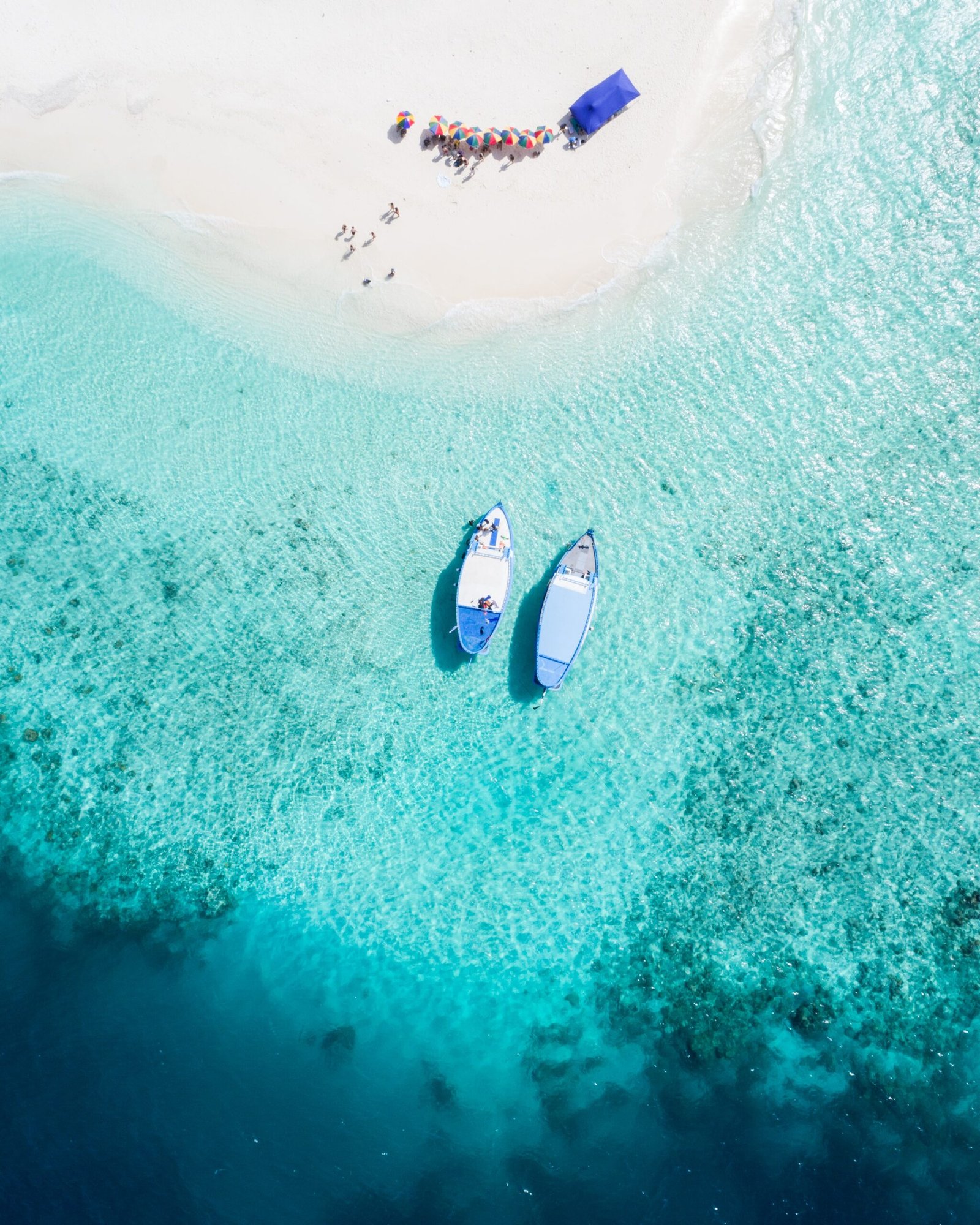 4 Things You Need To Do When Going On Vacation This Fall
Are you thinking of going on some well-deserved vacation this fall? If yes, that's great.
But since you probably haven't been on vacation since 2019 –no thanks to the coronavirus in 2020– you may have forgotten some important things you need to do before embarking on any vacation. In this post, we'll remind you of these things so you don't get turned back at the airport or end having an unsavory experience on your trip when you should have been unwinding and having fun.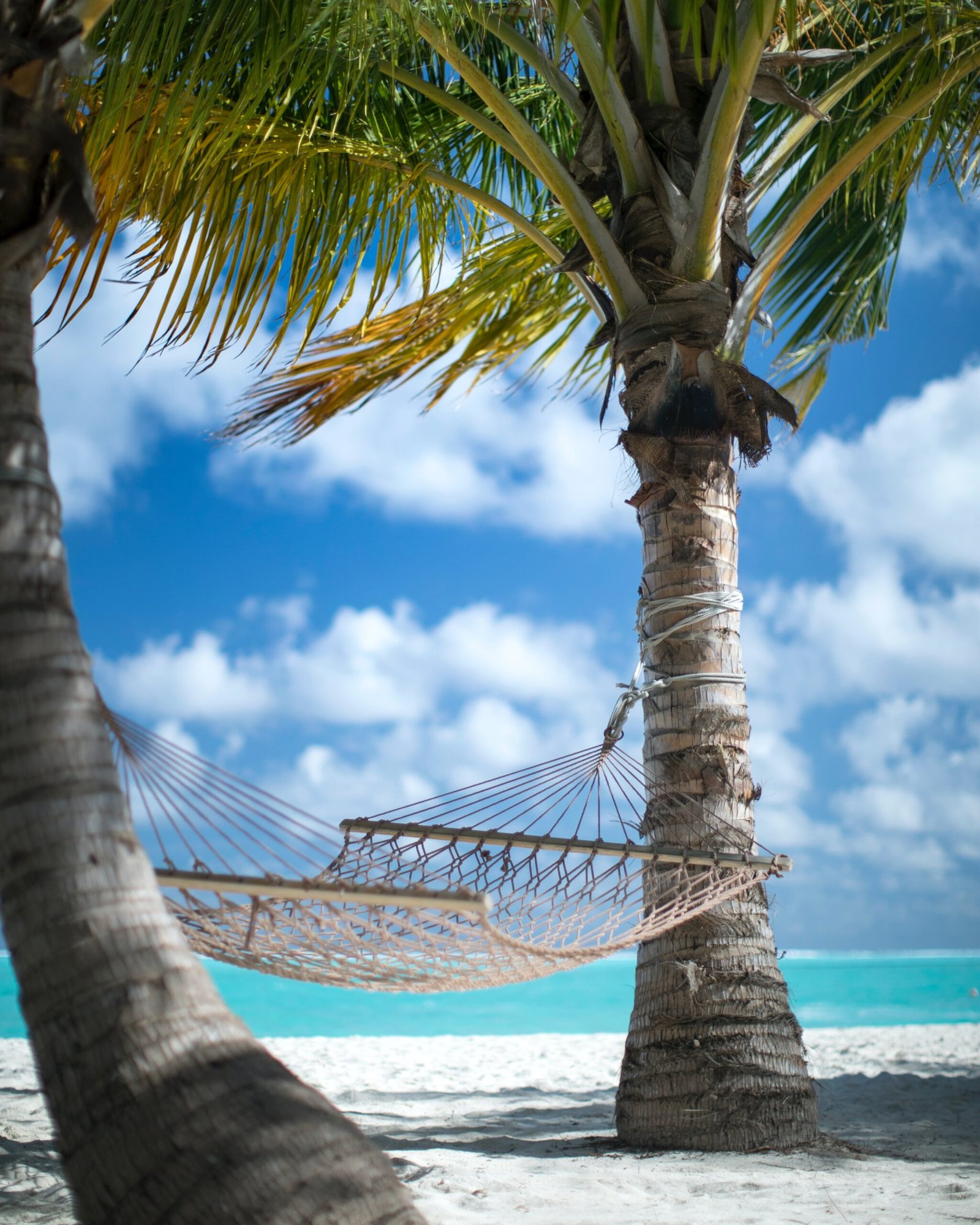 Contact All Necessary Providers
Get in touch with your credit card providers, cell phone providers, and your security company if you have one. If you're traveling outside your country of residence, tell your credit card providers that you won't be around and inform them of your destination country.
This is important because the fraud alert system used by credit card companies is set up to red flag any transactions coming from unfamiliar countries. But telling them early on means that they'll set it up on their system to allow transactions coming from the country you're visiting. This way, you won't end up getting stranded in an unknown country or destination.
Adhere to All Covid Protocols
Even though the world has opened up, there are new variants coming out every day, with the delta variant currently being the deadliest of them all. So, be prepared to follow all covid-19 protocols both in your home country and the destination country. Most countries require that you take the covid-19 test 48 hours before leaving and right after arrival at the new destination. So, be prepared to do that and probably quarantine for a while if you haven't taken the vaccine.
If you're averse to getting tested or quarantining without taking the vaccine, your best bet might be to stay back until you're ready to do one of both. Check your country's and the destination country's health website for the requirements before leaving.
Remember to Get Visas
Regardless of your country of origin, some countries still require that you get a visa. Thankfully, many countries offer visas on arrival to people who are from certain high-profile countries like the US, UK, Germany, Japan, and Canada.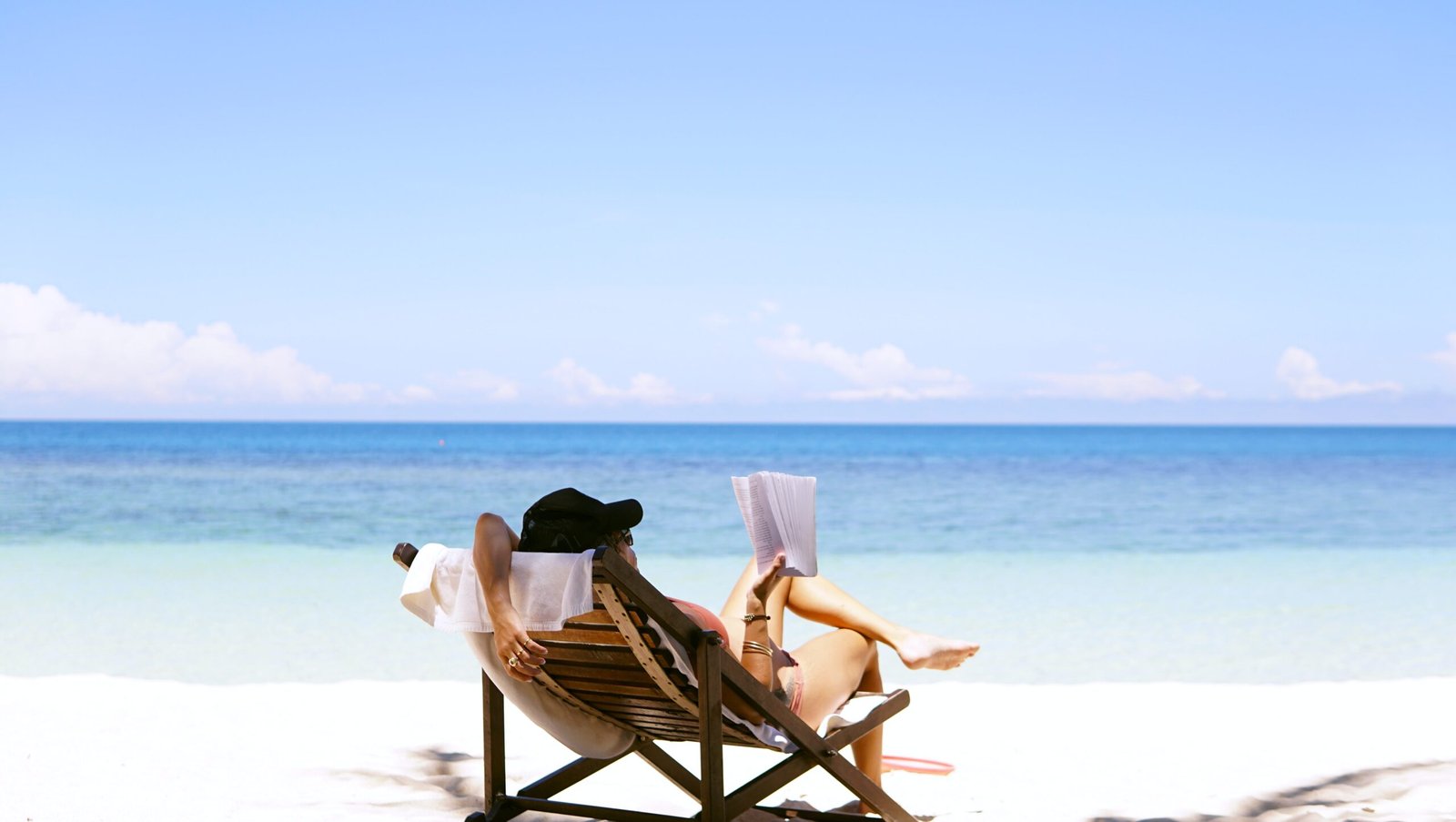 If your citizenship is from one or more of these countries, you may not need to jump through as many hurdles as people from 2nd or 3rd tier countries. Just look up the visa requirements for your destination country and see what's required from you based on your country of origin.
Confirm Your Reservations
Even after making your reservations, confirm them once again just to make sure that they are still available. Getting to your travel destination after a long journey, only to find that the reservations weren't made can be very stressful and disheartening.
So talk to the hotel, the Airbnb, the car rental, airlines, the restaurants, and all the places you've made reservations with. Make sure you have all evidence of these reservations. Some people recommend printing them out just in case something happens to your phone or computing device. But at the very least, make sure that you have the proof on your phone.