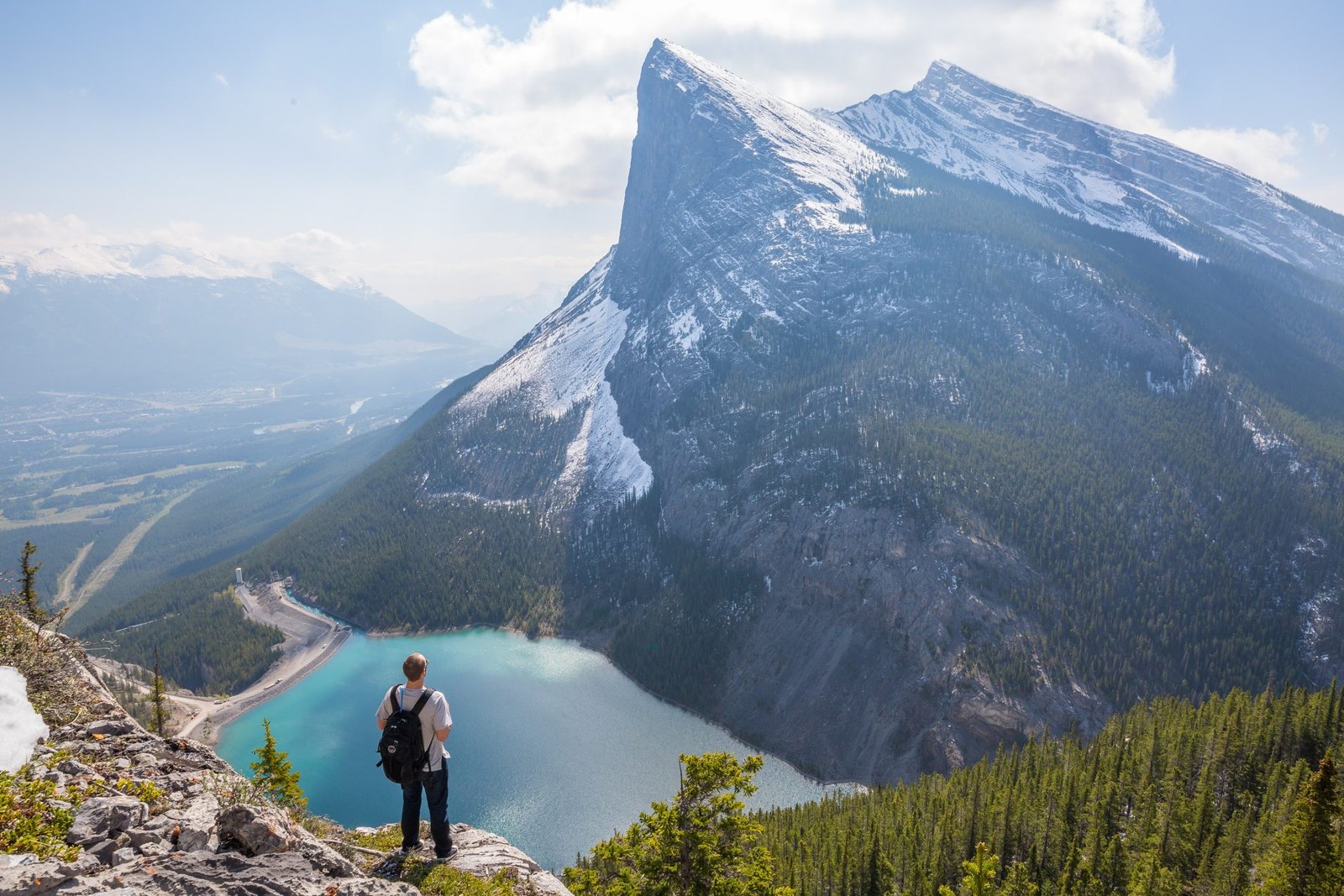 6 Fun Activities You Can Try On A Mountain
Are you looking for a fun way to make the most of your next mountain adventure?
Heading to the mountains can be a great way to relax, explore nature, and have fun. Whether you're yearning for an outdoor adventure or looking for something more low-key and leisurely, there are plenty of activities that you can do in the mountain environment. This article will discuss 6 fun activities you can try on a mountain. Let's get to the list.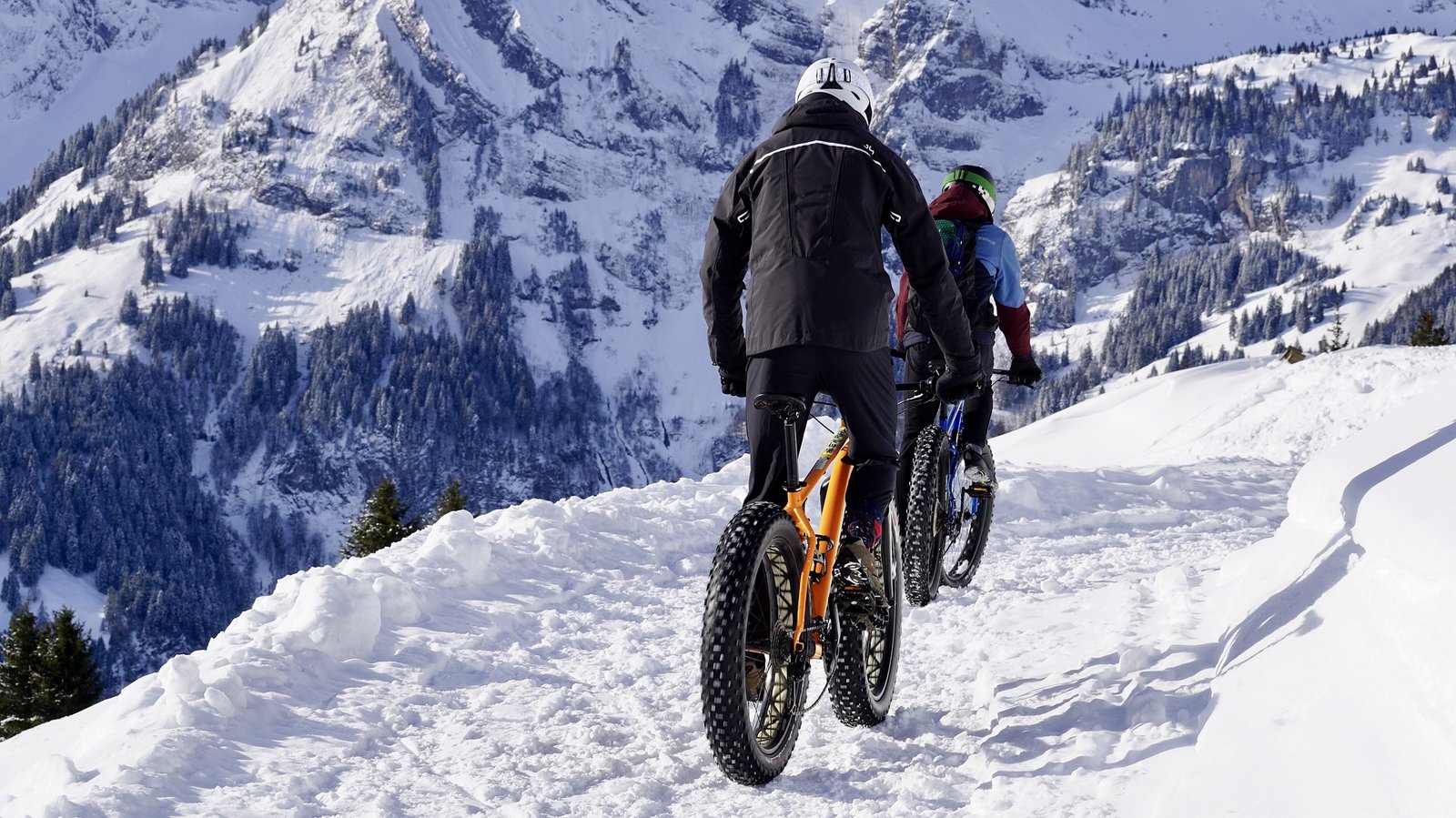 1. Mountain Biking
One of the most popular activities to do on a mountain is mountain biking. This adrenaline-filled activity has become increasingly popular over the years and can be an incredibly rewarding experience. You can go mountain biking with an ebike, which is a motorized bike that helps you take on steep climbs and makes your ride easier. Mountain biking can be a great way to explore the terrain, get some exercise, and experience the beauty of nature.
If you're planning on going mountain biking, it's important that you practice safety at all times – wear a helmet, check your brakes, and be aware of your surroundings. You should also bring a map of the area to know where you're going. If possible, bike with your friends or a group for added safety.
2. Hiking
One of the best ways to explore a mountain is by hiking. Hiking is an easy activity that all ages and skill levels can enjoy. It's a great way to get some exercise and experience nature in its purest form. When hiking, you should always bring the proper supplies, such as food and water, a first aid kit, a map of the area, and a compass.
You should also wear appropriate clothing and footwear for the terrain and weather conditions. Be aware of your surroundings at all times, and make sure to leave no trace behind when you're finished hiking. For instance, do not litter the space or leave your trash behind.
3. Rock Climbing
Rock climbing is the perfect option if you're looking for a more adventurous activity. Rock climbing can be an exhilarating experience and give you an amazing terrain view. However, it is important to note that rock climbing should only be attempted by those with proper training and equipment, as it can be a dangerous activity.
If you're interested in rock climbing, it is best to take a class to learn the basics and safety protocols. You should also invest in the proper equipment, such as shoes, harnesses, ropes, and helmets. It is also important to know your limits so that you don't put yourself in dangerous situations.
4. Camping
Do you love camping? If so, then a mountain is the perfect spot to do it! Camping in the mountains can be a great way to get back to nature and disconnect from technology. You can pitch your tent on an isolated campsite or explore different mountain areas.
Camping is an activity that all ages can enjoy, but it's important to ensure you're prepared for your camping trip. Bring enough supplies, such as food, water, and a first aid kit. You should also be aware of your surroundings and be respectful of the wildlife in the area. Lastly, find a suitable spot for your tent, and make sure to leave no trace behind once you're finished.
5. Sightseeing
Did you know that mountains are great for sightseeing? The mountain environment is full of incredible views and landscapes that can be truly awe-inspiring. You can take a drive around the area or explore it on foot to get the best views.
When sightseeing, make sure to be aware of your surroundings and respect the environment. Avoid taking shortcuts or damaging plants or wildlife in the area, as this can negatively impact the environment. Be sure to bring a camera to capture all the beautiful sights. You can also try setting up a picnic or taking a break under the shade of a tree.
6. Snow Sports
If you're visiting during the winter, snow sports are another great activity to try out on a mountain. You can choose from skiing, snowboarding, sledding, and more. Make sure to wear warm clothes and appropriate footwear for the conditions. You should also be aware of your surroundings and always practice safety.
Snow sports can be a great way to have some fun while getting exercise, so make sure to take advantage of the opportunity when visiting a mountain during the winter months. For some extra excitement, you can also try different snow sports, including snowshoeing and snowmobiling.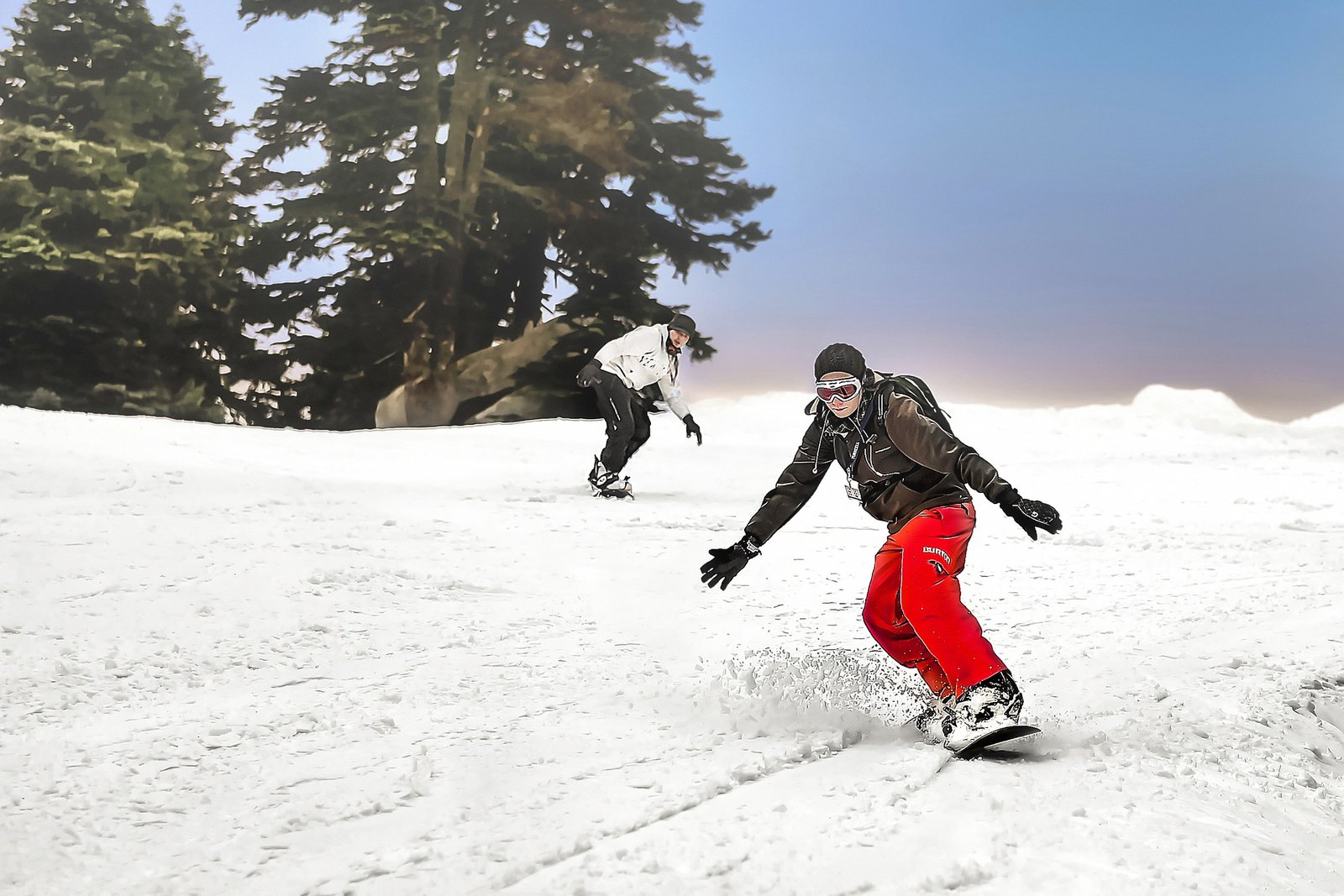 Mountain activities are a great way to explore nature and get exercise. Whether you prefer biking, hiking, rock climbing, camping, sightseeing, or snow sports, there is plenty of fun to be had on a mountain. Always practice safety and respect the environment when visiting this natural wonderland. With so many options available, you're sure to find something you will enjoy.