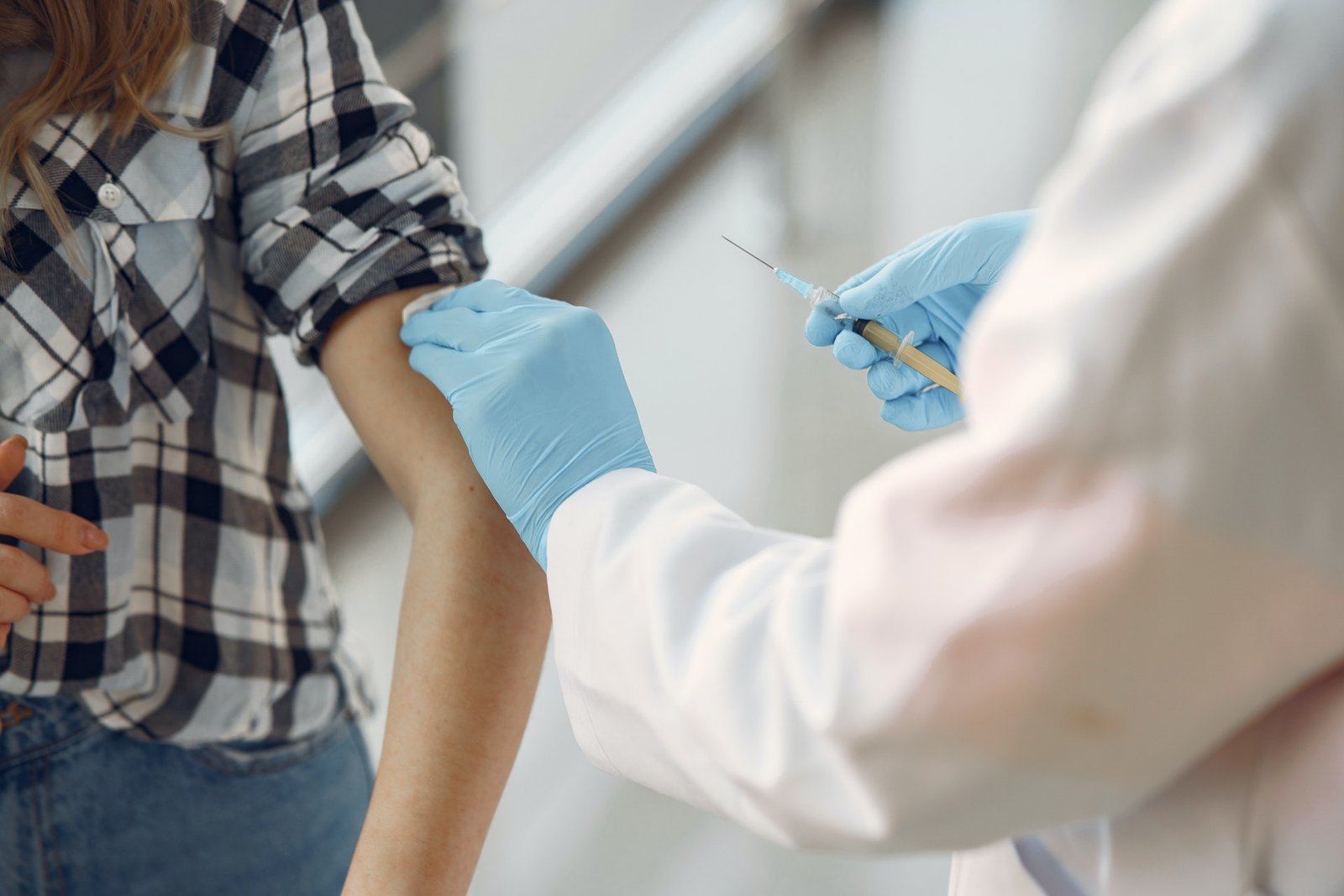 Tips For Safe Traveling In The COVID-19 Age, Per CurexLab
One of the things people are eager to get back to in their life is traveling.
With that in mind, CurexLab, a provider of approved COVID-19 PPE and lab supplies, provides safe traveling information for those who have been vaccinated.
COVID-19 has put a damper on their traveling, and millions of people are already working on travel plans now that things are opening up and the vaccination rate is so high. The good news is that the Centers for Disease Control and Prevention (CDC) advises that people can travel once they have been fully vaccinated. Even so, there are safe traveling precautions that people should take in order to help reduce their risks because vaccines do not provide 100% protection.
"We all want to get back to our normal lives, which includes visiting people and traveling," explains Shan S. Haider, chief executive officer of CurexLab, one of the largest suppliers of COVID-19 PPE and lab supplies.

"But it's still a good idea to take a few precautions to help reduce your risks of virus exposure. You will never regret having taken those little safe traveling steps."
Once people are fully vaccinated, they can begin to cautiously travel. According to the CDC, people are considered to be fully vaccinated two weeks after they have received their final vaccine. For those who have received the Moderna and Pfizer vaccines, that would mean two weeks after their second dose. For those who have received the Johnson & Johnson vaccine, that would be two weeks after their one shot.
Here are some tips for safe traveling in the COVID-19 age:
Choose a destination that won't have big crowds. Now is not the time to plan to visit a big city where there will be crowds of people. If possible, opt for places where there are fewer people, such as national parks or other places in nature.
Stick to wearing a mask when you travel. While airplanes require them, it's a good idea to continue to wear them everywhere. They are a good line of defense when it comes to the germs and viruses you are exposed to.
Take supplies with you that you can use on the airplane, in the rental car, and in the hotel. A container of sanitizing wipes gives you a quick way to clean your tray table, wipe down your rental car, and clean the television remote and doorknobs in the hotel room.
Wash your hands regularly and carry hand sanitizer with you for when it's not possible. Avoid touching your face after you have been touching things and haven't been able to wash your hands.
Try to socially distance where possible. If you see a crowd gathered, go the other way. You can still be social and get involved in things, but try to limit your exposure to a lot of people, especially indoors and where it's poorly ventilated.
Eat healthy, exercise, and get plenty of sleep so that your body stays healthier and your immune system stays stronger. This will help your body combat germs and viruses that do make their way into your body.
"There are different variants of the COVID virus, and we don't know everything about them at this point," Haider added. "Taking precautions is going to help keep you safe yet allow you to get back to enjoying doing things. Have fun, but protect yourself, too."
Beginning June 2021, CurexLab will be offering a travel kit, which has been designed for travelers who are exposed to crowds and would like to clean and sanitize their immediate area. The travel kit includes two disposable 3-ply masks, two pairs of gloves, 10 wet wipe sachets, and 10 sanitizer gel sachets.
CurexLab Inc's goal is to get the travel kits into convenient places around the U.S. and Canada, such as CVS, Walgreens, RiteAid, and kiosk stores at the airports, train stations, and bus stops.
CurexLab Inc., a pioneer in clinical diagnostic kits, offers a range of COVID-19 PPE supplies and lab supplies at affordable costs. Its product line includes antibody rapid testing kits, RNA COVID-19 extraction kits, inferred thermometers, ventilators, face shields, hand sanitizer, nitrile gloves, KN95 masks, three and four-ply masks, isolation and surgical gowns, and coveralls.
To get more information or see the line of COVID-19 PPE and lab supplies, visit CurexLab's website.