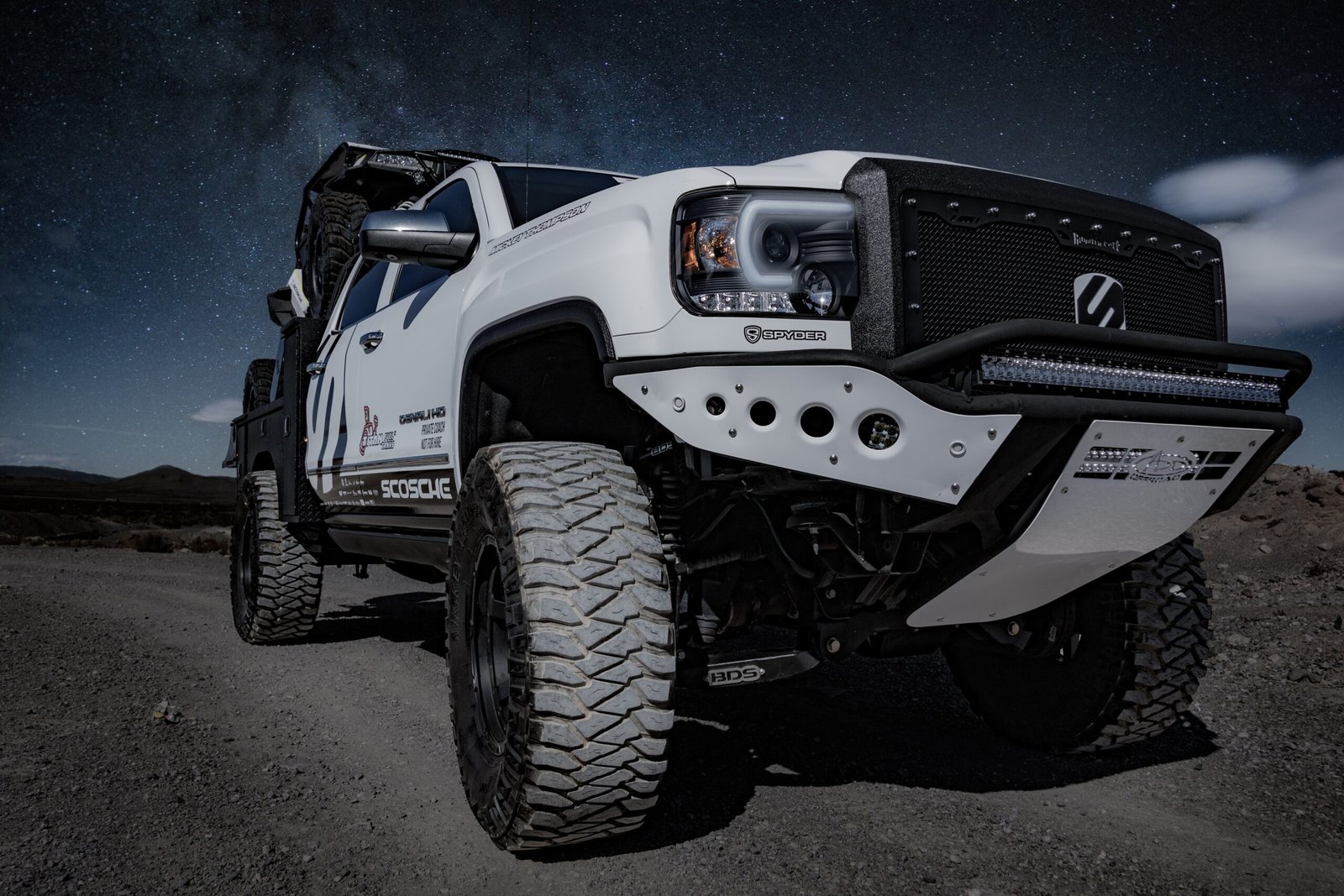 4 Tips To Maximize Your Off Roading Experience For Beginners
Off-roading can be a great adventure.
Off-roading is a great way to get out and explore the world around you in some of the most unique and challenging terrains around the world. However, it is something that, like most outdoor activities, needs to be planned carefully to ensure you get the most out of your trip and you remain safe at all times.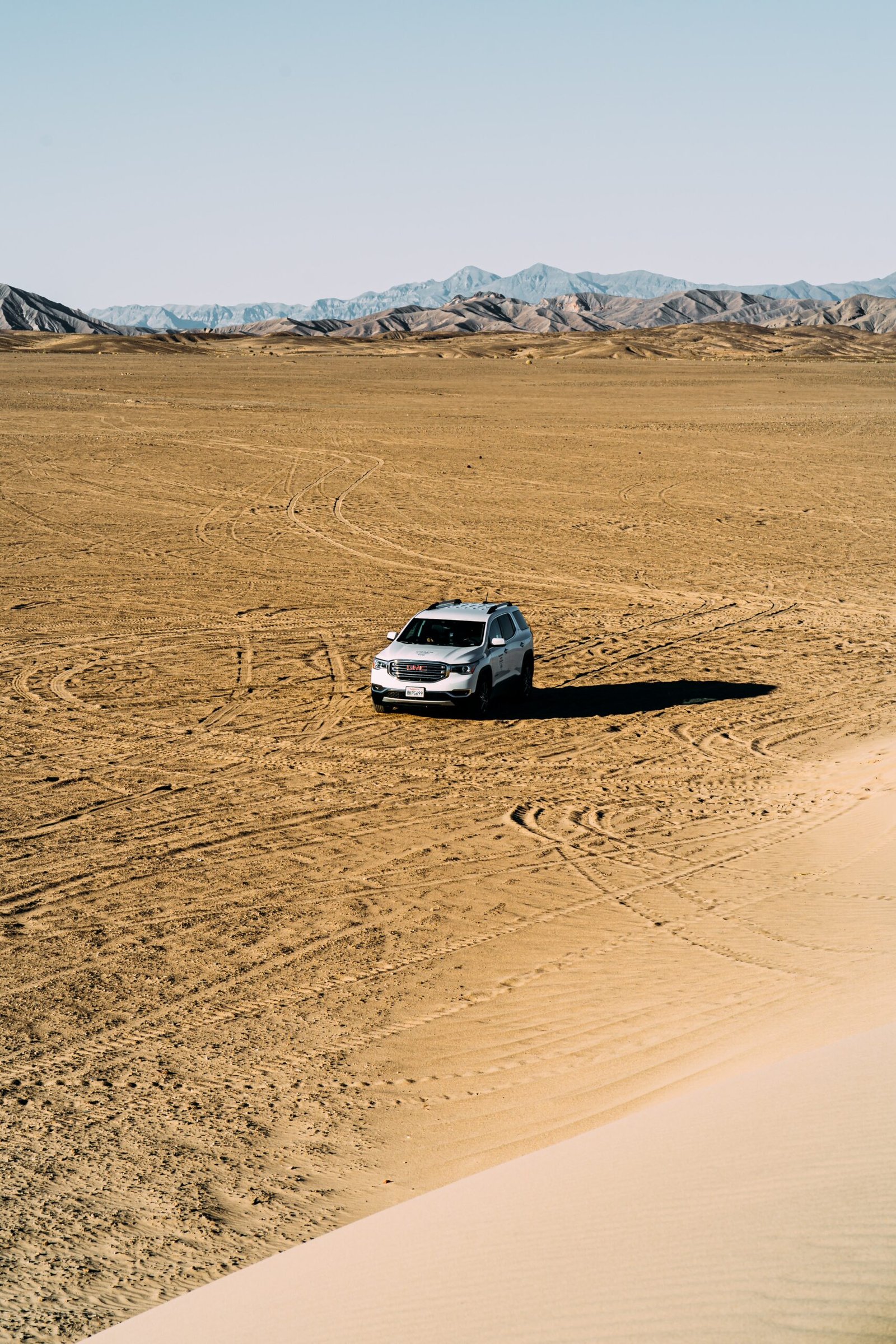 For this reason, it says to put a few things into place before you head out on your next adventure to ensure both you and your 4×4 are up to the task at hand.
Prepare your 4×4
Before setting off, you need to check your 4×4 is in the best condition to allow you to make the most of your trip and reduce any damage issues. Check your tire pressure or consider whether you need new off-roading tires for your trip to ensure your ride is ready to go. Also, check out this article on Airing Down Disconnecting 4X4 Sway Bars to get your vehicle ready for driving off the road.
In addition, look for any leaky fluids and cracks in your exterior. It is also critical to check the brightness of your head and tail lights. The day trip you planned could easily turn into an overnight trip. Off-roading trails are typically located in remote areas, so you don't want to be caught in the dark. Get a map of the area you're exploring and go over any permits you'll need to fill out. It would help if you also went over the other ground rules and security options. Don't forget to fill up your gas tank before you leave.
Map Your Route
Google maps have a great feature that allows you to map your route and download it to follow when setting off. You can add points of interest such as stopping points, campsites, gas stations, and more. This will allow you to see exactly what to expect on the road ahead and plan for an easier journey. Back this up by using a physical map if you prefer to make sure you know exactly how to reach points of civilization if you need to, such as exiting the route to join the nearest highway or being able to receive medical assistance if required.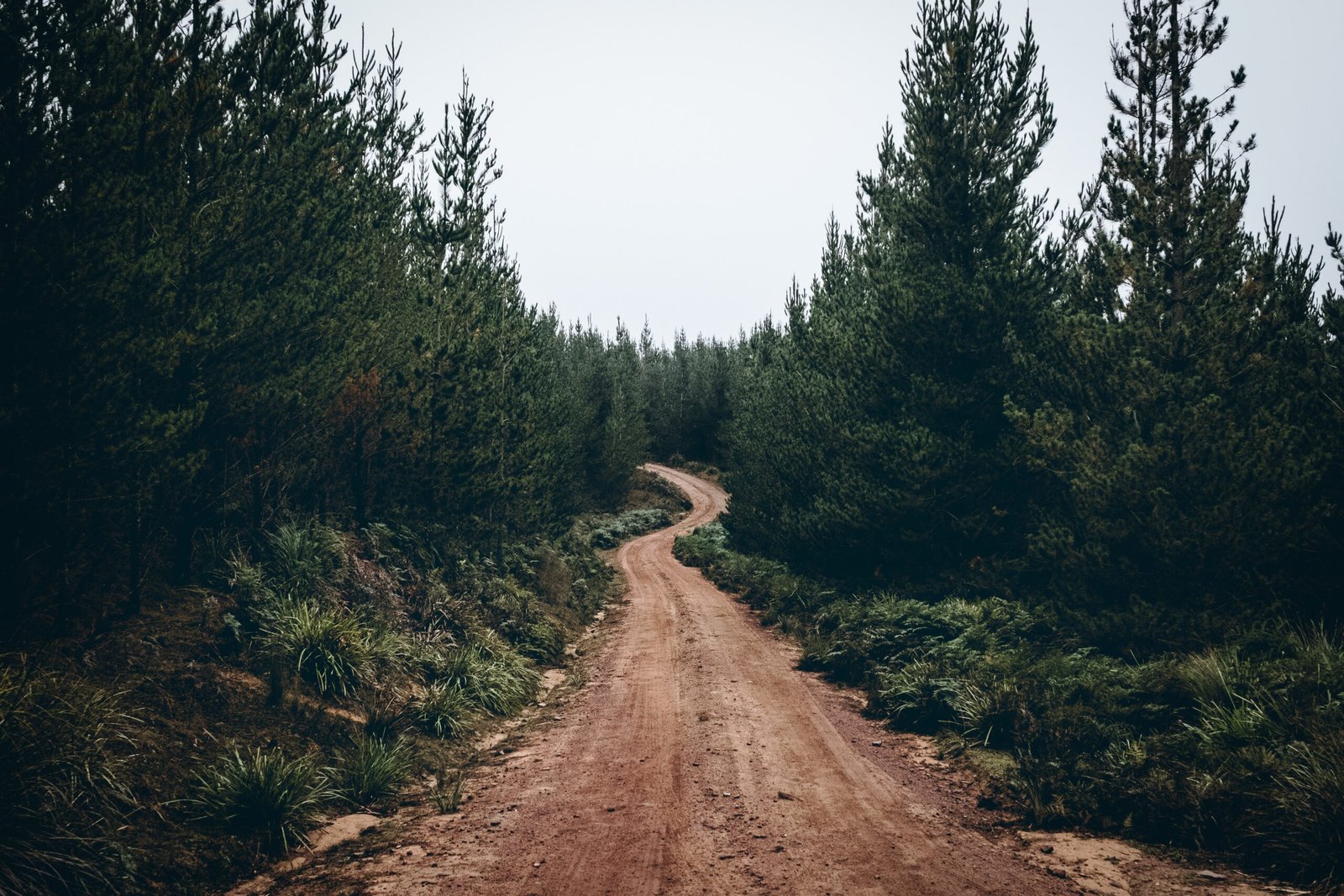 Pack Appropriately
Make sure you have what you need for an expedition, even if it is just for a day. At the very least, you need water supplies and tool kits for emergency repairs for both your own other vehicles if required. If you are heading into the desert, sunscreen is a must, as is bug spray, a first aid kit, and some protein bars in emergency cases.
Your supplies should be adapted to the terrain, environment, and duration of your trip to allow you to be fully prepared in any eventuality.
Don't Go Alone
Off-roading is much better with a friend who can enjoy the experience with you. This will also allow you some support from and company in the face of any issues and allow for a better experience all around. Whether you choose to be alone or take someone with you, always let others know your plans, your route, and what times to expect to be back or hit certain check-in points. Should you be these or become uncontactable, they will have a better idea of your location in an accident or emergency.