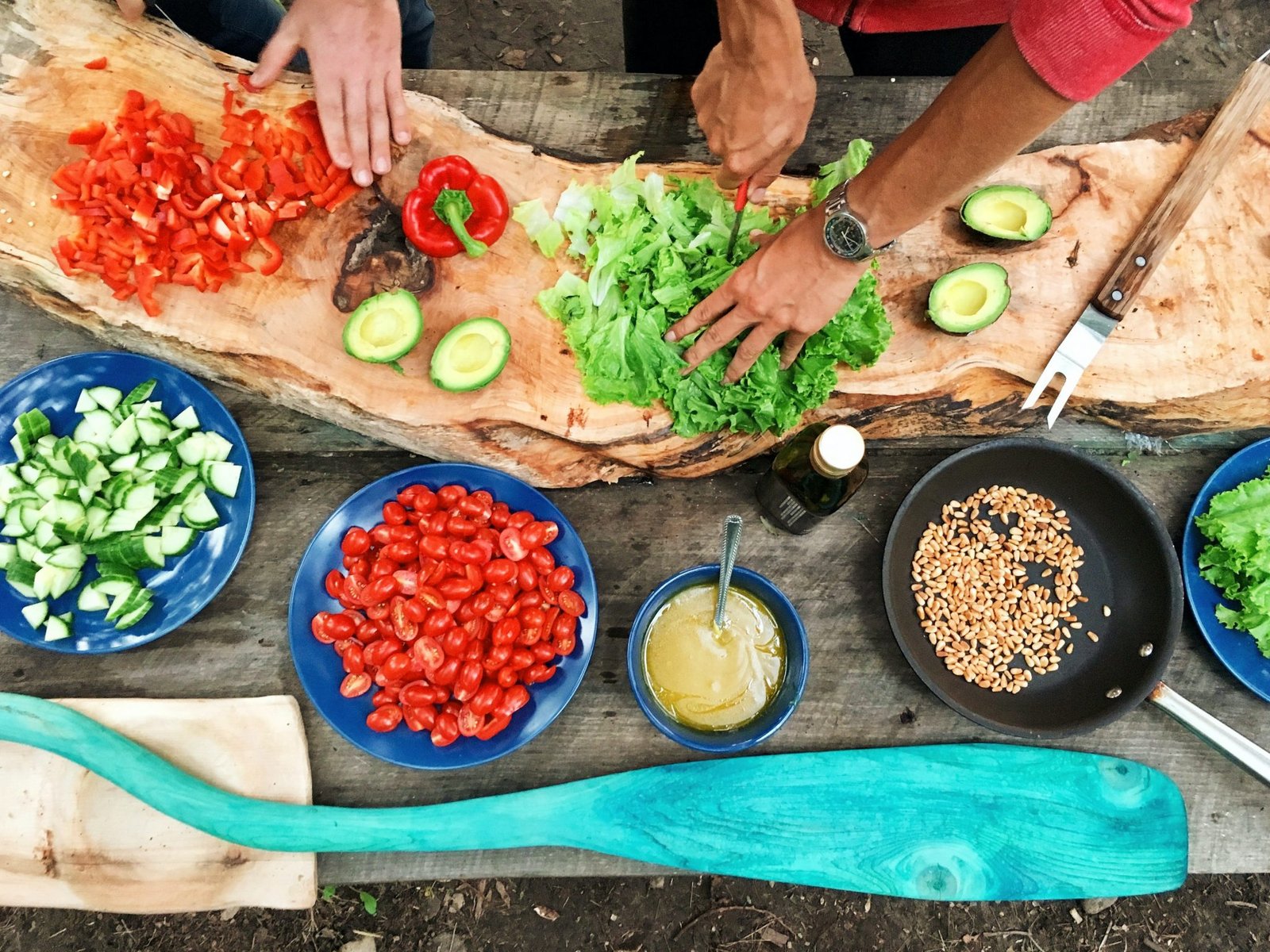 Home Cooking Tips: How To Cook Like A Pro
Most people lack confidence when cooking at home, and you might fear that the recipe might not turn out as you expected.
It's important to realize that you can't force a meal to be delicious simply because you read a recipe. As such, you might be tempted to cook the same meal over and over to avoid preparing a nasty meal.
Here are tips that will boost your confidence when preparing new recipes in the kitchen, enabling you to cook like the pros.
1. Look After Your Knives
First, you should clean your knives immediately when you are done using them. If you leave your blades unattended throughout the night or after a meal, it becomes hard to clean, and the chances are high that the knife might lose its sharp edges. Also, learn to use the right knife for the right kitchen chores. If you are aiming to cook great meals at home, having high-quality knives is essential.
Experts would advise any home cook to add essential knives to their collection, and in particular, Japanese knives are known to be high quality, and they can transform your cooking. When choosing a Japanese knife, you have to consider your budget, mid-range, and premium options for the five popular Japanese knives. Also, never clean your knives in a dishwasher, but instead, always use soap and warm water.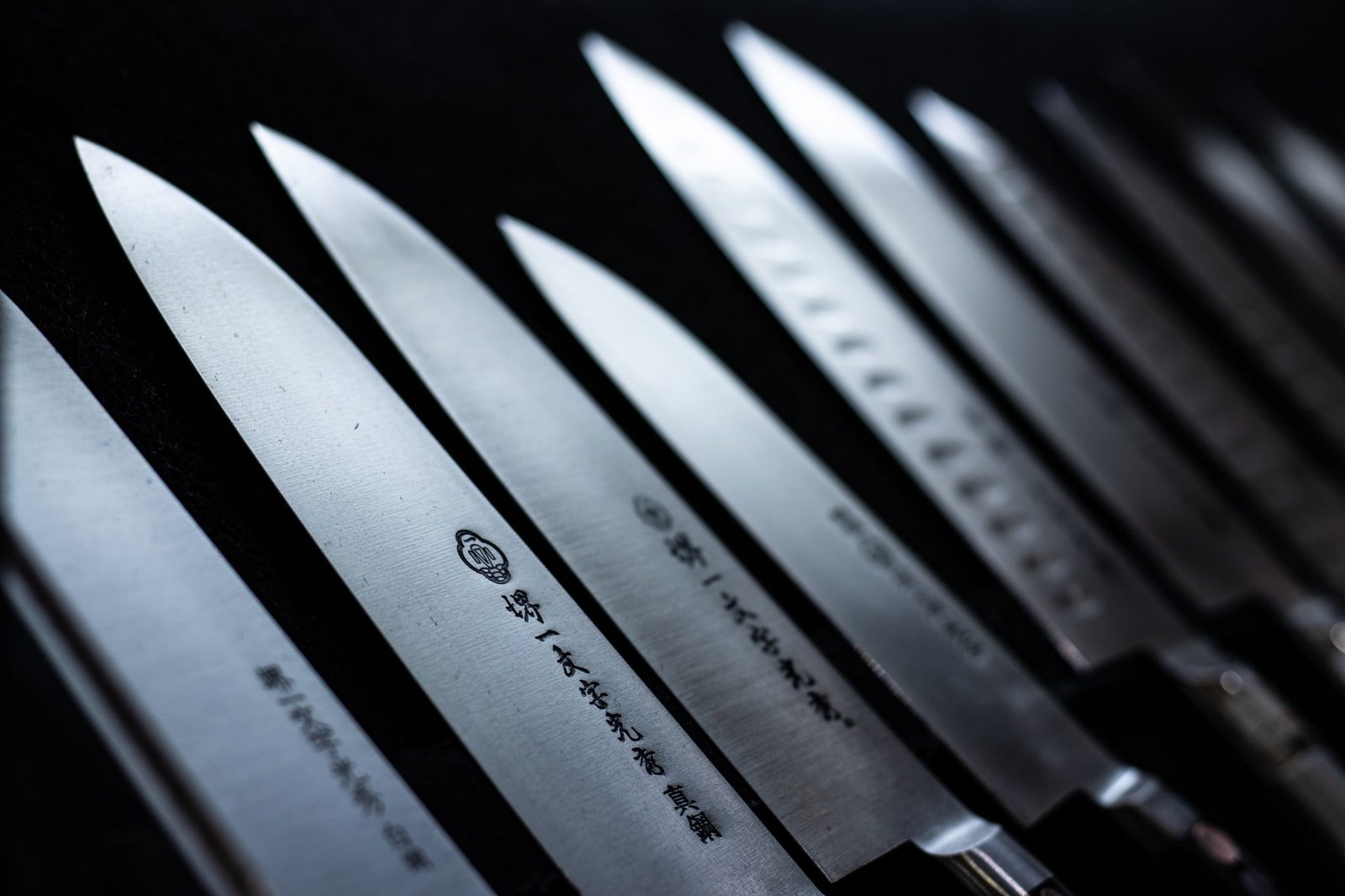 2. Get a Cooking Buddy
Cooking blogs, food sites, food magazines, and cookbooks should be your friend if you intend to cook like a pro. You'll experience challenges when preparing any recipe, and several factors will affect the outcome of the dish. A cookbook will help you determine the amount of salt, the size of ingredients, and the right temperature to set the oven.
Also, when you are baking, follow the recipe to the letter. Make precise measurements to avoid a baking disaster.
3. Storing Fruits and Vegetables
The best meals are prepared when food is bought from the market, and it's cooked immediately. In a perfect world, that would be a possibility, but considering that you have a busy schedule, you have to place some produce in the refrigerator. Some farm produce is best when stored in a ceramic pot rather than in the fridge. But if you don't have a pot at home, storing cabbage in the freezer and other vegetables would still work.
Always learn the best ways to store your fruits, for example, never place tomatoes, shallots, onions, garlic, hard squashes, potatoes, corn, stone fruit, pineapples, and melons in a refrigerator, lest you risk destroying the flavor when cooking.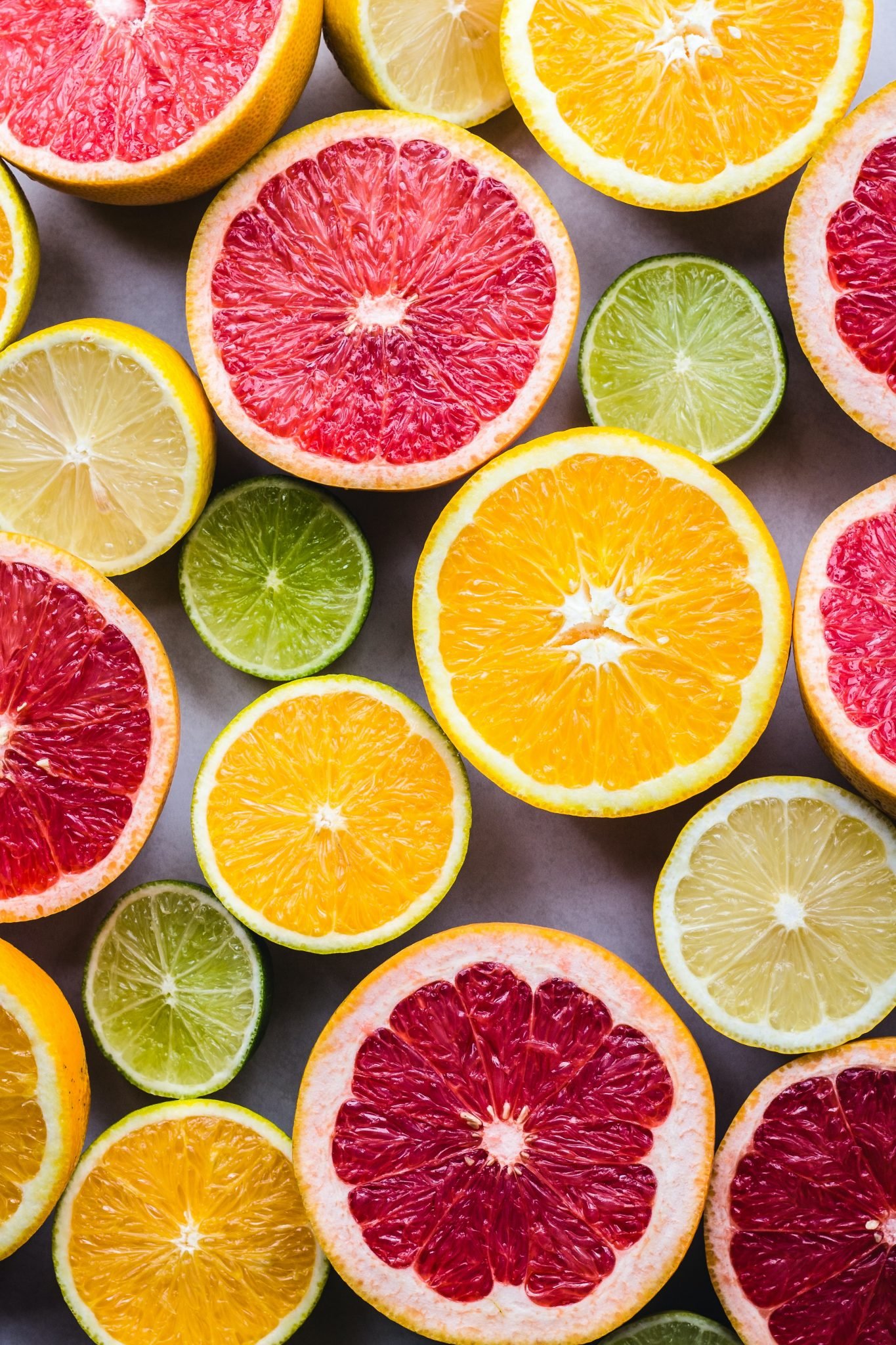 4. Learn To Season the Meals
Once you begin cooking, add some salt along with the first ingredient that you've placed in the pan. Once you are done cooking, taste the meal, then add pepper and salt, where necessary. Add salt sparingly, and when doing so, ensure that your hands are about 10 inches above the pan, such that salt is evenly distributed. If you have to prepare the broth, beans, or canned vegetables, avoid using salty ingredients.
5. Prepare Ingredients Before Cooking
The key to having a delicious meal is by preparing all ingredients before you start cooking. Despite the number of plates you intend to prepare, ensure that you have chopped all the ingredients, and everything is in place before you light the burner. You won't miss any element, and you will realize how easy it is to prepare an elegant meal.
6. Avoid Guess Work
Undercooked food can be your greatest nightmare, especially if you present it before guests. Food texture, color, and aroma will provide clues on whether food is ready, but you should never guess that food is ready. Instead, rely on temperature to gauge whether food is ready to be served. Have a digital thermometer in your kitchen that you can use to determine whether food is ready.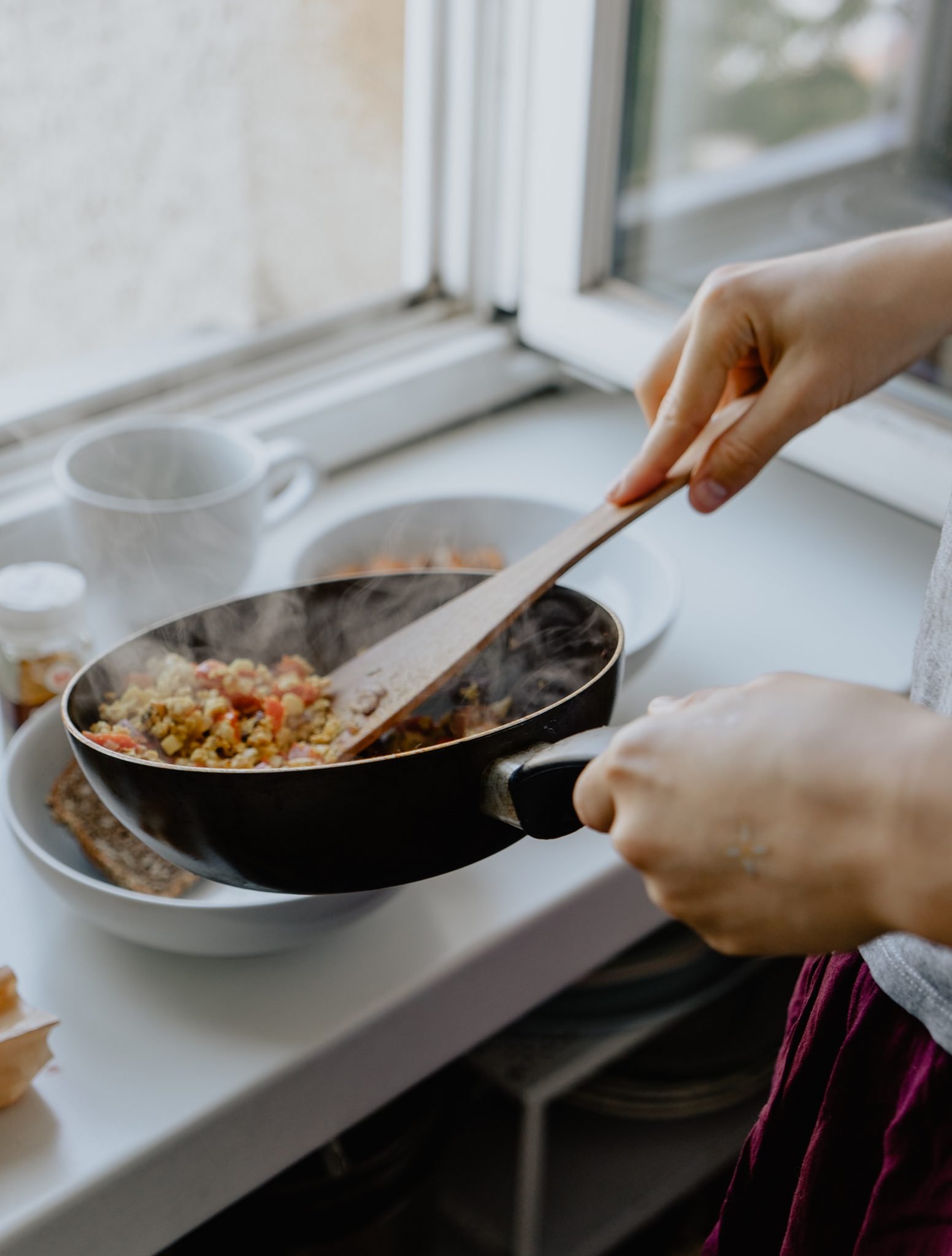 When preparing burgers, set the temperature at 155°; if its pork, set it at 140°, set beef at 132°, and poultry at 170°. Vegetables are ready when you can pierce them with a knife, but ensure that they aren't mushed.
7. When Preparing Chocolate Curls, Use a Peeler
If you intend to make a fancy meal, then you should always use a vegetable peeler any time you make chocolate curls. When you make desserts, you should place a chocolate bar in the microwave for 10 seconds, then use the vegetable peeler to create the right shavings. The final product resembles a restaurant dessert, and everyone will lick their fingers.
Whether you are new to culinary art or are a pro, cooking should be an exciting experience. Chefs have used these tips and tricks, and they have proven to be effective ways to make your dining experience memorable. If you experience trouble when preparing a recipe, you should seek help for cooking experts and ensure that you've invested in the state of the art cooking gear.