Top 10 Off Road/Camping Locations In The U.S.
Itching to blaze trails in distant locations? Whether you're a seasoned off-roader or gearing up for your first overlanding camping trip, check out these top ten locations in the U.S.
Don't forget your LED truck lights and camping gear (including a 18650 rechargeable IMR battery) as you set out for the unknown.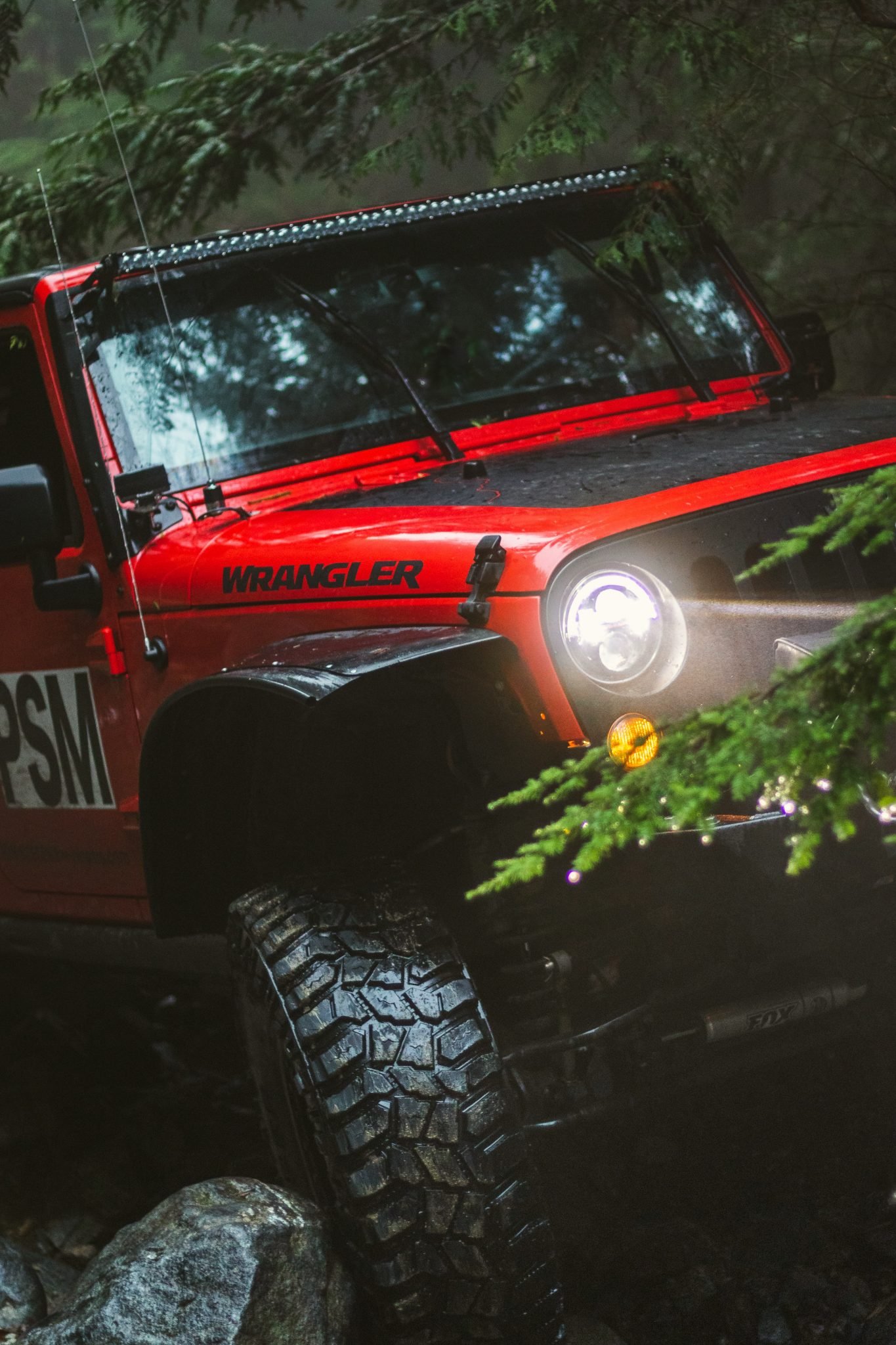 Alpine Loop Trail, Colorado
A beautifully scenic loop that starts in Denver and goes through Lake City, this loop traverses the San Juan Mountains and covers 63 miles. Don't mess with this trail in the winter, but many 2WD rides can handle the trail in the summer.
Washington State Backcountry
Leave the guard rails behind and speed a good week living off the grid. Washington state boasts temperate rainforests, arid high desert and the beauty of the Cascade Mountains. You'll be glad you have a 4×4, but this trail is still on the easier side of things.
Dalton Highway, Alaska
Experience 414 miles of gravel, potholes, semi trucks and grizzly bears. The Dalton Highway starts in Fairbanks, Alaska and heads north through complete wilderness all the way to Prudhoe Bay. If you're in the lower 48 states, even the drive to Alaska is an unforgettable overlanding experience.
Death Valley National Park, California
Remote deserts abandoned gold mines and ghost towns are perfect for trail riders in Southern California. As the name implies, the climate in this area isn't always forgiving, so avoid Death Valley in the heat of summer. Be sure to pack enough water and prepare to explore the robust trails around this iconic landscape.
Zion National Park, Utah
Almost the entire state of Utah beckons off-roaders, and Zion National Park is no exception. Swing by the Barracks and Elephant Butte trails or go for the bold West Rim Trail for seclusion and stunning starry nights.
Great Sand Dunes National Park, Colorado
Find unforgettable sand dunes and cross the Medano Creek across the Medano Pass Primitive Road. Picturesque views of this sandy landscape entice many an off-roader to pick up sand tires and blaze a trail.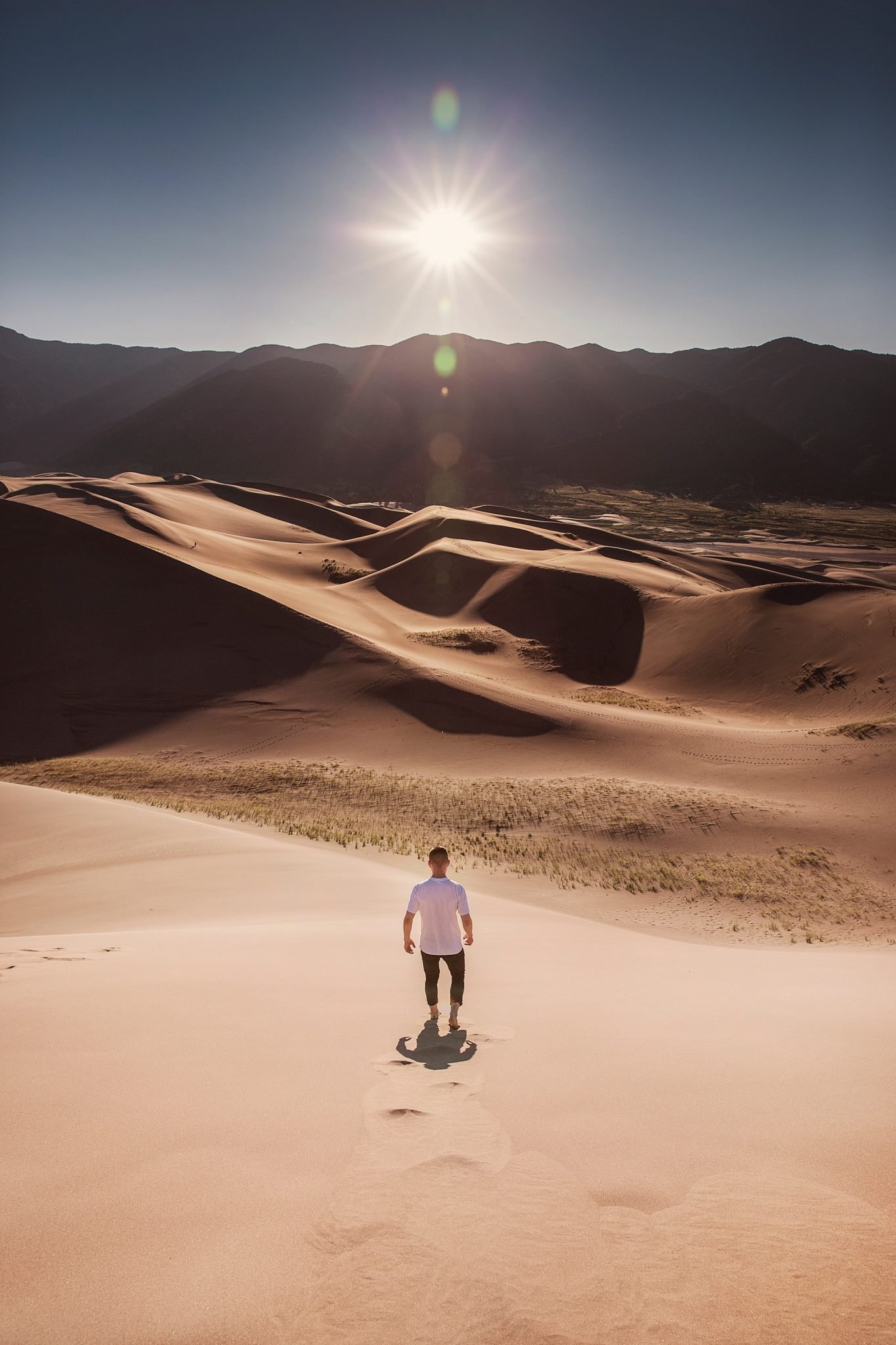 Canyonlands National Park, Utah
Tough 4×4 routes for experienced off-roaders are all over Canyonlands. Wind your way through The Needles, The Maze or White Rim Road for a rewarding, difficult trip. Like most off-roading in a national park, you'll need a permit for this one, and it's not recommended for your first-time off-roading.
Magruder Road Corridor, Idaho and Montana
One of the best areas in the entire U.S. for off-roading and camping is the Magruder Road Corridor. Pick up premium truck wheels and practice on easier routes before you take on this challenging 101-mile stretch of road. The undeveloped road crosses through the Nez Perce-Clearwater National Forest and is impressively isolated from the outside world.
El Camino Del Diablo, Arizona
Take the 250-mile "Devil's Highway" to experience the rich history and beautiful nature of Arizona. Keep an eye out for the Tule Mountains, Pinacate Volcanic Field and other excellent sights.
Rubicon Trail, California
Head west of Lake Tahoe and enjoy one of the most iconic 4×4 trails in the U.S. Cut through the El Dorado National Forest and Tahoe National Forest in this particularly tough trail. Expect some trail damage from this one, so prepare for your trip with discount truck parts online.