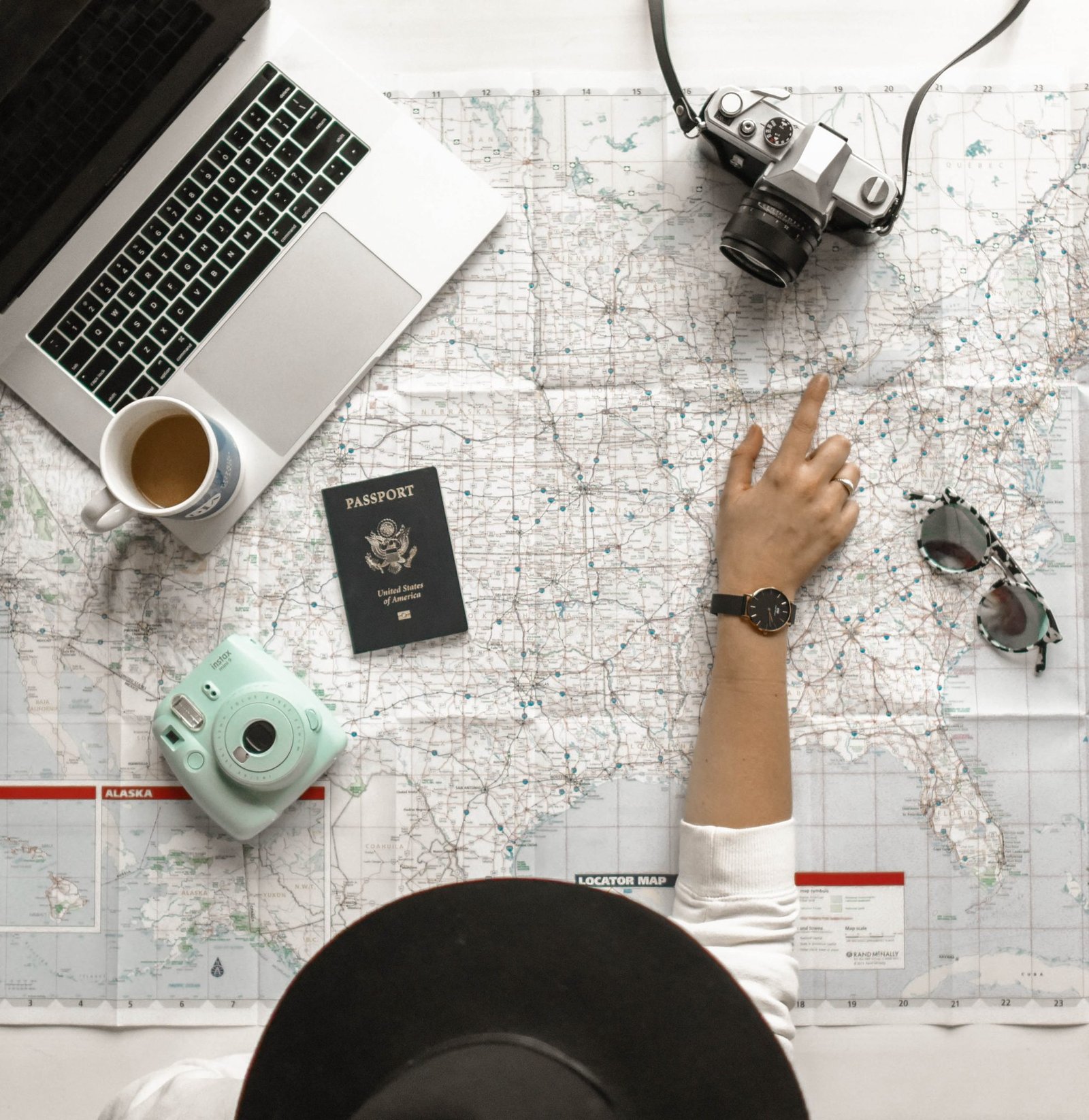 5 Unique Sleepover Experiences For Solo Travelers
What sets the world's best hotel experiences apart from the rest? A dash of something different. For travelers, nothing beats a mind-blowing setting or evocative detail from a long-lost era.
Flash Pack curates group adventures and experiences for solo travelers in their 30s and 40s and hand-picks some of the most unique hotels from across the world.  
Whether it's a night in an old prison or bedding down in the jungle of Borneo, below are five of Flash Pack's coolest and most unusual sleepover experiences for solo travelers.
A salt lodge in Bolivia
If you're a person who worries about your sodium intake, put things into perspective at this one-of-a-kind retreat. 
Hotel Luna Salada is perched on a plateau by Salar de Uyuni, the world's largest salt plain, and is made entirely from salt blocks. Floors, tables, chairs and even beds are carved out of the grainy stuff, and you'll feel it crunch beneath your feet as you walk about. 
The views across the shimmering flats are sensational and best admired from the vantage point of the hotel hot tub, with floor-to-ceiling windows looking out to the landscape. Night times are equally wow-worthy, as the remote sky lights up in a dazzling blanket of stars. Grab a glass of red wine, and girdle your appetite for home-cooked Andean cuisine. Need a little seasoning? You won't have to look far. 
A desert island in the Philippines
If life on the picturesque island of Palawan is a bit too "been there, done that," take off in a private boat instead. The hidden coves of the Bacuit Archipelago await, presenting a dream-like canvas of limestone karsts and powdery white bays.
Depending on where your whims take you, one of these can be your bed for the night, complete with a private chef and beach BBQ. Tuck into freshly grilled seafood by the waves before retreating into luxury one-person mesh tents. A few nights of sleeping beneath the stars on your secret idyll, and you'll feel like a whole new person. Robinson Crusoe, eat your heart out.  
The world's highest inn in Nepal
High in the Himalayan peaks lies Yeti Mountain Lodge in Kwngde. Known as the world's highest hotel, at 4,2350 meters, this unique eagle's nest hideaway is dwarfed by a line-up of the world's largest mountains. 
Everest, Lhotse, Makalu, Cho Oyo, Gyajung Khang and Ama Dablam tower around its rim, providing a spell-binding breakfast view.  Miles above the nearest village, surroundings present nothing but the snow-dusted contours of the Khumbu Valley, stretching out from all angles. 
Even with the off-radar setting, this cozy lodge still manages to throw in perks like homegrown organic vegetables and a well-stocked bar.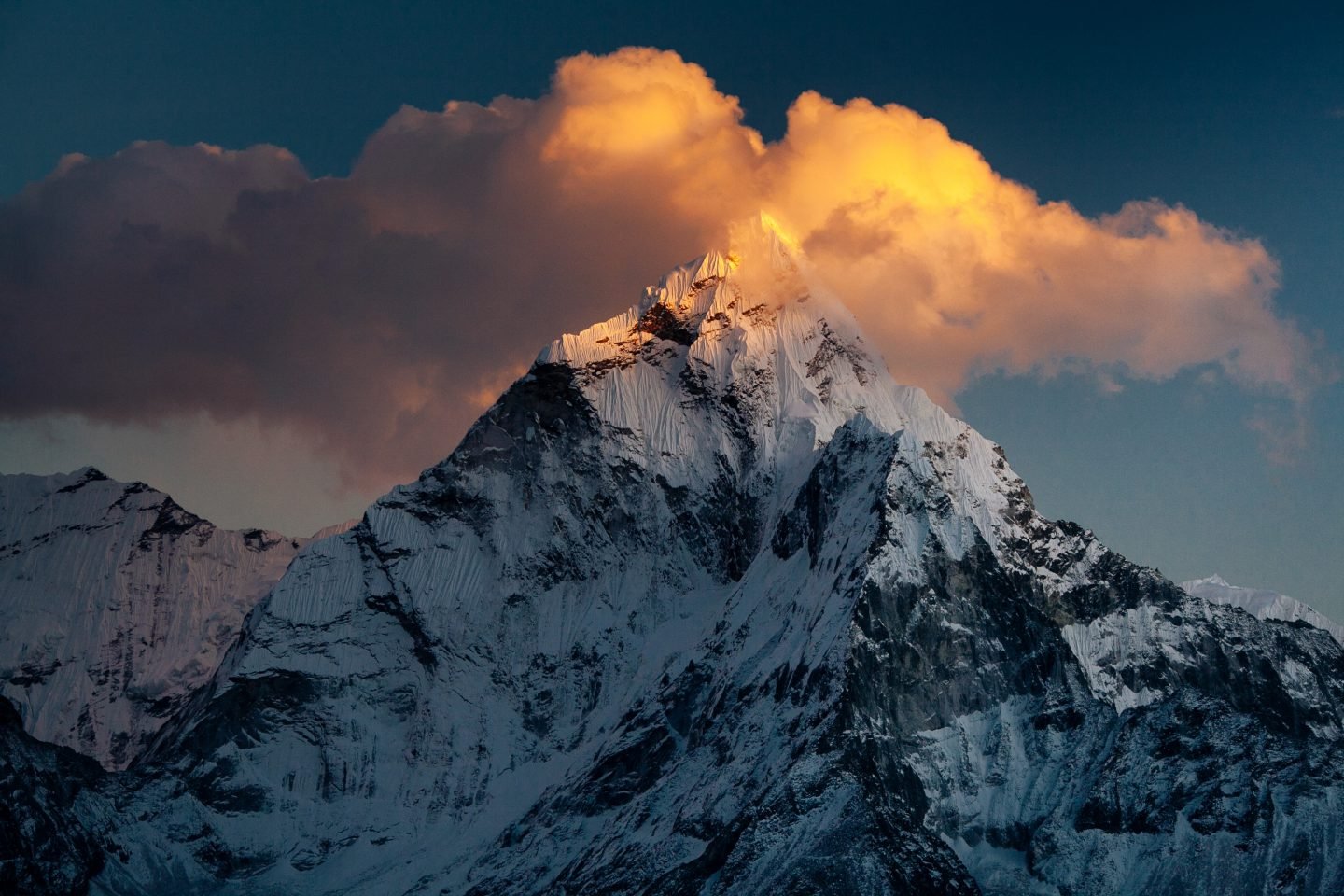 A 19th Century prison in Helsinki
Fancy channelling Orange Is The New Black? We've got just the place for you. Hotel Katajanokka in the Finnish capital Helsinki is a former prison with all the features you might expect from a jailhouse of old. 
Guests here are treated to barred windows and original Panopticon stairwells, along with a basement chapel and isolation cell. If the 19th-century red-bricked institution seems a little austere from the outside, you don't have to look far for trimmings. Large beds, luxe toiletries and a weekend sauna add a boutique twist that would no doubt have hit the spot for the inmates who once wandered the corridors.
A jungle longhouse in Borneo
Sure, tourists can trek through the rainforest, but how much better to actually stay the night? Nanga Sumpa Lodge in Sarawak lets you get right to the core of Borneo's lush tropical interior with a unique "village stay" by the banks of Delok River. 
Sitting by a jungle longhouse, this basic wooden lodge offers a rare glimpse into the Iban people's way of life, and couldn't get more remote. Drift off to the chirrups of the nocturnal forest canopy before heading out to spy orangutans, pygmy elephants and crocodiles on a magical dawn river safari. 
Flash Pack meticulously researches and curates itineraries, seeking out off-the-beaten-track locations far away from the crowds, whether it's hiking the colorful heights of Peru's Rainbow Mountain, whizzing off on a Northern Lights husky safari or glamping beneath the starlit skies of Patagonia.