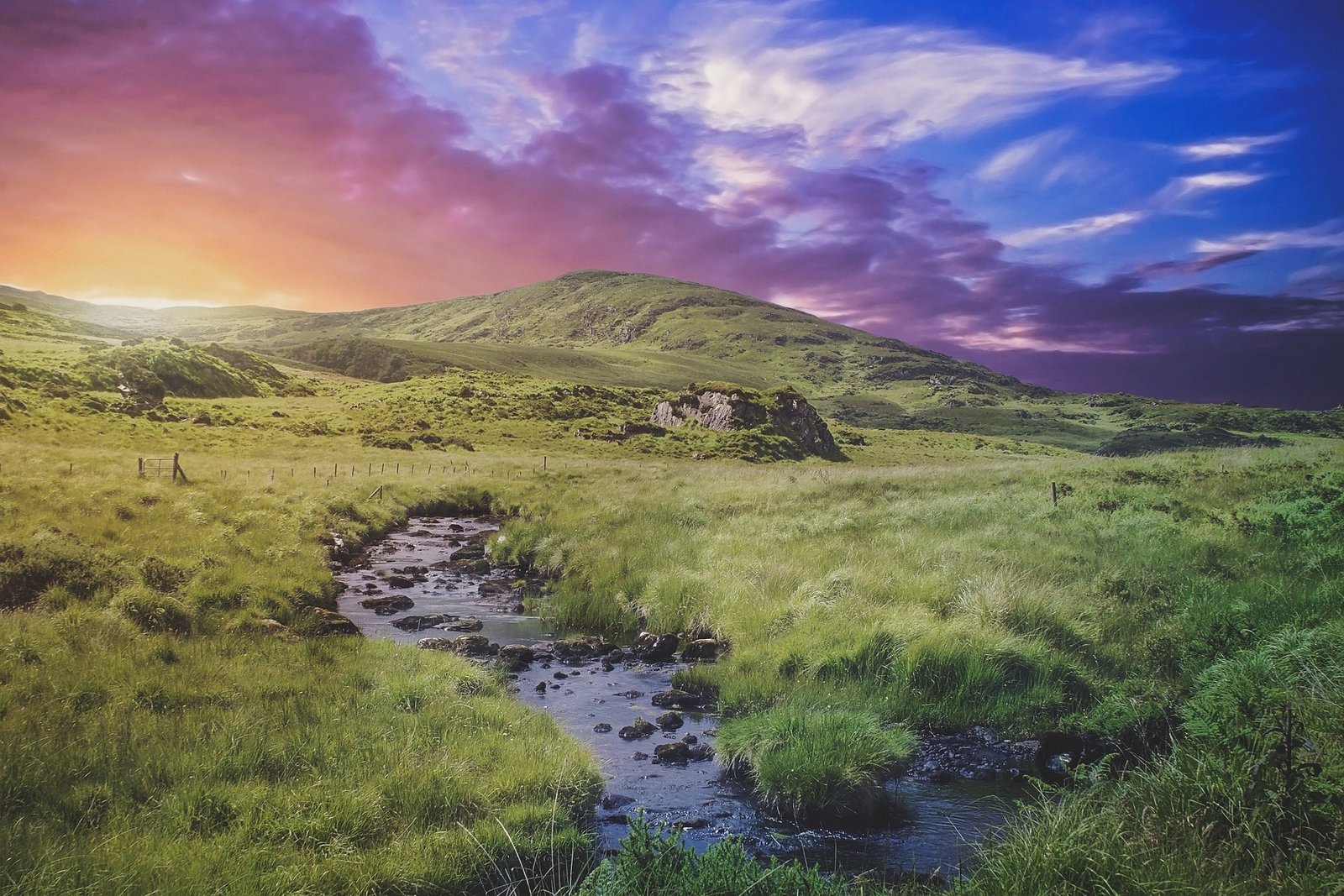 5 Ways To Find Your Way To Westeros With Wilderness Ireland
Just in time for the release of fantasy epic Game of Thrones, travelers can experience Ireland like a true "King of the North."
On April 14, 2019, Game of Thrones will return for its eighth and final season, and fans of the epic adventure series can hardly wait.
Northern Ireland has a lot to celebrate; the naturally photogenic destination is a favored filming location for some of Game of Thrones' most iconic scenes. It's also about to be the setting of Game of Thrones: The Touring Exhibition, which will be opening April 11, 2019, in Belfast in time for the anticipated premiere.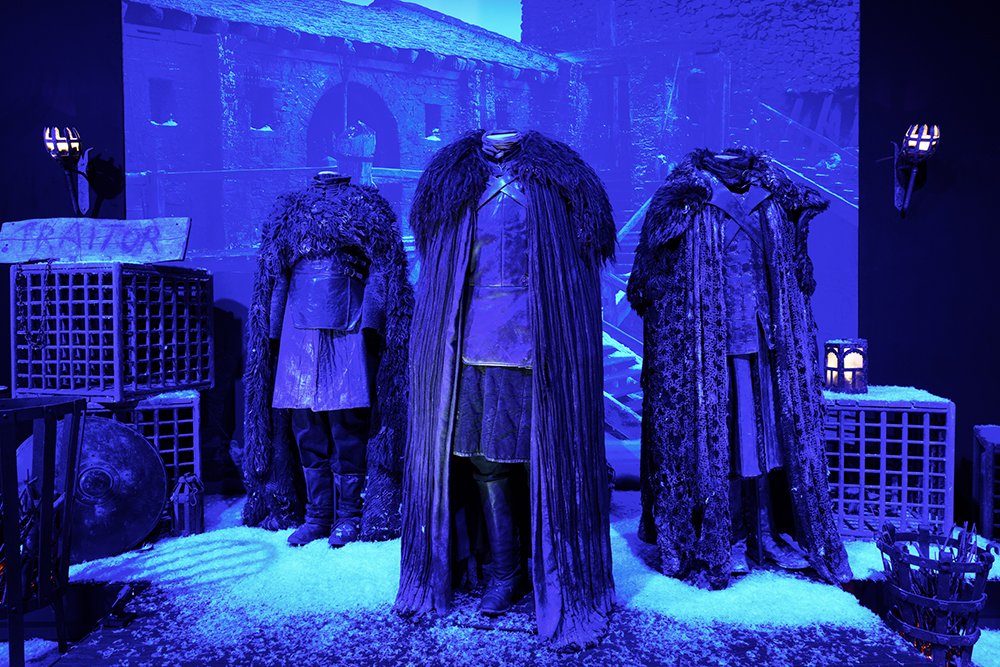 Hiking the Causeway Route and Donegal is not only one of the best ways to visit multiple Game of Thrones filming locations – it's also one of Ireland's greatest adventures, whether by guided trip or on your own as part of a self-drive itinerary (perfect for travelers who want to explore at their own pace). Wilderness Ireland, which specializes in incredible adventure experiences designed by locals and delivered by local legends, is a great way to explore Ireland's natural beauty – or simply channel your inner Stark.
Here are a few stops you can make along the way to Westeros: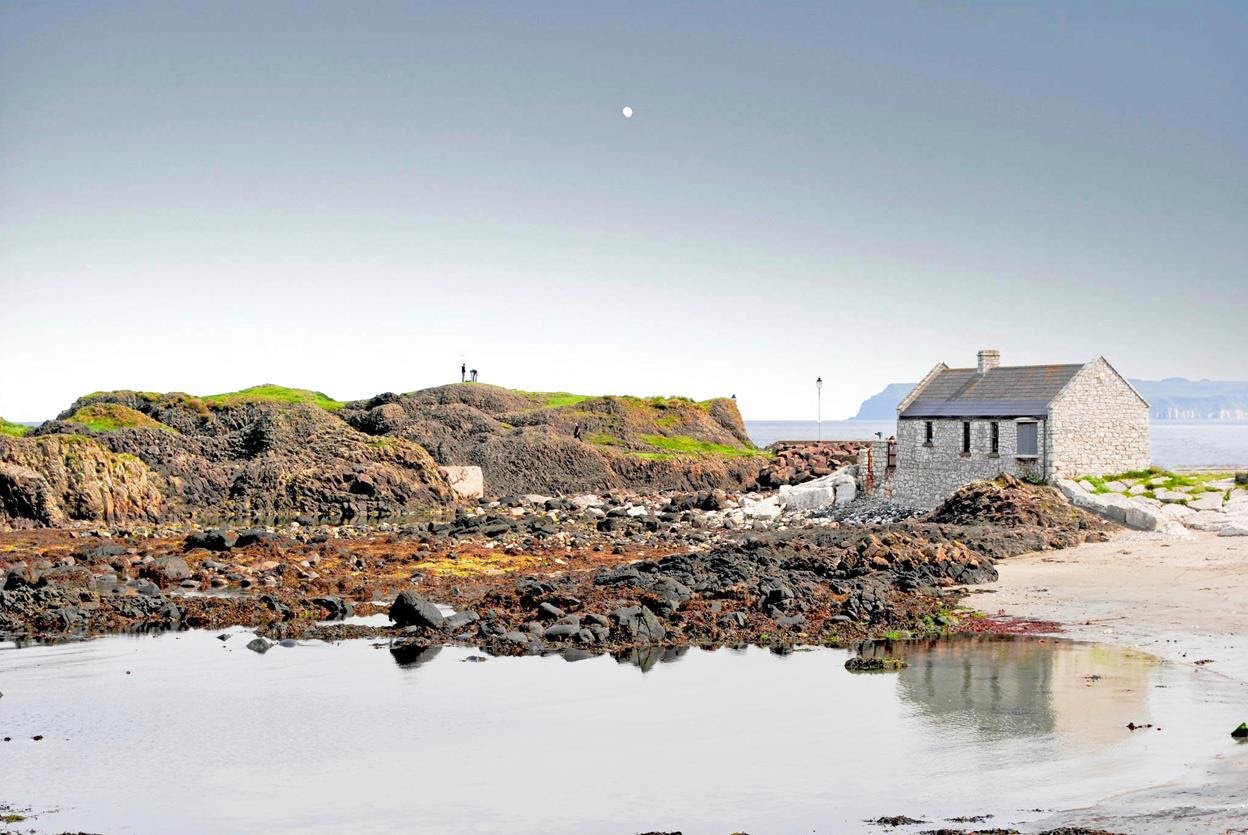 Arrive at the Iron Islands
Everyone remembers the extra-awkward sibling reunion of Theon and Yara Greyjoy, when Theon had his long-awaited homecoming to Pyke, in the Iron Islands. Here, the harbor where he disembarks is called Lordsport, but the Irish locals know it as Ballintoy Harbour, a quiet, charming port set on the Antrim Coast. Ballintoy's rugged setting makes for spectacular, picturesque views – and is the perfect pit stop for a countryside stroll en route to the Giant's Causeway.

Take the Kingsroad
A popular route for anyone traveling north or south in Westeros, the Kingsroad was the path taken by Ned Stark as he made his way to King's Landing, and later carried the orphaned Arya Stark (disguised as a boy) back home to Winterfell. Located about 13 miles from the Giant's Causeway (and the perfect detour for a more flexible, self-guided road trip of the region), visitors can follow in Arya's footsteps along the enchanting canopy of trees that make up Ireland's Dark Hedges. Originally planted in the 18th century, this shady row of twisted trees are a must-visit for photographers and Game of Thrones-lovers alike and make the perfect side-trip as part of a self-guided drive.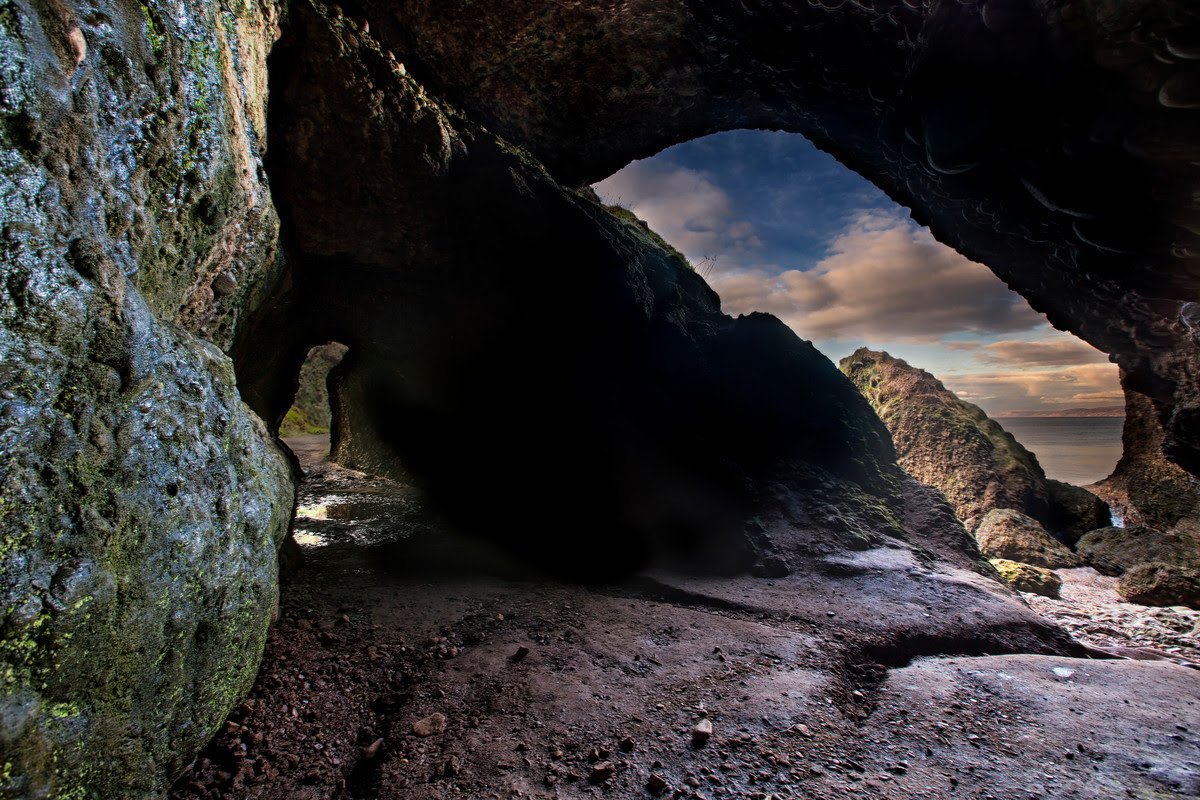 Lose Yourself in the Stormlands
There's a reason Stannis Baratheon and later, Daenerys, favored the Stormlands as a pre-invasion planning spot. Its location on the shores of the Narrow Sea, its impossible-to-siege castle, Storm's End, and the mystery surrounding caves (where Melisandre had her creepy, murderous shadow baby) all make for a formidable hideaway. Back in the real world, a few different locations stood in for the Stormlands, such as the 400 million-year-old Cushendun Caves, which are found along the Antrim Coast, and Larrybane Head, just a stone's throw from the famous Carrick-a-Rede rope bridge. Their jagged exteriors and moss-covered interiors make for a striking spot for a stroll on the beach.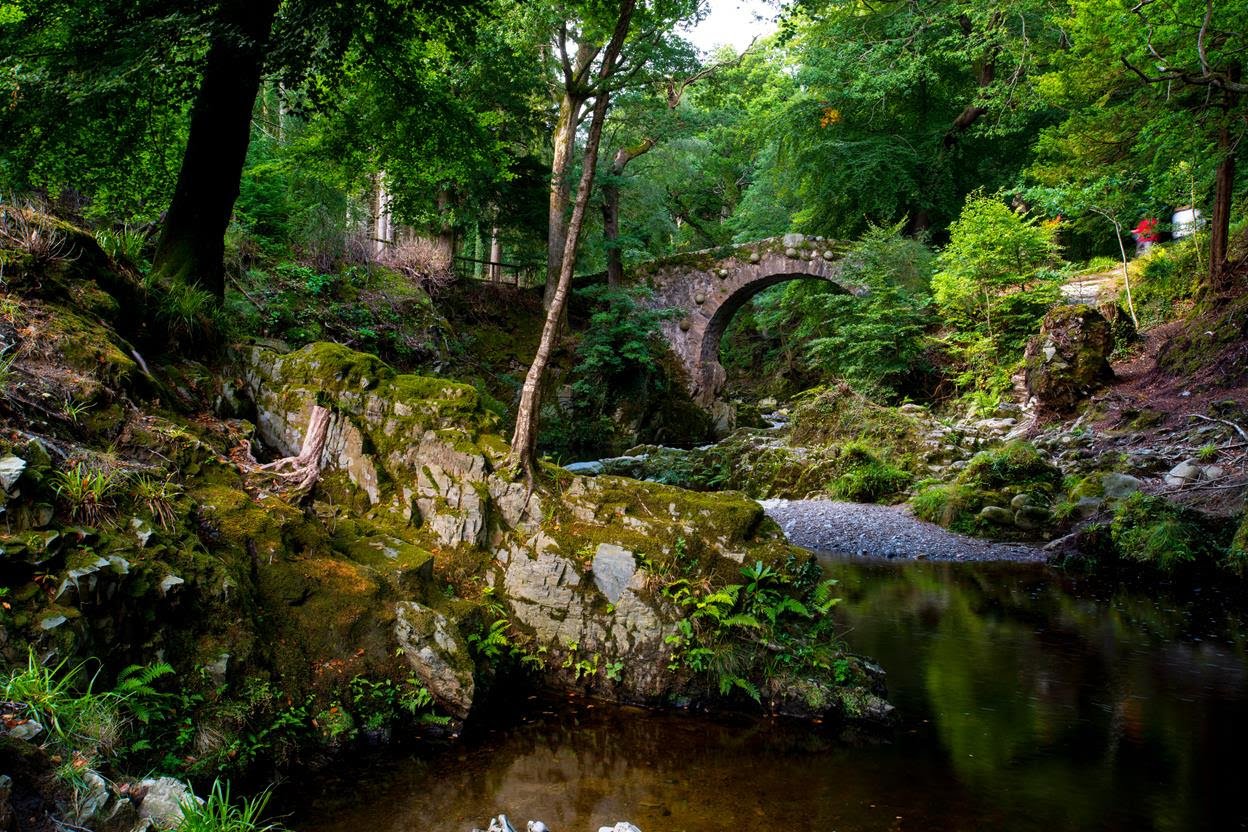 Go Into the Woods
Just north of Winterfell, the stretch of untamed northern forest known as Wolfswood is feared as a shelter for direwolves, wildlings and – if you believe the stories – something more sinister. But don't be intimidated by what you see on-screen; the Irish version of the Wolfswood, also known as the Tollymore Forest Park, is a delightful plot of trees, rocky outcrops and thick, green canopies that seem straight out of a fairy-tale. Set at the foothills of the Mourne Mountains, these woods are an excellent setting for a breezy afternoon hike.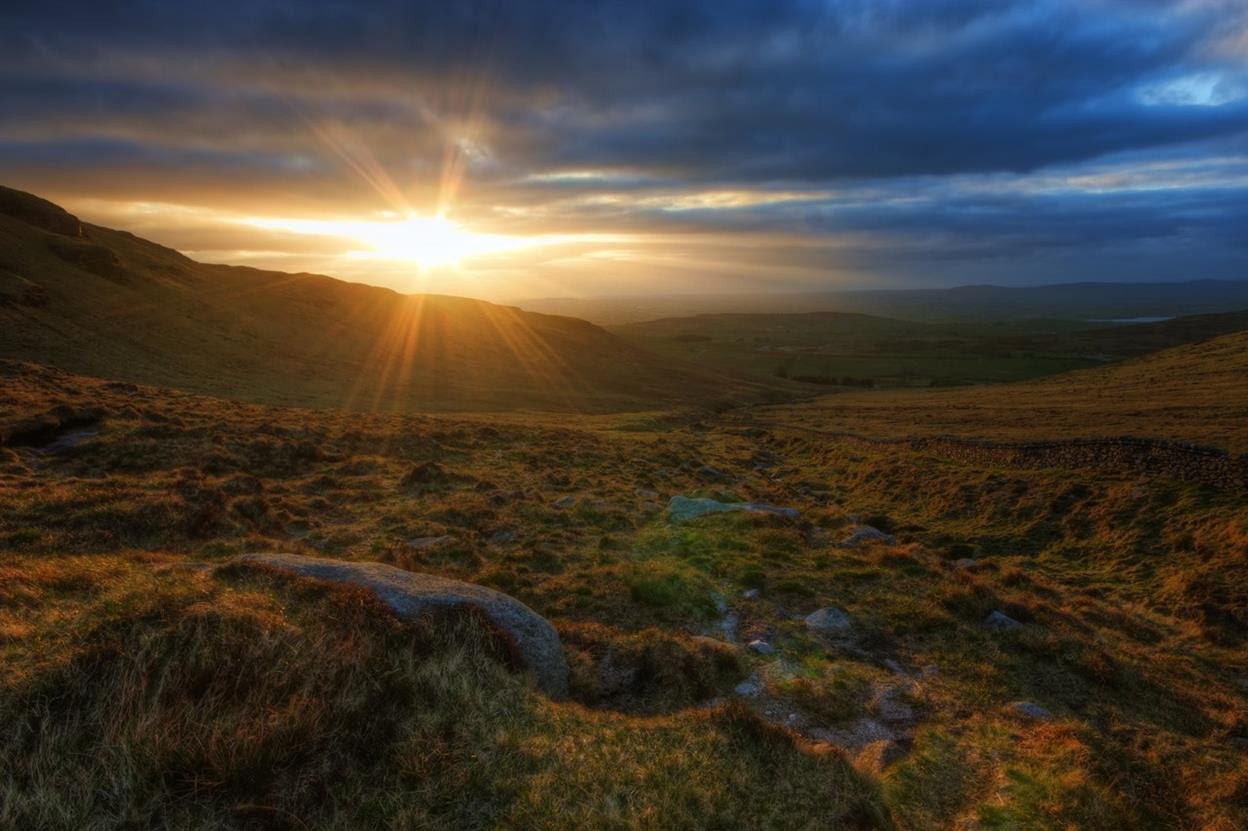 Credit: Steven Hylands
Wander the Dothraki Sea
On screen, the Dothraki Sea is an arid and isolated stretch of great grassy plains, home to war-loving horsemen and the site of Khaleesi Daenerys "Stormborn" Targaryen's first great conquest – and the birthplace of her dragon children. However, in real life, the Dothraki Sea is actually part of Ireland's spectacular Mourne Mountains, a beautiful and desolate granite mountain range perfect for hiking off the beaten path with a local guide, either with a small group or as part of a self-driving tour of Belfast, Giant's Causeway and Donegal.