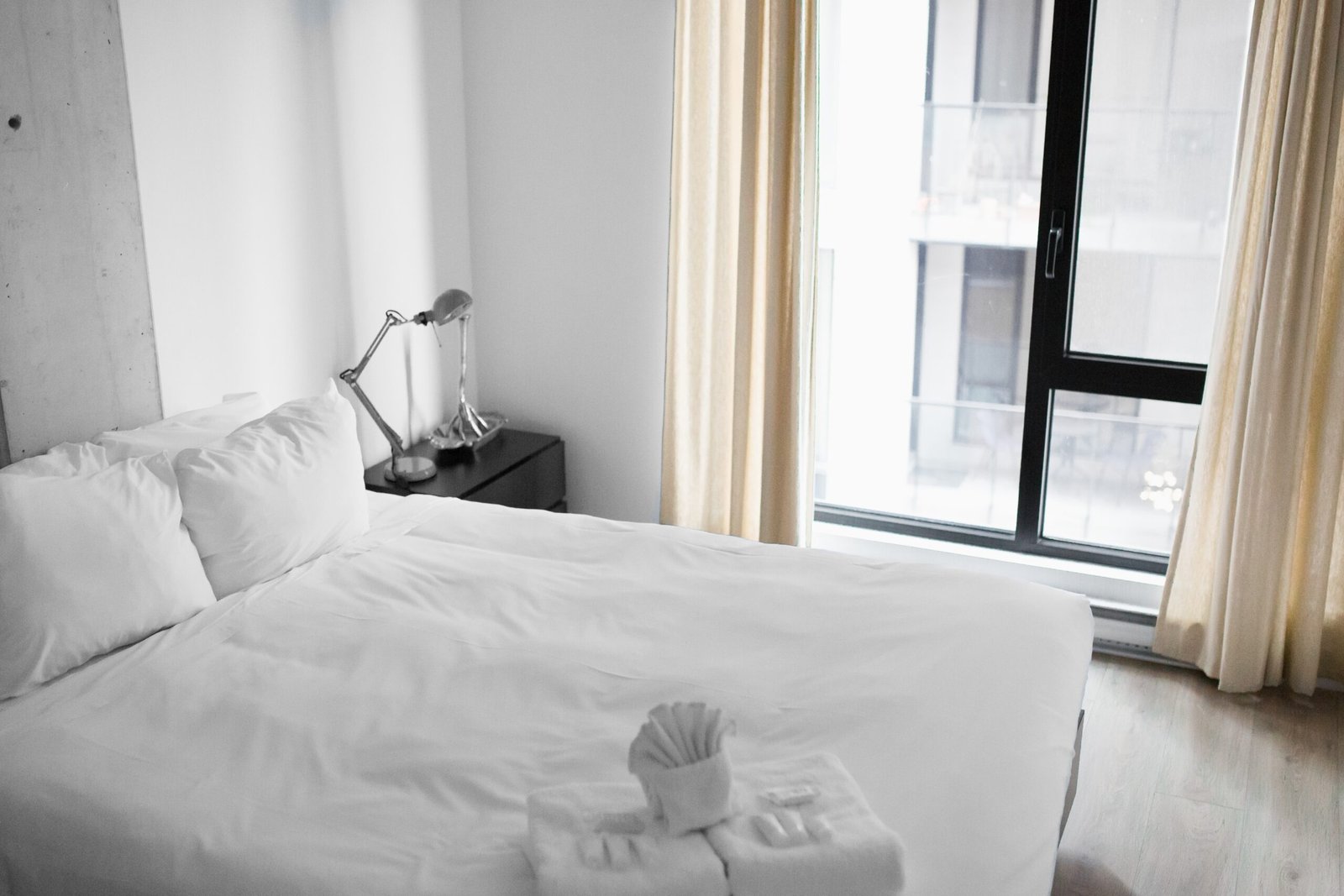 Best Hotel Rewards Programs for Summer 2021
With a busy summer travel season expected and many consumers out of practice after more than a year of pandemic isolation, WalletHub released its report on

2021's Best Hotel Rewards Programs

to help people maximize their savings.
WalletHub's report ranks the 10 largest U.S. hotel chains' rewards programs using 21 key metrics, such as the average value of a point, point expiration policies, and the volatility of award-night pricing.
The report also includes a handy calculator that allows readers to customize the results based on their specific spending habits.
You can find some highlights below, in addition to a Q&A with WalletHub experts.
Wyndham Rules. For the sixth time in a row, Wyndham Rewards is the best hotel loyalty program for travelers of all spending levels, earning an average WalletHub Score of 71 out of 100.
Big-Time Savings. The five best hotel rewards programs save their members an average of $12 for every $100 spent.
Covid Did Not Hurt Rewards Values. Hotel rewards programs are offering 5% more value now than they did before the pandemic, on average.
Rewards That Never Expire. Best Western and Sonesta are the only major hotel chains whose rewards points do not expire due to account inactivity.
Best Hotel Credit Card of 2021. The IHG® Rewards Club Premier Credit Card is 2021's best hotel credit card, according to WalletHub's editors. It stands out because it is affordable and highly rewarding.

Q&A with WalletHub
Are the best hotel rewards programs different now than before the pandemic?
"Overall, major hotel rewards programs are offering an average of 5% more value than they did prior to the pandemic. In terms of rankings, the top two hotel rewards programs are the same as they were pre-pandemic, Wyndham Rewards and Radisson Rewards, but some big names have moved up in the rankings to round out the top five: World of Hyatt, Hilton Honors and Marriott Bonvoy," said Jill Gonzalez, WalletHub analyst.

"The biggest hotel chains have adapted to the pandemic the best. For example, Hilton increased the value of its points, made point-expiration policies more consumer-friendly, and extended elite status to last longer."
Will people be penalized for not staying at hotels in 2020?
"Hotel loyalty program members will not be penalized for forgoing hotel stays during 2020. Given that travel was significantly depressed due to the pandemic, hotel chains were forced to make major changes to their elite-status rules to accommodate and re-attract their most loyal customers," said Jill Gonzalez, WalletHub analyst.

"Almost all major hotel loyalty programs extended members' elite status through 2021, and some did so through March 2022."
How much do the best hotel rewards programs save their members?
"The five best hotel rewards programs save their members an average of $12 per $100 spent, solely based on rewards earnings. A return of roughly 12% on your spending is great, and the rewards you earn will also be accompanied by a variety of other benefits, increasing your savings," said Jill Gonzalez, WalletHub analyst.
How should hotel loyalty programs factor into people's travel plans?
"Frequent travelers looking to commit to one hotel chain should strongly consider hotel loyalty program rankings as well as the best hotel credit cards when making their decision. Both are critical components of expected savings in a long-term relationship with a hotel chain," said Jill Gonzalez, WalletHub analyst.

"If you're an occasional traveler, hotel program rankings should be used more as a tiebreaker between your top few options."
What should hotel-goers watch out for with loyalty rewards programs?
"Hotel-goers should watch out for rewards expiration. The only major hotel chains whose points do not expire due to account inactivity are Best Western and Sonesta," said Jill Gonzalez, WalletHub analyst.

"Knowing when your points might expire and what you can do to prevent that, from using a co-branded credit card to staying at the hotel, can save you a lot of money."