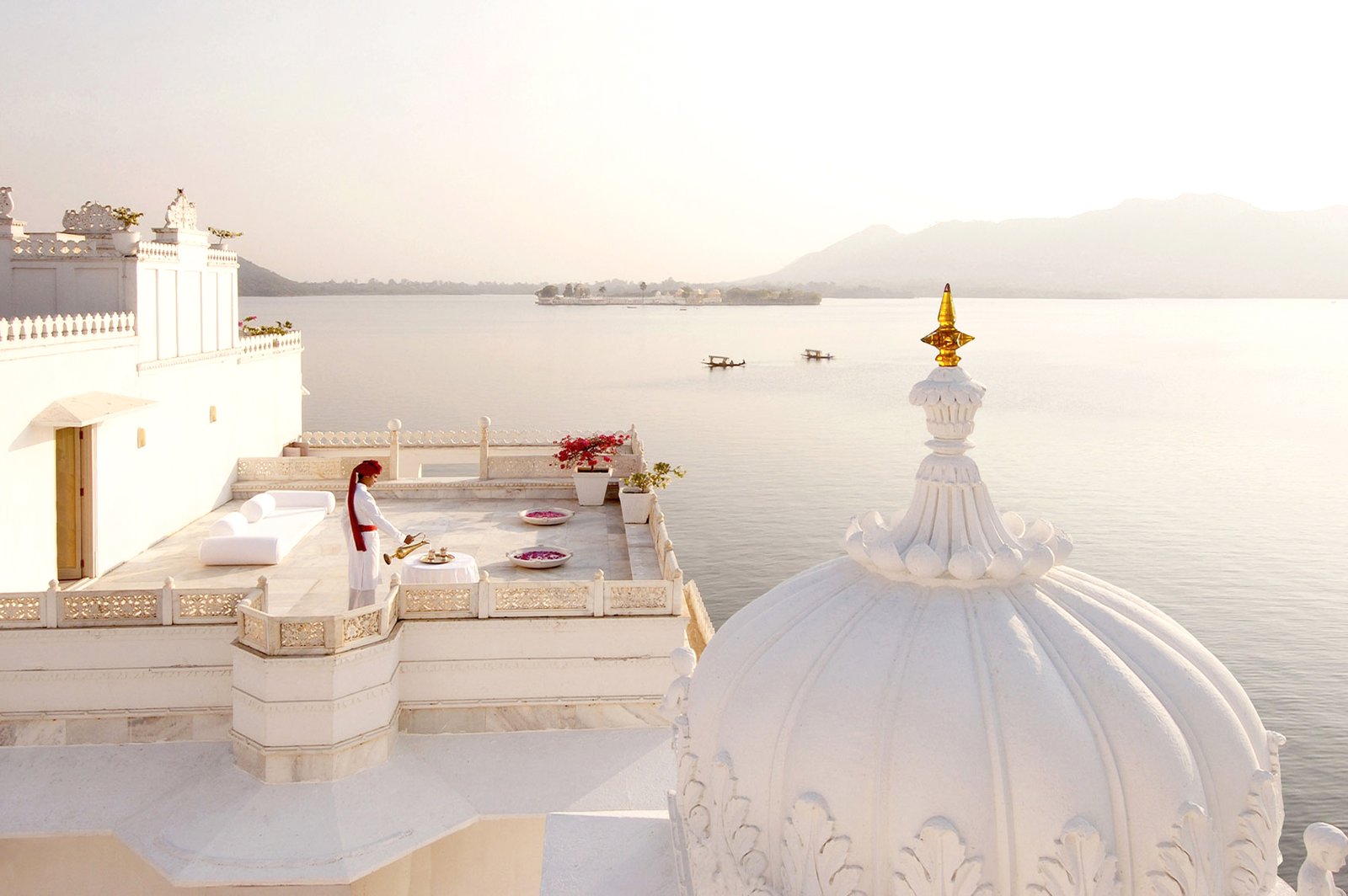 Bohemian Romance Escapes in South America with Naya Traveler
Let the warm Latin American weather and southern hemisphere sun set the tone for a romantic Valentine's escape this year.
The founders of Naya Traveler share their favorite bohemian romance getaways in South America from surf and gastronomy in Peru, gypsy indulgences in Argentina to pure hedonism on the best beaches of Brazil.
Peru: For the Surf Sweethearts: Lima & Mancora
Gone are the days when Peru's only claim to wanderlust-fame came from the Incan relics hidden in the valleys of the mighty Andes; and gone are the days when Lima—Peru's coastal capital city—was a quick layover best avoided on the way to Cusco and Machu Picchu. Today, Lima is a thriving cultural melting pot brewing some of Latin America's most eclectic art, sounds, flavors, and ocean swell. Few cities in the world can match Lima's ever-growing surf scene, which sees people of all ages, backgrounds, and places tackle the reliable swell from sunrise to sundown.
Spend a few days in Lima pairing chilled surfing sessions with laid-back strolls in the historic city center and Barranco—Lima's hip art district. Indulge in its vibrant culinary scene and unique Nikkei cuisine, hopping from delicious hole-in-the-wall eateries like Al Toke Pez to the more sophisticated Maido or Virgilio Martinez' Central.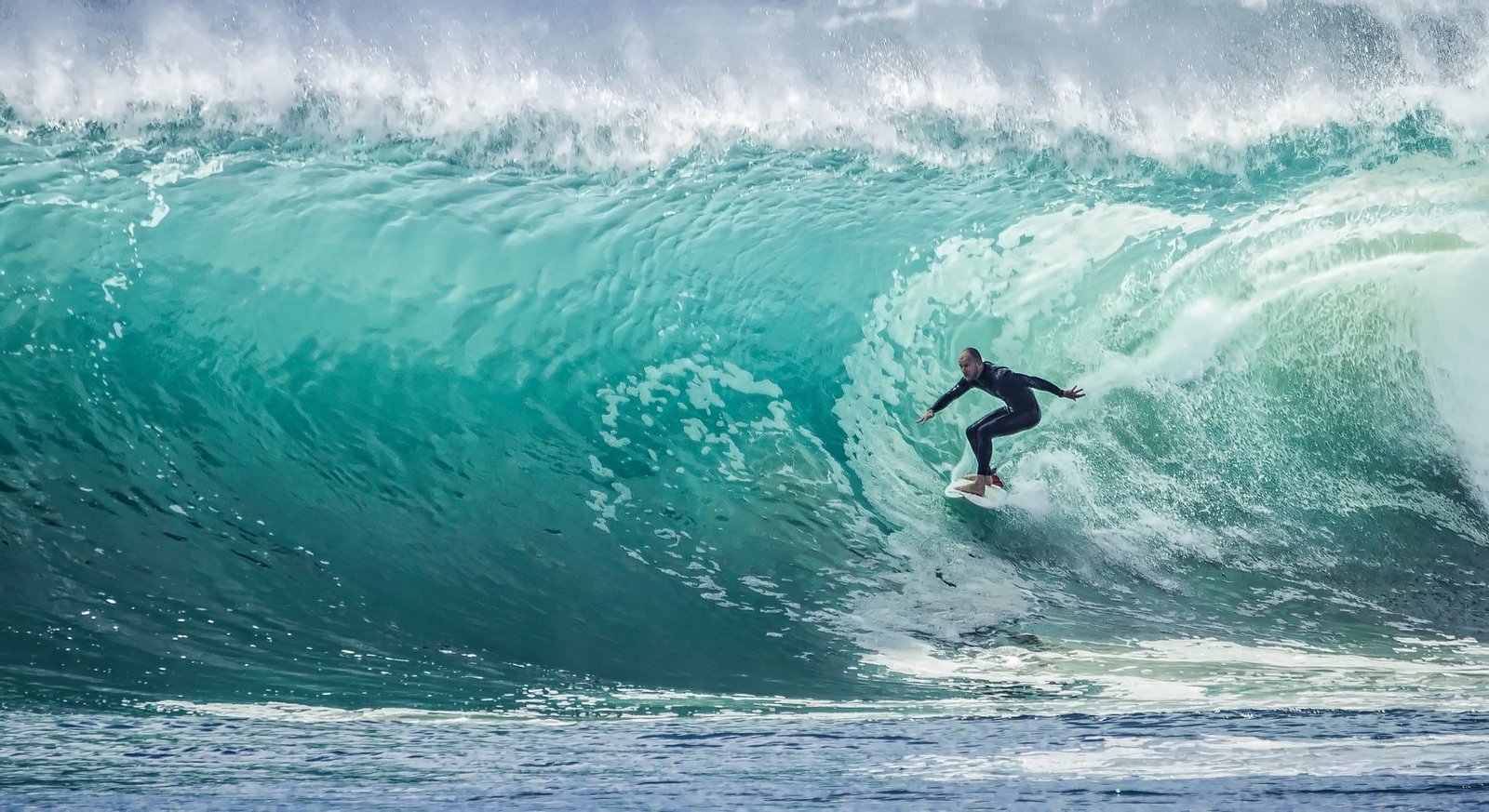 Head north to the often-overlooked region of Piura to discover a different side of Peru —one that up to very recently, was only known to locals and the international beatnik (see: Ernest Hemingway). Amidst the arid, mars- like the desert of Tumbes is Mancora, a sleepy fishing village-cum-chic hideaway blessed with perpetual sunshine, wild beachscapes, and a perfect breakpoint that has attracted surfers and stylish artists for years.
Settle into Kichic, an adult-only boutique hotel that knows how to set the tone for romance-filled nights with linen-draped canopy beds, intimate shaded nooks, outdoor baths, and the relaxing sound of the ocean surf at night.
Between sunrise surf sessions and sunset, horseback rides on the windswept beaches of Las Pocitas and Organos, indulge in rejuvenating wellness therapies at Kichic, or late-night dinner dates at Juan Seminario's La Sirena restaurant.
Lima – 2 Nights – Hotel B
Mancora – 4 Nights – Kichic Boutique Hotel
Naya Traveler organizes tailor-made trips to Peru starting at $800 per person per day, based on a party of 2 in shared occupancy.
Brazil: For the Hedonistic Lovers: Rio de Janeiro & Trancoso
Nowhere does sensuality come to life more naturally than in Brazil—a country, culture and people that are defined by the exuberant natural beauty of the South American tropics and an inherent care-free lifestyle that moves to the rhythm of pulsating samba sounds.
There's no better introduction to the seductive exoticism of Brazil than by touching down in Rio de Janeiro and letting the Cariocas do the talking (and the dancing). It's said that anything done as a pair in Rio inevitably becomes a romantic affair, as the city's intense heat and steamy atmosphere penetrate even the shyest of hearts. Mornings are best enjoyed roaming the colorful streets of Santa Teresa, getting lost in Parque Lage or soaking up the sun at Copacabana and Ipanema beach.
Beautiful sunset spots abound across the city, and it might just be the perfect romantic adventure to find your favorite nook and watch the sun retreat. And while the evenings might inherently call for sexy samba dancing on the Selaron steps, Rio also knows how to turn up the glamour and sophistication: a nightcap at the legendary Copacabana Palace is bound to set the mood for an epic romantic getaway in Brazil.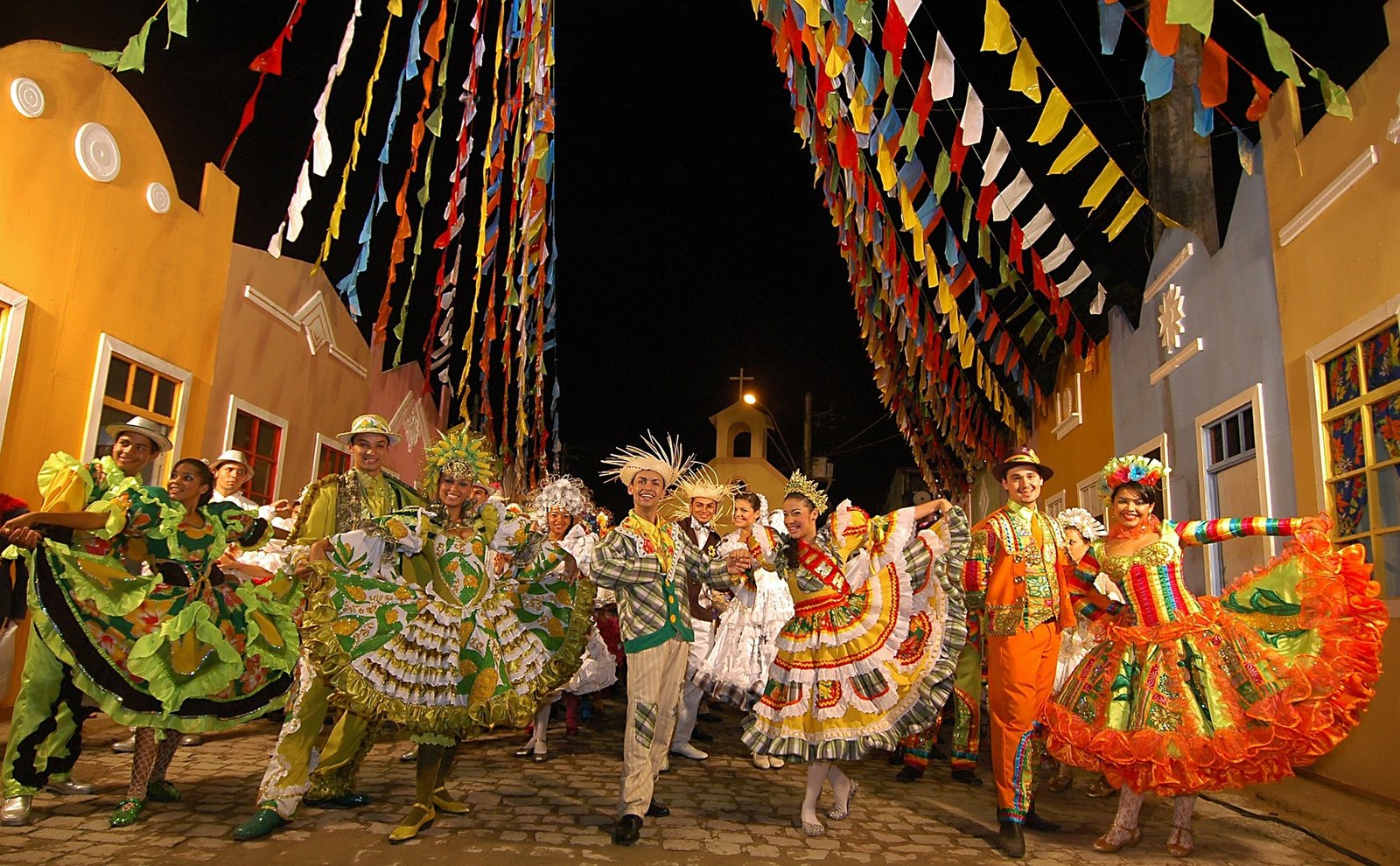 Brazil also knows how to play the intimate romance card, and nowhere is this more evident than in Wilbert Das' private bohemian paradise in Trancoso. This secret hideaway has been the preferred getaway of the international gypsies since its opening.
The 11 bright-colored casitas with white-washed shutters date back 500 years, beautifully restored Das with the help of local artisans using traditional techniques and reclaimed materials. A few nights in Uxua Casa & Spa is enough to fall head-over-heels with a quieter rendition of Brazil that does not surrender its characteristic joyful charm.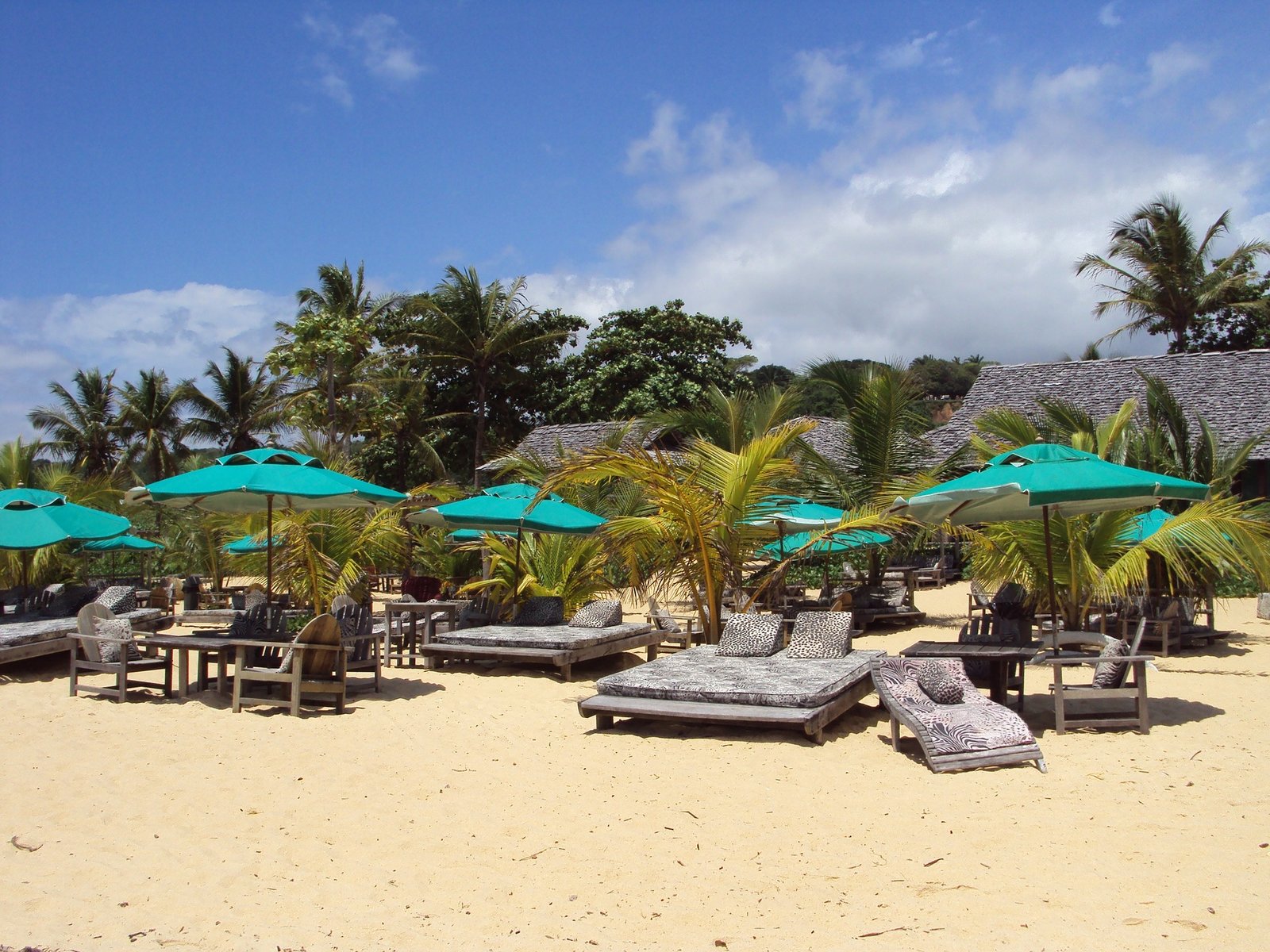 Whether it's secluded privacy or five-star treatment that you seek, Uxua's effortless rustic appeal sets the tone for a nature-filled romantic retreat nestled in the heights of an uber-chic treehouse or a casita on the steps of the sandy Bahia beach.
Rio de Janeiro – 2 Nights – Chez Georges
Trancoso – 4 Nights – UXUA Casa & Spa
Naya Traveler organizes tailor-made trips to Brazil starting at $900 per person per day, based on a party of 2 in shared occupancy.
Argentina & Uruguay: For the Epicurean Darlings: Buenos Aires & Jose Ignacio
Argentina boasts a unique joie de vivre devoted to love. Whether it's in the antique-filled streets of San Telmo that dance to the sound of a heart-wrenching tango, or famous Argentine writers' odes immortalized across the city walls, love is the essence that drives forward Argentina and its people.
Begin your romance-filled getaway in Buenos Aires, endearingly coined by locals as the Paris of South America—and let's face it, what's more, romantic that a latin-hearted french love affair? Buenos Aires' hopelessly romantic character can be felt across its deeply contrasting neighborhoods, ensuring to keep things interesting and unexpected.
Get lost in the vintage markets of bohemian San Telmo, stroll the perfectly groomed streets, palatial facades and galleries of elegant Recoleta, or let Palermo's trendy energy draw you into some of the city's most under-the-radar shops and restaurants.
Between Malbec-filled rooftop dinners and intimate local milongas that seriously turn up the heat, you will come to learn that Portenos know a thing or two about romancing—and getting away. If the city gets too much, taking a cue from the inner Porteno crowd and head over to the raw and wildly chic Uruguayan town of Jose Ignacio.
This small retreat comes to life during the southern summer months, attracting both a local and international crowd looking for the ultimate boho-chic retreat. Unlike its better-known neighbor of Punta de Este, Jose Ignacio is an art and design haven that remains small, rustic and unpretentious. Fall in love with the slow-paced rhythm of Jose Ignacio and the remote Uruguayan countryside, the perfect backdrop to disconnect from the world and reconnect with your darling.
Buenos Aires – 2 Nights – Hub Porteno
Jose Ignacio – 4 Nights – Bahia Vik
Naya Traveler organizes tailor-made trips to Argentina and Uruguay starting at $900 per person per day, based on a party of 2 in shared occupancy.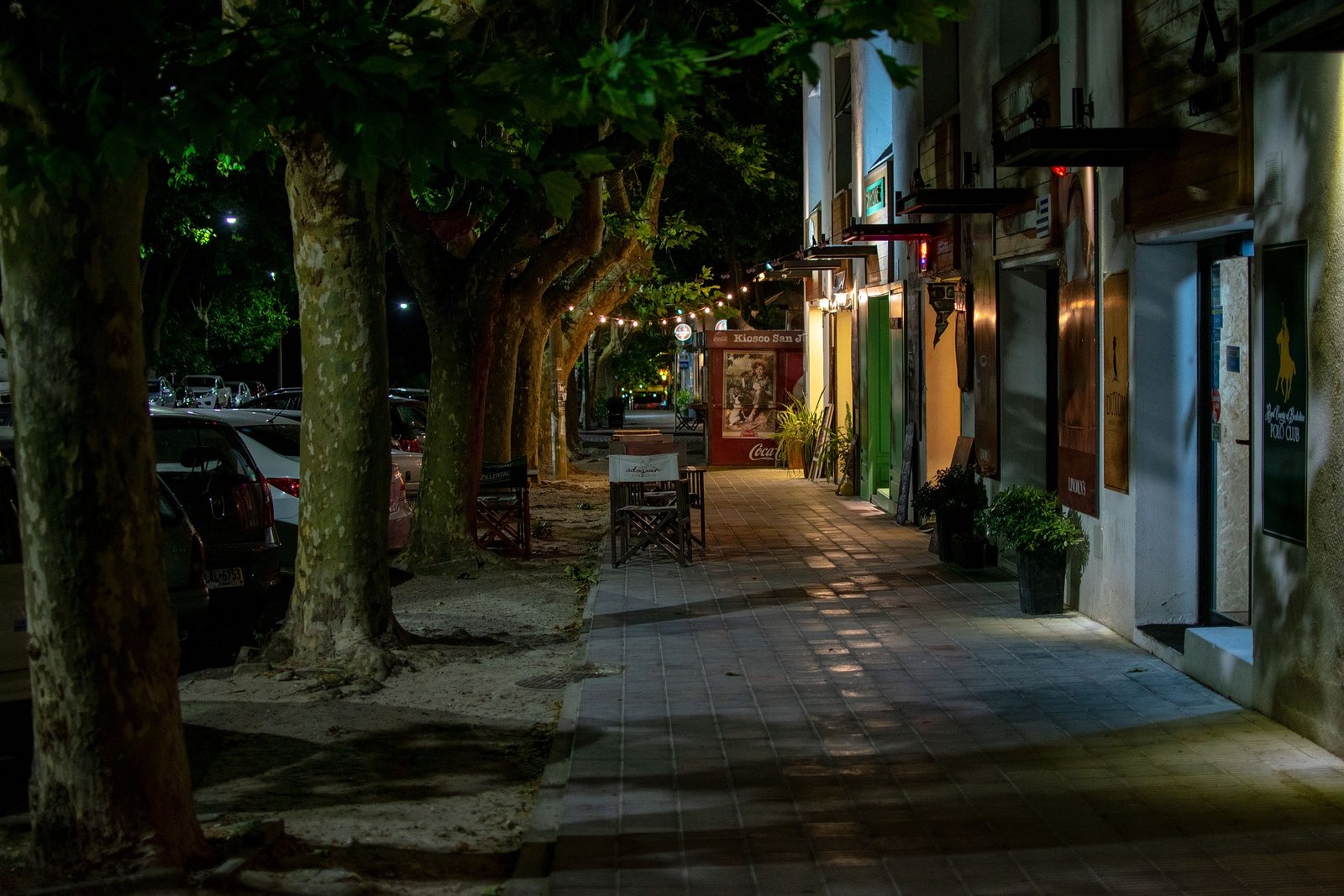 Founded in 2016, Naya Traveler offers curated experiential journeys to culturally rich destinations, steeped in ancient traditions and customs. Rooted in first-hand expertise and intimate knowledge, the highly personalized itineraries focus on exclusive insider experiences that bring back purpose and value to travel and provide a unique space to discover a destination through the eyes and knowledge of those who know it best. The three founders originate from all corners of the world offering their own in-depth knowledge and experience to every itinerary.
Founders Sofia Mascotena, Sarah Casewit, and Marta Tucci believe that the stories and connections that emerge from traveling with "Naya" (purpose) are just as important as the tangibles. Naya Traveler works with an exceptional group of locals garnered from the founders' own personal relationships, ranging from traditional artists and literary authors to ethnographers and more – all who will guide travelers through the threads of the region's rich cultural tapestry.