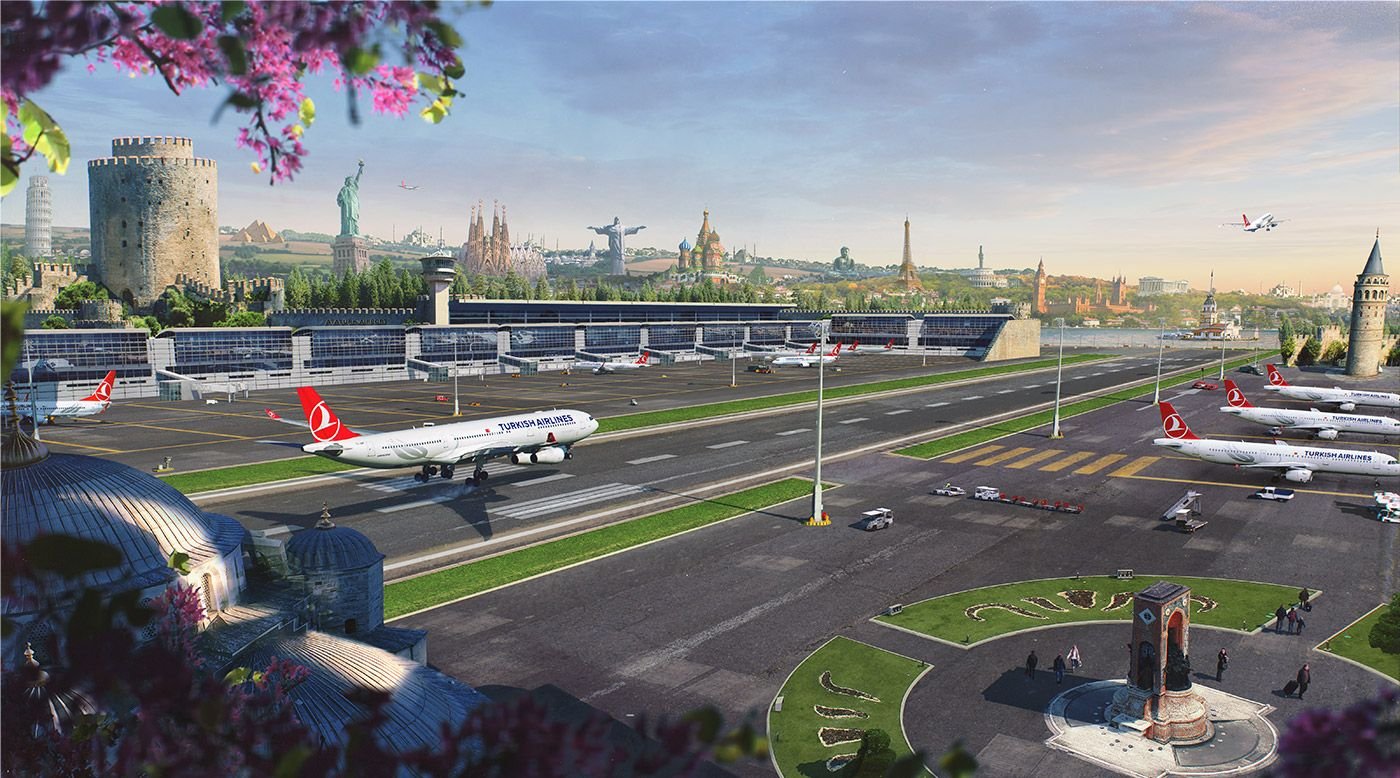 Turkish Airlines Implements New Dining Programs
Turkish Airlines implements two new dining programs to provide better service to its business class passengers flying intercontinental.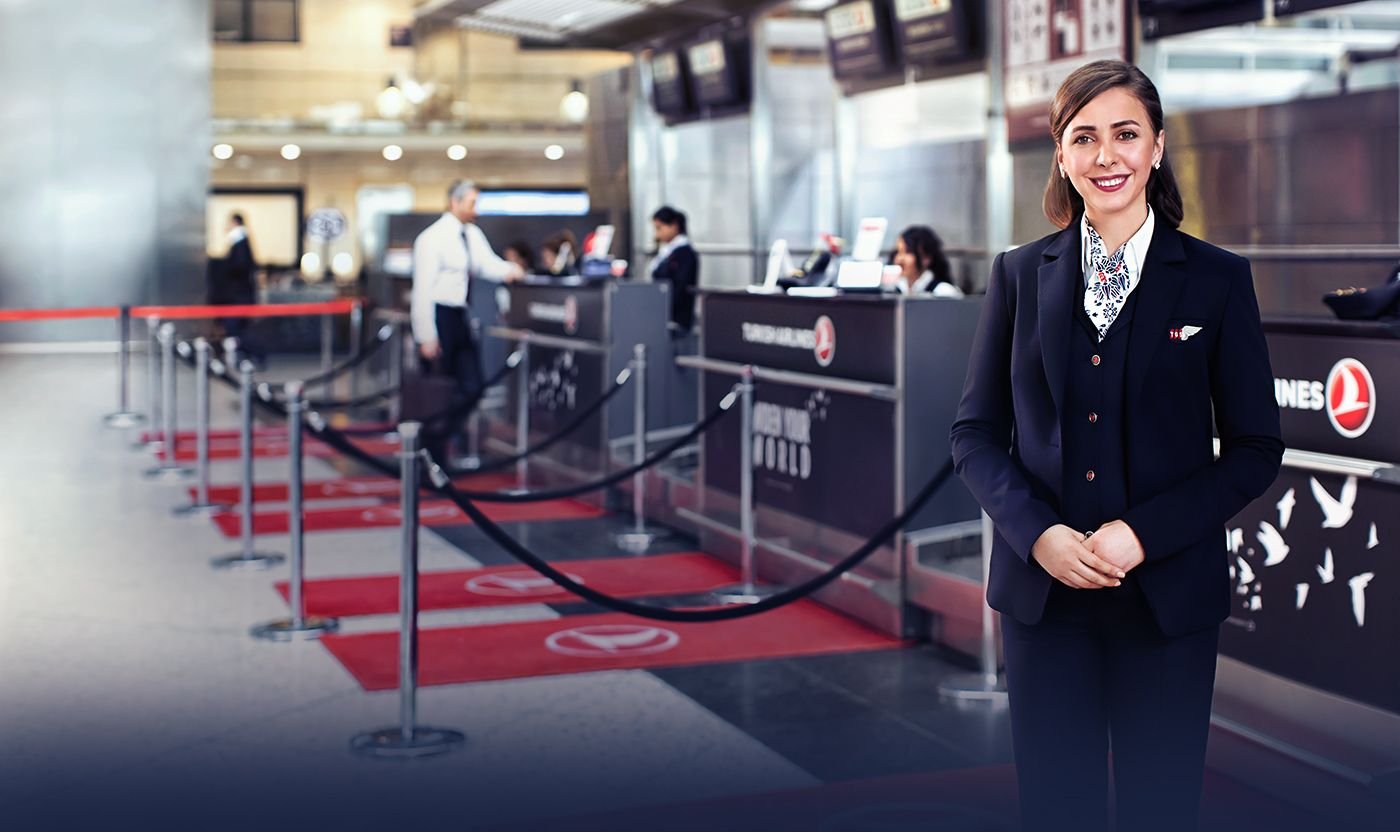 Meal Selection Before Flight
Awarded many times for its in-flight catering services, Turkish Airlines has carried its service a step further and implemented a new program enabling business class passengers to choose their meals before the flight.
With this service, business class passengers can view the meal details and visuals of the main dishes and make their choices on the webpage or via the mobile application. Passengers can make their choice one week prior to their flight but no later than 48 hours before their initial take off.
Turkish Airlines passengers who fly from Istanbul to Atlanta, Bangkok, Beijing, Bogotá, Boston, Cape Town, Chicago, Guangzhou, Hanoi, Havana, Ho Chi Minh City, Hong Kong, Houston, Jakarta, Johannesburg, Kuala Lumpur, Los Angeles, Manila, Miami, Montreal, New York, Phuket, Port Louis, San Francisco, Sao Paulo, Seoul, Shanghai, Singapore, Taipei, Tokyo, Toronto, Washington DC, Caracas, Panama City, Madagascar, Durban, Maputo, and Buenos Aires can take advantage of this service.
Dine on Demand Service
Another new experience; Turkish Airlines offers to its Business class passengers on intercontinental flights is to allow them to dine at any time they wish during the flight. This privileged service concept, applied by very few airline companies in the world, allows passengers to get a more customized service. Turkish Airlines passengers will have the opportunity to experience a more flexible flight by determining the time they want to rest and dine.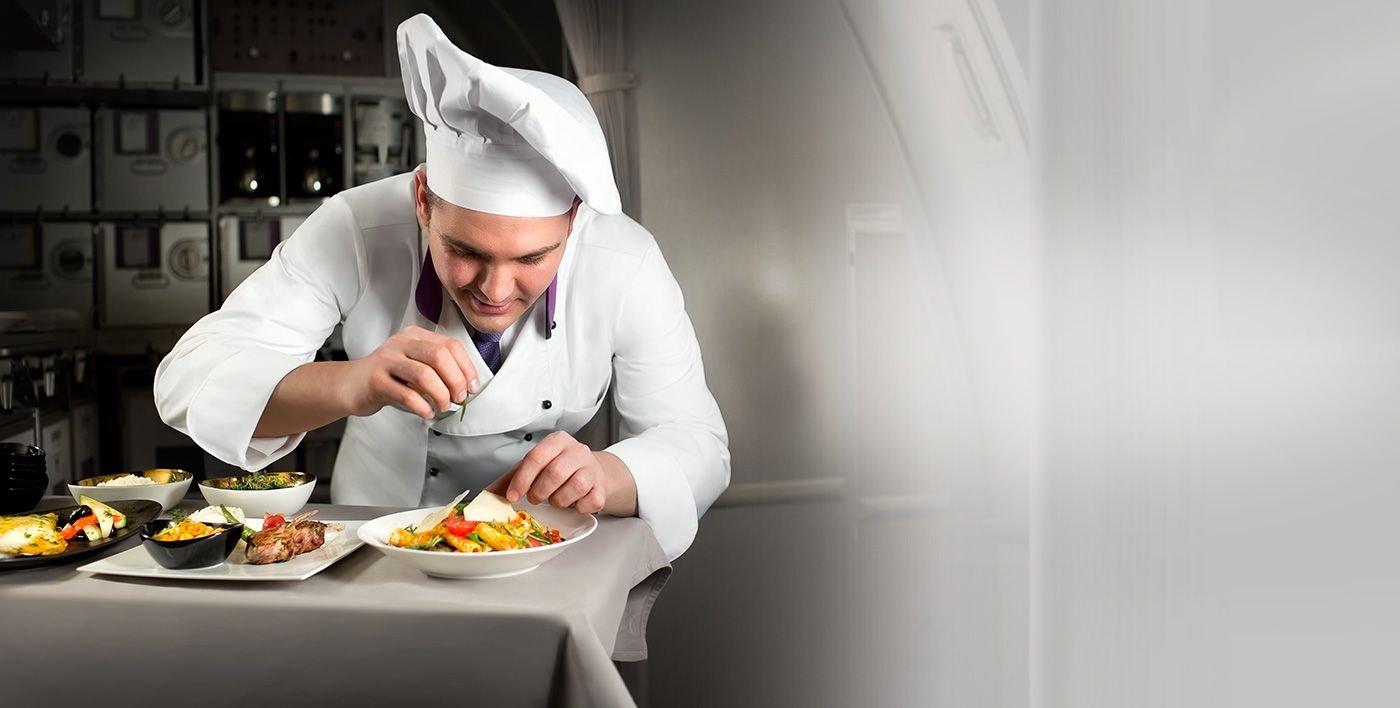 The passengers can use this service on all Turkish Airlines intercontinental night flights* departing from and arriving in Istanbul.
*There may be exceptions on some night flights depending on flight schedule