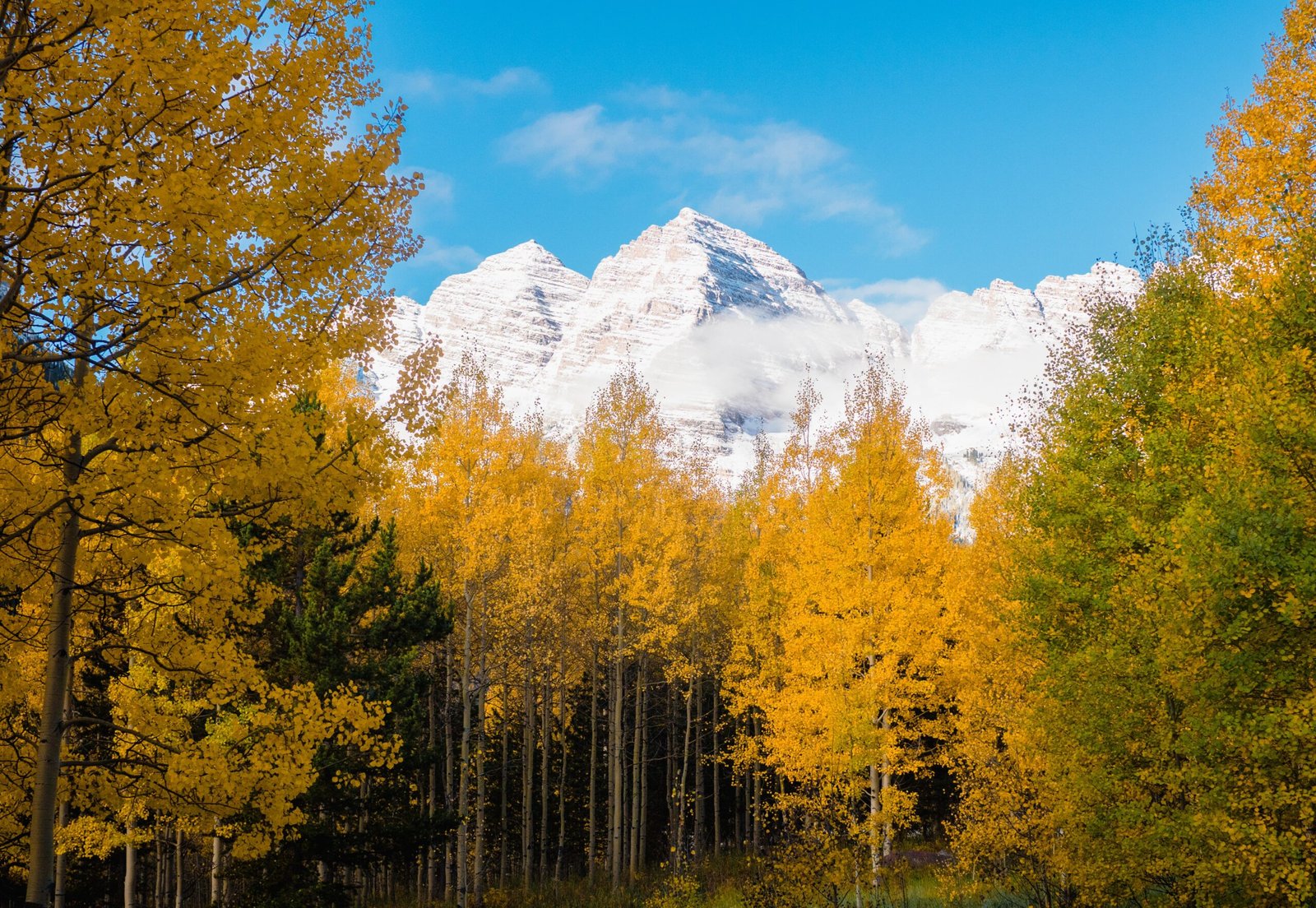 The Top 20 Most Photogenic U.S. States
Picturesque scenery and adventures residents, that's what these 20 states have in common.
According to new data from Mixbook, travel photo books soared above the national average from these picture-perfect states, and it's no wonder considering that they all make for the perfect vacation destination.
When it comes to wanderlust, these U.S. states top the charts!
The following 20 U.S. states have been ranked by Mixbook based on the amount of travel photo albums created between 2018 and 2021:
1. Utah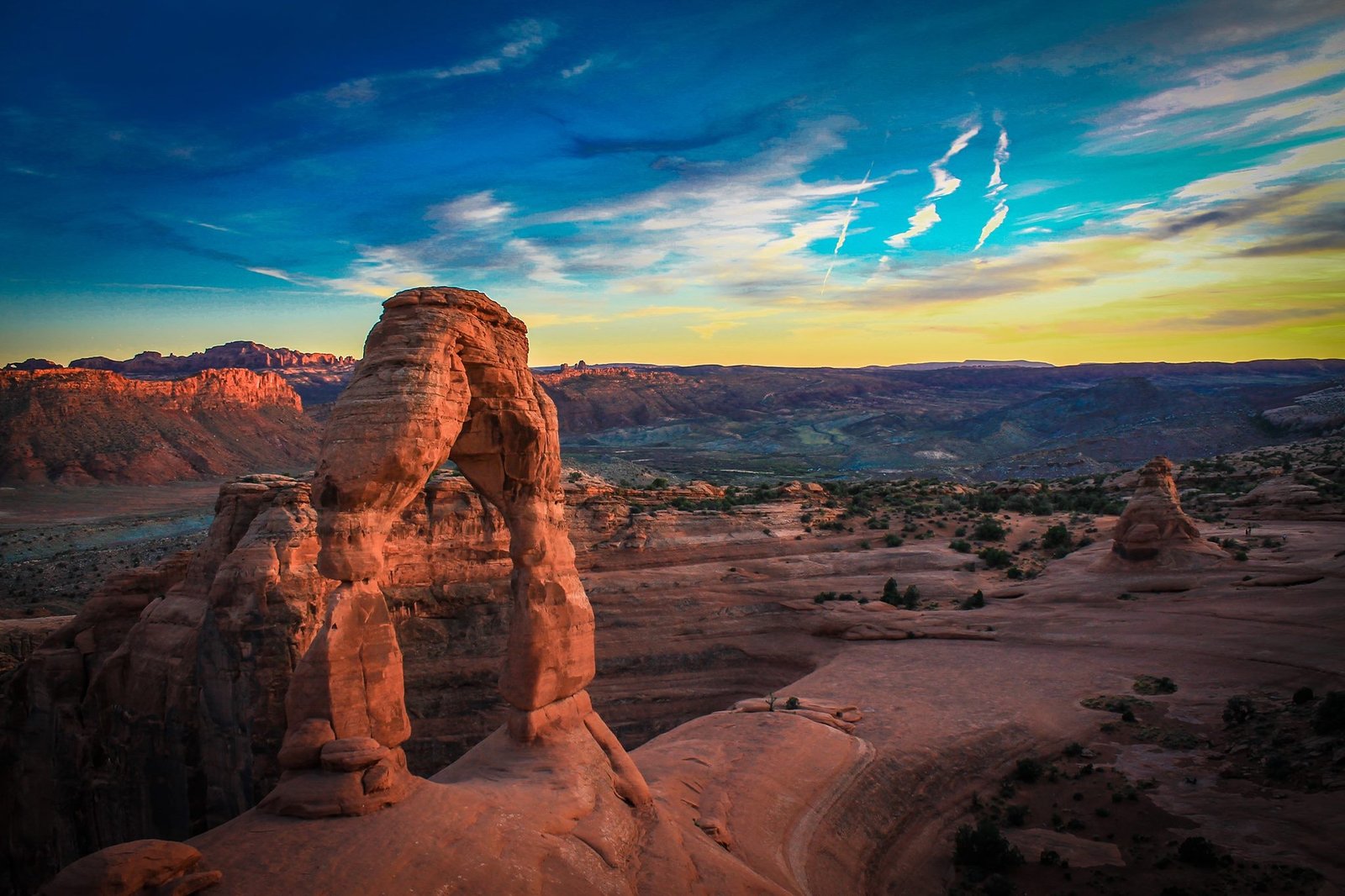 2. Colorado
3. Minnesota
4. Washington
5. Massachusetts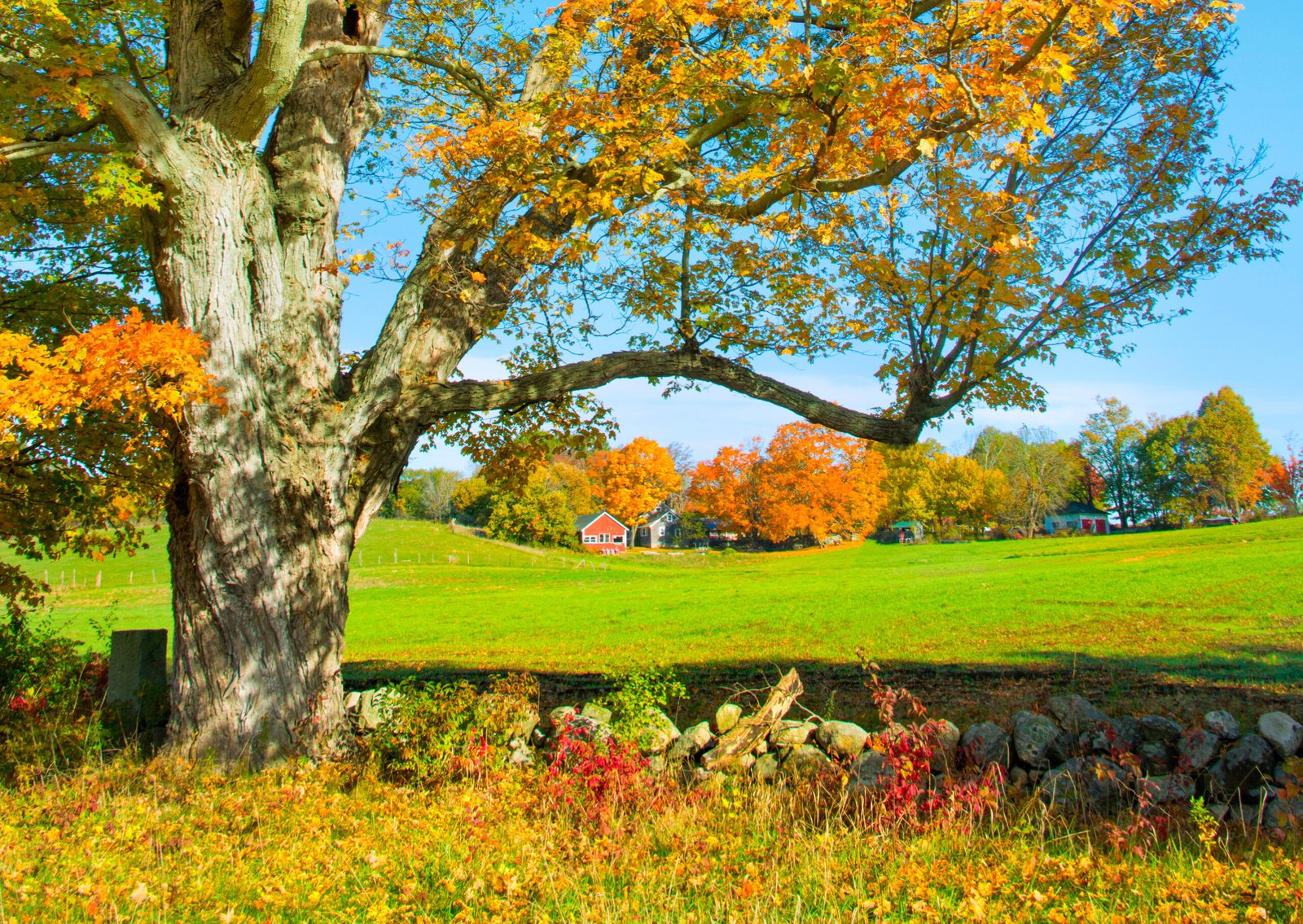 6. Oregon
7. California
8. New York
9. Illinois
10. Florida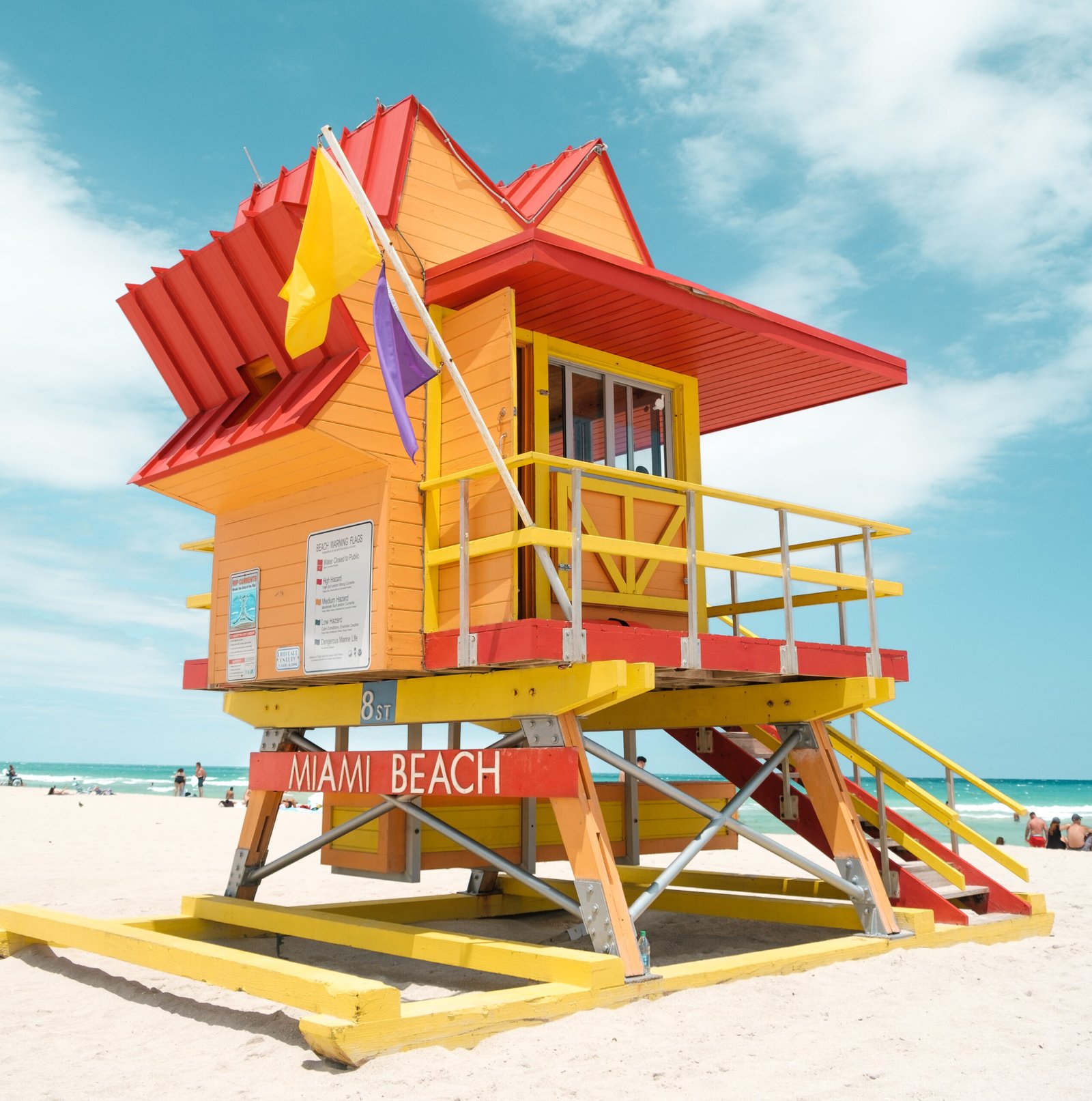 11. New Jersey
12. Wisconsin
13. Virginia
14. Connecticut
15. Michigan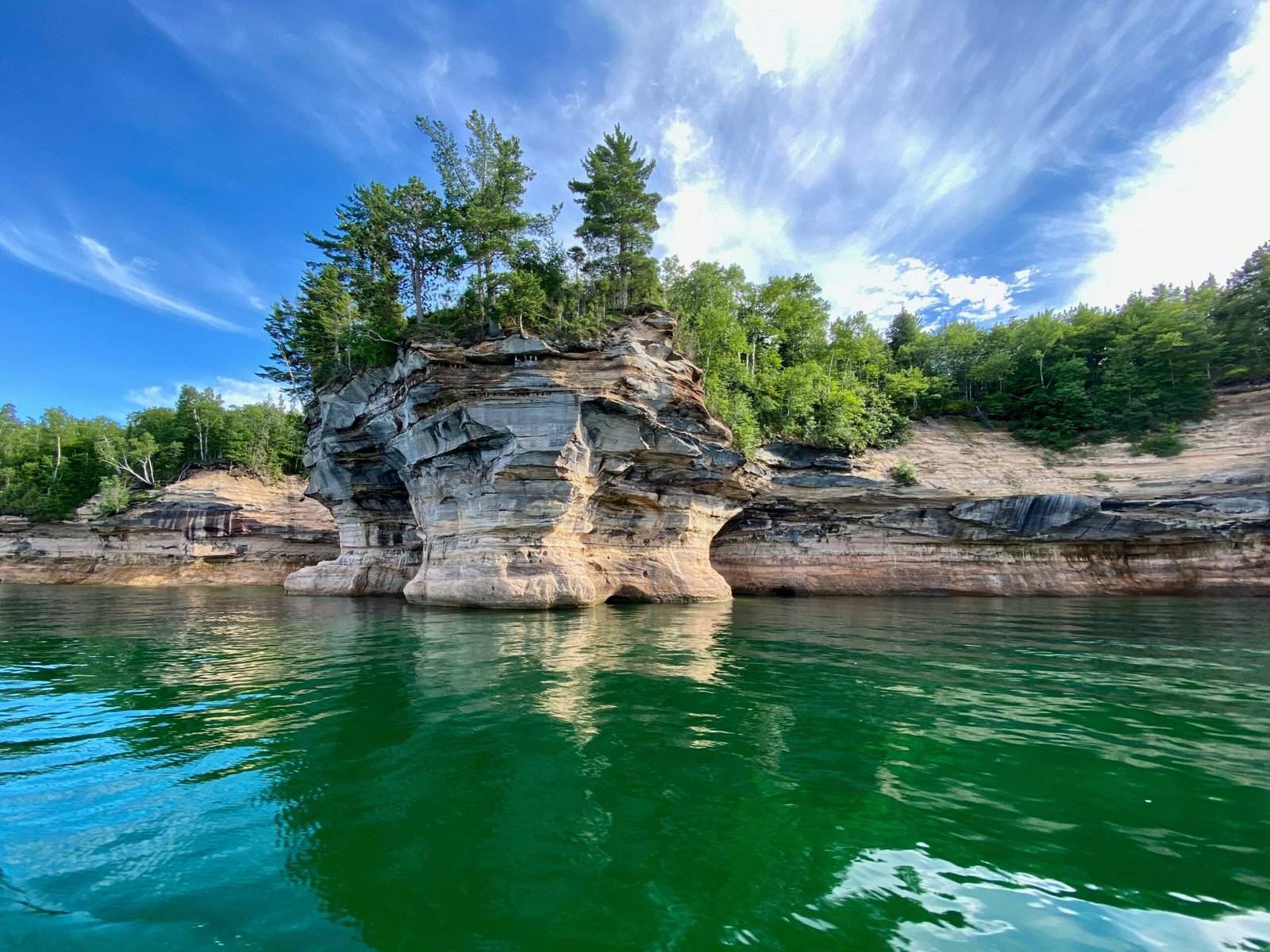 16. Maryland
17. Texas
18. Pennsylvania
19. Missouri
20. Iowa
From the lush mountains of the pacific northwest and the white sand beaches of Florida to the most intriguing rock formations, evergreens, the great lakes, notable cities and so much more, these states encompass all of the things we love about U.S. travel and adventure, and their residents want to commemorate just that in photo books that will last a lifetime.