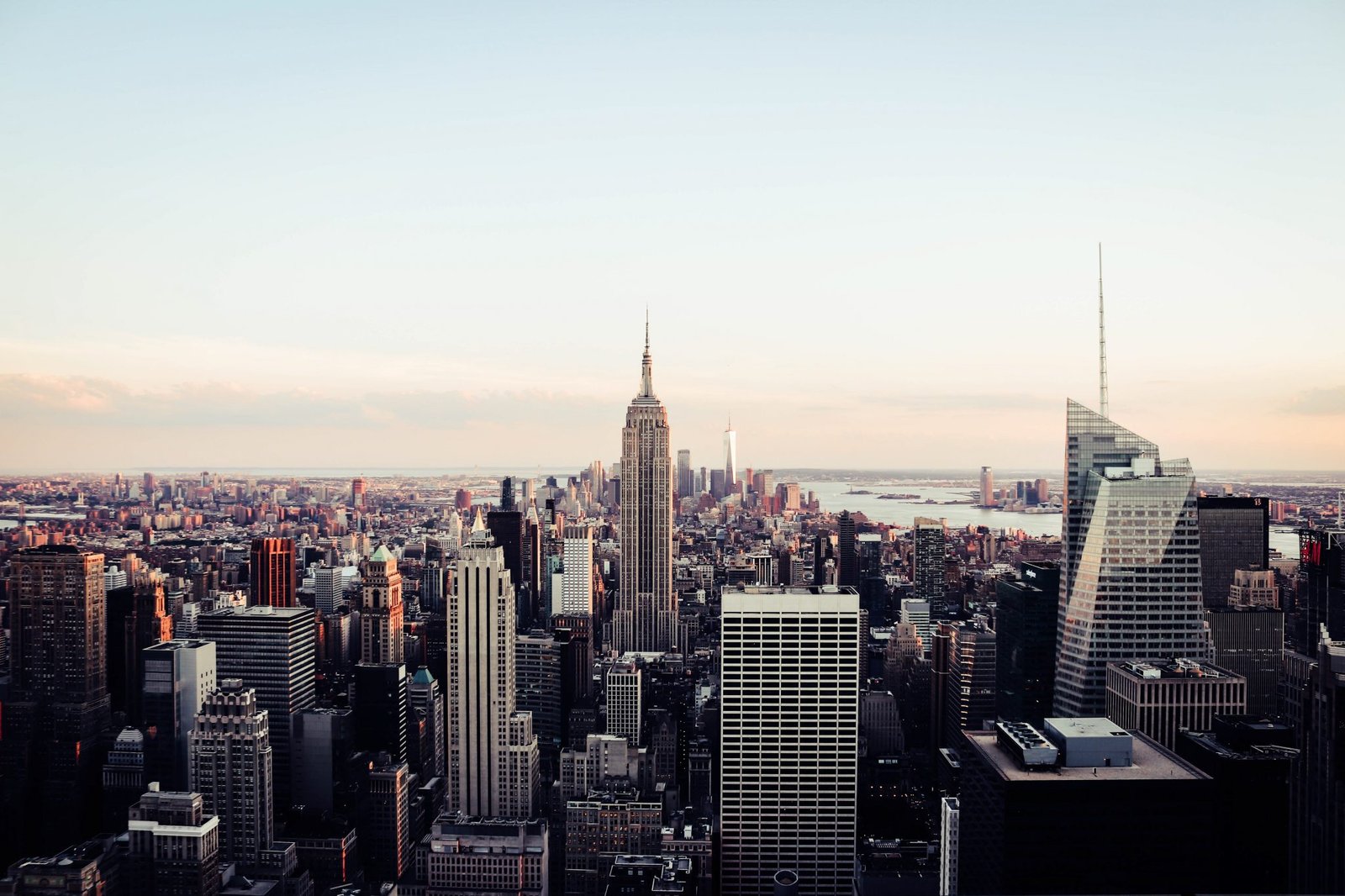 Escaping The City: The Rise Of Urban Flight
New York City, Los Angeles, Chicago, and other big cities have been popular destinations to put down roots for decades.
However, these areas are now some of the largest net losers for the population in the United States, according to Bloomberg.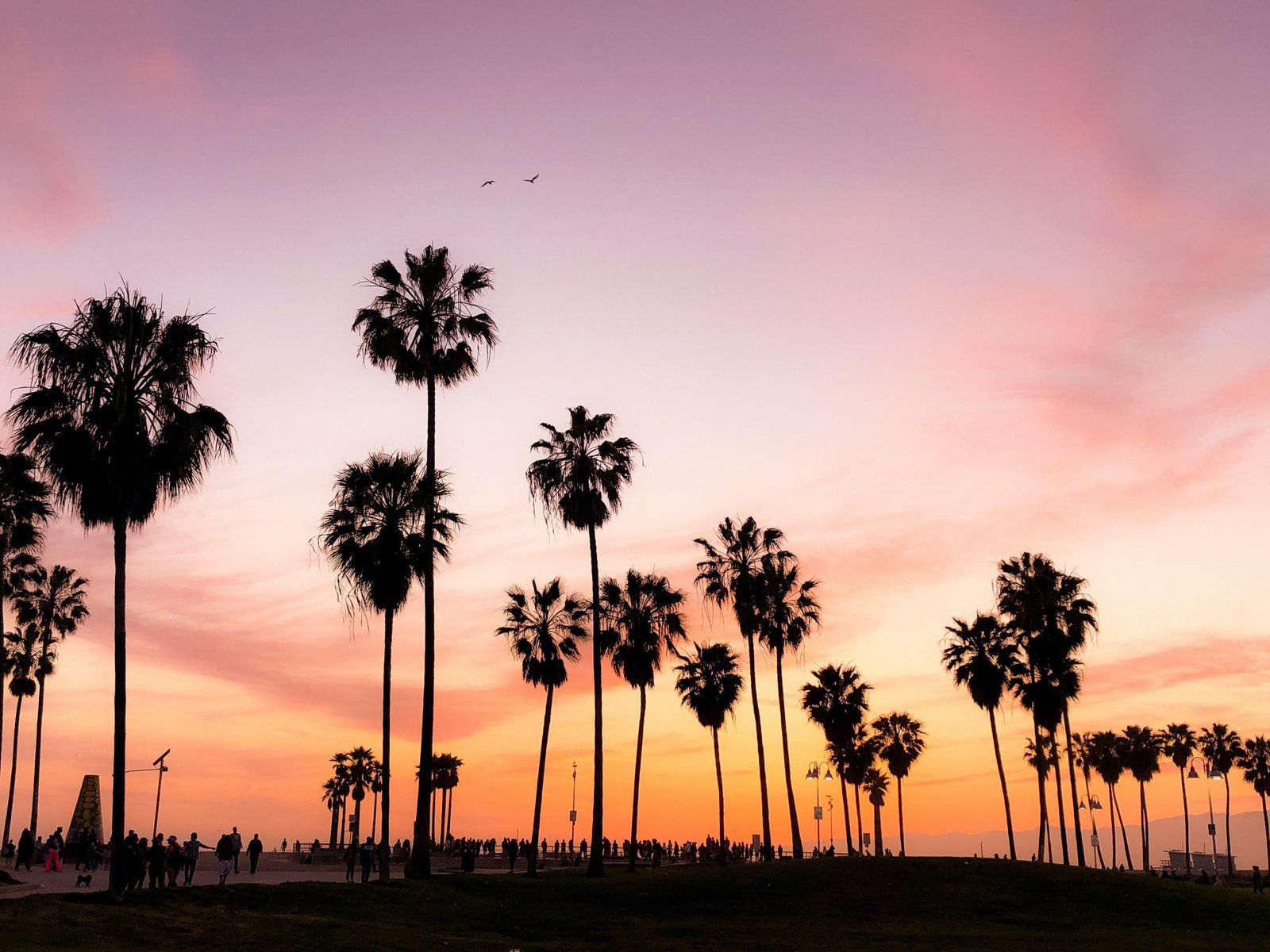 While close to a quarter-million people decide to make New York home each year, 277 are moving away from The Big Apple daily. Chicago and LA have seen a similar trend with triple-digit daily losses—201 and 161, respectively. So what gives?
Why are people fleeing big cities that were once booming?
Dense Population
The Covid-19 pandemic that has been sweeping through the nation since early 2020 has been a propelling factor for urban flight. Big city movers have seen an unprecedented demand for relocations, especially to less congested destinations outside of urban areas. It's important to have a good moving company such as Zeromax to help you in relocating.
The New York moving company Oz Moving has experienced an increase in not only outbound move requests but also for storage space.
"The end of summer usually marks a surge in customers moving out of storage, but this year we didn't see that trend," says Nancy Zafrani, general manager of Oz. "At that time of year, we also do a lot of return moves from the Hamptons to the city, but that wasn't the case for 2020."

https://www.youtube.com/watch?v=px26-SS2gVc
Oz Moving also reported having to bring in an extra 250,000 units for storage to keep up with the demand. They surmise part of the increase for storage is that most movers have been fully booked for months. While other businesses were shut down earlier in the pandemic, movers have been working through it, deemed an essential service. This uptick in moves has created 13,000 vacant rental units in New York as of July 2020—an extraordinary amount for a city that regularly has available rentals filled in a day or so.
High Cost of Living
While the pandemic has undoubtedly been the lasts straw for many city dwellers, urban flight isn't new to 2020. The large losses that cities are witnessing were happening years before the pandemic struck. In part, this was due to the steep expenses that come with big city living.
New York City consistently ranks as one of the most expensive cities to live globally, with a one-bedroom renting in the city center costing an average of $3,352 monthly. And it turns out that these high housing costs aren't only affecting residences' wallets.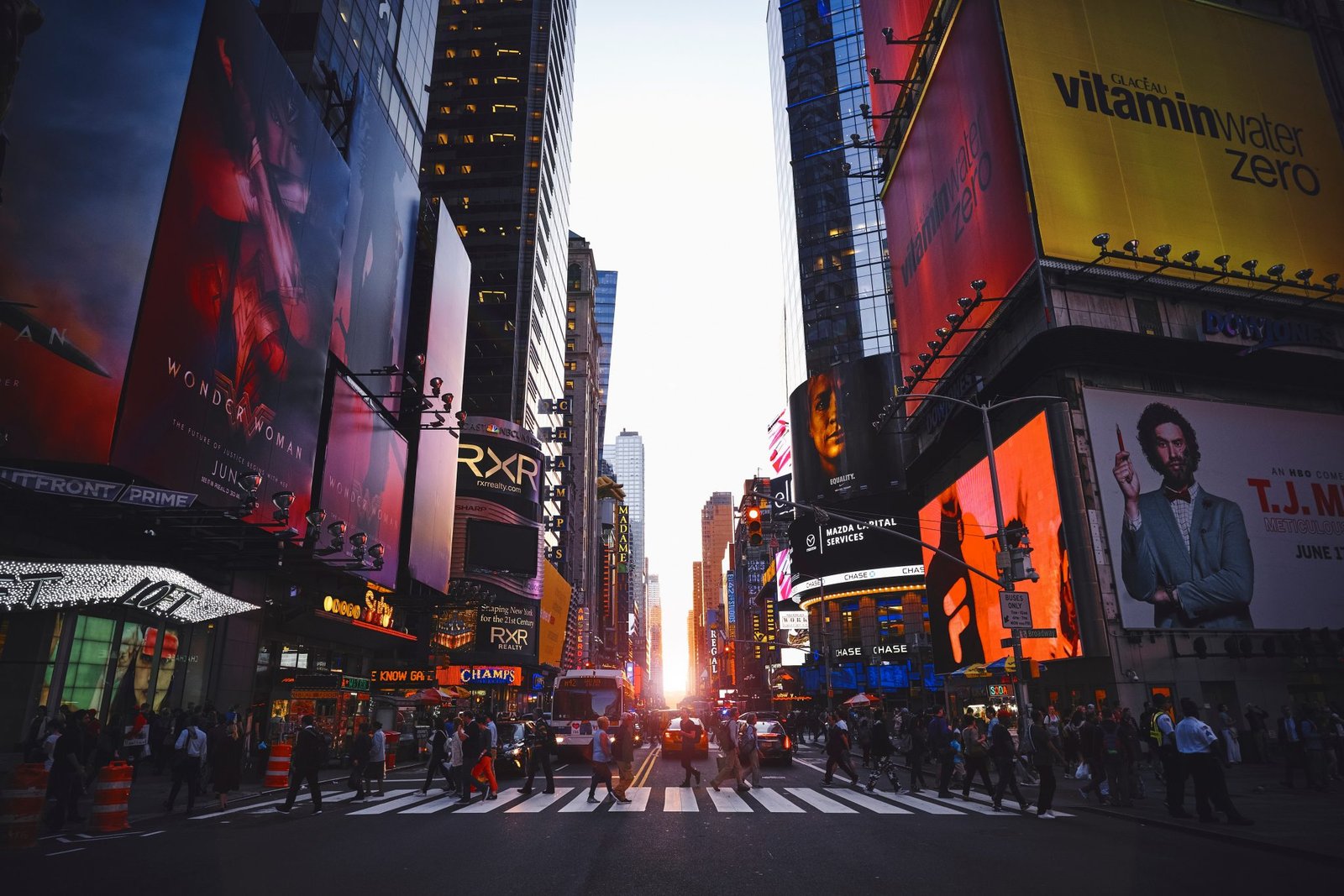 A UCLA study found that those that stick out the high housing prices in LA have self-reported lower life satisfaction. High housing costs were found the be the largest factor for undermining life satisfaction in that area.
Lack of Green Space
If we travel a bit further North, we see the urban flight trend is also rampant in the 4th most populous city in North America, Toronto. The reasons people are leaving Toronto include high costs, job uncertainty due to the pandemic, and lack of green space.
While outdoor space and calmer surroundings are something that you can find in some cities, it comes with a hefty price tag—one that many can't afford. Therefore, places like Toronto are finding residents relocating an hour or so outside of the city in search of greener pastures. Along with a lower price and green space, many former Toronto residences also report enjoying the lack of air pollution and the slower pace of living.
Tips for Moving Out of the City in 2020
If you are an urbanite thinking about leaving the city for the reasons above or others, here are a few key tips for moving.
Storage: Renting storage space is a good choice if you haven't decided on a permanent location, want to leave in a hurry, or plan on returning to the city at a later time. This can save costs down the road and may leave more housing options open to you since you won't have to worry about fitting all your belongings in your new residence.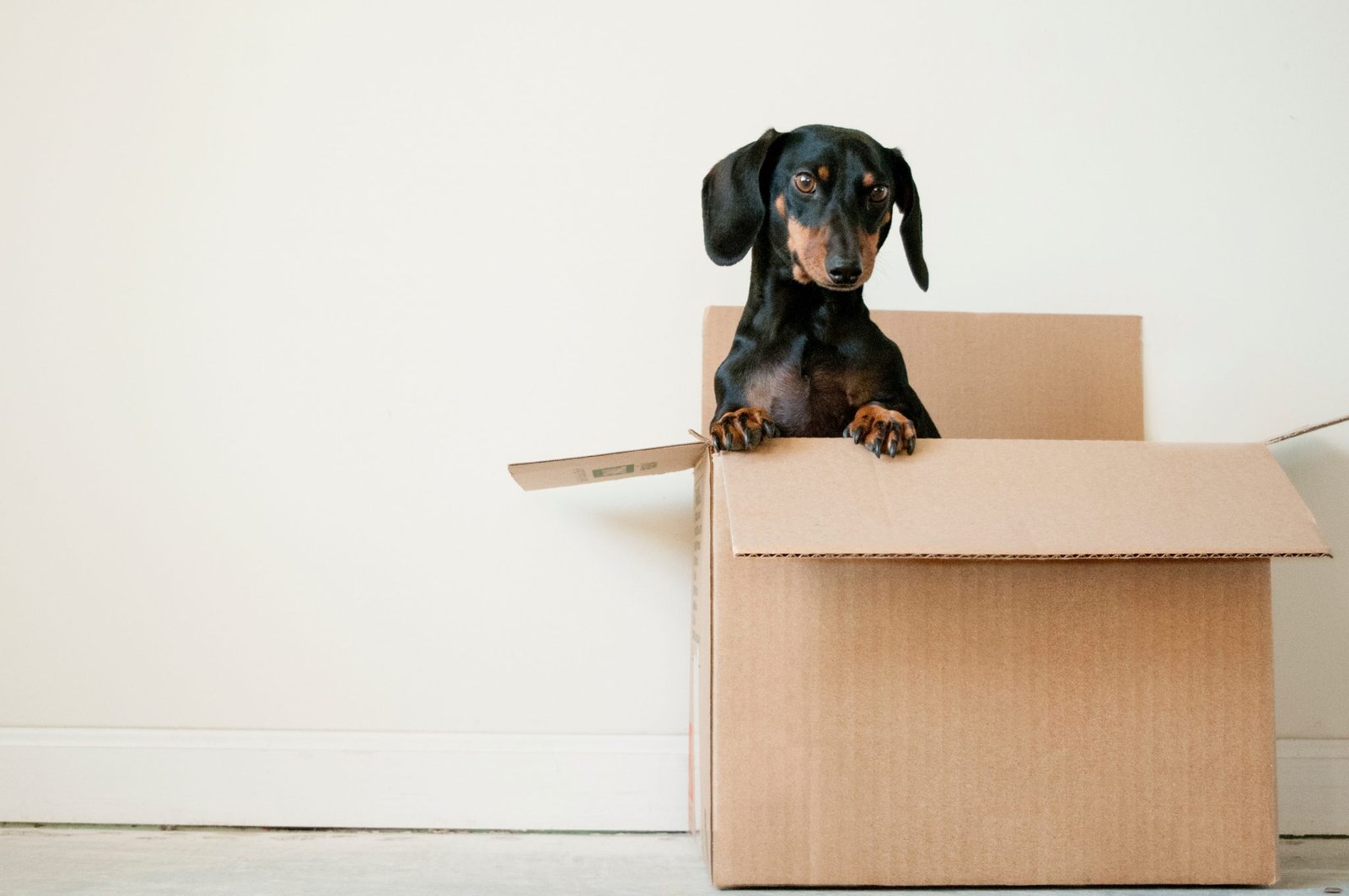 Sanitization Guidelines: Professional mover can help you move your stuff quickly and efficiently. Plus, with the increase of moves, it can be hard to source moving materials right now in large cities. Therefore, it can be less stressful to have someone else taking care of these logistics. However, before hiring any movers, inquire about what precautions they are taking. Ideally, you want movers that follow mask protocol, have increased sanitization practices, and encourage staff to stay home when they are feeling ill.
Keep in mind that as of right now many big city movers are booked far in advance, so book sooner than later to secure a spot.
The Trip: If you plan to be on the road for an extended period of time, ensure that pit stops for bathroom breaks are open and available to the public. Depending on which stage of opening your state is in, public bathrooms may be hard to come by.
Is Everyone Moving?
No. Even with the uncertainty of the pandemic, many have no plans of leaving city life behind. In April of 2020, a Harris Poll survey revealed that close to 40% of city dwellers were considering moving to less-crowded areas. However, in another Harris Poll survey from August 2020, that number plunged to 26%.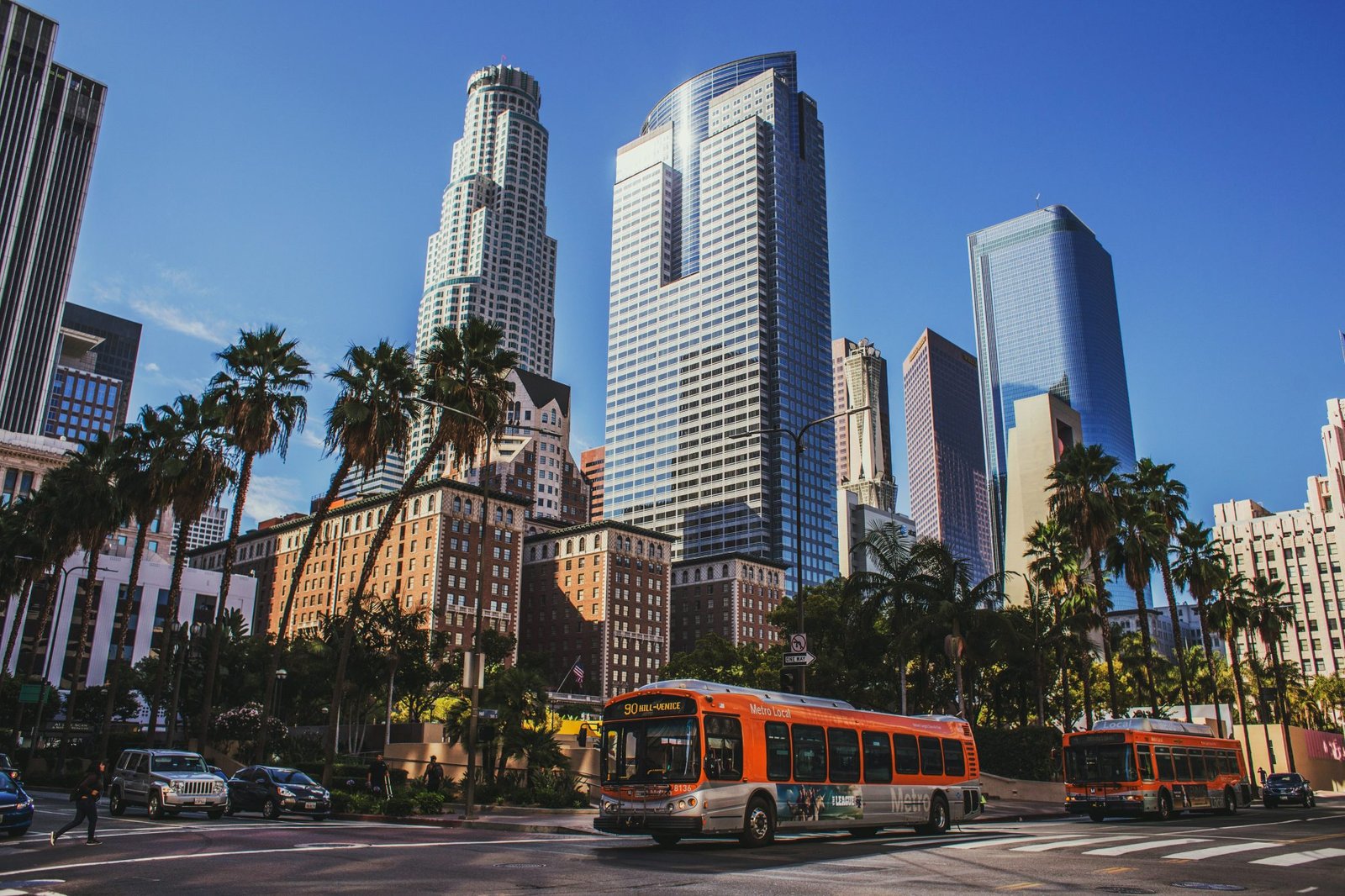 Despite the downsides of big city living and the urban flight phenomenon, urban areas are still flourishing.
The perks such as the sense of community, amenities at your fingertips, and lively culture are just a few reasons that people will stick around—and continue to move to big cities for the foreseeable future.