Experience The Ultimate Cannabis + Wellness Tour With High Tide Tours LA
High Tide Tours is THE premier cannabis and wellness tour experience in Los Angeles, California.
The tour provides a safe environment to smoke, vape and sample some of the best California flower, concentrates and edibles. Their knowledgeable tour guides will educate the participants on the benefits of cannabis/hemp and how consuming consciously can enrich their lives.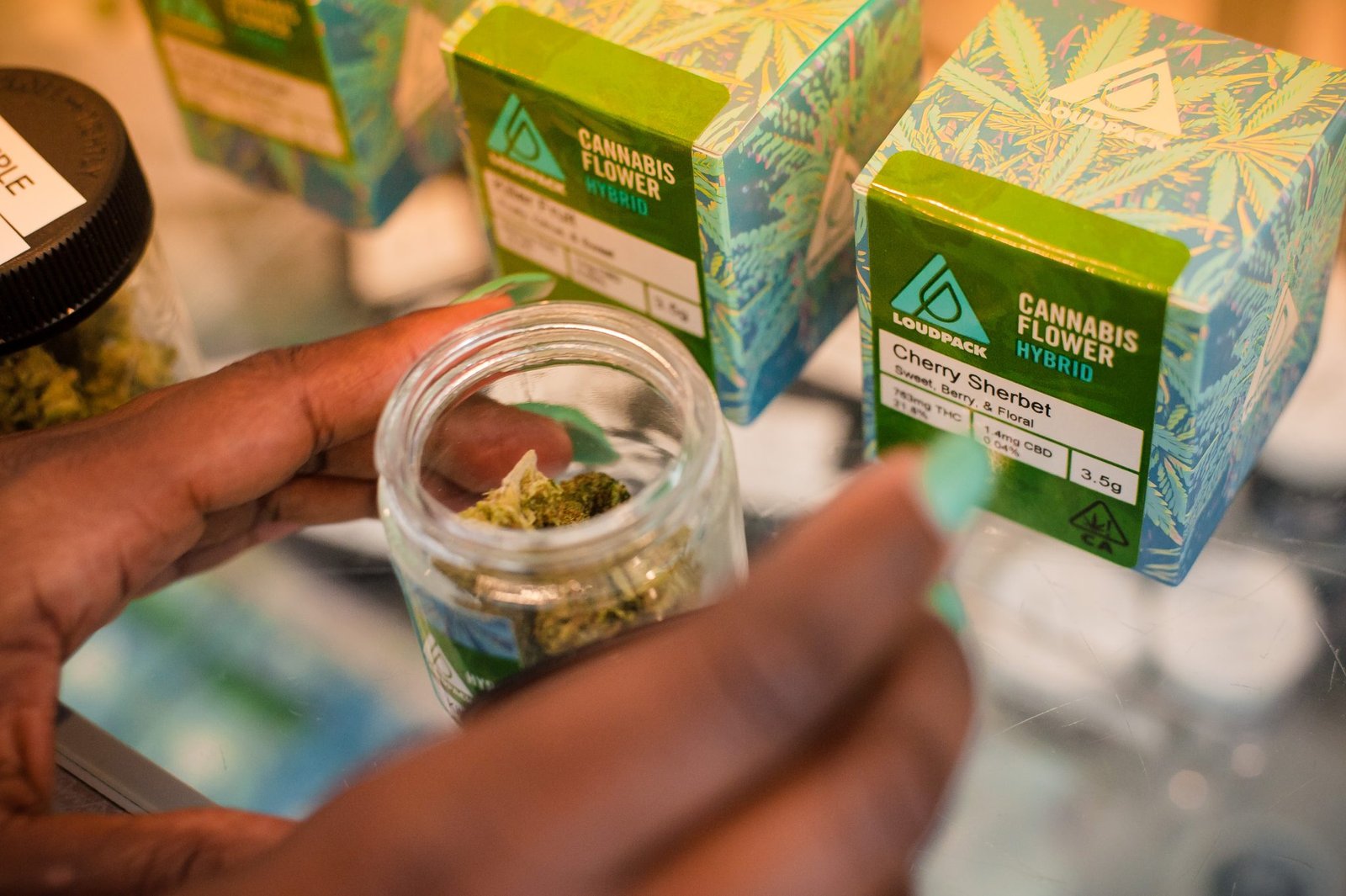 High Tide Tours emphasizes and promotes wellness, active living, and plant-based medicine. Offering a one-of-a-kind excursion for both tourists and LA residents where riders are fully-immersed in California's blossoming cannabis culture.
Born out of enthusiasm for cannabis education, plant medicine, and love for creating spaces for people to enjoy quality flower, High Tide Tours is making the cannabis scene in LA more approachable. With like-minded cannabis enthusiasts, the tour is dedicated to providing experiences that uplift and inspire without judgment.