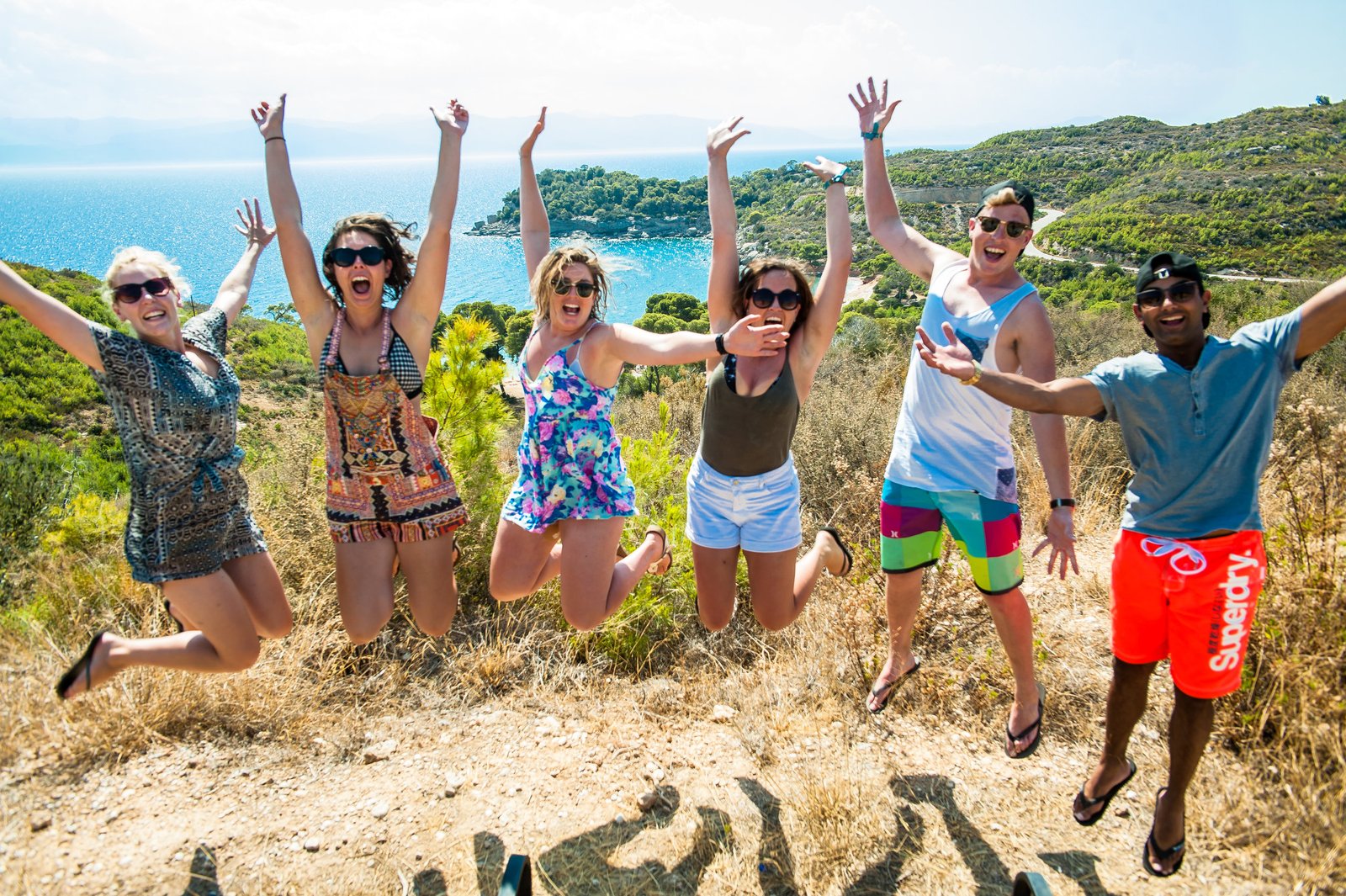 Ten Things Everyone Should Do While Traveling
Whether you're traveling solo or with family, there are many benefits associated with planning the perfect vacation.
After all, not only does it provide you with a necessary break from the chaos of everyday life, but recent studies have found that travel plays a valuable role in maintaining our emotional well-being too.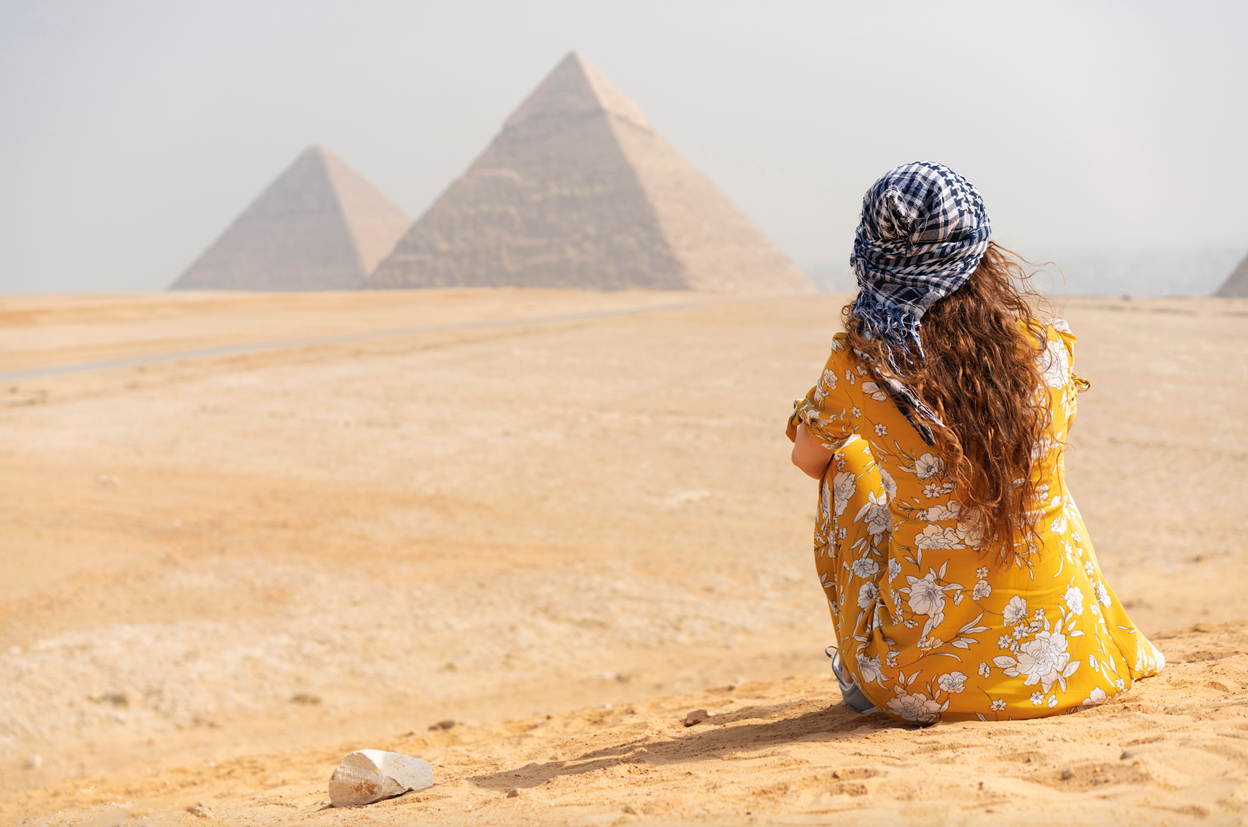 As a result, if there's one thing you should do in 2023, it is travel more often. When an opportunity to visit a new place comes your way, take it. After all, if the past few years have taught us anything, it is that life is too short to deny ourselves joy and happiness. This means that it's the perfect time to dust off your bucket list and start planning your next vacation. However, traveling, be it for a few days or a few weeks, requires a lot of planning and thought in order to be a success.
While being spontaneous is fun, you need to have an idea of what you are looking for ahead of time so that you can make the most of your time (and money). With that in mind, here are ten things everyone should do while traveling the world!
1. Step off the beaten track.
While you may have already put together a bucket list full of must-see destinations, there are also a lot of merits to visiting places that may be less popular (or rather, tourist-centric). This is because it will give you the chance to see what a country, town or city is really like, allowing for a more authentic adventure. Discovering hidden gems also makes for more exciting memories and experiences, and this method of traveling is often less expensive than focusing on tourist areas. In fact, you'll find that the cost of everything from accommodation to food and drink is cheaper in areas that are off the beaten track. If you aren't sure where to get started, ask locals for advice on places to visit during your trip and they will be able to point you in the right direction.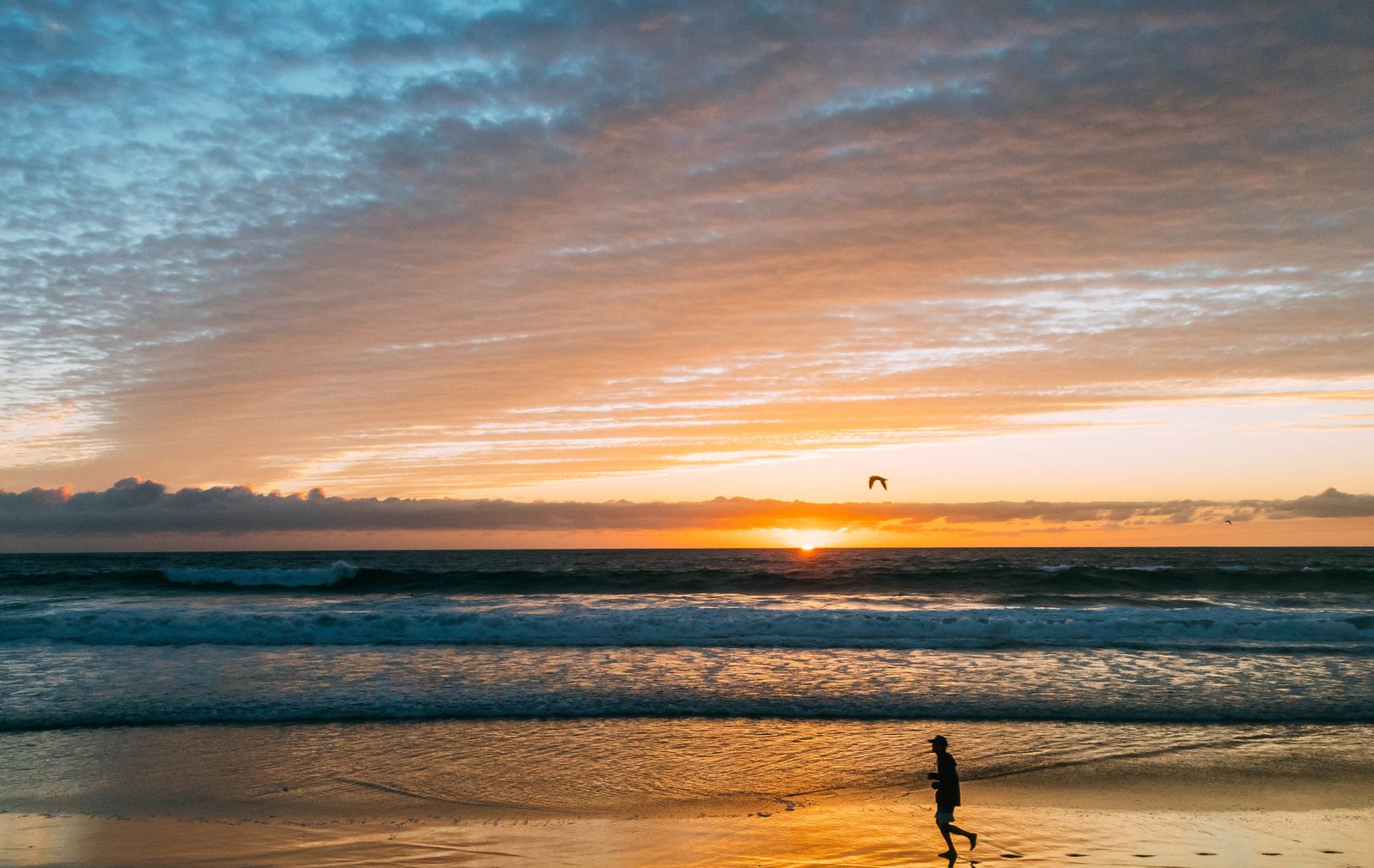 2. Stay in a Luxury Villa.
Many people choose to check in to a hotel when traveling, however, for long-term travel, this can quickly get expensive. While hostels are a great alternative, they're often a far cry away from luxury. As a result, you can get the best of both worlds (i.e., good pricing and a touch of class) by renting out a Luxury villa on VillaPads.com. One of the additional benefits of staying in a villa is that you (and your guests) are granted some privacy. For example, you do not have to share the pool with anyone else or wake up early to guarantee yourself the best sunbeds. As a result, you'll be able to relax in true style and comfort. The earlier you book your villa, the better.
3. Do something outside of your comfort zone.
While you may be seeking rest and relaxation on holiday, the truth is that life is more fun when you break out of your comfort zone. As a result, you should also make time for a spot of action and adventure during your trip. For example, you could sign up for a once-in-a-lifetime opportunity such as skydiving or bungee jumping, or try your hands at hiking to a local beauty spot.
While these activities can be daunting, you'll be glad that you took the chance to step (or jump) out of your comfort zone once you return home – especially if you have some photographs taken to commemorate the moment. Either way, it will make for great stories to share with your friends and loved ones. When traveling, you should also get into the habit of saying 'yes', when you would usually say no. This should not come at the expense of your safety, but you should make sure that don't stop yourself from having fun or trying something new.  It could be anything from jumping out of a plane, learning to surf with Aqua surf, or anything on your bucket list, the options are endless. Be sure not to forget your tanning goggles for eye protection while doing something outside of your comfort zone.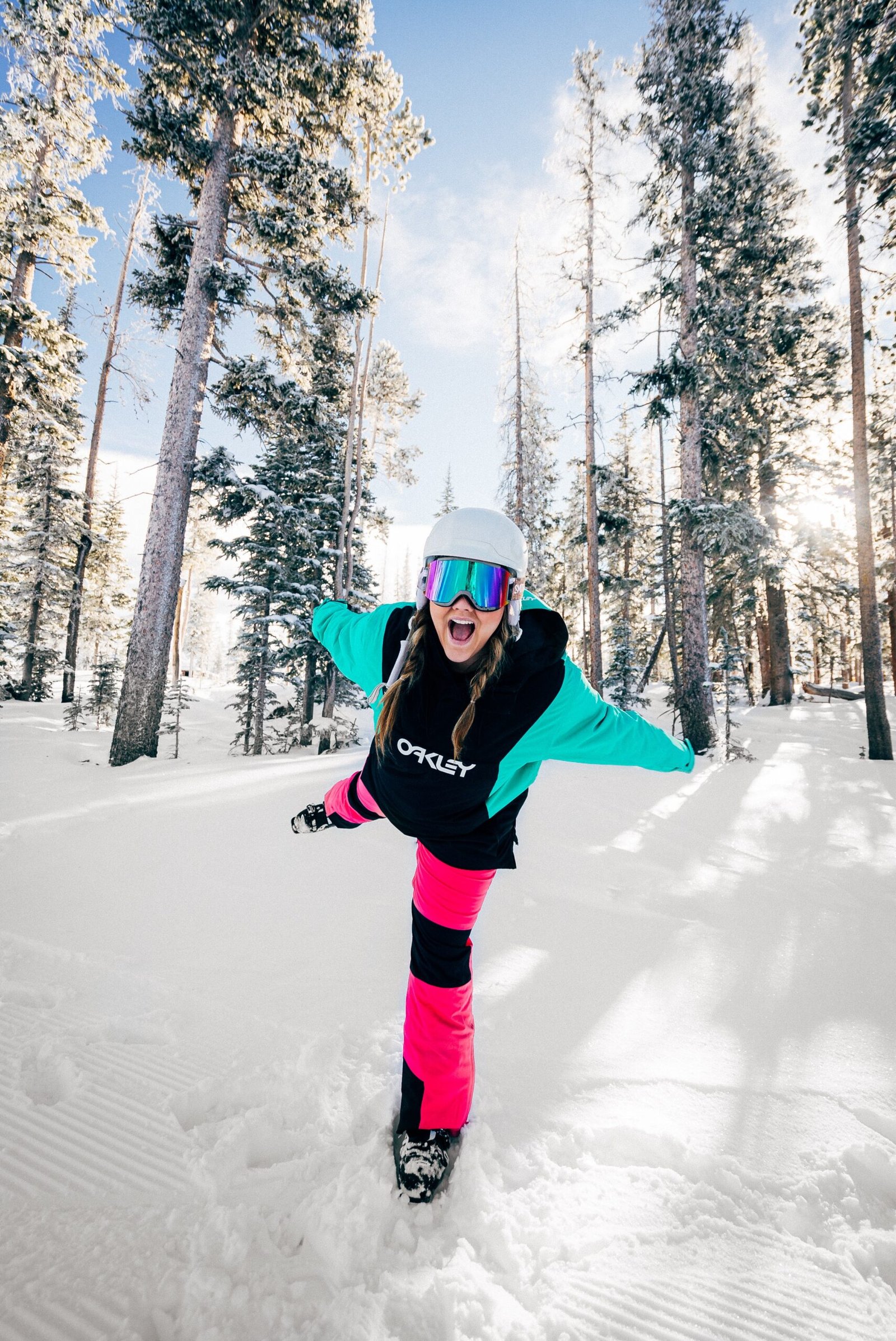 4. Try the local cuisine.
Many restaurants, especially in tourist-centric locations will have items that you already know and love on the menu. However, if you're looking for a more authentic dining experience, then you must enjoy tasty local food when traveling. Do some research ahead of time to familiarize yourself with local specialties and dishes, however, the best way to discover local food is to…ask the locals! Ask them where their favorite places to eat are, and make yourself a reservation. Try to visit a range of eateries too, from markets to fine-dining restaurants and cafes.
5. Turn off your phone.
Our phones can come in handy when traveling. For example, most reservations and flight/train tickets are digitized, meaning it's important that you have your phone with you during these times. They're also a great way to stay in touch with friends and family, and take memorable photographs on your trip. However, it's equally important that you do not experience the entire vacation through your phone screen. In fact, this is the perfect opportunity to participate in a digital detox and spend some time away from your phone and social media. To put it simply, live in the moment!
6. Make new friends.
Traveling also provides you with the opportunity to make new friends along the way – and as a result, you should try to strike up conversations with people everywhere you go. This is a great way to learn more about the world around you, and who knows, you may even make a friend for life along the way. If you're traveling solo and are looking to meet people, try to attend group tours and events. Alternatively, you could join online groups for other adventurers.
7. Watch the sunset.
There are many reasons why you should make time for the sunset. Not only is it a great photo opportunity, but many studies have found that it can also be incredibly relaxing and soothing. As a result, you should make sure you take some time out of your vacation to watch the sunset, whether you are staying in a busy city or a beachside location. On a similar note, you may also want to get up early one morning to watch the sunrise.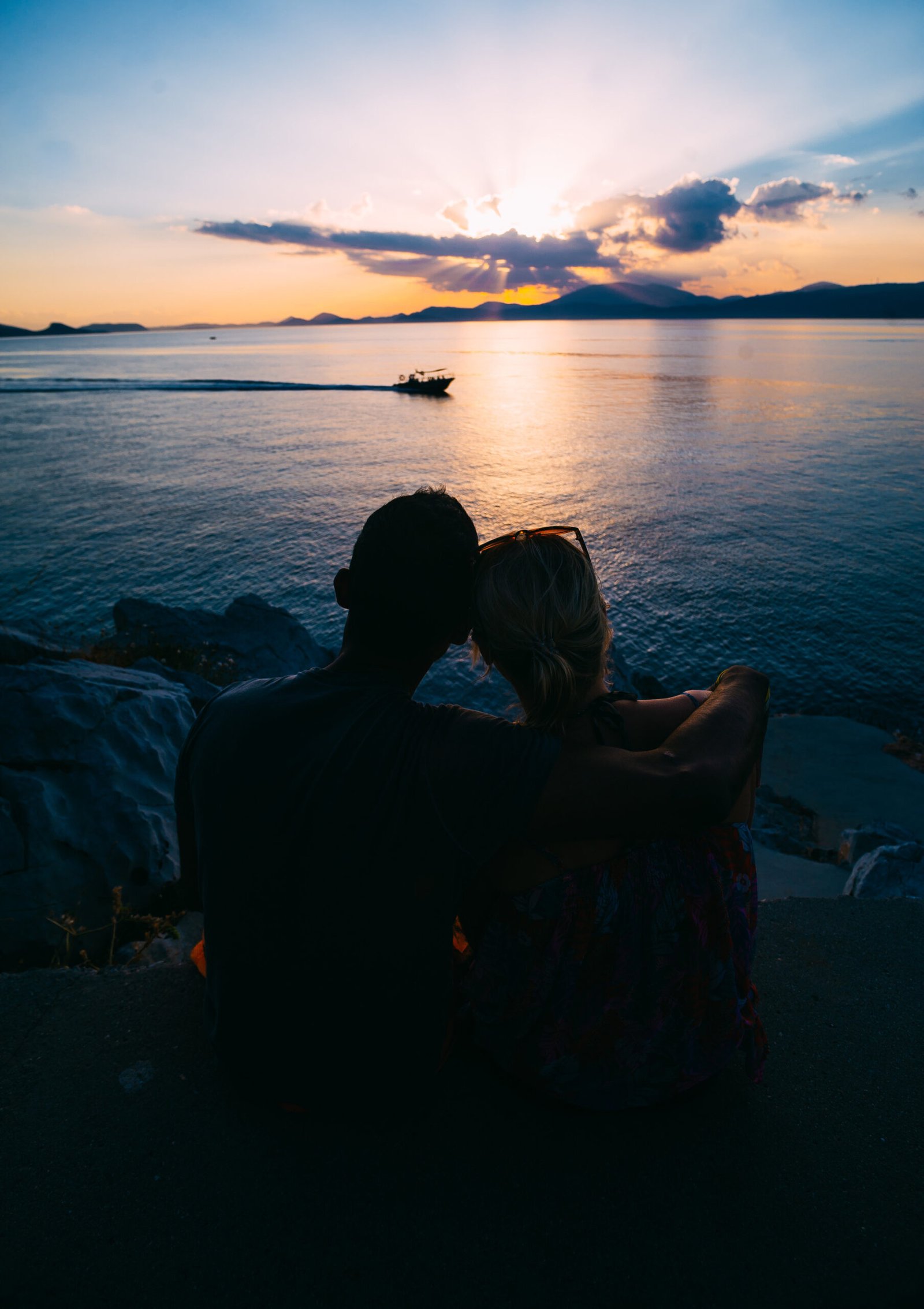 8. Let go of your schedule.
There are many benefits associated with putting together some kind of schedule before you go traveling. As mentioned above, it helps ensure that you can make the most of every moment. However, it's also crucial that you are able to let go of your schedule from time to time. For example, you may choose to stay longer at one location because you have fallen in love with it, or you may be given the chance to join some new friends for an activity you hadn't originally planned to participate in. To put it simply, while you should try to stick to your schedule, don't let it get in your way.
9. Hire a car.
Relying on public transport can be a great (and often inexpensive) way to get around when traveling. However, they are not always the most reliable – for example, buses may run late. This means you may not get to spend as much time as you'd like exploring your final destination. As a result, hiring a car when traveling can be a great way to explore the country in more detail, as the only schedule or plans you have to adhere to are your own.  It also gives you the chance to head out on a road trip. Spending time behind the wheel when on vacation can also be a lot of fun, though you should make sure that you brush up on the driving laws and regulations in the area before you hit the open roads.
10. Watch some live entertainment.
When traveling, your days are pretty much always accounted for. For example, you may spend time lounging by the pool, reading books, sipping cocktails – or exploring ancient ruins. This usually means you're pretty tired when the evening rolls around. As a result, you should find an activity that allows you to sit back while still having fun. For example, you could go and watch a live show or performance, especially if this means you can catch a traditional show of some description. After all, this will give you a new appreciation of the culture you are experiencing.
Final thoughts.
In short, there are many steps you can take to ensure that you plan a trip that is incredibly memorable, fun, and adventurous. This is important to do whether you're getting away for a weekend or even a few months, as it ensures that you make the most of your time and will not return home feeling as though you missed out.
Either way, the best thing you can do while traveling is live in the moment. Embrace the opportunities that come your way, whether you're heading for a day of white water rafting or are encouraged to try some new food. Stop using your phone so much, and just allow yourself to live in the moment and make memories with those around you.