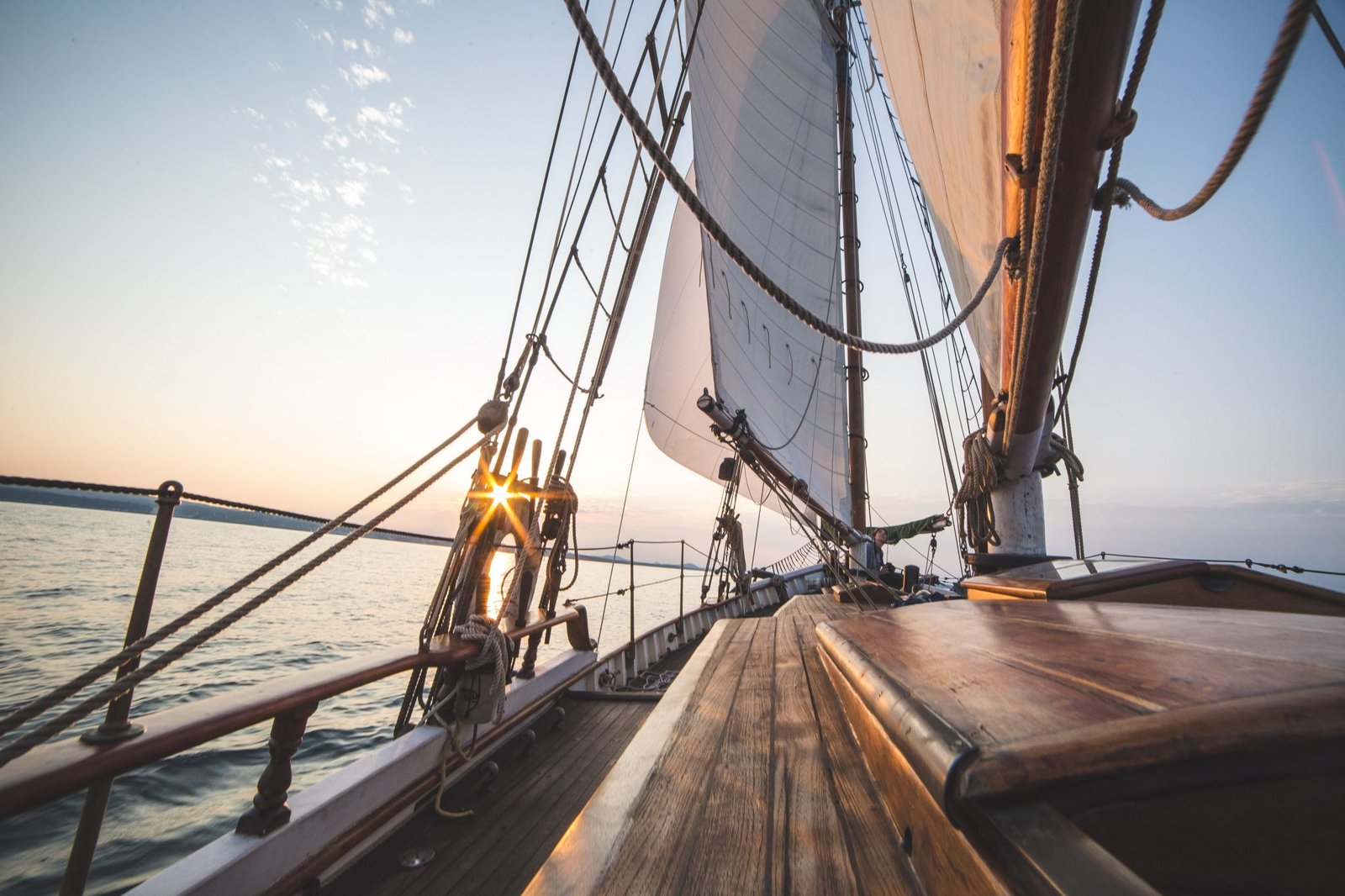 Helpful Tips You Should Know About Boats
Getting into the boating life might sound like an easy thing to do, but once you know all about the intricacies of the activity, you'll know that it is a lot more complicated than it seems.
Aside from getting a decent boat and the necessary equipment, you have to prepare yourself for your very first boat journey.
From there, you'll start building your experience. In addition to being beneficial to your physical and mental health, boating is a very exhilarating activity that you can enjoy with your friends and family.
To help make sure that you get the best experience, here are some helpful tips to know about boats.
You Have to Be Licensed and Registered to Use Them
First things first, you need to know how to get a license before you can get into boating. To do that, you'll have to determine what type of boating you want to do and where you're going to take your boat in the future, mainly because the process of getting your boat license (the costs and the paperwork included) will depend on the body of water you're going to use the boat in. So, start by deciding if you want to take your boat to a nearby river, canals, or any other waterways before you get licensed and registered. Florida offers an online boating license course from ilearntoboat.
You also need to figure out whether you're going to use your boat as a houseboat or simply for cruising, as this is going to factor into the licensing process as well. Keep in mind that some waterways have specific licensing arrangements that you may not access with your own navigation authority-issued license. In that case, you can obtain a license from local boating clubs, which are automatically granted the right to sail their boats in these areas. Click here to learn more about the different boat types.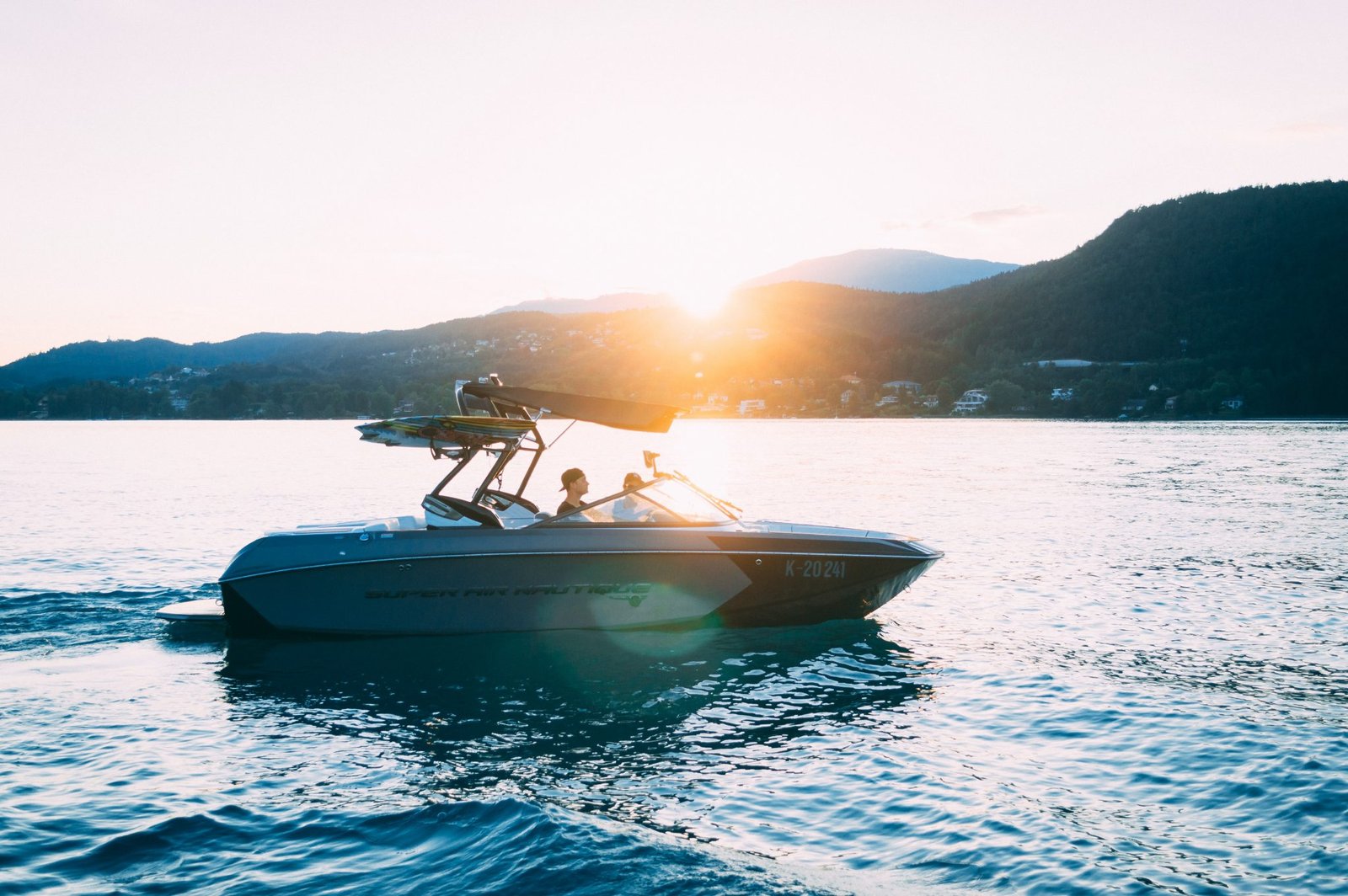 Boats Need to Be Well-Maintained
If you're going out on the water frequently, you'll need your boat to be in tip-top shape. Start by keeping the exterior of the boat clean, and make sure that the engine is well-maintained by checking whether or not the fuel tank vent is open. Also, look into the water intake and clean it of any debris, and disentangle any fishing lines from your propeller.
Excessive oil buildup on the propeller can also reduce its effectiveness. Moreover, the boat lifts manufacturers at IQ Boat Lifts advise boat owners to store their boats in a boathouse in a nearby location to protect it from any weather-related damage. You should also consider purchasing special tools that will help you maintain your boat. Another thing that you must consider when having a boat or yacht or a ship specifically a military ship is a quality ship stabilizer service system as it will add tremendous value to the vessel. Today, stabilizers are viewed as a necessity, not a luxury. The list of benefits is long, including safety, the ability to continue with onboard responsibilities and activities at a higher sea state, adding tremendous value to onboard operations.
Ideally, a boat lift should be the first tool that you should purchase, as it can help prevent damage from strong waves, wind, and rough weather conditions both in summer and winter. It can also protect your boat's paint and prevent corrosion and algae growth at the bottom of your boat. If you're storing your boat in an outdoor area, consider shrink-wrapping your boat, as this will offer protection and proper ventilation. As you can see, understanding all the different boat parts is important in order to keep up its maintenance.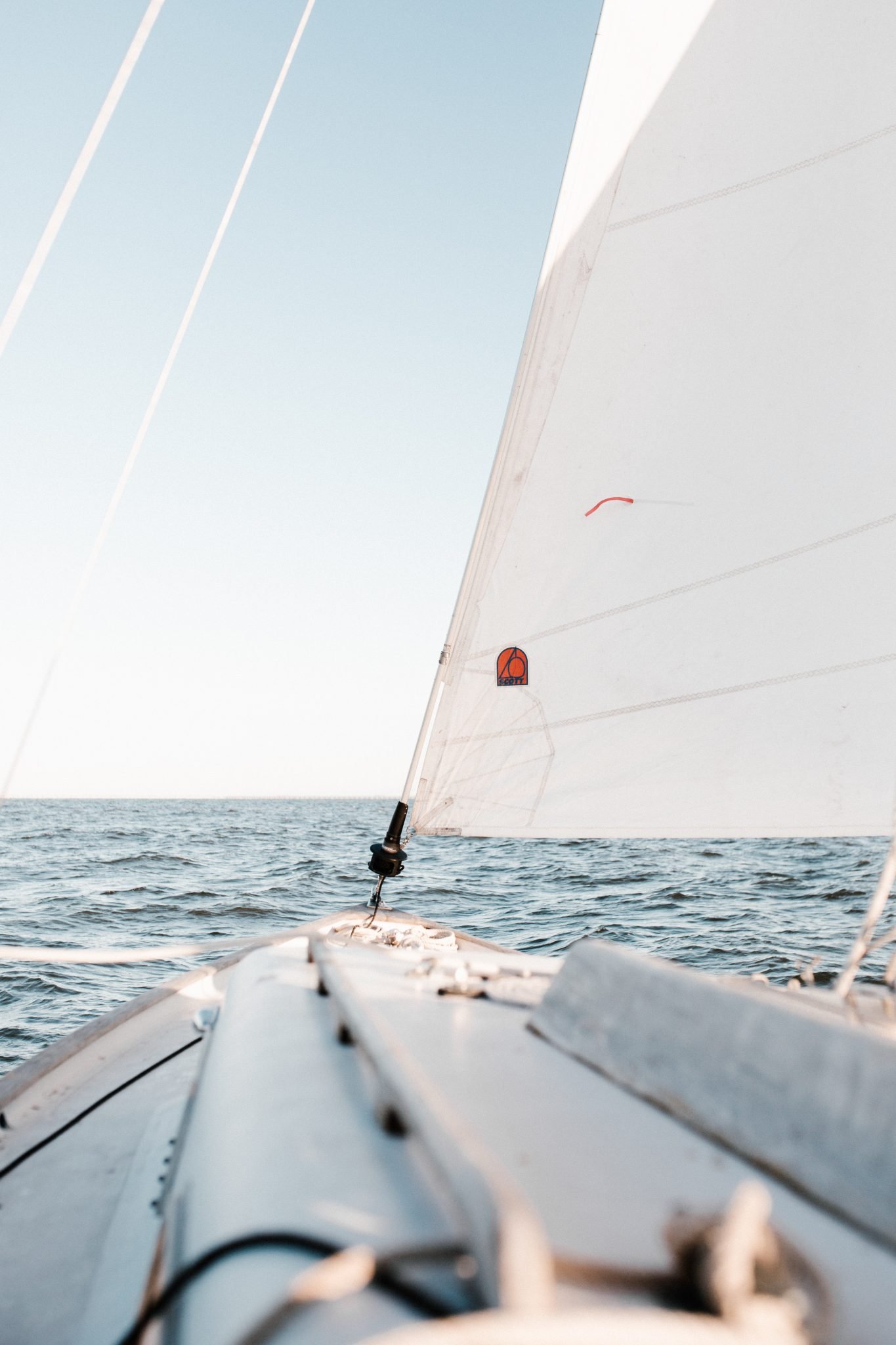 Take a Class Before you Use Your Boat
Most people will buy a boat and go out on the water without taking proper training first, which often proves risky. If you're not familiar with how boats work, then you should definitely take a class first before you set sail. If there are no boating classes in your area, maybe you can ask an expert or a friend who knows how to boat to guide you.
Be sure to do this step before you buy a boat for yourself. You will learn a great deal about boats and which one best suits your needs. You will also learn about people and services that have narrow boat for sale that you can get at an affordable price.
Take Note of the Weather
Checking the weather before you go out boating is detrimental to your safety and the integrity of your boat. This is an important step, especially considering that the weather can be unpredictable. After all, you don't want to find yourself in the middle of a storm when you were just trying to enjoy a peaceful day out on the water.
You might also want to inform someone of your exact location, just in case the worst-case scenario actually happens. Bear in mind that you have to keep them updated throughout your journey for extra safety.
Make sure that you utilize what you have learned about boats from your training when you're out on the water. Things like maintaining a safe speed and driving your boat away from large vessels are essential for your safety and the wellbeing of other boaters who share the water with you. Before you go out, double-check that you've made all the necessary preparations, and make sure you have a first-aid kit and life jackets on board for emergencies.