Reserva Conchal Announces Updates to Llama del Bosque Neighborhood
Lot Sales Continue to Surge with Additional Residential Construction Underway at Reserva Conchal.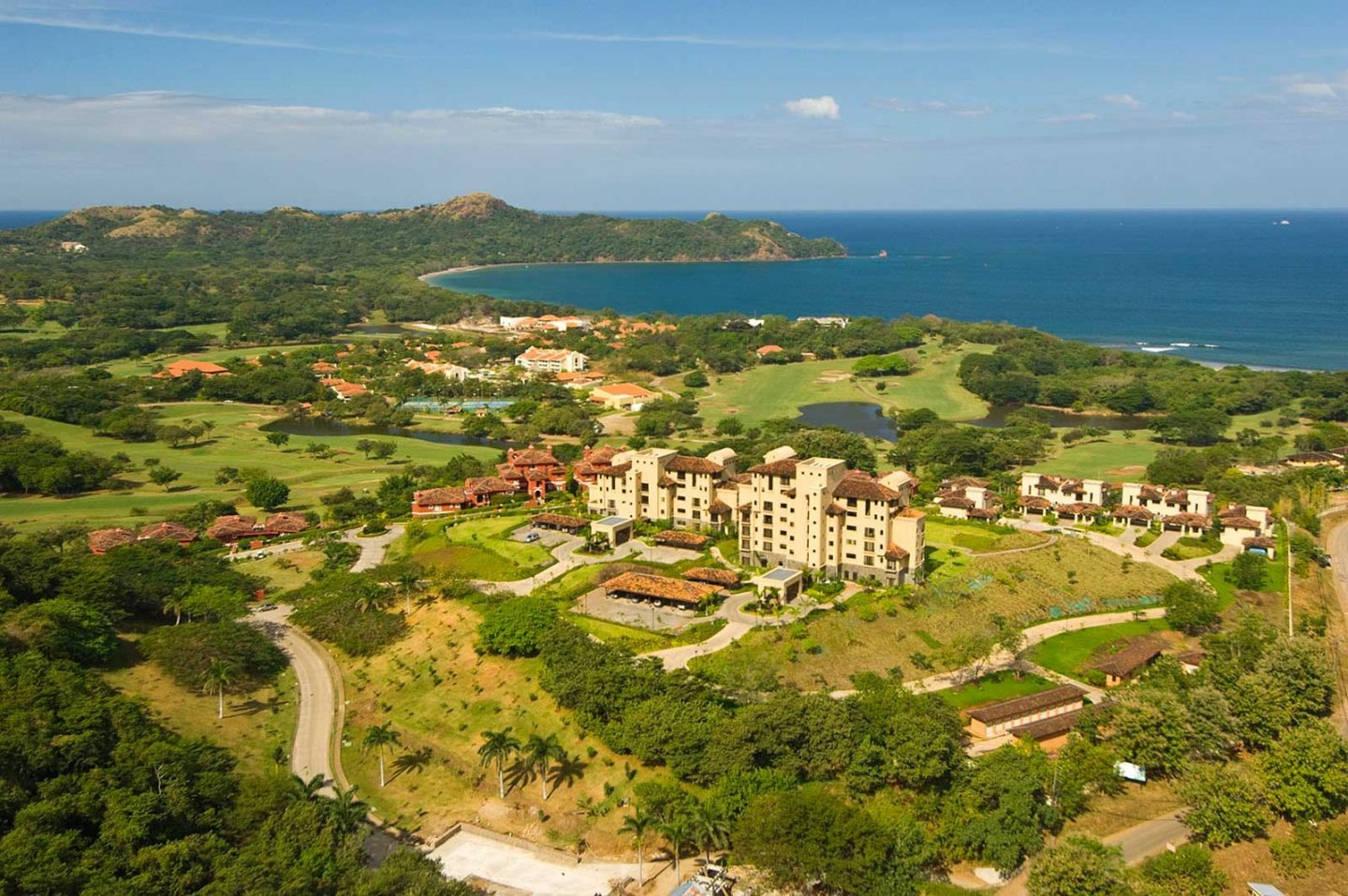 Reserva Conchal, the gated resort community in picturesque Guanacaste, announces updates to the Llama del Bosque neighborhood, including the increasing sales of the remaining lots and ongoing residential construction.
Offering tantalizing views of the surrounding landscape and Reserva Conchal's famed golf course, the Llama Del Bosque community remains popular with over two-thirds of its 41 secluded and private homesites sold. Each single-family lot is tucked inside the lush forest, providing privacy and a sense of historical connection with the land.
Lot owners can custom-build their home within property parameters, and against no timeframe. Additional benefits of living within the community include three- and five-year term financing through Reserva Conchal with low, fixed interest rates and payments calculated based on 15 years, and assistance in finding and working with local contractors throughout the construction process. Currently, seven homes are built, with three others under construction.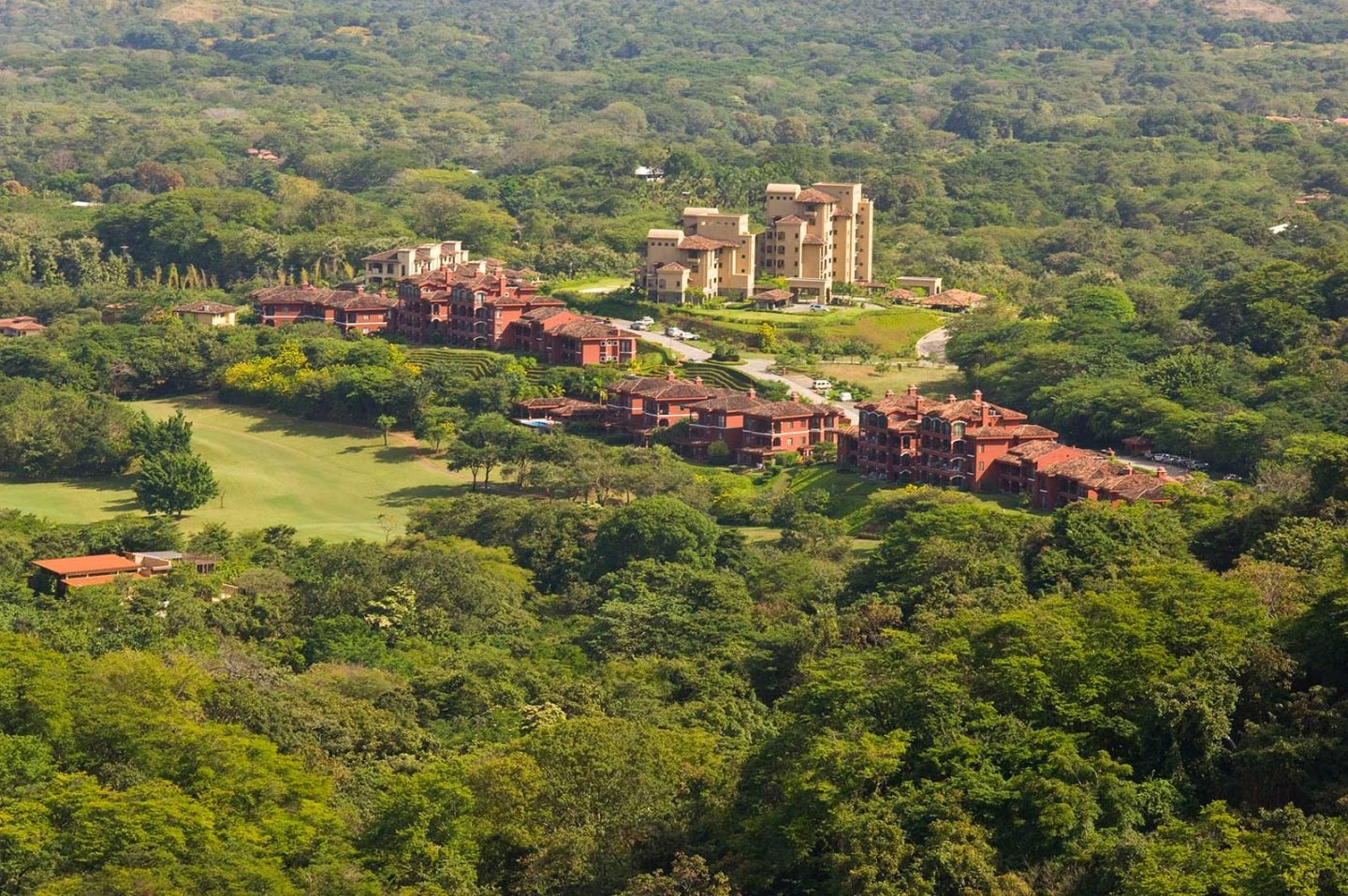 "We're elated with the tremendous growth and progress of Llama del Bosque," says Maria Poddie Valencia, director of sales and marketing for Reserva Conchal. "With lot sales rising and residents building their dream homes, the community is taking shape beautifully. It truly is an outdoor paradise."
Complementing Llama Del Bosque are more than 200 luxury condominiums and villas that have been developed in Reserva Conchal. Designed for complete privacy, each condominium and villa offers private balconies or terraces, and expansive windows welcoming in the beauty of Costa Rica's northern coast. The fully-furnished interiors inside each residence feature contemporary design, elegant color palettes, and family-friendly touches.
The luxurious Aromo townhomes are nearing sell-out, just months after they were first unveiled. Starting at $629,000, Aromo boasts three- and four-bedroom townhomes with spacious floorplans. Each two-story townhome offers contemporary, modern architecture with comfortable master suites and traditional Terrazas celebrating nature. Additional amenities include a two-car covered driveway and a private pool with panoramic ocean and golf course views.
Set within the resort's vast 2,300 acres is the all-inclusive Westin Golf Resort & Spa, featuring the 60,000-square-foot Reserva Conchal Beach Club. Highlights of the resort include an extensive swimming pavilion, modern workout facilities, fine dining, an exquisite spa and a Robert Trent Jones II-designed championship golf course. Later this year, the W Costa Rica, Reserva Conchal will open and offer 150 guest rooms and luxurious amenities.
Residents of Reserva Conchal can be as busy or carefree as they desire – and this "Pura Vida" lifestyle that embodies Costa Rica also characterizes the community. Property owners have access to Reserva Conchal's Beach Club facilities – pool, gym, restaurants, and spa.
Weekly social events occur at the Beach Club. Nearby activities for the entire family include hiking the numerous trails found inside the community and partaking in many events at the resort.
Reserva Conchal is ideal for both primary and vacation home ownership. Only 40 minutes from Liberia International Airport, it is close to exemplary schools, quaint restaurants, supermarkets, hospitals and endless outdoor activities. The famed beach towns of Guanacaste – Tamarindo and Flamingo – are just minutes away, and World Property Journal recently named Costa Rica the "Best Place to Live and Retire in 2018."