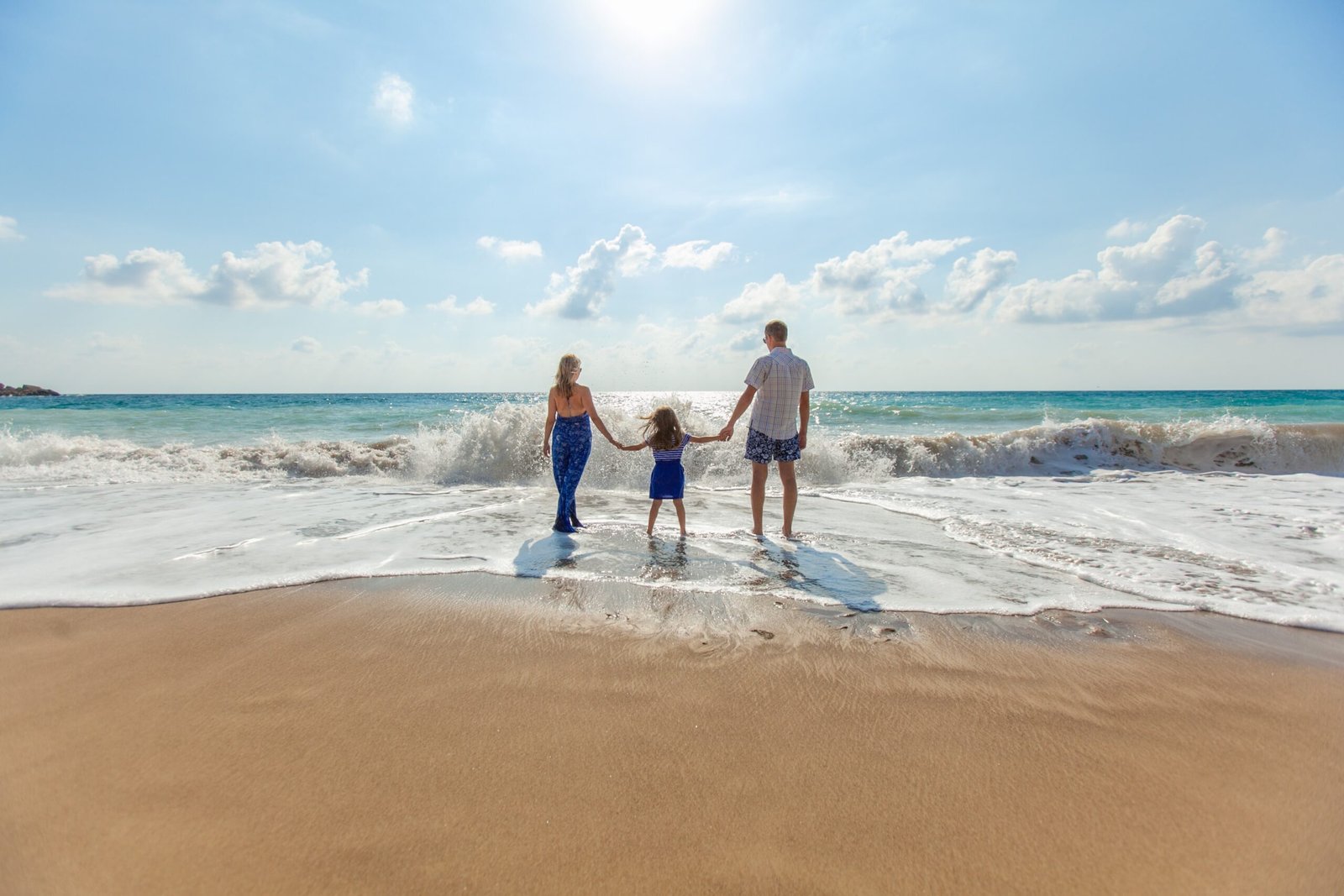 How To Plan The Perfect Vacation In Summer 2021
Summer is here and that usually means pleasant weather, lots of sunshine, and a trip to some faraway location so that the vacations are thoroughly enjoyed.
However, there are other factors at play in 2021 that will dictate how you plan your vacation. If you want to get a headstart on your vacation then it's best to have a solid plan that will help you spend your summer exactly how you intend to.
You need to pay heed to some additional factors in 2021 since the world is still recovering from the effects of the coronavirus pandemic. You need to make sure that you and your loved ones are safe while traveling from one place to another to spend your vacation. In this article, we'll be giving you some tips that can make your experience more enjoyable and smooth. So let's get to it and find out what factors you'll need to consider to plan out a perfect summer vacation this year.
1. Get Some Clarity
The most crucial action before you plan out any vacation is to decide what you actually want to do. You can make the mistake of assuming that every vacation is the same and that your experiences will be largely similar, however, you couldn't be more wrong. The vacation that you plan to have can be vastly different from what someone else might have in mind even if you're visiting the same palace during the same season.
You need to make it clear if you want a vacation where you can have some solace, one where you can engage in adventurous activities or one where you can bond with your loved ones. If you decide on this, the entire planning process becomes a whole lot easier for you, and you can more efficiently control how the trip goes through.
2. Be Prepared in Advance
If you've ever planned a last-minute trip and carried it out then you'll know exactly how much of a disaster it can turn out to be. It's rather difficult to pull off a last-minute trip since there's a significant amount of luck involved. If you make all the arrangements in advance then you can avoid the last-minute rush that's usually very stressful and not very enjoyable.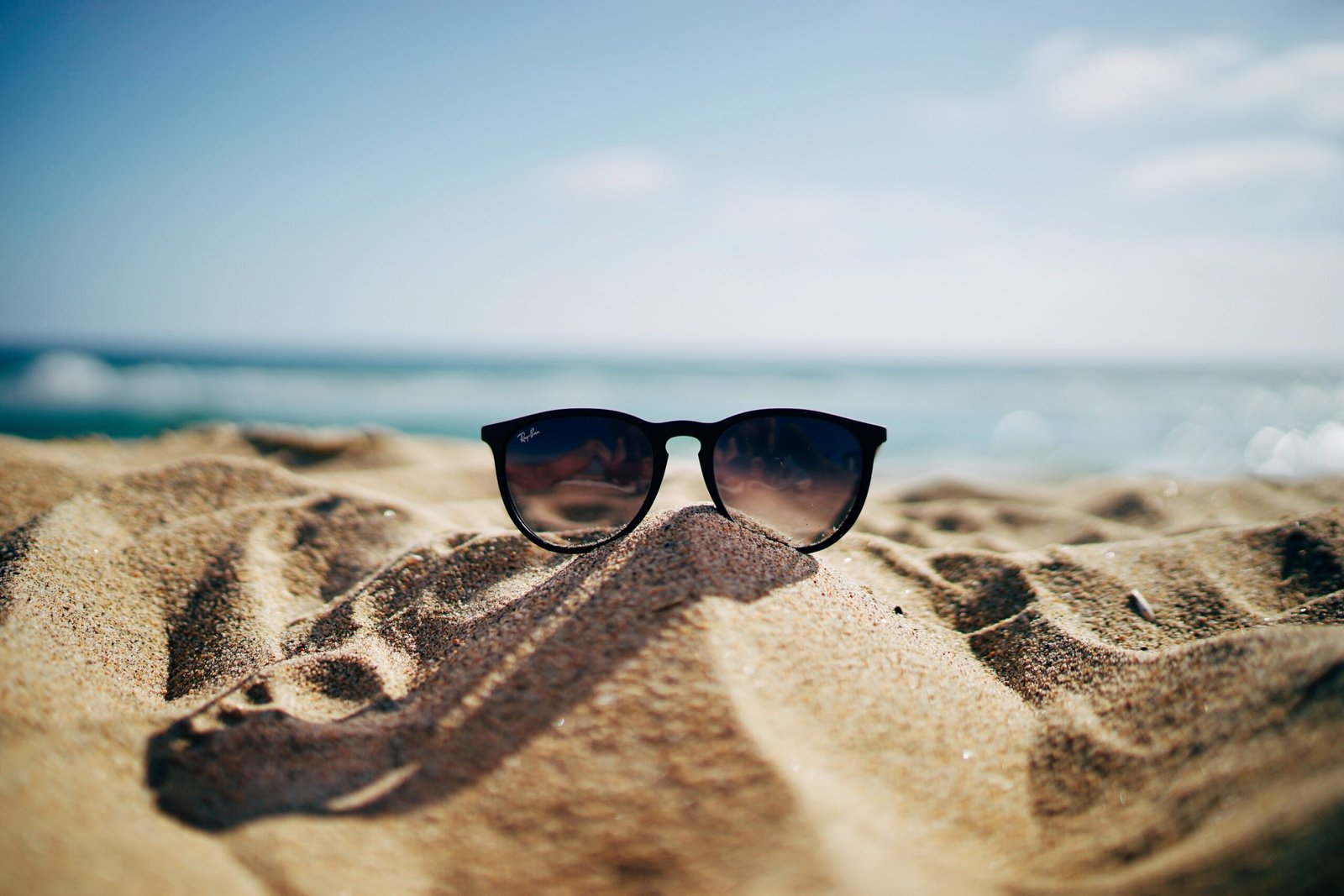 You should always aim to prepare for everything in advance by booking the flight tickets, the hotel rooms, and even the travel package. You can save a lot of money by avoiding the last-minute rush; prices are initially much lower and you have enough time to compare the various flexible travel options that are at your disposal. This is why the previous step of gaining clarity is so important as it'll help you plan out everything in advance.
3. Start Budgeting
It's in your best interests if you start focusing on the budget of your trip as soon as possible. This will help you avoid a sub-optimal experience due to financial constraints where you might not be able to visit all the tourist attractions or enjoy all the local delicacies. Another advantage of figuring out the budget early on is that you'll have enough time to save up for the trip if you come to the conclusion that you lack the adequate finances to have an enjoyable trip.
The various costs of the hotel, amenities, local trips, transport, tourist attractions, food, and many other variables add up pretty quickly and can strain your wallet. If you plan your budget with enough time to spare, you can book many of these experiences in advance at a lower price such as with nashville hotel packages and by availing of the various discounts that are constantly being made available. Every small amount that you save on these experiences will add up to give you extra money in the end which can then be used to upgrade your travel experience.
These were some of the basic tips that can help you plan an amazing vacation for yourself and your loved ones this summer. Not only will these tips help you have a more relaxed and enjoyable experience, but you'll also be able to save some cash which is always appreciated. A summer vacation takes a lot of planning which is why it's advised not to try and make any last-minute plans since that'll raise your costs significantly.
The various expenditures like transportation, food, accommodation, and tours will easily cost you a fortune if you don't plan ahead. However, after going through this article, you now have enough knowledge of what to do and what not to do in order to have a stress-free and memorable summer vacation.