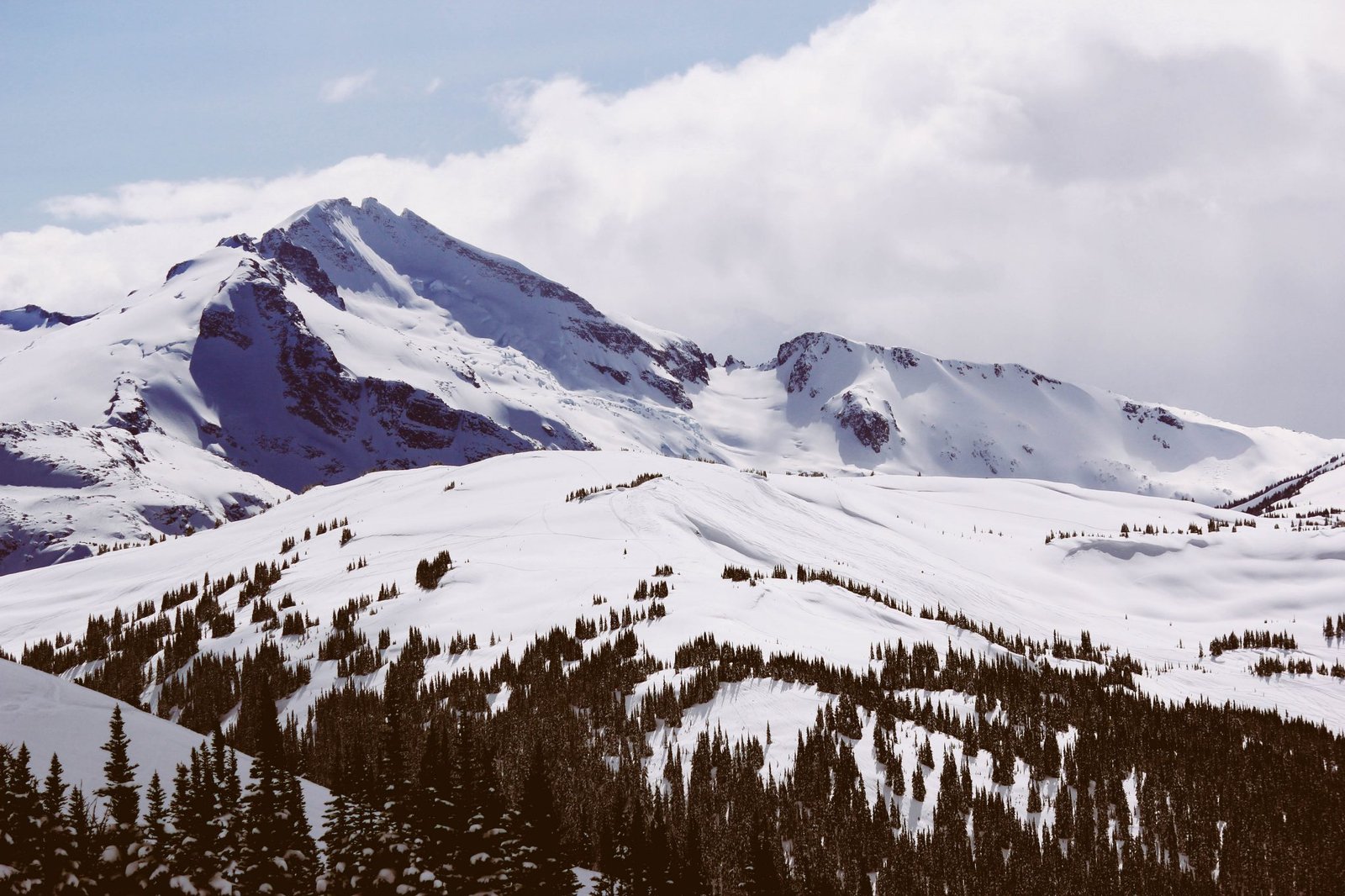 Top 6 Tips For Families Visiting Whistler
Whistler attracts visitors all-year-round for its stunning mountain landscapes, skiing resorts and how it transforms into a winter wonderland.
Families who want to bring their children to experience this magical environment can promise they'll have a holiday of a lifetime.
Book yourself a few nights in a traditional log cabin-like those on luxuryretreats.com and get ready for the best vacation ever. If this is your first time to Whistler with kids, check out these must-know tips to make sure your trip goes as smooth as possible.
1. Make Sure You Have a 4×4
First, getting to Whistler can be a challenge if you're visiting during the winter. The snow begins falling towards the end of October and can stay on the ground until the middle of March. When you arrive in Whistler, this gives you the chance to experience a winter wonderland. But the downside is actually getting to the resort town. The roads leading up the mountain are steep and consist of multiple switchbacks. In the winter, these can become icy and treacherous. Because of this, it's essential that you take measures so you don't get into a sticky situation. Make sure you have a 4×4 and have experience driving on icy roads in snowy conditions. The weather can change in an instant, and you don't want to find yourself stuck. Especially when you have young children in the car with you.
2. Pack for Sub-Zero Temperatures
Whistler is cold. Temperatures during the winter rarely rise any higher than zero. Some days experience minus ten and lower. The temperatures drop even further when you go higher up the mountain. First-time visitors who aren't accustomed to the cold often make the mistake of not packing enough warm clothes. Keep warm by wearing layers. You can wear a vest and a t-shirt and then put on more layers and finally your winter jacket. The reason for this is that you might start to sweat. Then your body gets wet, which becomes bitterly cold when the wind starts to blow. If you've never experienced temperatures this low, research online what you need to bring. But if you don't pack enough warm clothes, you'll find shops in the town.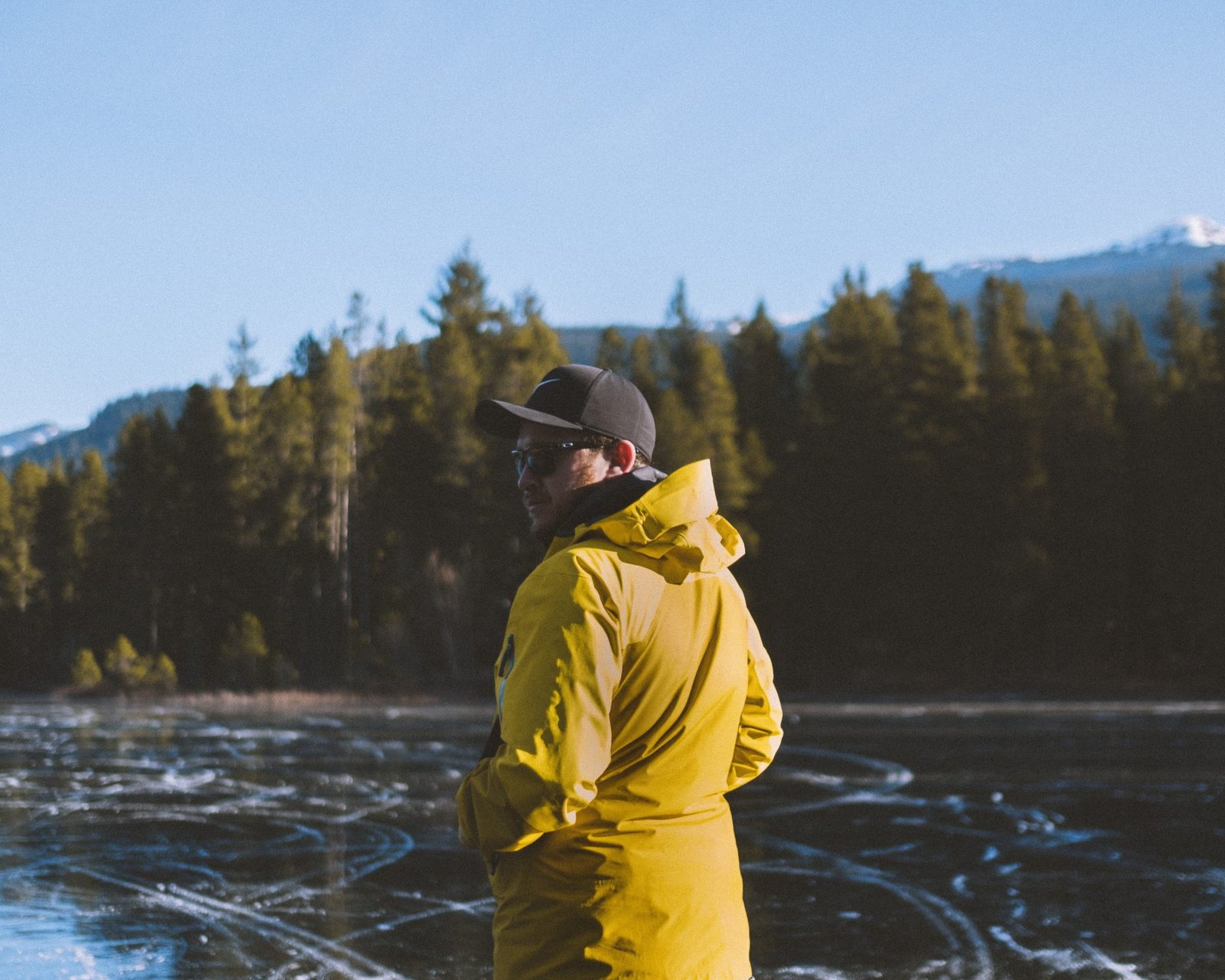 3. Book a Class at One of the Ski Schools
Whistler has a worldwide reputation for skiing which culminated in the region hosting the 2010 Winter Olympics. If your kids are older enough, you could book them a lesson or two in the ski schools. Instructors will teach the basic techniques and allow you and your kids to practice on the light slopes. This gives you a chance to experience the best of Whistler. Even if you're a family of skiers, you should still book a lesson as a refresher. Once you feel confident, you can take the chairlift up to Whistler Mountain where you'll find most of the easier slopes.
4. Ride the Peak 2 Gondola
One of the highlights of Whistler for families is the chance to ride the Peak 2 Gondola. This stretches for just over four kilometers between the summits of both Whistler and Blackcomb Mountain. When the weather conditions are just right, you can see for miles. Imagine looking out the windows at snow-capped mountains all around you. Below you'll pass over lush green alpines forests. If you want to ride the gondola, first you'll need to take the chairlift to the top of either Whistler or Blackcomb. Then you ride the gondola between the two mountains. But, you should only plan this activity when the weather conditions are clear. Otherwise, you won't get to see anything.
5. Plan Your Trip
If you're traveling with kids of any age, as a parent you need to make sure you plan your trip. And Whistler is no exception. You won't be able to spend long hours outdoor because of the sub-zero temperatures. So, you need to plan your activities with long breaks inside your warm accommodation or sitting around a log fire indoors somewhere. The best way to plan your trip is to take a look at what other activities you can do in Whistler. For example, you could spend a few hours in the library or visit the Whistler Museum. Then you can plan to go out in the morning skiing and the afternoon elsewhere. Another consideration is the length of daylight in the middle of winter. Sometimes you might only get six hours of the day which means you need to be more efficient with your planning to make sure you pack everything in.
6. Take Advantage of Fast-Track Tickets
Many of the chairlifts have special tickets that allow you to skip the line. You can buy these online or from the booth the day before. But not everyone knows about the tickets. If you spend a little extra you can guarantee that you'll be up at the top of the mountain quickly. This gives you more time to enjoy the views at the top or to maximize your skiing. You can also get a fast-track ticket for the Peak 2 Gondola. If you're traveling with younger children, the advantage of this is that you'll spend less time standing outside in the cold.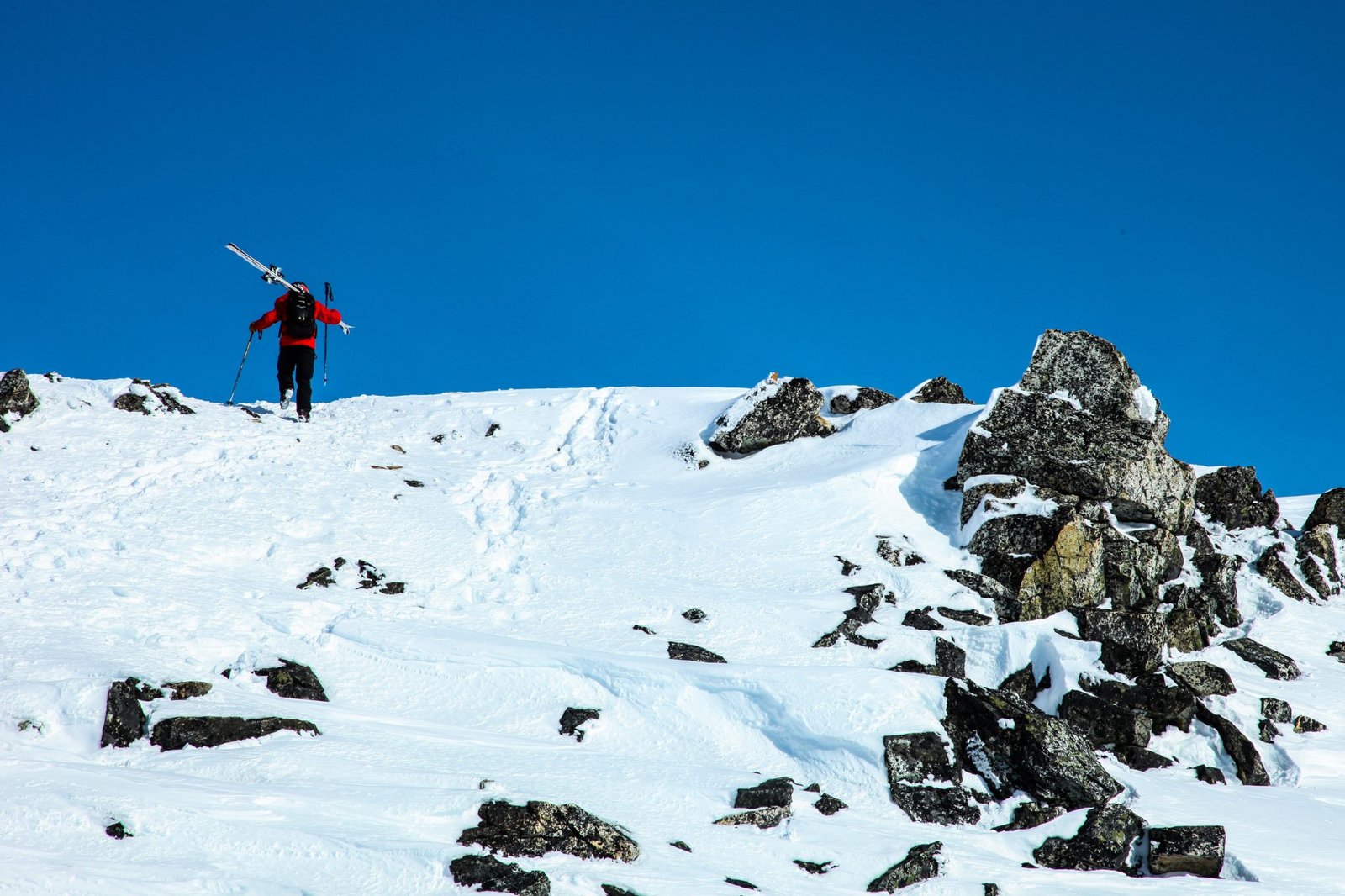 Tips For Families Visiting Whistler
If you're visiting Whistler for the first time, make sure you have a 4×4 and feel confident driving in snowy and icy conditions. Book a few lessons at the schools to learn how to ski or to have a refresher. Take advantage of the fast-track and skip-the-line tickets for the chairlifts and gondola. And always plan your trip with your kid's best interests in mind.