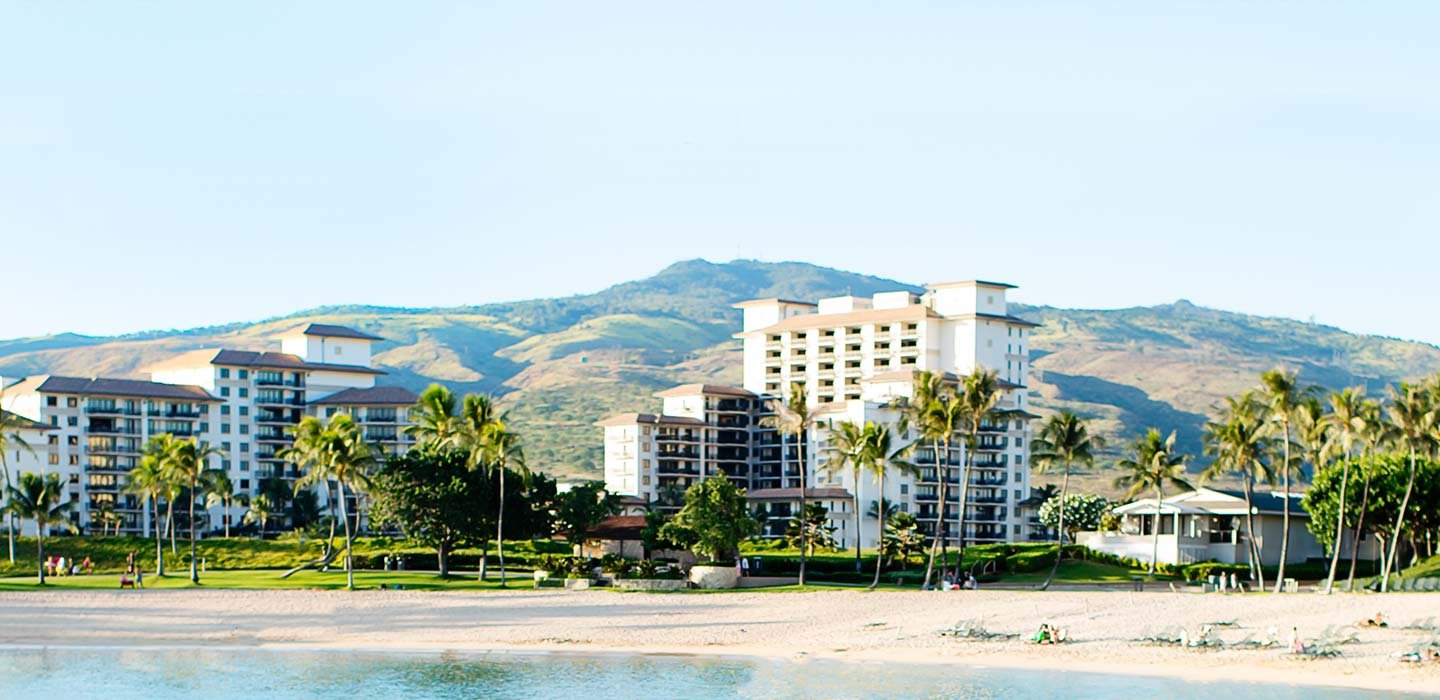 RedWeek.com Timeshare Marketplace Introduces Online Rental Bookings
RedWeek.com, the largest and most-trusted online community for timeshare rentals and resales, recently launched a new online booking service to provide fast, easy, and secure transactions for owners and renters.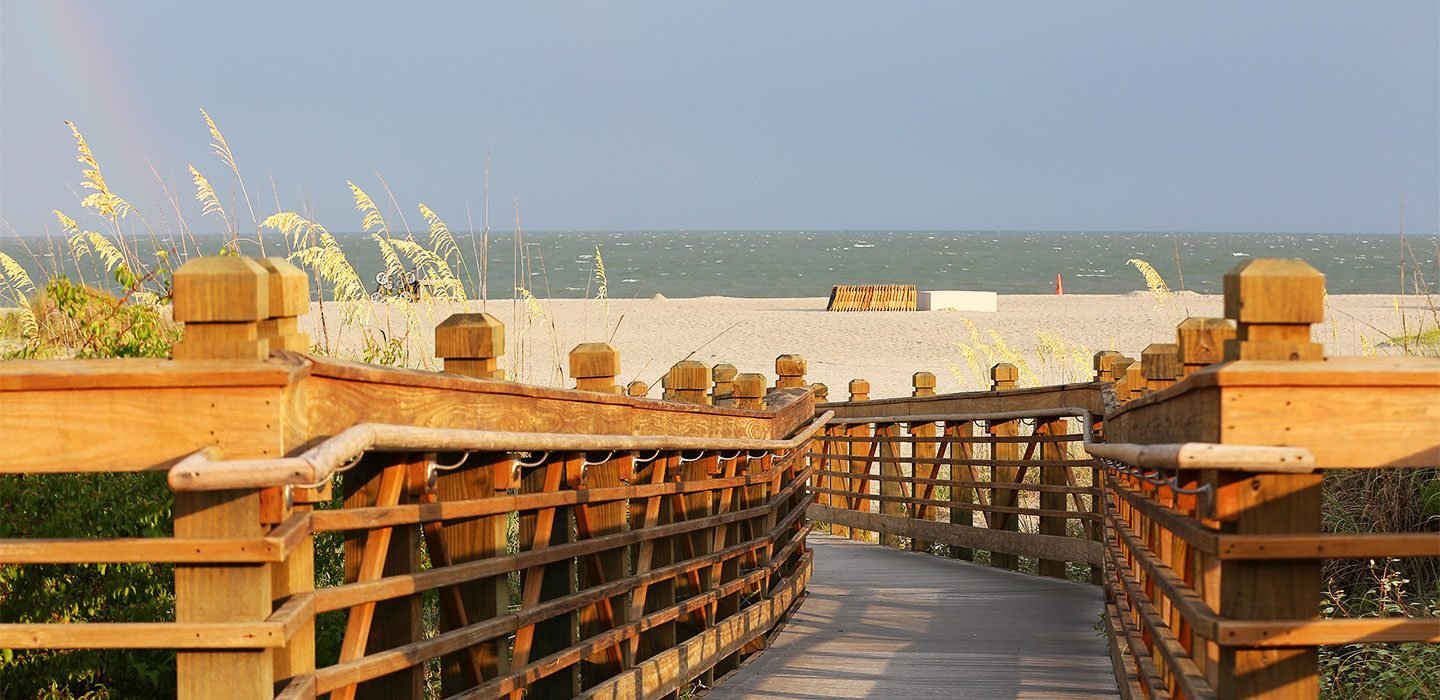 "When we launched in 2002, we really tried to stay out of the rental transactions – owners would post their ad, we would advertise to attract renters, and owners would negotiate and complete the rental on their own," says Maurice Aubrey, RedWeek's president.
"However, it turned out that wasn't the best way to support timeshare owners, most of whom aren't familiar with how to actually write a rental contract and request payments from strangers. Even though the by-owner rental rates are often a 50% discount off the resort's own rack rate, some renters believed it was too good to be true, and were wary of sending checks off without guarantees."
With this in mind, RedWeek built RedWeek Payments as the solution for both sides. It was initially introduced only for timeshare owners who used the company's "full service rental" product – where RedWeek handles the entire process, from posting the ad to managing inquiries and bookings. The process worked so well the company recently decided to open the platform up to all owners renting their timeshares.
Renters who book a week with RedWeek Payments can now get a complete rental contract and pay right on the site with a credit card, knowing their funds aren't released until we are sure they got what they paid for.
"It's the best of both worlds," says Aubrey. "Renters get the low by-owner rates on timeshare rentals without having to worry about getting scammed; owners don't have to worry about setting terms and requesting payments. They simply approve an offer when it comes in, and we send them the funds after the renter has checked in."
During the month of August, the top three most-booked resorts on RedWeek were Marriott's Aruba Surf Club, Marriott's Maui Ocean Club, and Marriott's Ko Olina Beach Club.
RedWeek also provides similar fraud-prevention for owners who advertise their timeshares for sale on the site. Owners can have their resale week "Verified" – meaning RedWeek confirms their ownership – and even more weeks are managed by RedWeek's full-service team, where licensed real estate brokers work to handle the transaction from start-to-finish, using legal and escrow services to protect both parties.