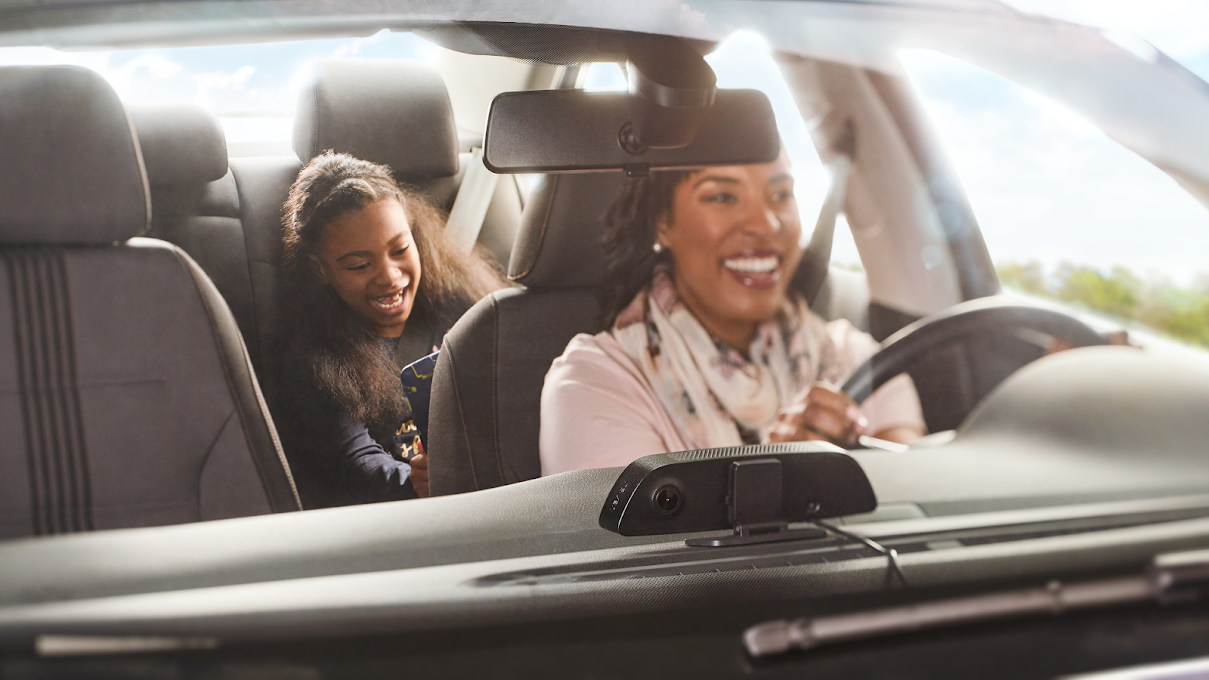 How To Survive A Family Trip Without A Fight
Family vacations can be amazing… and stressful.
Just the planning of it can be enough to drive someone mad — scheduling flights, finding seats together, booking accommodations that can support 3 and a half of you, hauling all of the kids' gear, finding activities that make everyone happy while still finding time to relax — it can be overwhelming! Add grandparents or extended family into the mix with all of their individual preferences, needs, demands, and your dream of vacation bliss can quickly turn into a nightmare vacation blowout.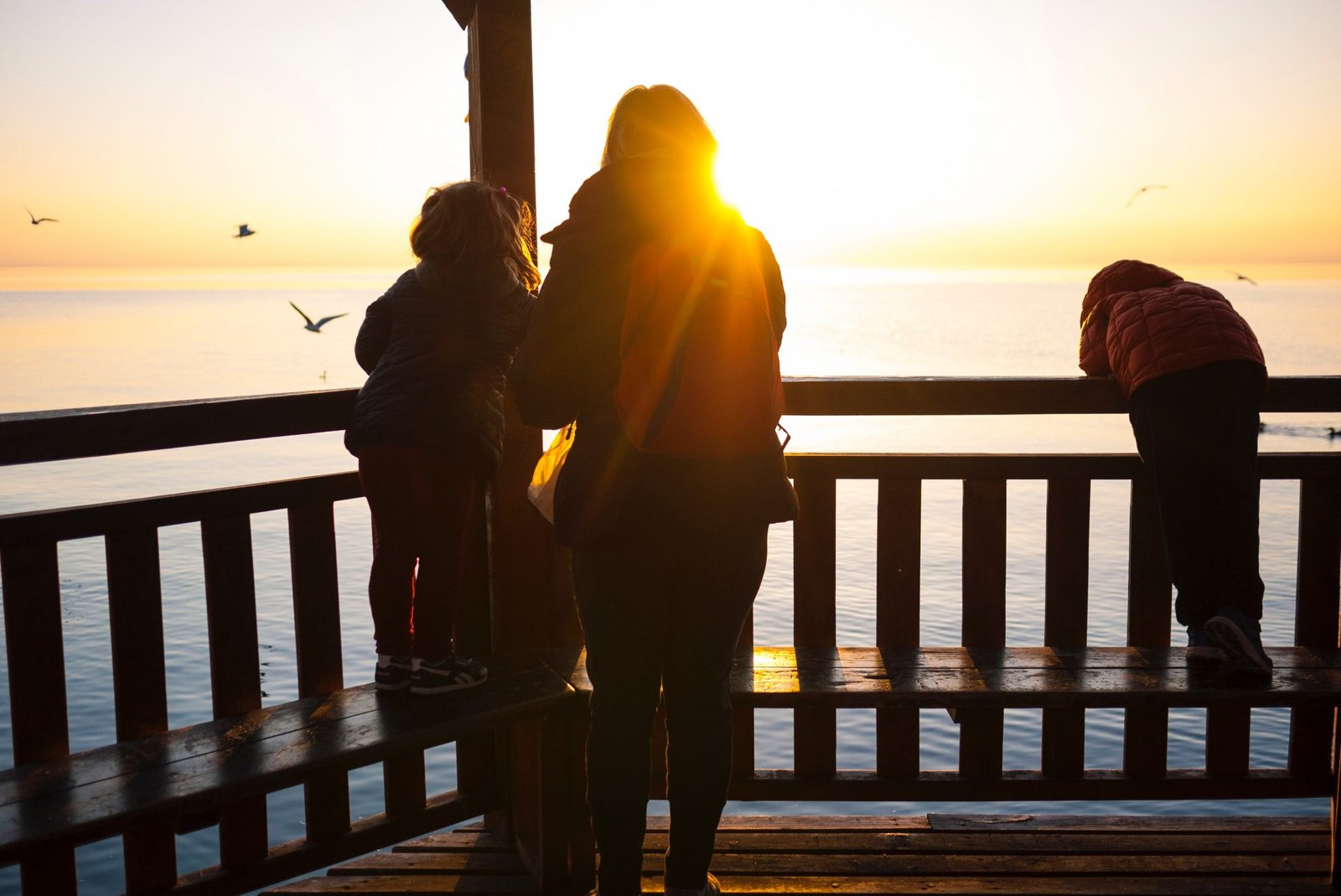 There are ways, however, to travel with your family that can minimize your risk for a fight, and Classic Journeys, as an expert in family travel, has shared a few below.
1. Hand Over the Planning Reigns
Perhaps the most stressful part of traveling with a family is planning. It requires a ton of research, many moving parts, complicated schedule building, and tracking, and that is before everyone's opinion is taken into account. Why not let an expert take care of this for you? When weeks of planning and organizing (while still keeping a job and household) can be reduced to one simple phone call with an expert like Classic Journeys and comes with a guarantee that you'll have the trip of a lifetime, why not travel with a company like them?
Whether you get really customized with a private tour or take advantage of one of their stellar existing itineraries, they promise to make your travel experience seamless and turnkey.
2. Connect With a Local Guide
While you're on the ground at your destination of choice, you'll want the freedom to absorb all of the sights and sounds and local culture. Using a local guide, like the ones Classic Journeys employs, can help ensure your experience is maximized while giving you once-in-a-lifetime insider access to travel opportunities you may have missed at the hands of your own limited research.
You don't need to guess where is best to eat or what the must-see of each place is. It saves a lot of potential arguments between differing opinions. Not to mention a guide is an extra pair of eyes on the kids—sometimes all you need to diffuse tension when traveling is a couple of minutes of alone time!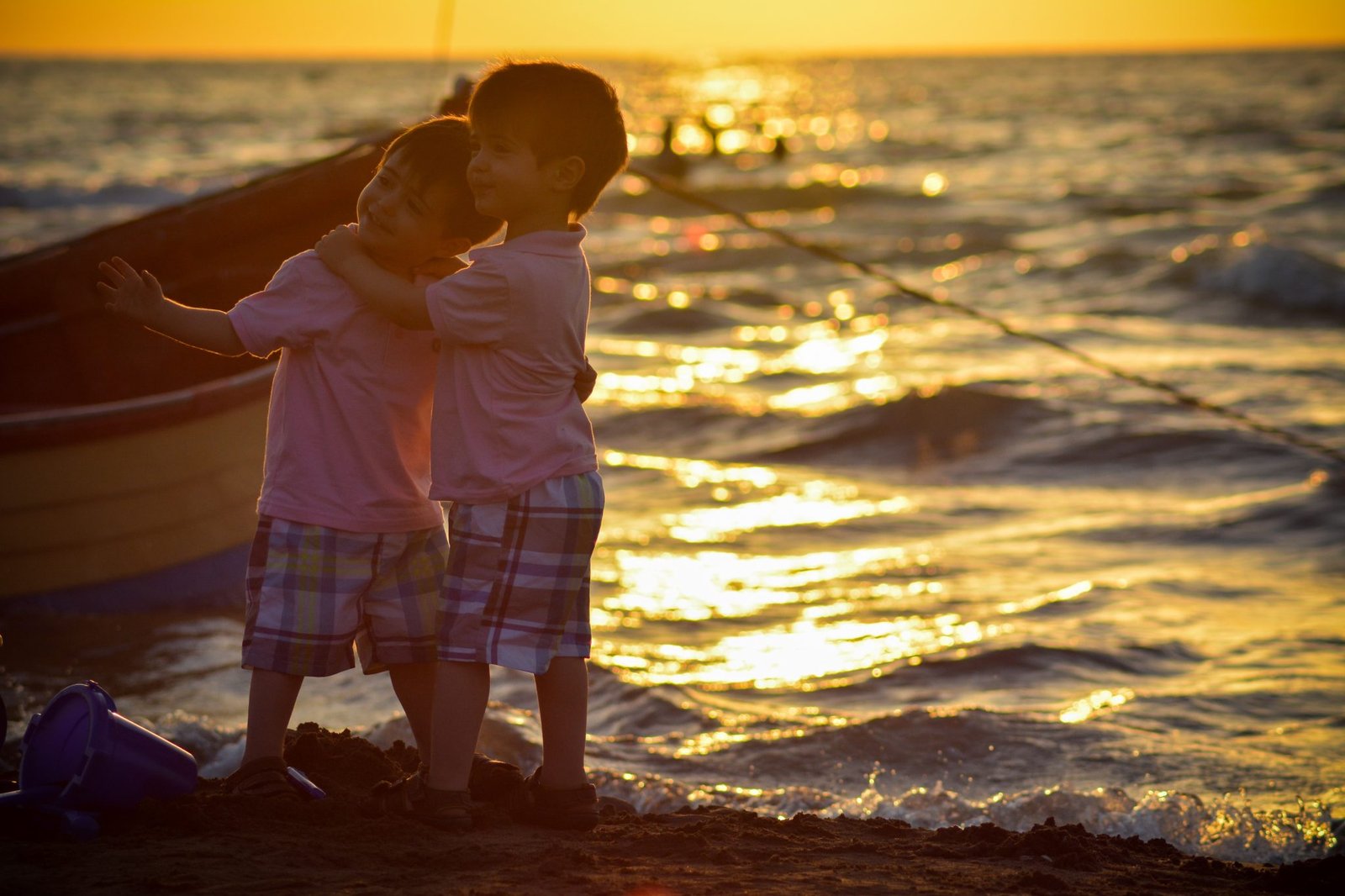 3. Choose Destinations With Something for Everyone
Certain places just work better when traveling with a group of different age groups. For example, on an Iceland Family Tour with Classic Journeys, the kids might want the thrill of riding horses while the grandparents take a guided walk through the Icelandic countryside.
Places that have options for the most active and adventurous AND those preferring a bit more leisure, are best for families, particularly those traveling with multi-generations. Everyone can come together after their various pursuits of the day and enjoy the same 5-star dinner and revel in the day's events.