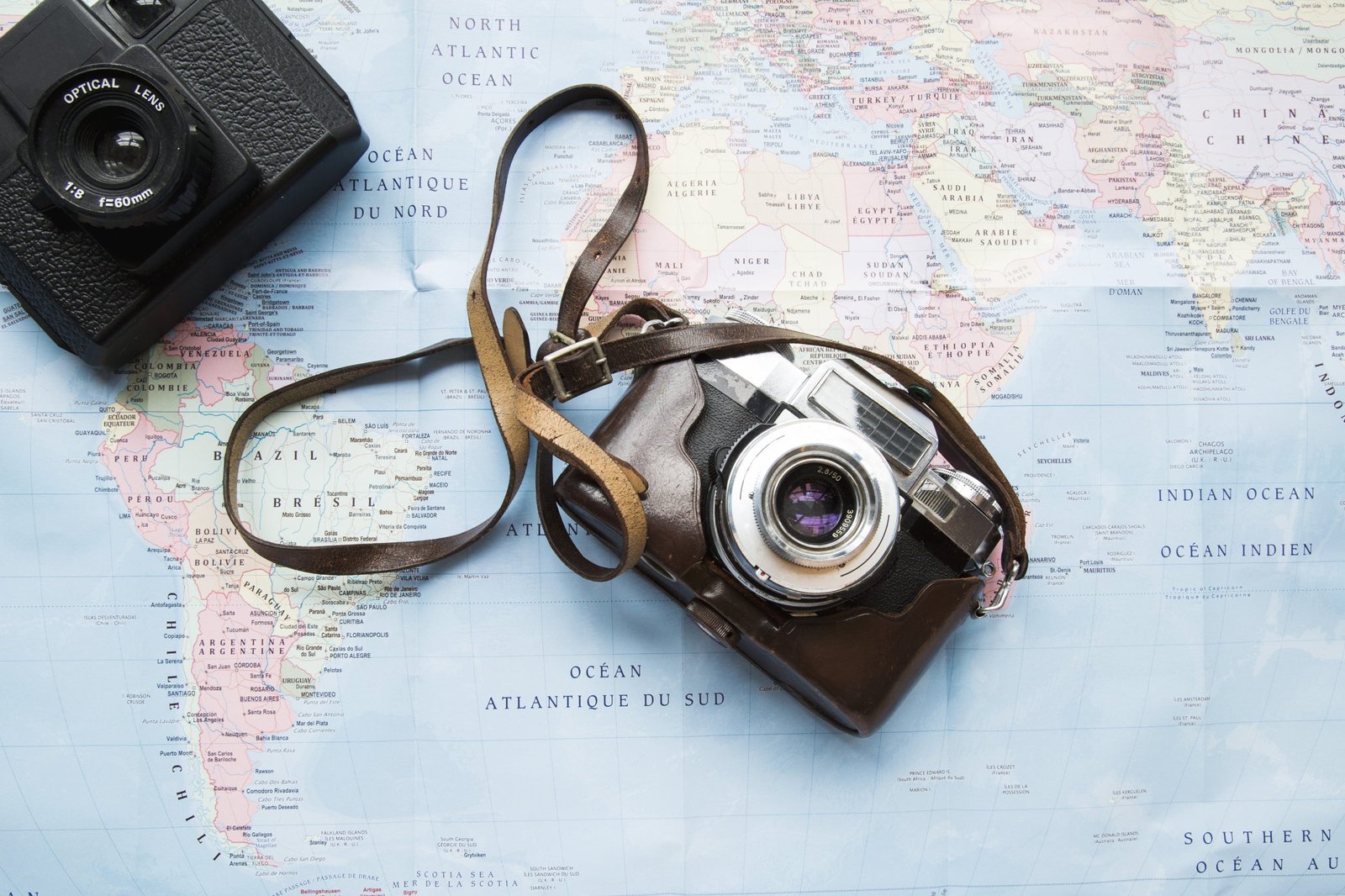 Most Popular States To Travel To In 2023
Whether you're dreaming of a tropical beach vacation or want to explore a bustling city, the US has it all — but which American states are the most popular to travel to?
The United States is one of the world's most diverse countries with many fantastic places to visit. The country offers a varied range of landscapes and cultural places to explore, including alpine peaks, vast deserts, tropical beaches, and vibrant cities.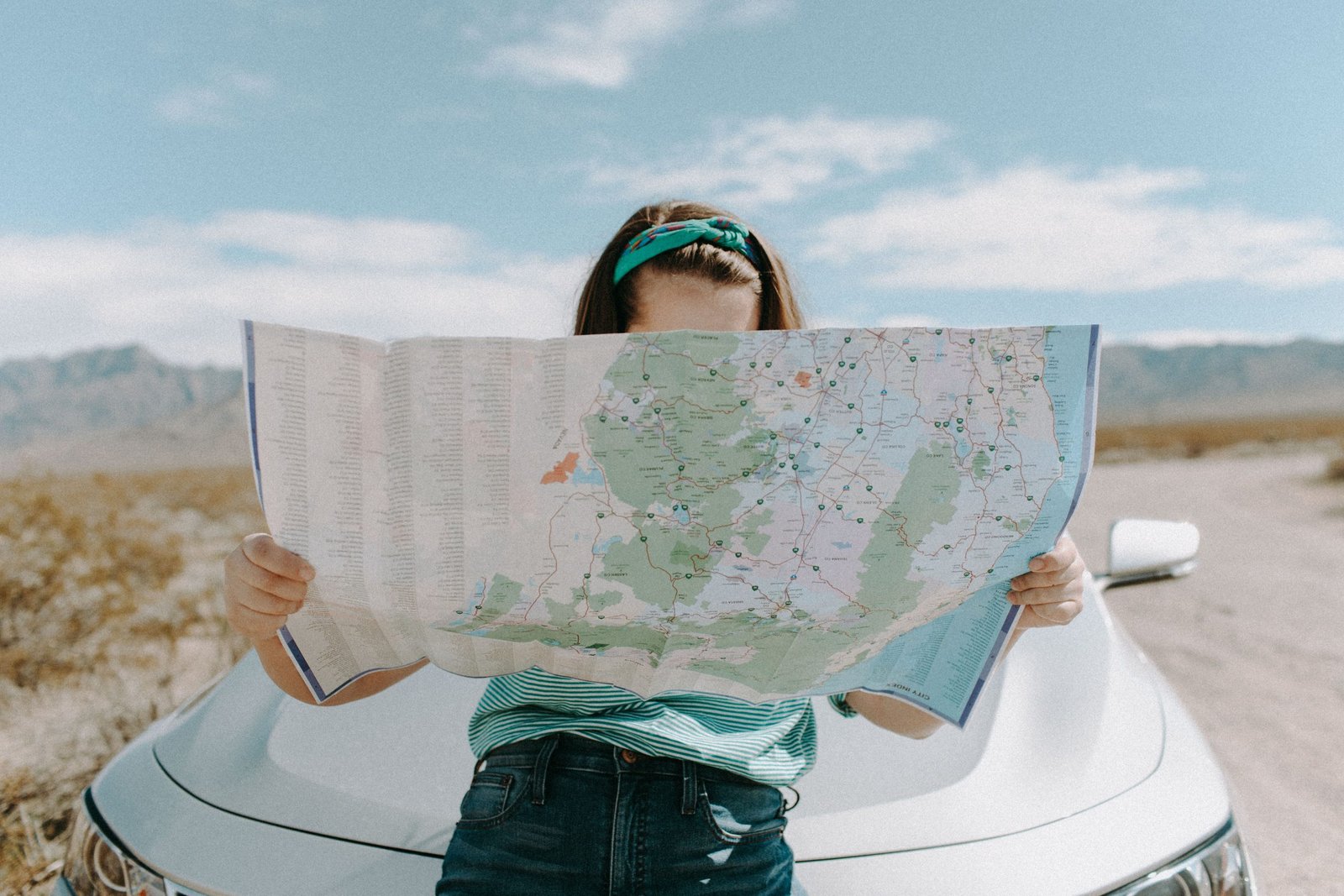 In fact, searches for "American holidays 2023" has increased by +6,849% in the last 12 months. So, with each state standing alone with its unique attractions, cuisine, and culture, the experts at Airport Parking Reservations analyzed 72 countries using Google search data to find out which states are the most visited in the US. New York ranks first of the most popular state to travel to, featuring in the top five across 69 countries.
According to Airport Parking Reservations, here are the most popular states to travel to: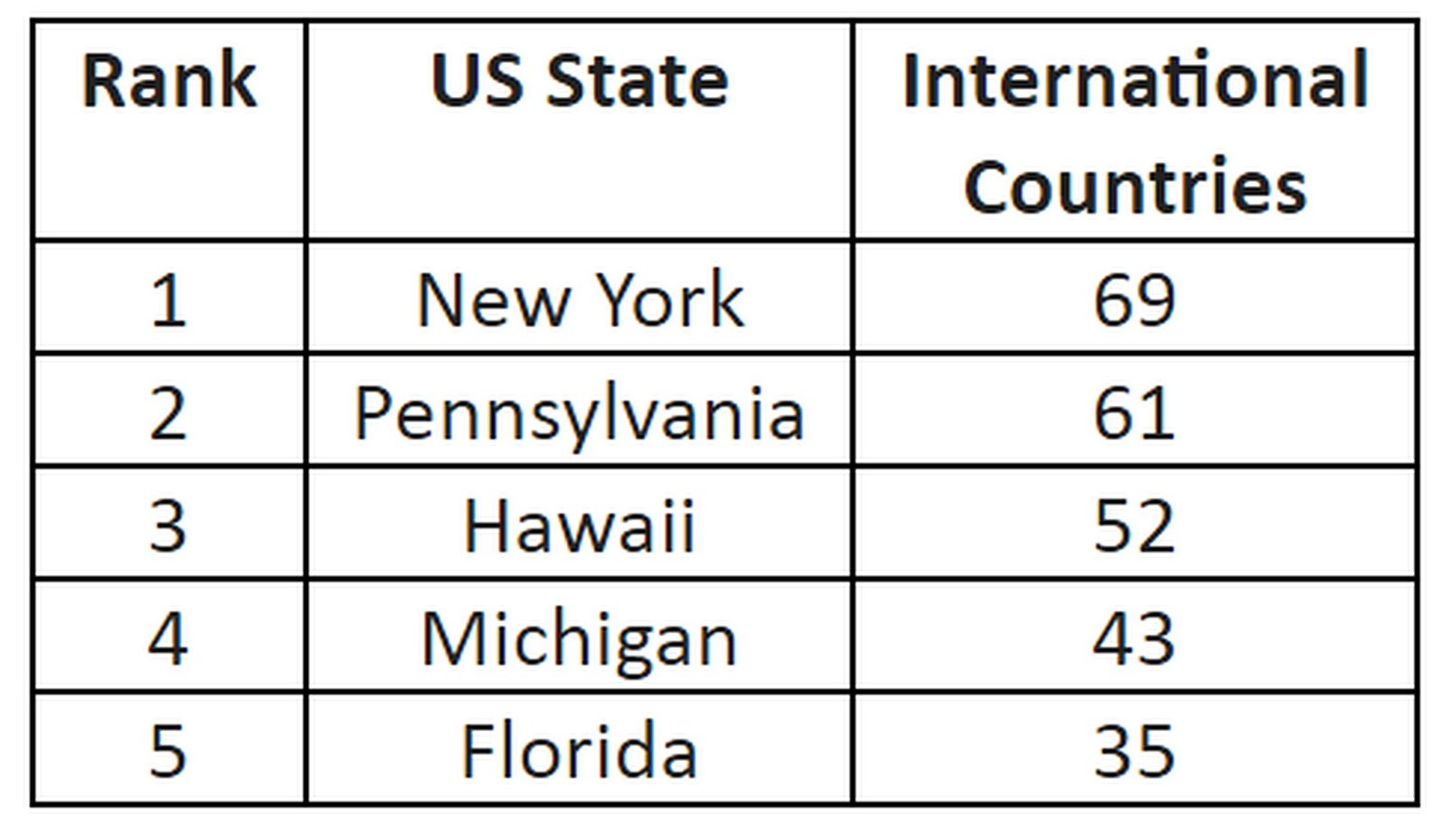 1. New
Y
ork
There is no surprise to find New York in the top spot, featuring in the top five across 69 countries. New York ranks first in 21 countries, including European destinations such as the U.K., Norway, and the Netherlands. Canada, Mexico, and South Africa also rank New York first. It ranks second in 40 countries, such as Germany, Australia, Japan, and Brazil.
New York, often known as the "Big Apple" and the "City That Never Sleeps," has a huge following. Every year, millions of visitors flock to this historic city, drawn by its many museums, Broadway, Fifth Avenue shopping, and so much more.
2. Pennsylvania
Ranking as the second most popular state, Pennsylvania appears in 61 countries' top five. It ranks first in 28 countries such as Israel, Sweden, France, and Germany; and it sits in second place in 16 countries including the U.K., Qatar, the UAE, and South Africa.
There are numerous tourist attractions in Pennsylvania. The varied geography is divided into main mountain ranges, rivers, and the famous Lake Erie, making it an excellent location for visiting both urban and natural environments.
3. Hawaii
Hawaii ranks third, with 52 countries featuring this tropical destination in their top five. It's number one in seven countries such as New Zealand, Japan, Australia, and China; and it also ranks second in Ghana and the Philippines.
Hawaii is made up of eight magnificent islands, each with its own natural beauty, and is famous for its gigantic volcanoes, notably the most active volcano in the world, Kilauea. With its magnificent beaches, Hawaii is a popular destination for weddings, honeymoons, and anniversaries.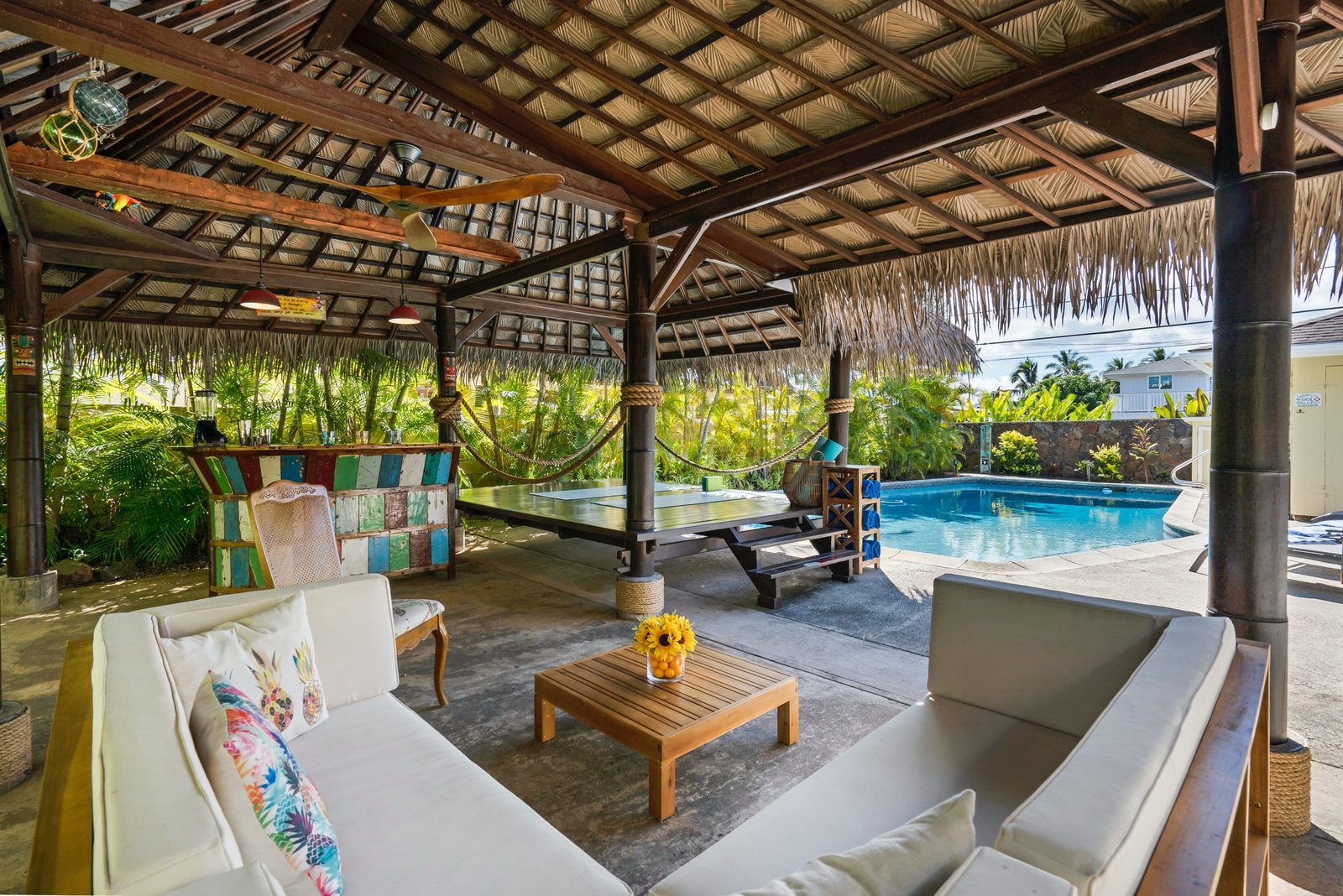 4. Michigan
Ranking fourth, 10 countries feature Michigan as their most visited state, including Honduras, Costa Rica, Argentina, and Colombia. Mexico, the Dominican Republic, Jamaica, and Belgium all rank Michigan second.
Michigan state boasts beautiful lakeshore scenery and a range of adventure activities. Visitors like the bustle and culture of Detroit, a city with a vibrant arts scene, and a welcoming community.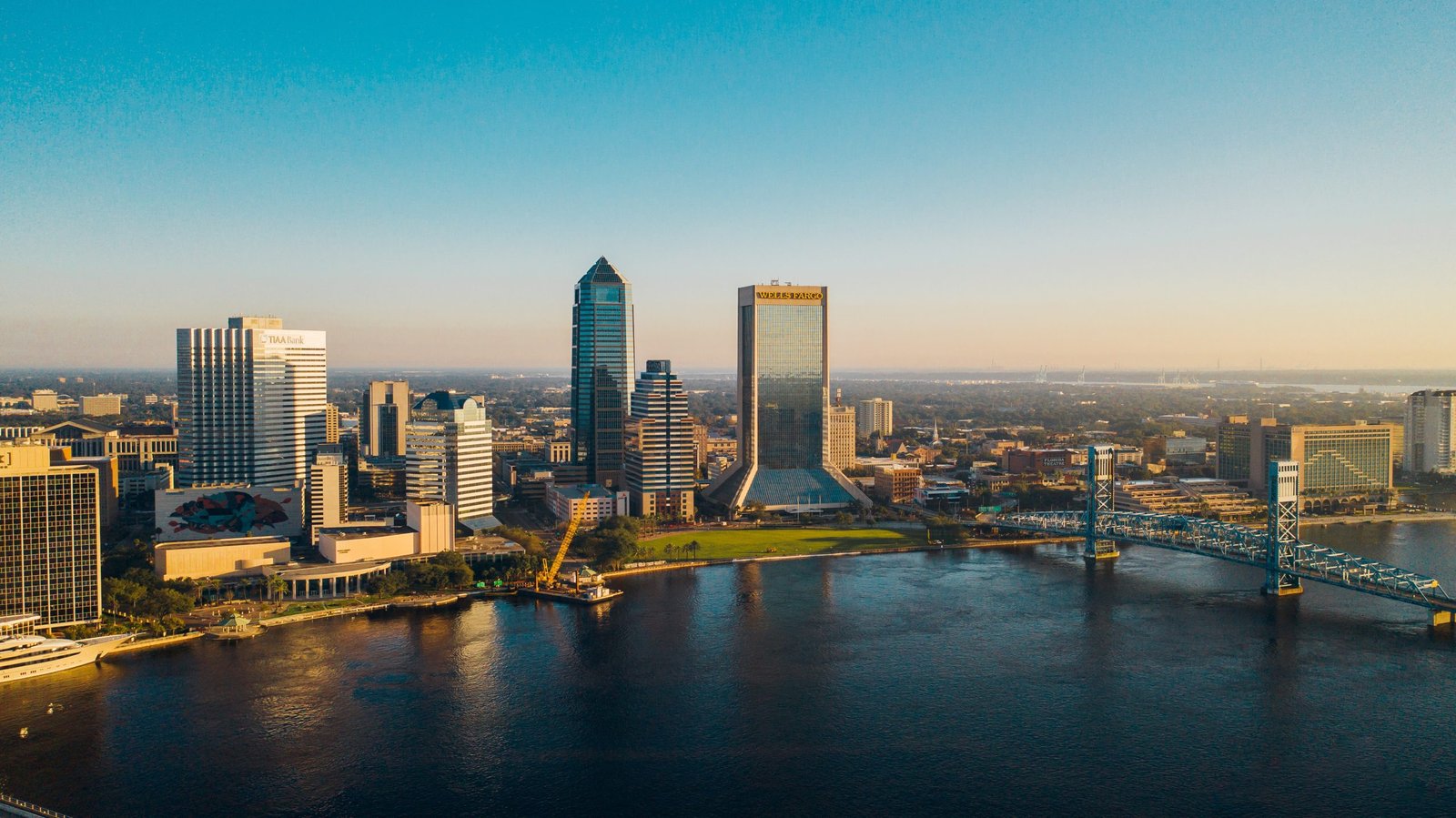 5. Florida
Featuring in 35 countries' top five, Florida ranks number one in Uruguay and Libya, whereas China and Canada rank Florida second as one of the most popular states to travel to.
Every year, millions of tourists visit Florida as a vacation destination. Visitors are attracted to Florida's beaches, beach towns, theme parks, entertainment facilities, and exciting outdoor excursions. All these attractions are appealing to many tourists who fly to the region for a family holiday.