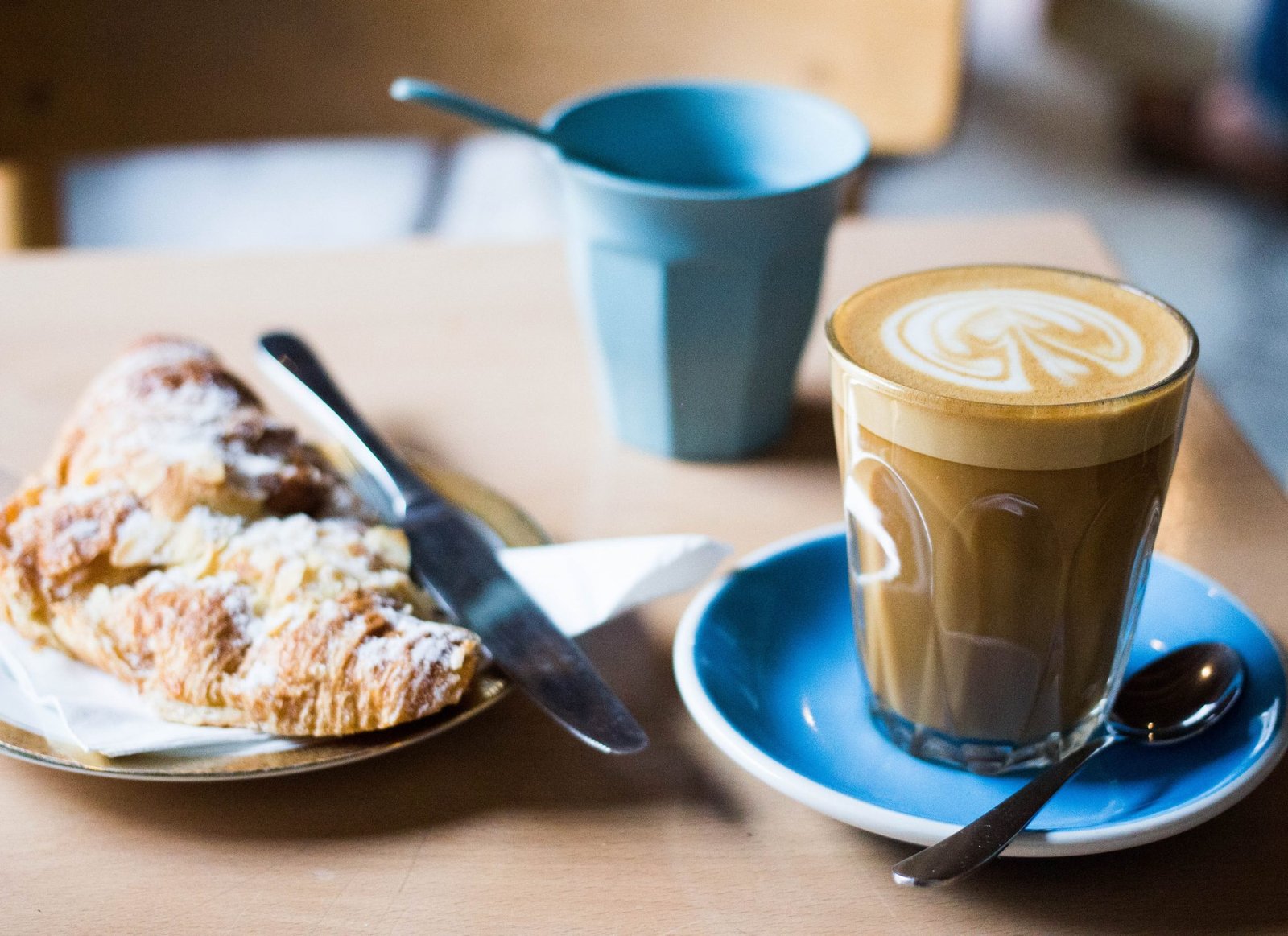 3 Foodie Spots In London To Experience Now
Are you a foodie? If you are, then London has got you covered.
The city is home to most of the world's most interesting dining experiences. Tea, wine, gourmet meals, you name them! London has everything that you want.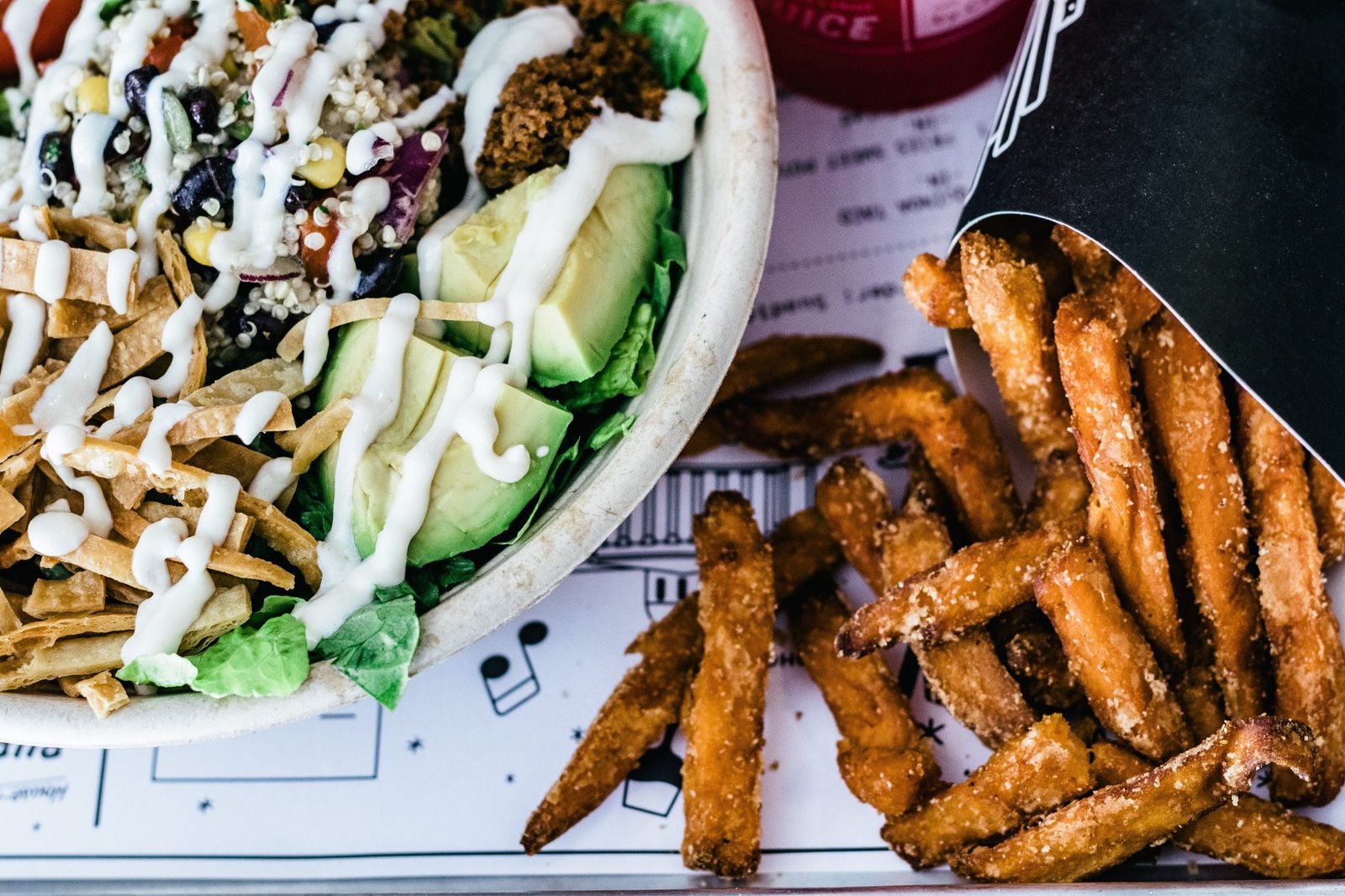 If you are planning a trip to England, then you may want to experience the following 3 foodie spots in London.
1. Enjoy street food at the Maltby Street Market
Are you a lover of street food? If you are, be sure to visit Maltby Street Market for the most delicious, inviting street food you'll ever taste in your life. The market is easily accessible from anywhere in the city due to its great location, although it can prove hard to find, especially for a new visitor. It is a small market that occupies a single alleyway that's beneath the railway arches in Bermondsey.
The best time to visit Maltby Street Market is during the weekend when all the food stalls are stocked up with local delicacies. The place can get really crowded at times so you might need to arrive early and pick a nice spot for your lunch. All the food here is fantastic so you don't need to worry much about which stall to buy food from. Most stalls sell incredibly salivating steak; you may want to try that too! With your stomach full, it would be great if you would spend the rest of the day enjoying free walking tours in London: It is worth your time.
2. Tea tasting at Twinings Tea Shop, The Strand, London
Your food experience in London can never be complete without having tasted Britain's most esteemed beverage: Tea. The natives here will tell you that a day hasn't really started until one soothes away his troubles with a hot cup of coffee. Tea is the social beverage that friends drink as they catch up with one another. Did you actually know that the British drink approximately 60 billion cups of tea annually?
To get a glimpse of this old British tradition, book a seat at Twinings Tea Shop, the smallest and oldest tea shop in London. It is also the world's second-largest producer of tea. The shop is located on the Strand facing the Royal Courts of Justice. Sometimes it is hard to trace it due to its small size, but you will know that you've located it when you see tourists flocking in and out of its tiny door.
For less than £50 per person, you are going to take part in Twining's 2-hour tea tasting master-classes. Each master-class has about six participants, making it a great way to socialize with the locals and other tourists. If your budget allows, you can book a private tea tasting master-class for about £300-£400. The highlight of this tea tasting class is the fact that you will have the chance to taste up to 200 unique blends of tea.
3. What about a gourmet meal aboard a double-decker sightseeing bus?
How awesome would it be to simultaneously sightsee and enjoy a gourmet meal? Well, this is very possible thanks to London's double-decker restaurant on wheels. One tour company that offers this innovative experience is Bustronome. This restaurant offers tourists a 4-course lunch and a 6-course dinner, depending on what works best for you, and some afternoon tea between the two meals. The double-decker will take you to as many top sights that London has to offer as time will allow.