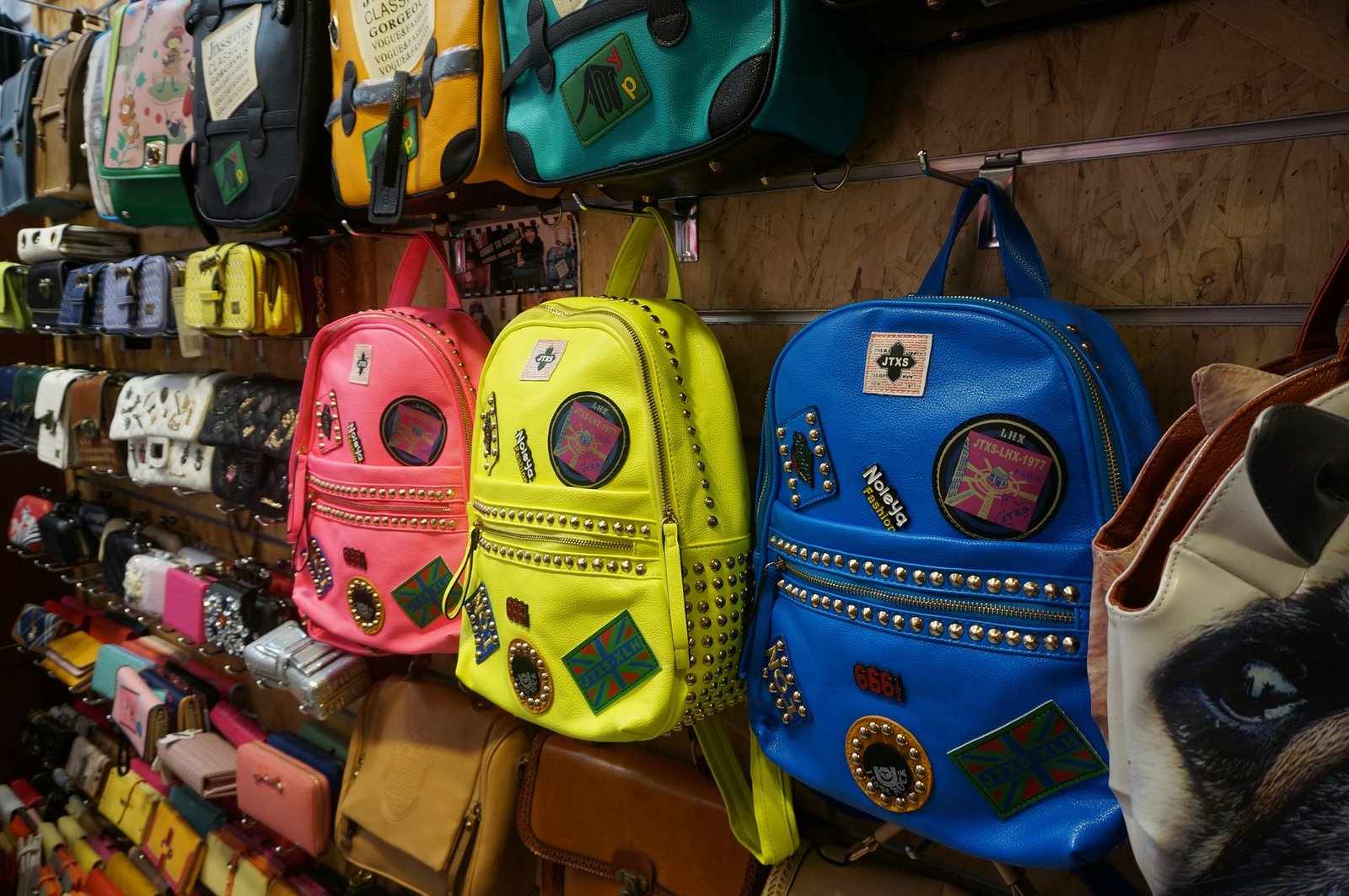 Picking A Backpack For Everyday Use
Decades ago, backpacks were a children's essential when going to school or when going out on excursions.
They were also a tourist's trademark when seen visiting undeveloped countries. Today, however, backpacks have become so common and their uses so versatile, such that in households, everyone in the family is being forced to label their backpacks to avoid confusion. Surprisingly, women are also following suit and are ditching their treasured handbags, totes, porches, and purses for the backpack.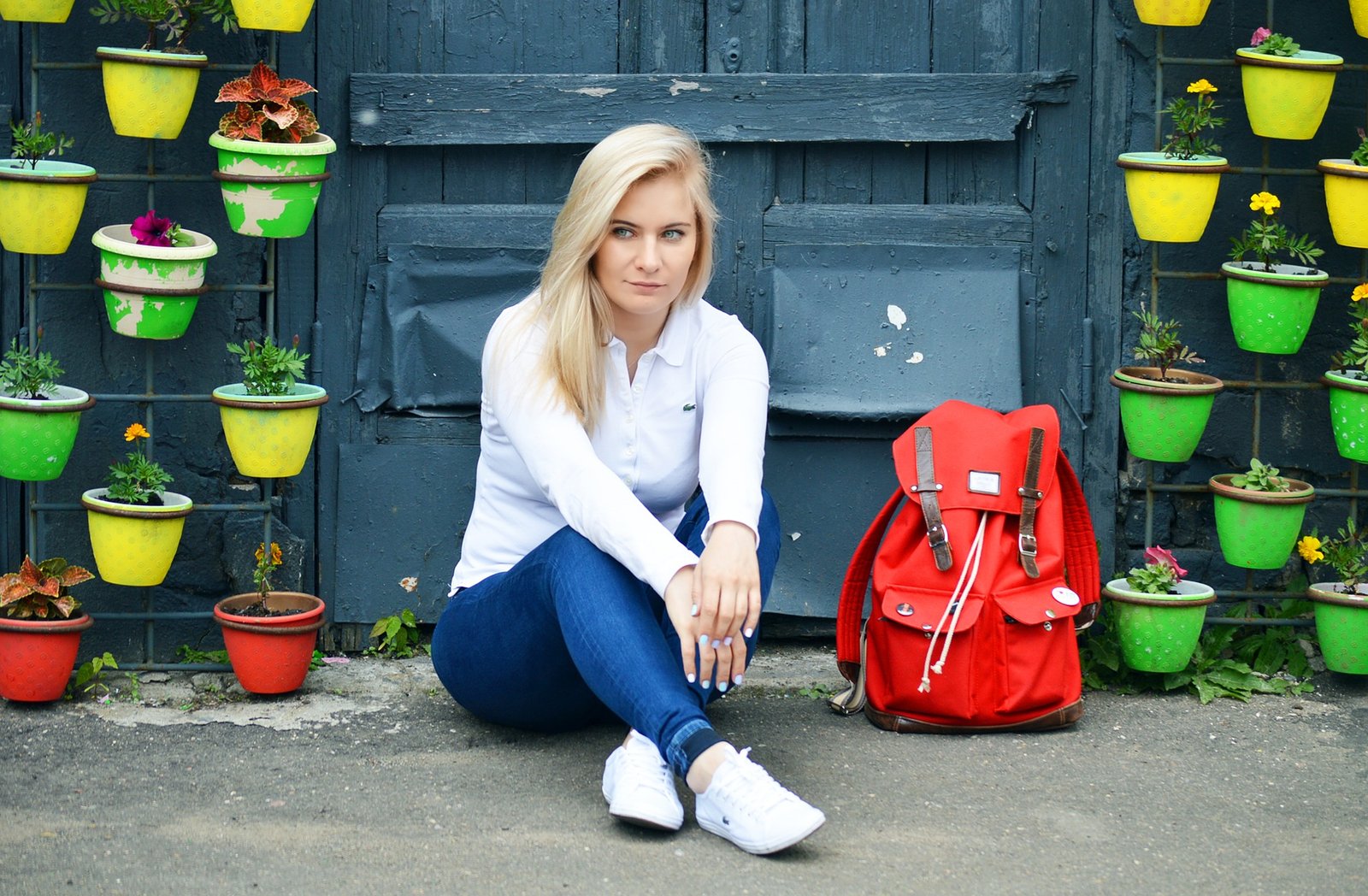 Backpacks have become an everyday necessity and the ideal ticket to having all your items, gadgets, notebooks, chargers, headphones, and make-up in a single compact carry-on. This means that finding the right backpack will not only help to solve most of your everyday problems, but it will also add value to your life. But with the many options out there, choosing the ideal backpack for your needs can be an overwhelming undertaking. So how exactly do you go about it?
Below are some telltale tips on picking a backpack for everyday use.
1. Determine Your Comfort Levels
When picking a backpack for everyday use, it's very important to ensure that it will provide you with the comfort you need. It's called a backpack for a good reason. Carrying a loaded bag on your back for extended hours could easily lead to aches and other back problems.
Jen from BagAcademy.com asserts that whether a backpack looks good on you or not, the wrong kind can end up hurting your back down the road. The first thing you want to ensure is whether it's a good fit or not. Additionally, you'll also want to check the back length to ensure that it's the right fit for your back length. Also, your backpack of choice should be well-cushioned, with straps that don't hurt your shoulders. Some vendors will help you in picking the right comfortable backpack, so you're better off in the hands of an experienced vendor than going it alone.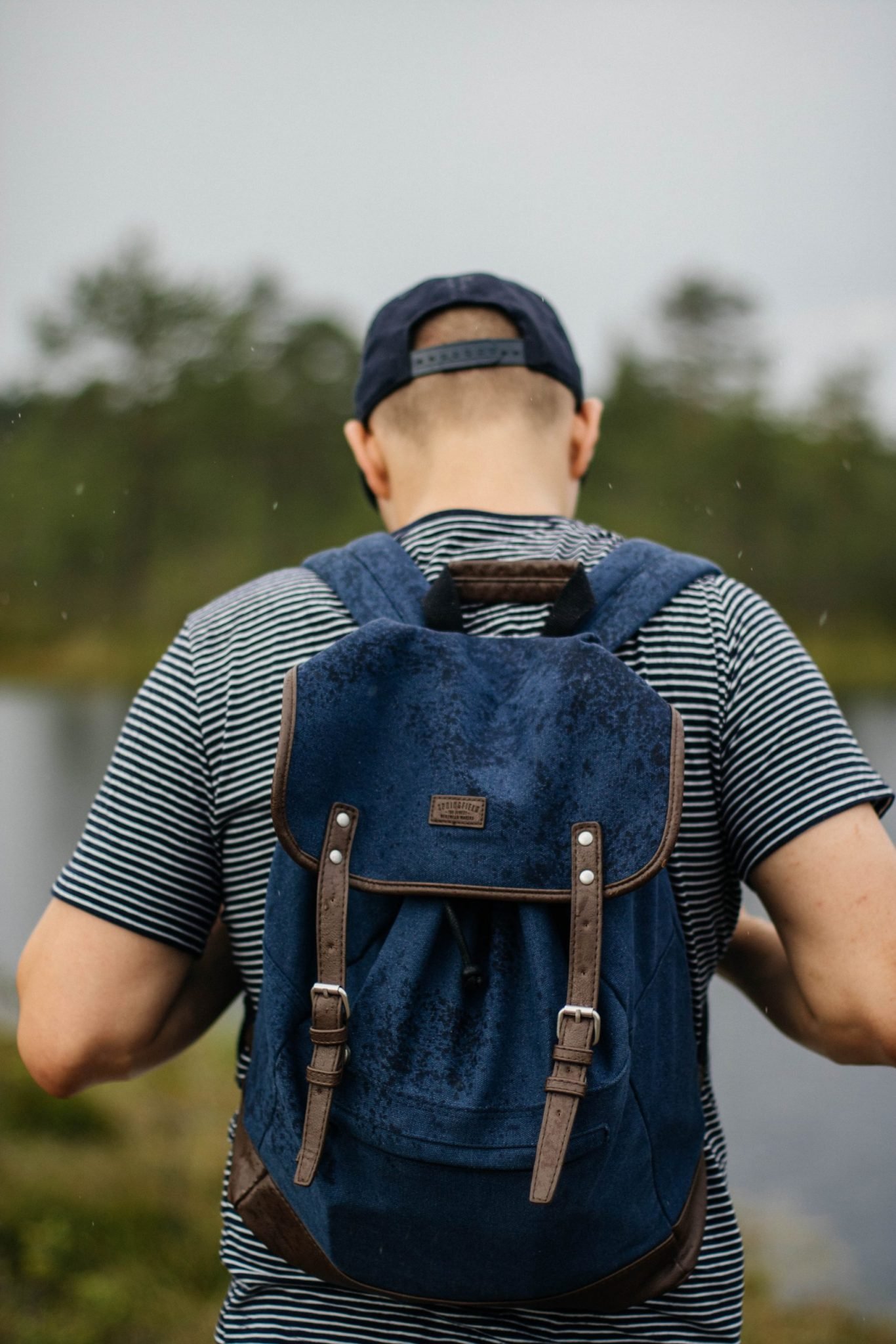 2. Check the Price Tag
To ensure that your backpack lasts for years to come and that your investment decision is not one that you'll regret a few months down the road, consider a high-quality backpack. However, this doesn't mean investing in one that will get you breaking the bank. With some research and selection, you can get a premium backpack at a discounted price tag. You just have to shop around, compare prices, or alternatively, go for the best online shop discounted deals.
3. Check the Weight
Some backpacks are made of heavy material. Well, this may have some impact on the quality and durability but in the long run, the last thing you want is something that will hurt your back. You, therefore, want to go for a backpack made from lightweight material. Among the most sought after backpack materials include Cuben Fiber and Ripstop Nylon. These are light, strong, durable, and gentle on your skin. However, they are pricier than other choices of materials. But then again, it's all about choosing the best, right?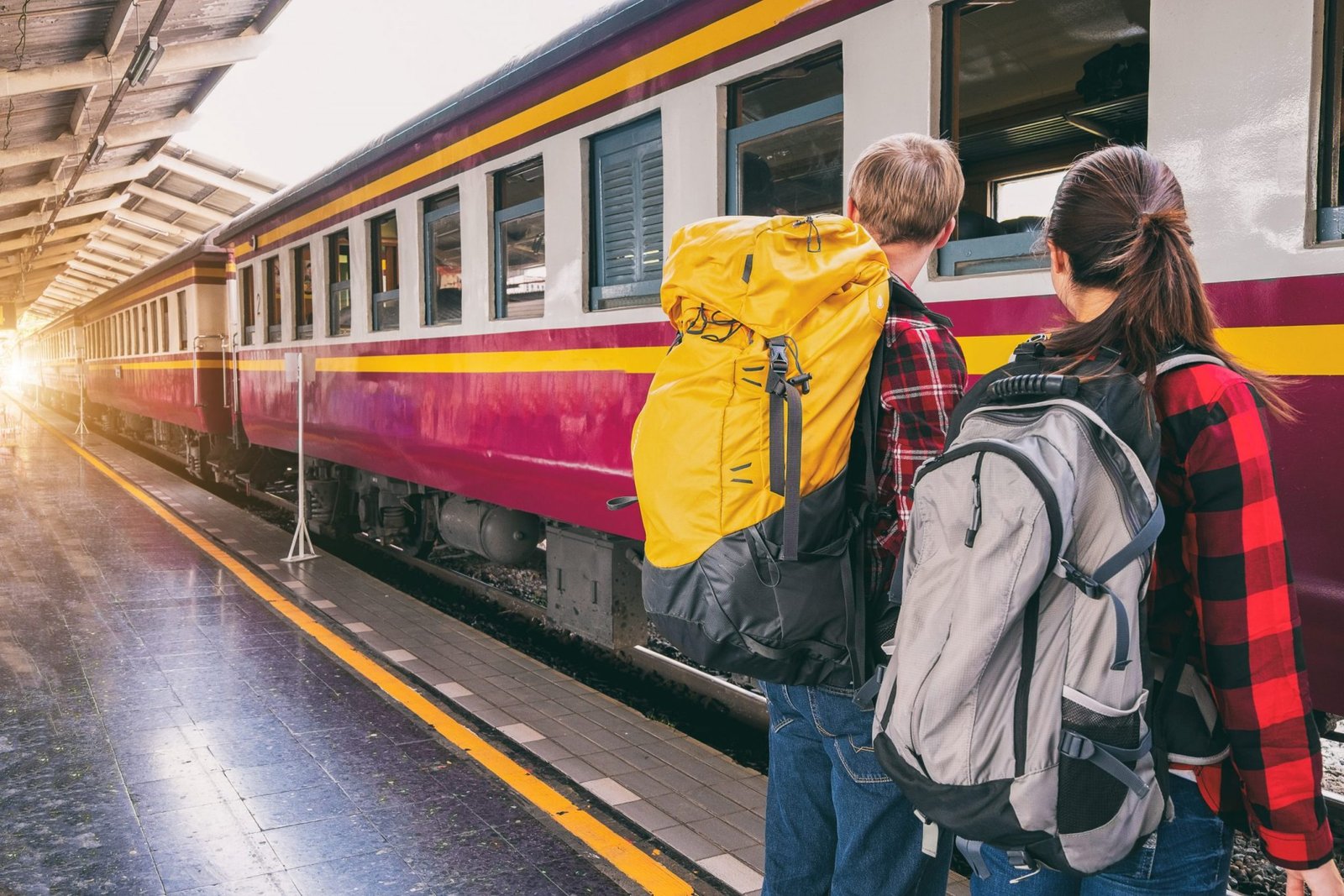 4. Capacity
Before picking a backpack, it's important to know the size that suits your needs best. While it may be a great idea to choose a smaller backpack, it may inconvenience you, especially when considering the stuff you intend to pack. For a backpack meant to be used as a multifunctional carry-on, you're better off with a medium or larger backpack. This way, you can take it even on your hiking excursions or when carrying bulkier loads. Either way, choose a backpack that is best suited for everyday use.
5. Design
You, of course, want to look hip and fashionable in your backpack. While the main purpose of a backpack is to carry your items in a way that doesn't hurt you, having a backpack that is designed fashionably will help to improve your overall look. Consider backpacks with multiple compartments, zippers, straps, water pockets, and a solid frame. In addition to this, you also want to ask the vendor whether the design is meant for all genders or it's restricted to either gender. You don't want to be seen carrying a lady backpack as a man, right?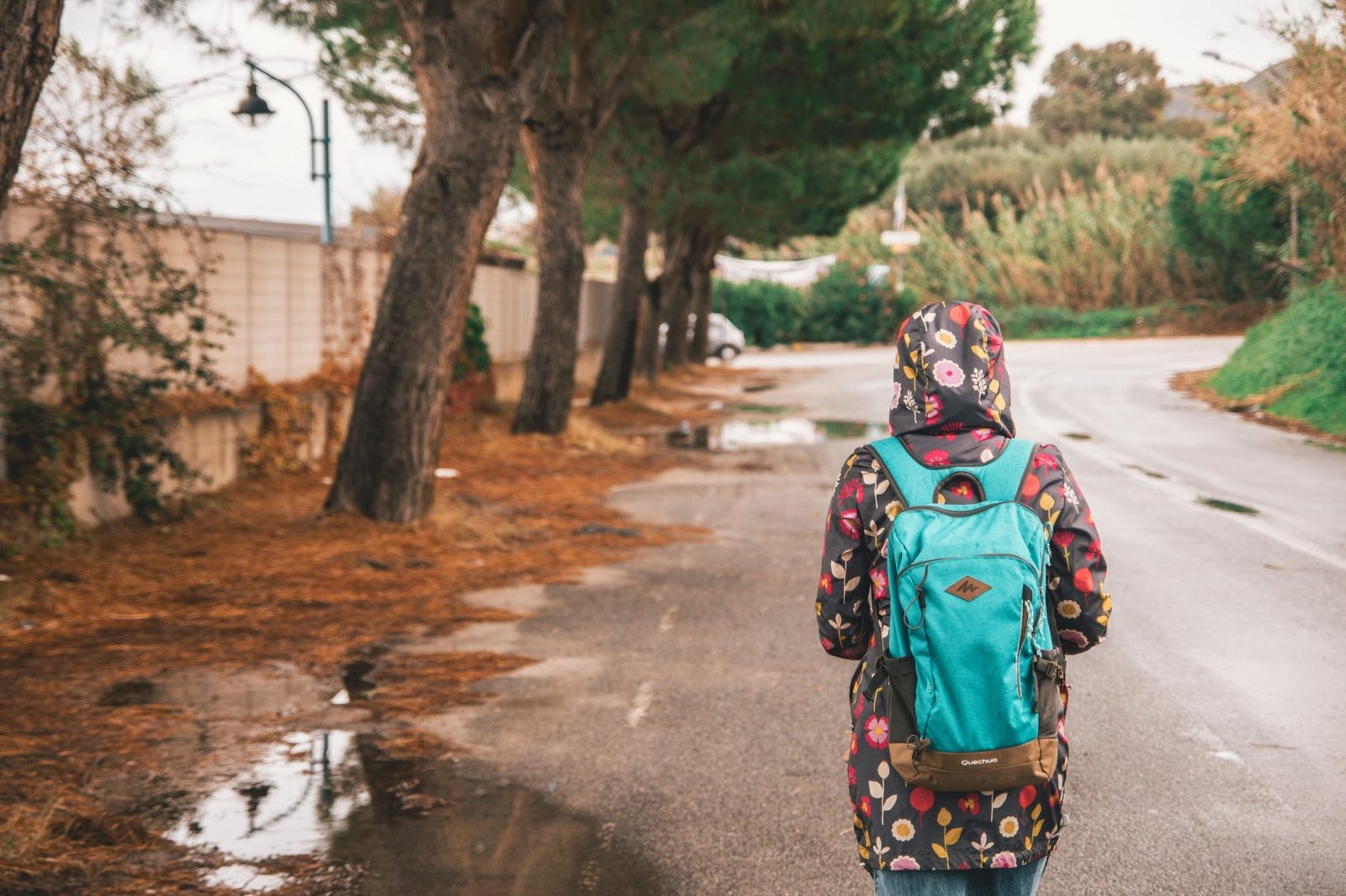 6. Features
When picking the right backpack, you also want to consider the features the manufacturer included. The thing is, backpack features will help to make your life easier and more convenient. Among the features you may want to be included on your backpack may include:
Large front pockets
An adjustable suspension system
A detachable smaller backpack
Hip belt pockets
Rain cover
Chest strap whistle
Whether it's for carrying your office work equipment, work gear, or hiking supplies, or everyday essentials, the right backpack can make a huge difference in your everyday life. With so many options to choose from, picking the right backpack can seem like an overwhelming undertaking.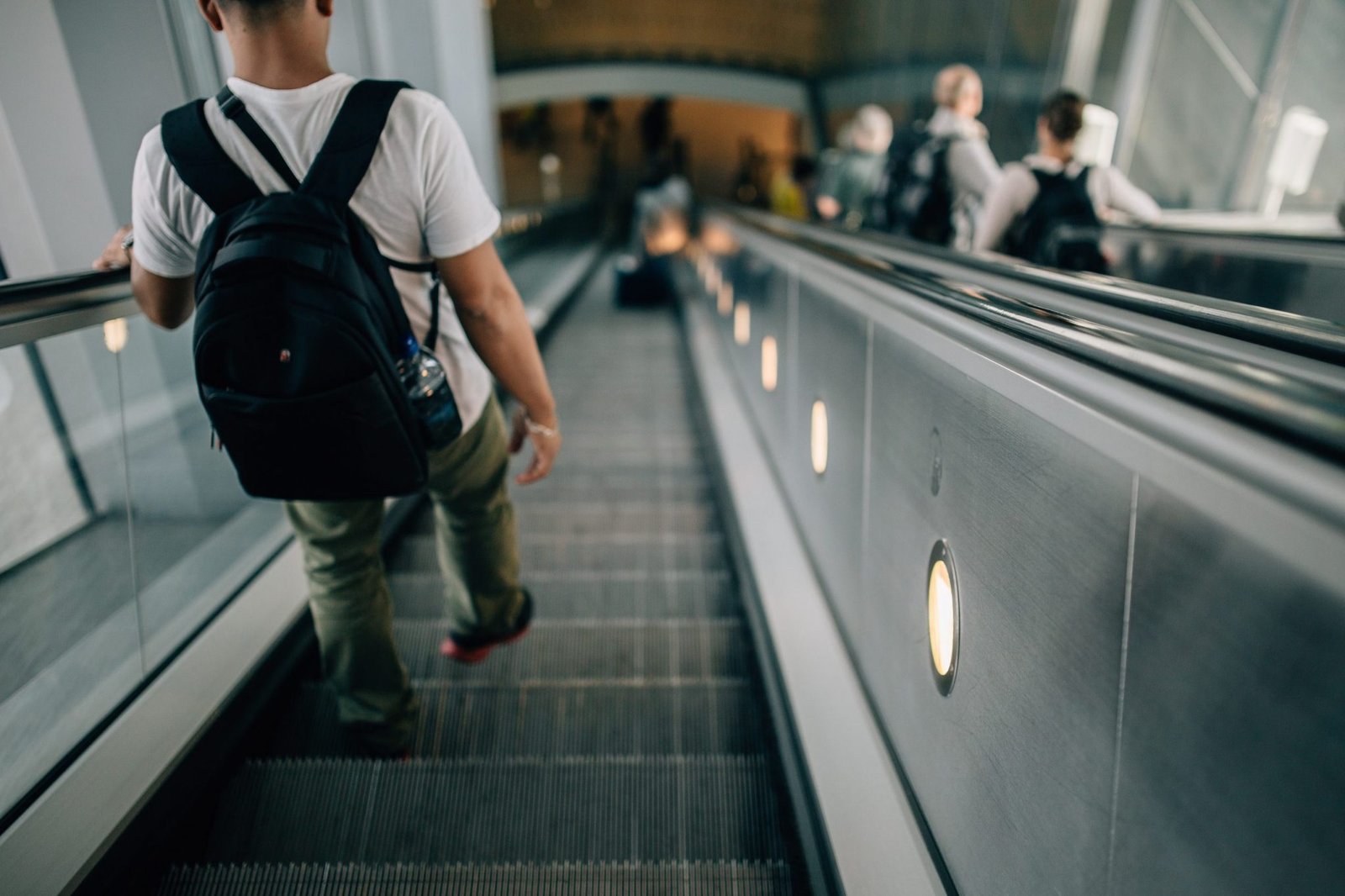 Thankfully, the above tips can help narrow down your search and provide you with crucial strategies on picking the right backpack for your everyday use.